The Landmark Mandarin Oriental Hotel in Hong Kong refurbished its 109 rooms with the help of Award Winning Designer Joyce Wang, the project coincided with the hotel's 10th anniversary. The designer has brought a new dimension of luxury to the rooms of the prestige hotel, thanks to masterfully selecting the used materials alongside the exquisite furniture pieces.
Starting from the wall panels covered in the hand painted silk, to the hand tufted rugs which are woven with the use of metallic yarn featuring designs of the New York based artist Christina Wang.
"Located in the heart of the city, The Landmark Mandarin Oriental, Hong Kong attracts the most discerning international travellers. These guests expect a high level of privacy, residential-style comfort and uncompromising quality. We have taken these elements as the starting points for our design, from the custom-made furniture and lighting fixtures to the neutral palette, added details like brass accents and rich material textures. Our concept was to create rooms that feel considered and special. With high-end designers surrounding the hotel, fashion was also an integral inspiration to the design." – said Joyce Wang
RELATED: Find More Showstopping Hotels on Archi SCENE
Discover more of the beautifully redesigned Hong Kong hotel after the jump: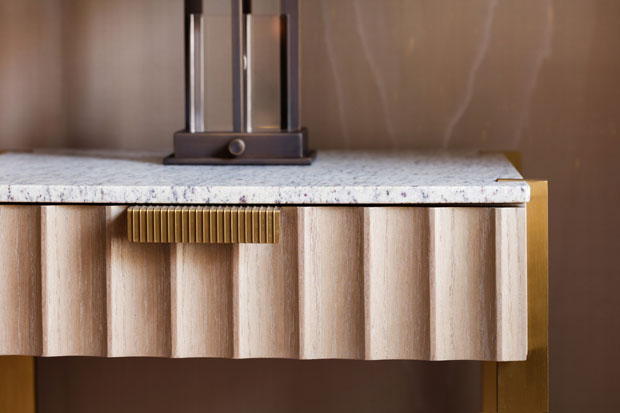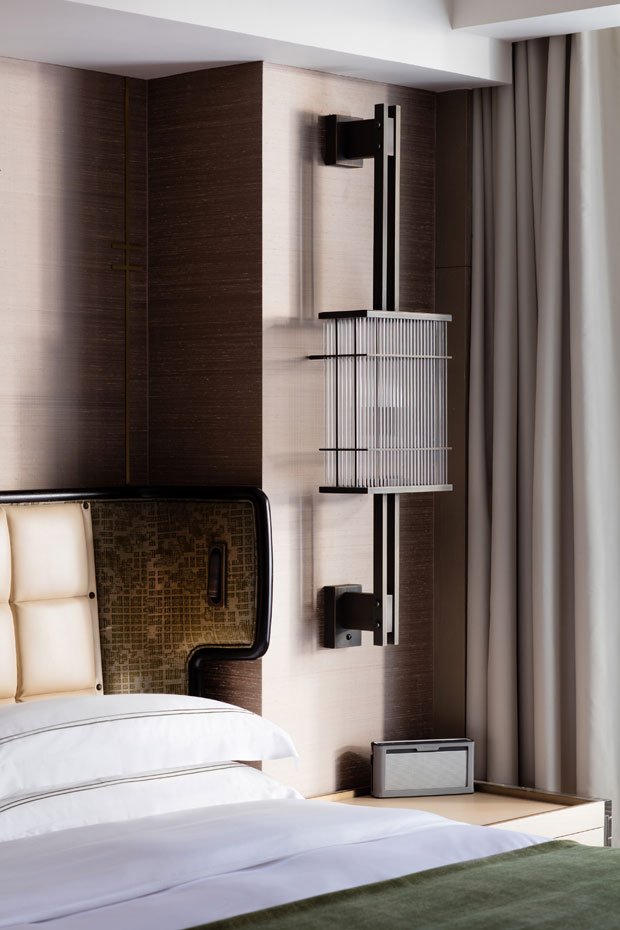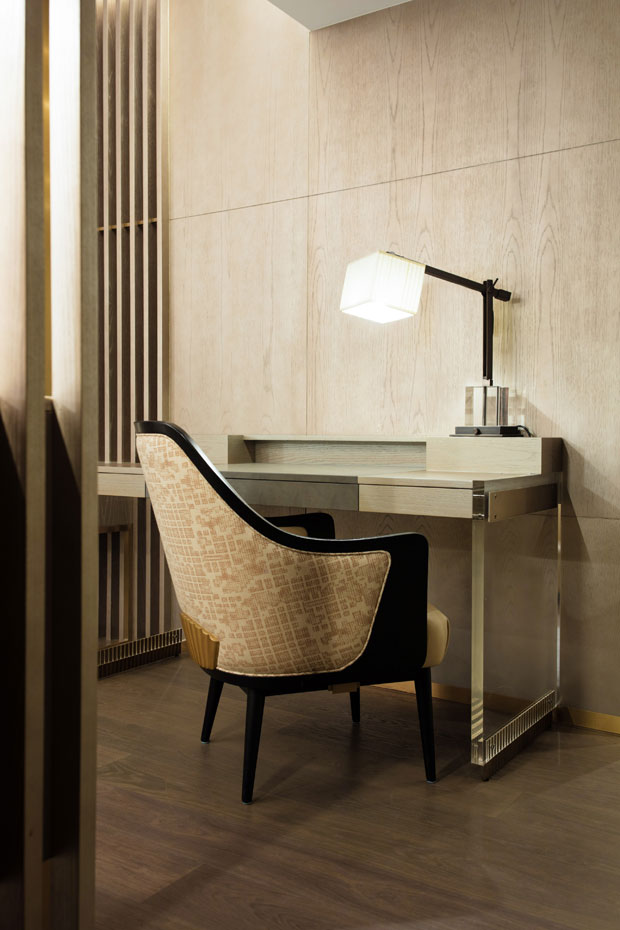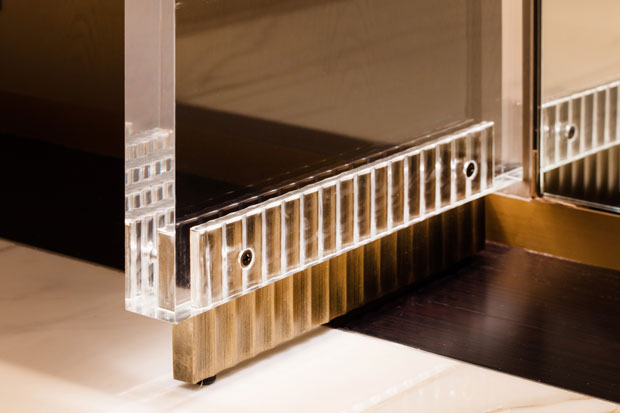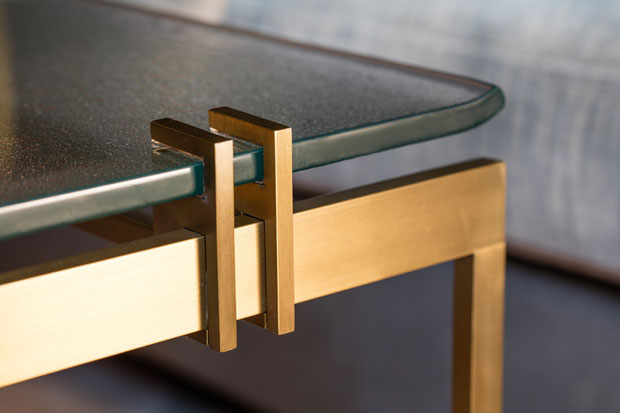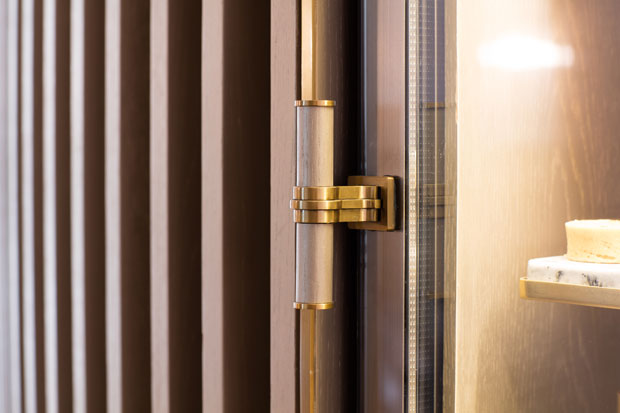 Address: Queen's, The Landmark York House, Queen's Road Central, Central, Hong Kong
Phone:+852 2132 0188
Rates: $720
For more of Joyce Wong's designs visit www.joycewang.com.