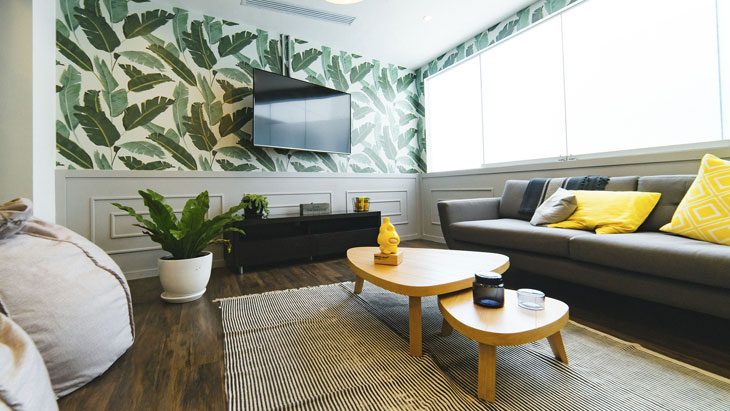 Nesting tables are all in all an interesting piece of furniture, or maybe it should be said pieces. Nesting tables are set of two, three or more matching tables that can be stacked neatly since they vary in size. The design and idea of these tables make them practical and a desired piece of furniture especially if the goal is to save space.
Instead of cluttering rooms with stand-alone tables, nesting tables can be used to save space and still have a variety of options to use for serving purposes.
Read more after the jump: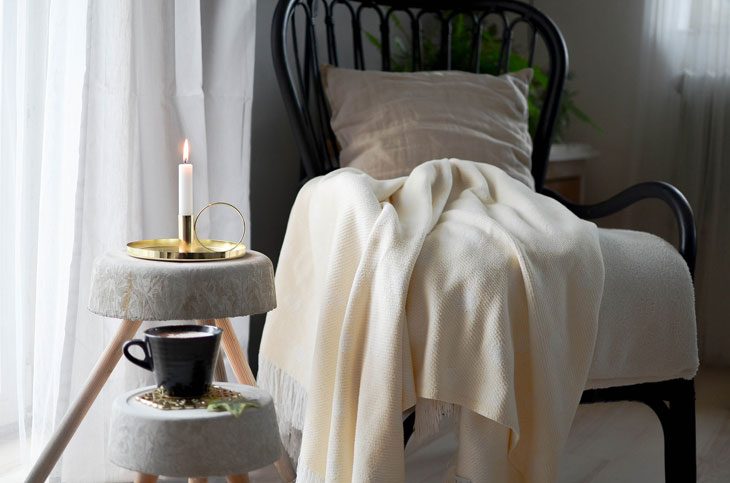 Nesting tables are usually light in weight and offer a chic look, which adds to their appeal.
A wide variety of styles can be found in the furniture market, focusing on the stylish aspect or the functionality of the nesting tables' set. Furniture in Fashion, an online furniture store, offers a wide variety of nesting table sets in different materials.
Nesting tables are highly functional and a smart choice for the modern home. You can choose any style according to your personal taste and your house's décor. They are lightweight and easily portable so they can be moved from one room to another quickly.
1. The centre sets
Nesting tables can be used for décor in living rooms. In living rooms, they can be placed in the centre of the room stacked or in a step-procession style to create more surface space. The nesting table sets that are perfect for use as centre sets are of glass. These tables throw a look of wide and open space due to being transparent. In other options, tinted glass tables can also be easily found to match the colour scheme of your living room.
2. The side sets
Nesting tables can also be placed beside sofas and beds as side tables. This strategic placement allows them to be in easy reach when you need them. Also, using nesting tables as side tables creates more storage space, making your rooms clutter free.

3. The outdoor sets
Nesting tables are also the handiest backyard, patio and balcony furniture pieces. As nesting tables can be neatly stacked, they do not take a lot of space on patios and balconies when not in use. Wooden nesting tables are traditional in nature and add a very chic look to garden and tea parties. The traditional nesting tables are usually made of intricate woodwork. Sets of wicker nesting tables can be easily found to compliment backyard furniture.
4. The luxury sets
For a luxury look, you can easily find luxury sets of marble or high gloss nesting tables. Another traditional option for luxury sets is wooden tables inlaid with stones or tinted glass. These add considerably to the beauty and décor of a room.
5. The hybrid sets
Hybrid sets are sets that are constructed with a mixture of different materials. Furniture in Fashion offers options of marble tables with metallic legs and wooden style tables with glass tops that present an elegant and chic look.