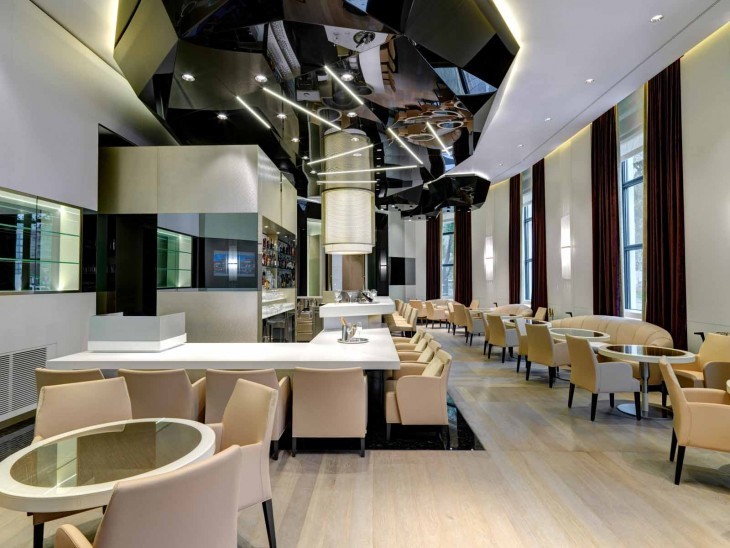 Your hotel is five stars embodied. The beds feel like a dream come true, the showers are more relaxing than a full-body massage and the room service is pitch perfect, balancing politeness with discretion and respect.
But then there's the kitchen – and it's all downhill from here.
Suddenly, your five stars are looking shakier than Shakin' Stevens on the San Andreas Fault. Michelin aren't calling – their reviewer is busy dealing with the food poisoning they got from your steak. The kitchen itself is filthier than most toilets. Your sink is filled with brown gunk, the surfaces are covered in a congealed mass, and your food is about as fresh as your grandad's medallions from the second world war.
Read more after the jump: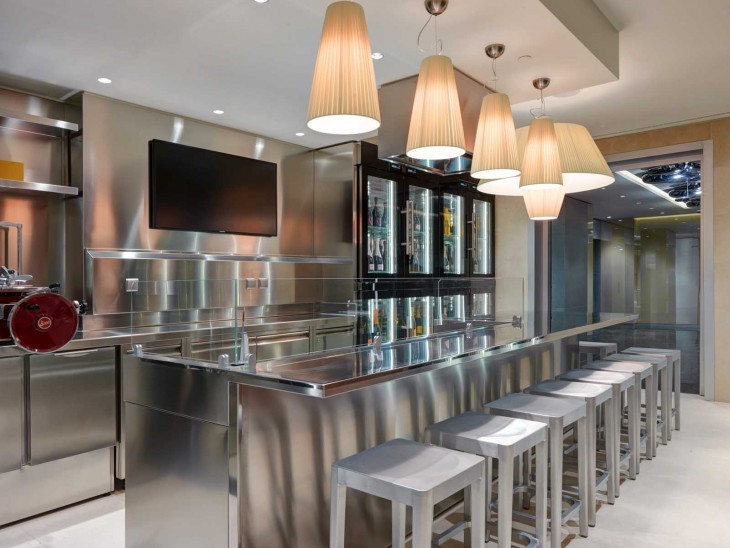 With poor food comes a poor reputation for any hotel. And if your kitchen is a hygiene nightmare, inspectors could shut your doors in a heartbeat.
So, to give you a helping hand, we've made this bite-sized list of the bare minimum requirements for a hotel restaurant.
Nooks and crannies
It's easy for kitchen staff to become lax in their cleaning schedule, especially when there are hundreds of customers to serve in a busy hotel. Amidst the hustle and bustle, old remnants of food and leftovers pile up and the more obscure areas of your kitchen will remain untouched and unnoticed as the dust and crumbs and lime scale gathers.
To ensure that every nook and cranny is regularly cleaned, hire an industrial cleaning company to clear the entire kitchen. This can include everything from extractor fan cleaning to giving the tops of all surfaces a scrub and everything in between.
When industrial cleaners aren't onsite, however, your staff will have to keep everything clean and clear to the best of their ability, so make sure they're adequately trained.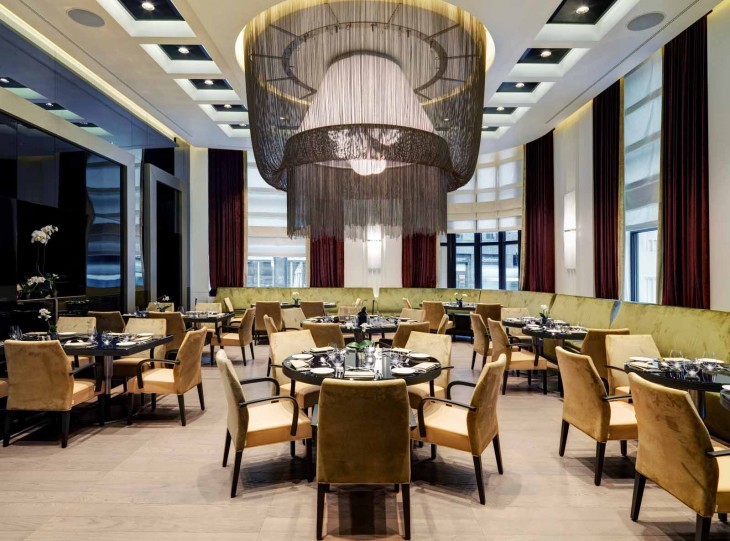 Keep it polite
Manners cost nothing, but hiring surly staff can cost you your entire business. They'll irritate customers, upset other members of staff, and drag your hotel's name through the mud. Yet a judicious interview process can make the world of difference.
When you interview kitchen staff, study their resume thoroughly and check for any discrepancies in their employment history. Also be sure to contact references and make sure other employers haven't had a bad experience with your prospective employee.
Change things up
Regular visitors to your hotel don't want the kitchen to serve up the same bland dishes. They want variety, a menu that changes with the seasons and makes the mouth water with every bite. You can get this by hiring a reputable chef with a visionary attitude to food preparation. So, again, be careful in the hiring process.
Can you think of any other tips that might help your restaurant's kitchen fight its way into the premier league? Then let us know in the comments below.
Images from: Excelsior Hotel Gallia by Studio Marco Piva