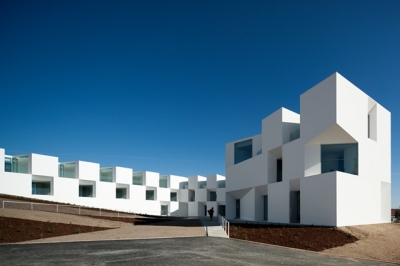 Project: Alcácer do Sal Residences
Designed by Aires Mateus
Architect In Charge: Francisco Aires Mateus & Manuel Aires Mateus
Design Team: Giacomo Brenna, Paola Marini, Anna Bacchetta, Miguel Pereira
Contractor: Ramos Catarino, Sa
Engineering: Engitarget, lda
Landscape Architects: ABAP Luis Alçada Batista
Client: Santa Casa da Misericordia de Alcácer do Sal
Area: 1 560 sqm
Location: Alcacer do Sal, Portugal
Website: www.airesmateus.com
Photography: FG+SG – Fernando Guerra, Sergio Guerra
Whoever said 'think outside the box', has never seen the work of Aires Mateus, Alcácer do Sal Residences. This unusual building is located in Alcacer do Sal, Portugal, and it comes with both medical and residential function. Discover more of this project design after the jump: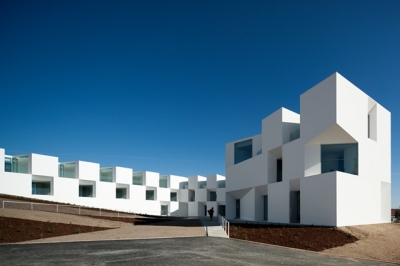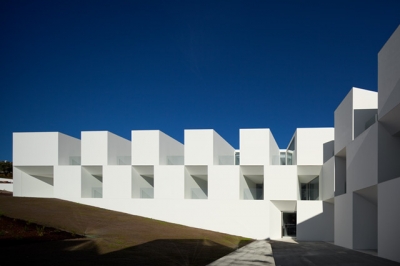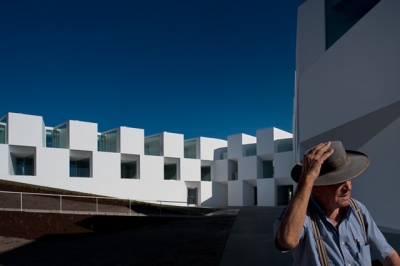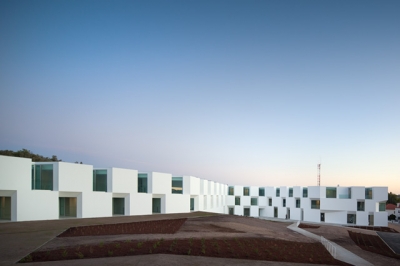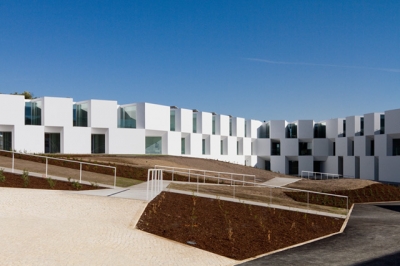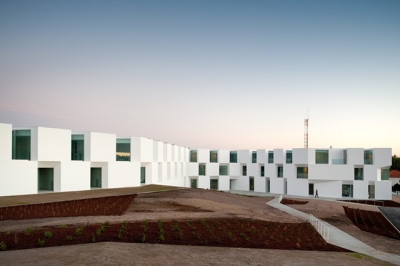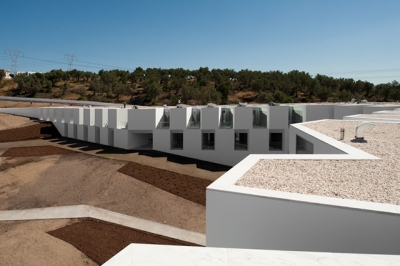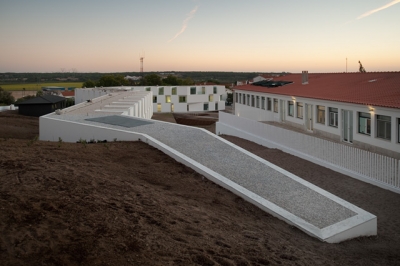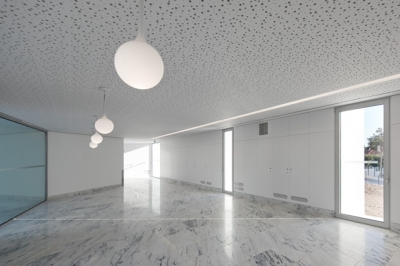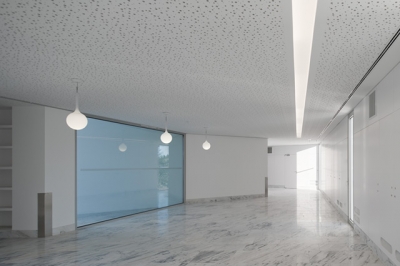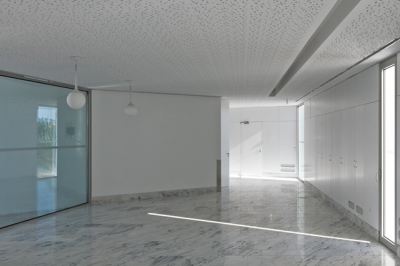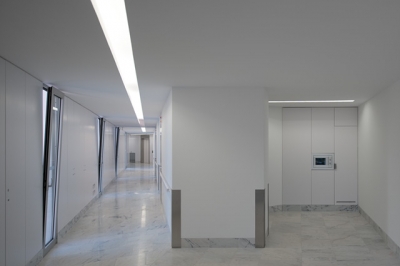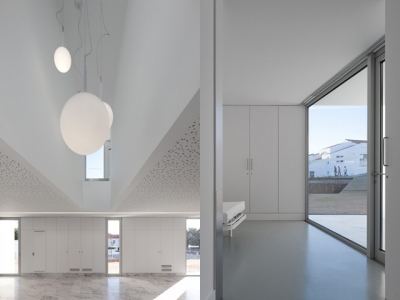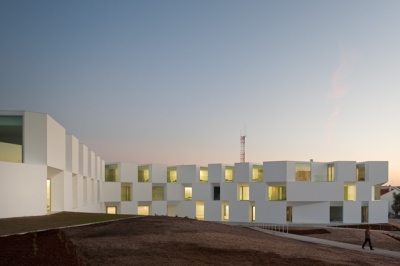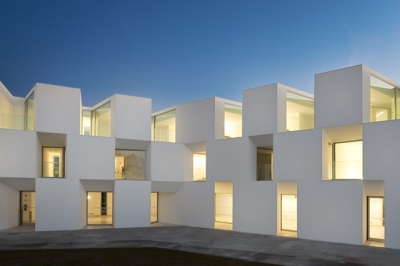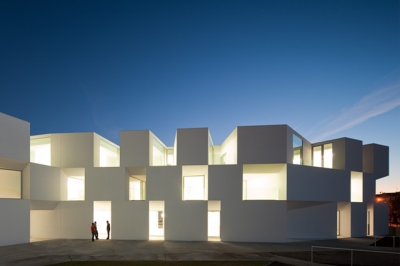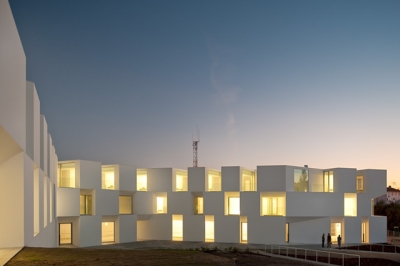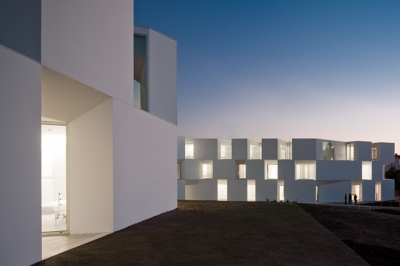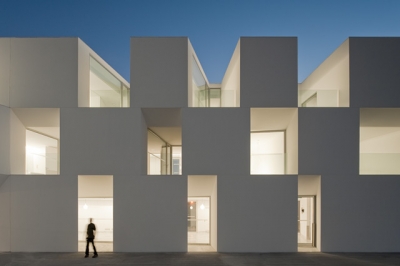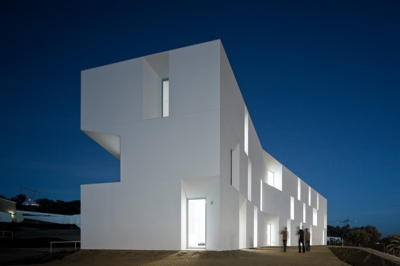 About the Project:
It is a program, somewhere in between a hotel and a hospital, that seeks to comprehend and reinterpret the combination social/private, answering to the needs of a social life, and at the same time of solitude. Independents unities aggregate into a unique body, whose design is expressive and clear. The reduct mobility of those who will live in the building suggests that any displacement should be an emotive and variable experience. The distance between the independent units is measured and drawn to turn the idea of path into life, and its time into form. The building, designed path, is a wall that naturally rises from the topography: it limits and defines the open space, organizing the entire plot.
Source Archdaily. *