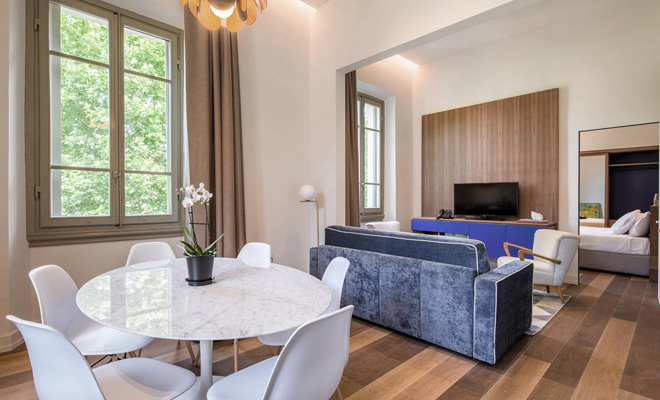 Take a tour of the masterfully designed M7 Contemporary Apartments in Florence by Pierattelli Architetture design studio. The Italian architects had a task of renovating 11 apartments into a contemporary hospitality apartment like experience in Firenze. The apartments mix the convenience of the hotel with the warmth of your own home.
The M7 Contemporary Apartments project began with the refurbishment of a historic neoclassical building whose interior was completely reinterpreted, creating a spatial subdivision aimed at maximum functionality and the exploitation of all usable space. The result is 11 large apartments – single-, two- and three-room – all equipped with a kitchen and living area. The rooms stand out for their clean and linear design, consisting of furnishings with an intimate and refined touch. The project makes it possible to point up the different spirits that coexist within M7, the classical and the contemporary. – from Pierattelli Architetture
Scroll down for more of the projects.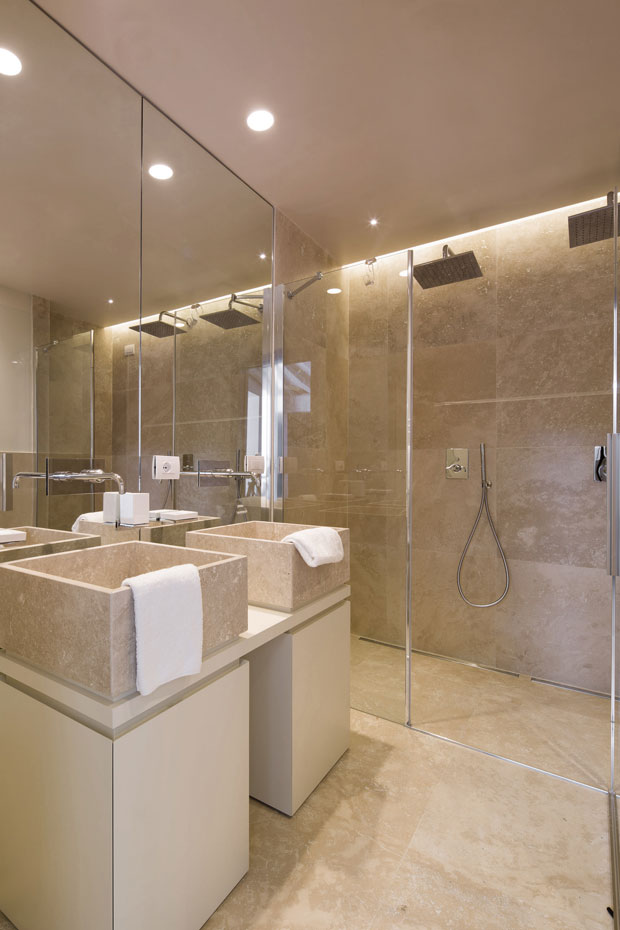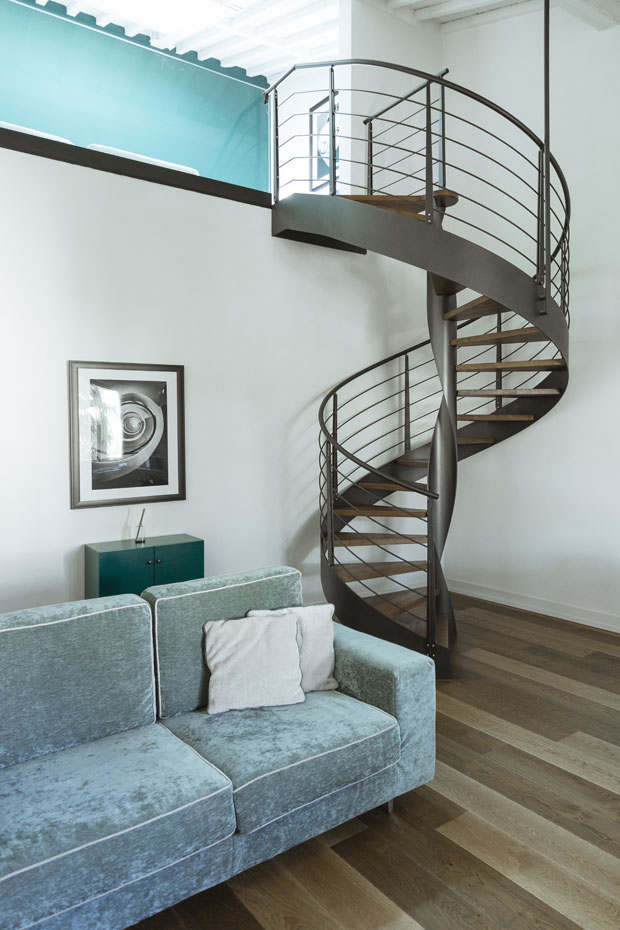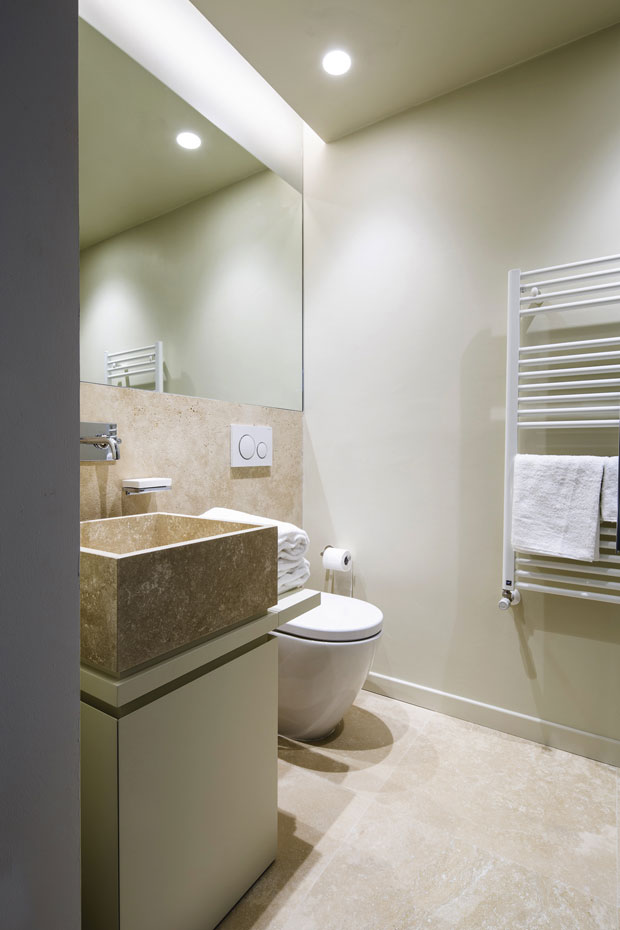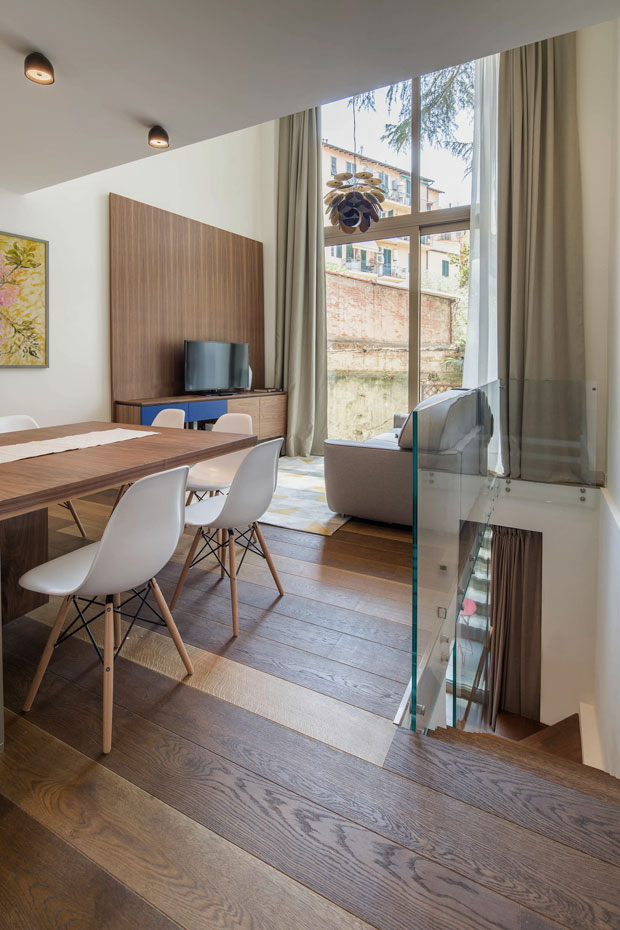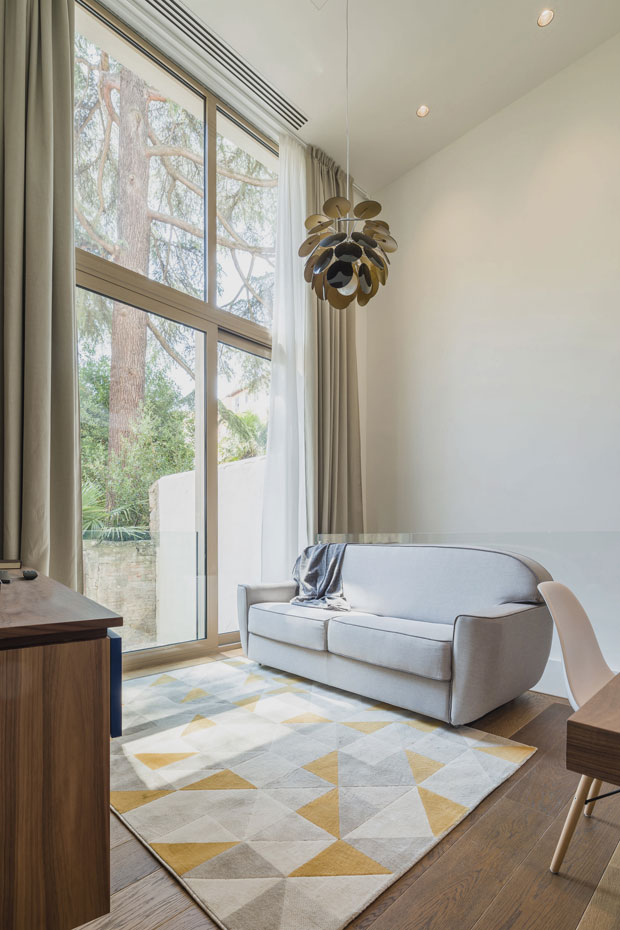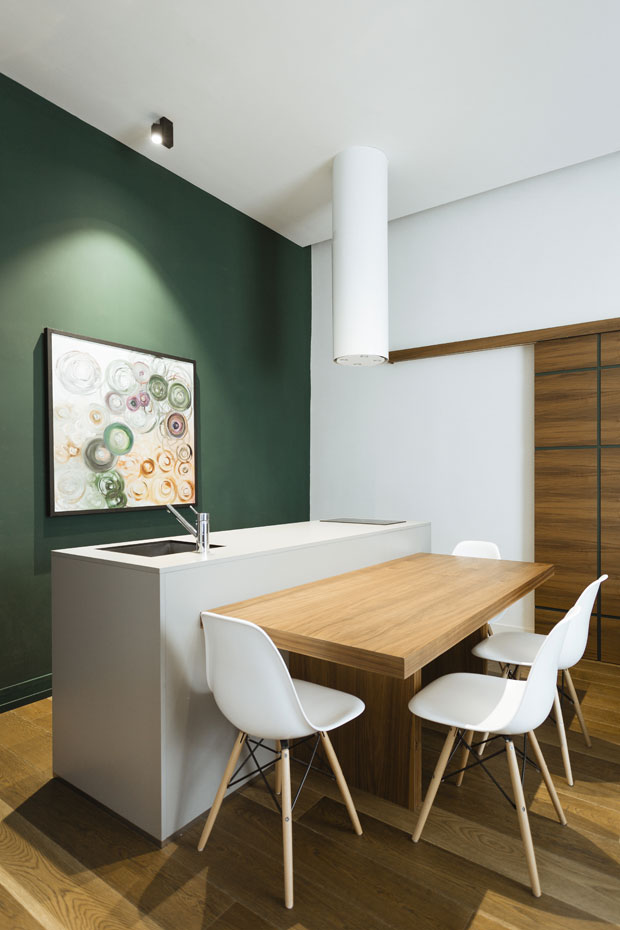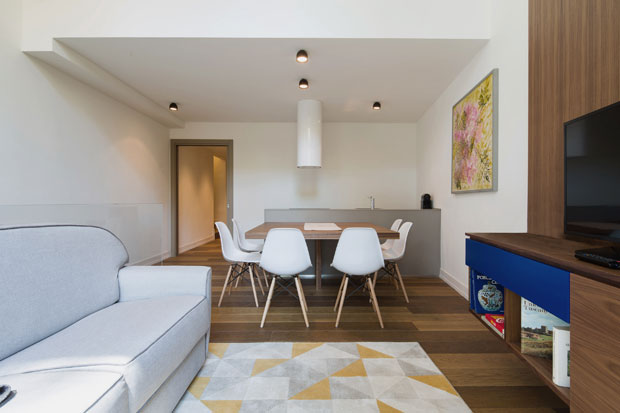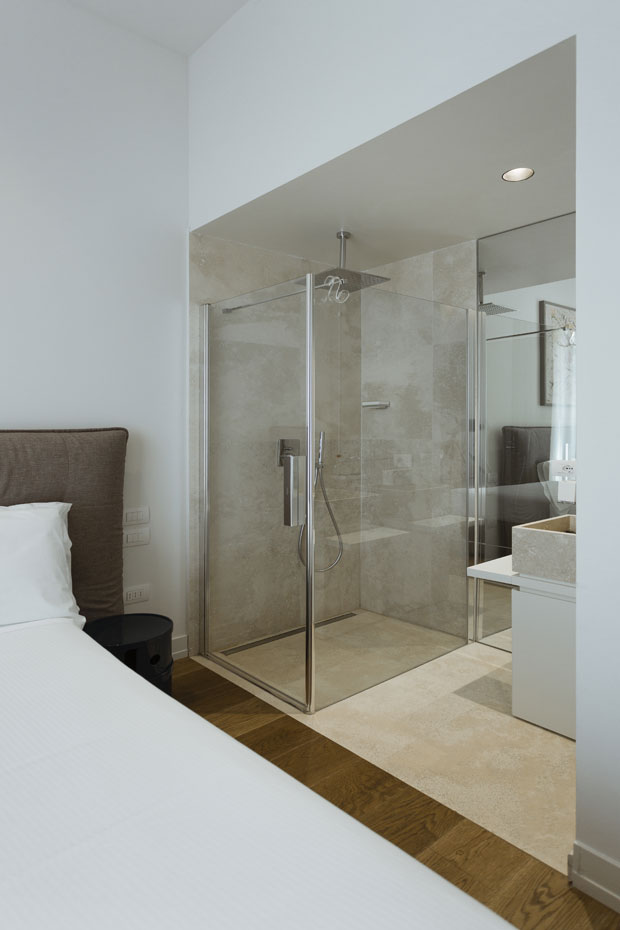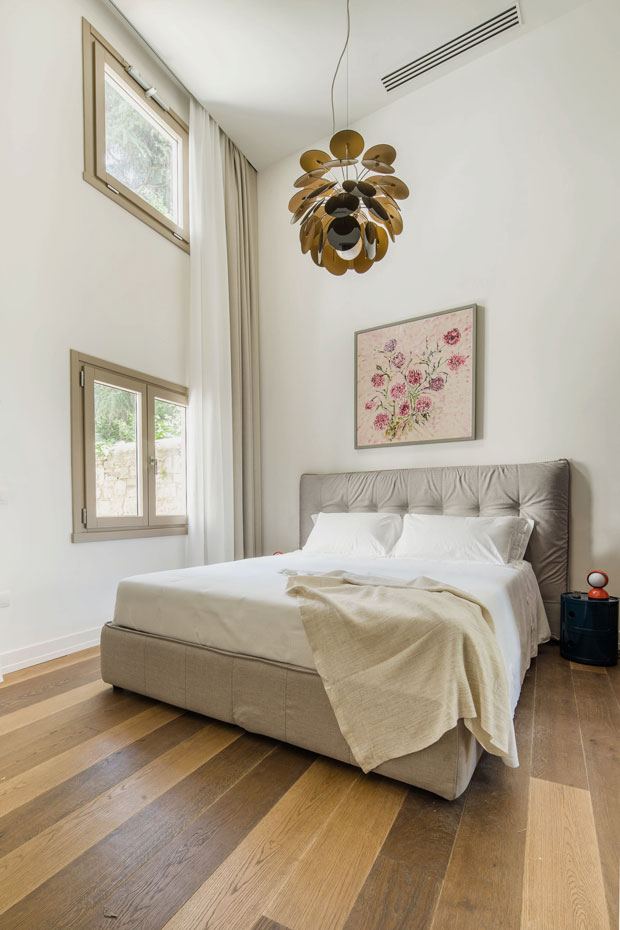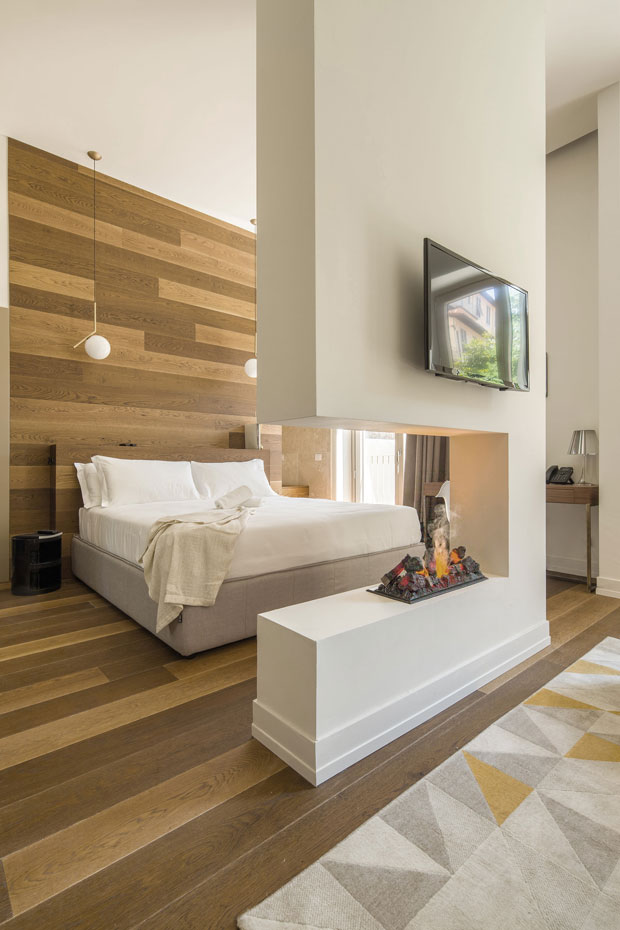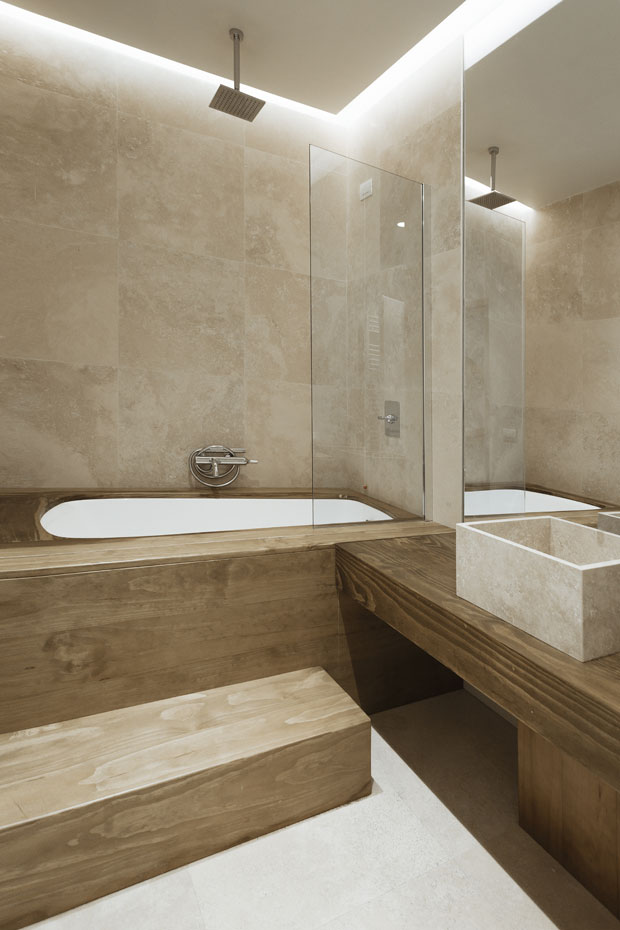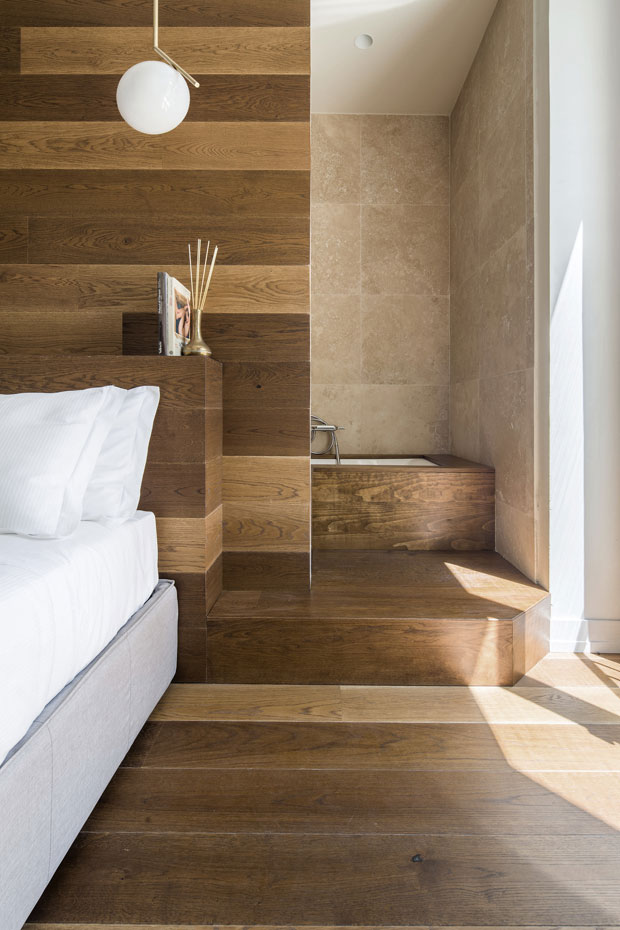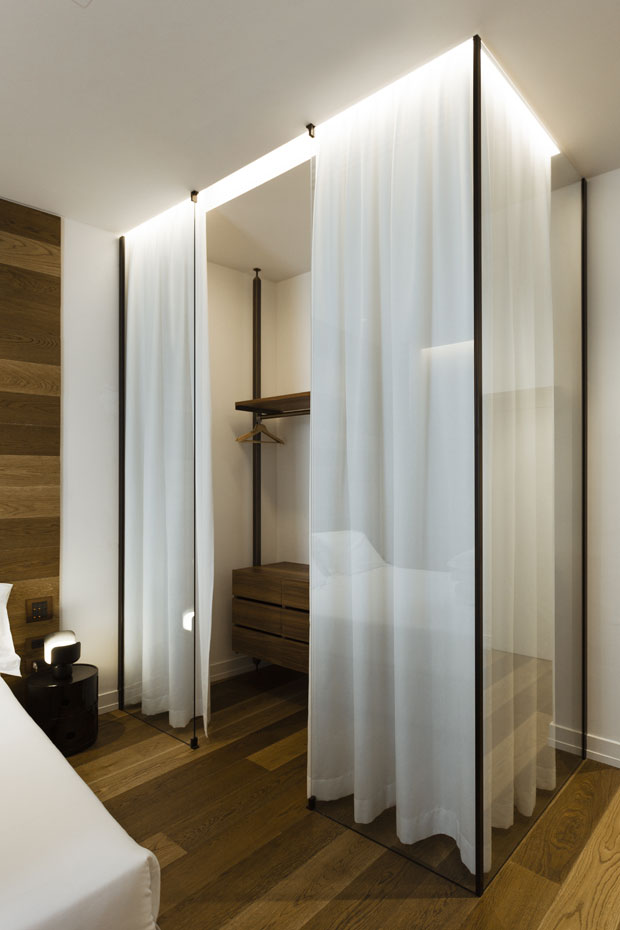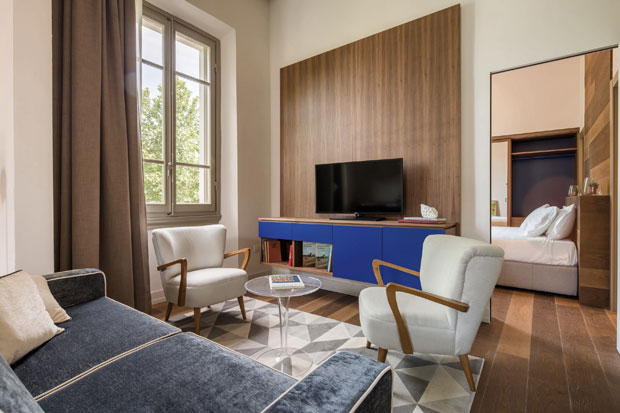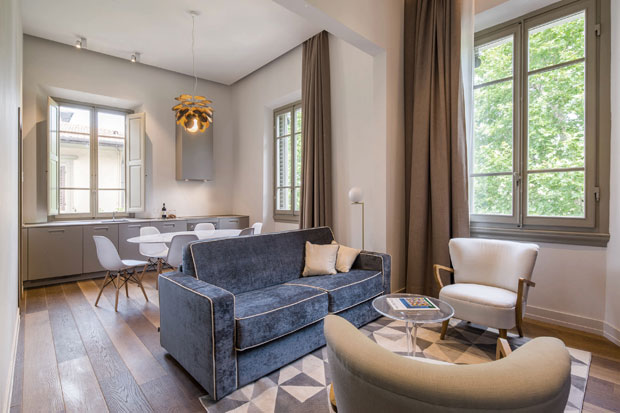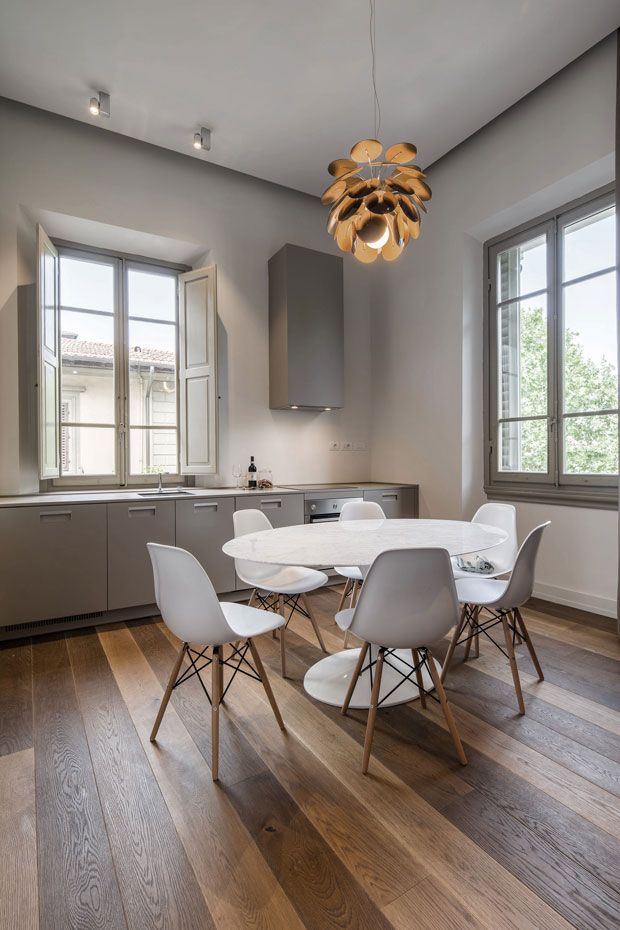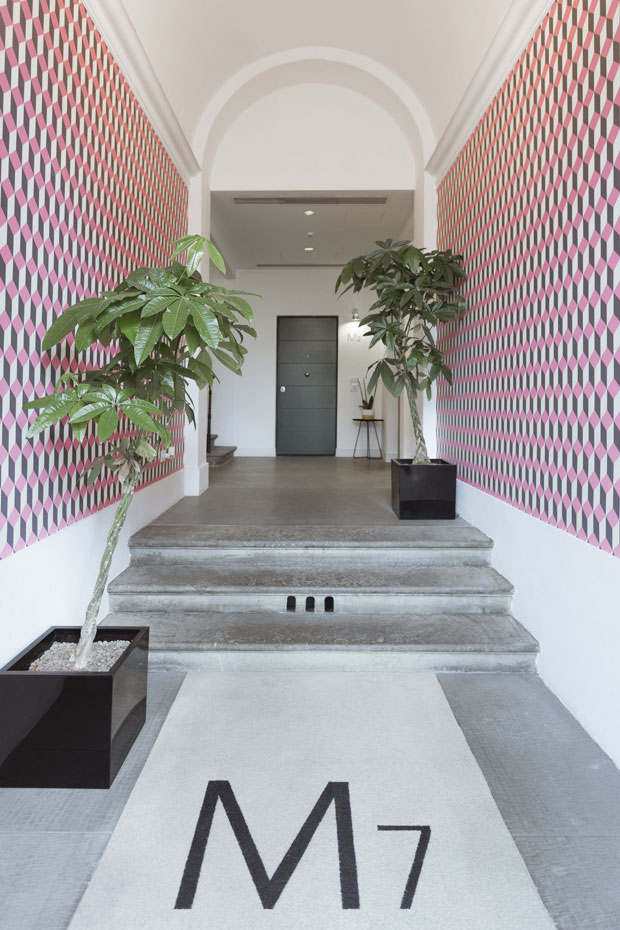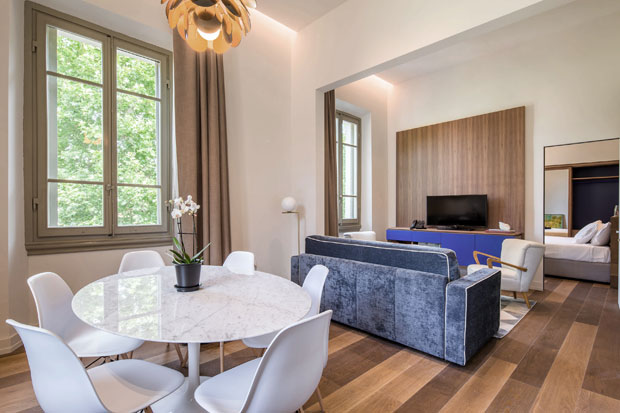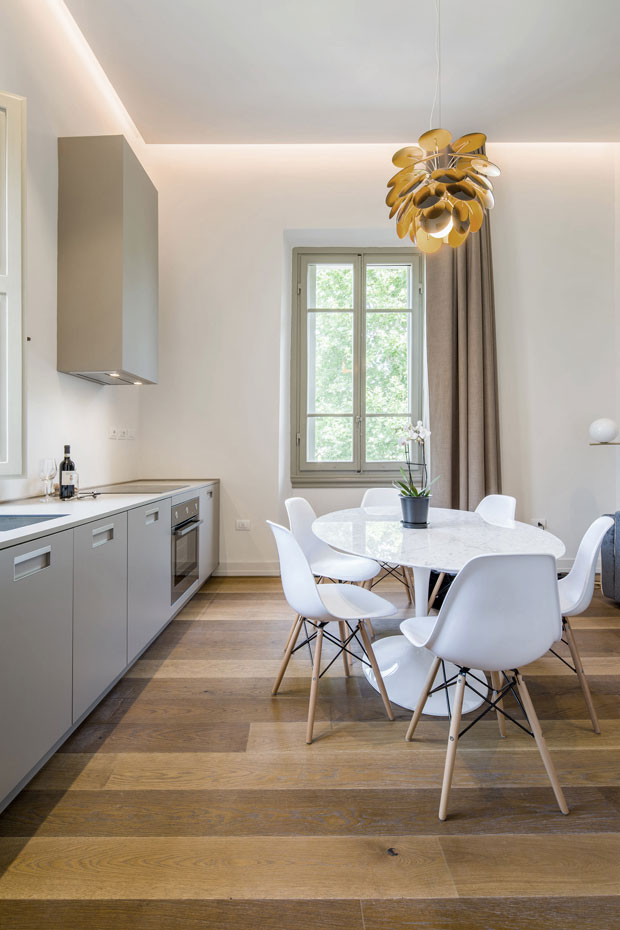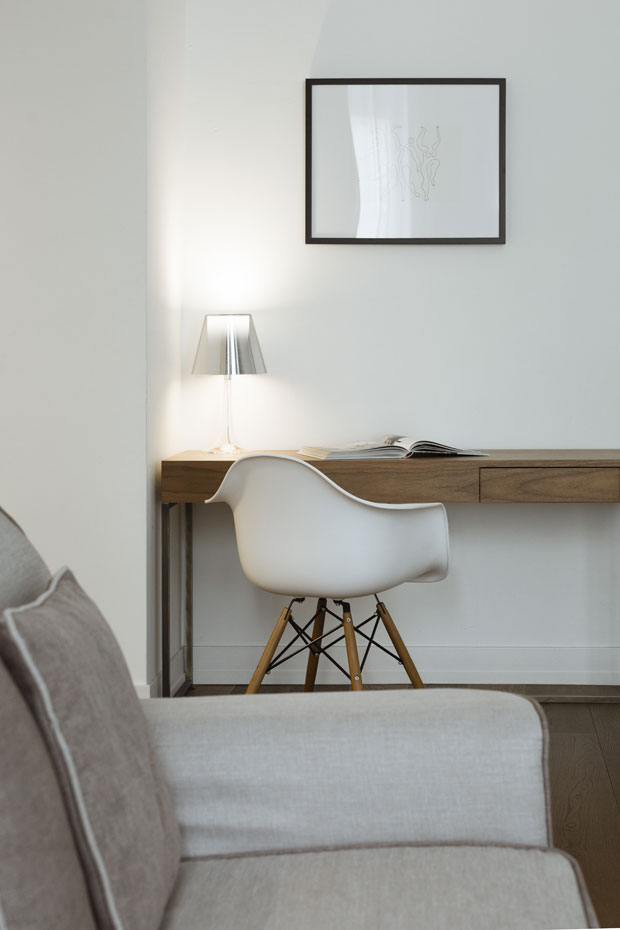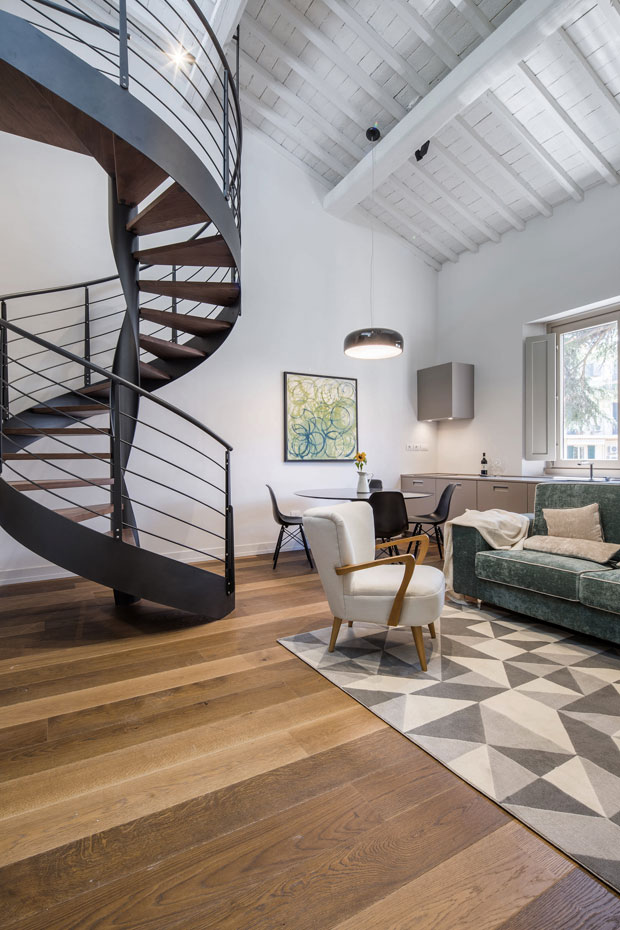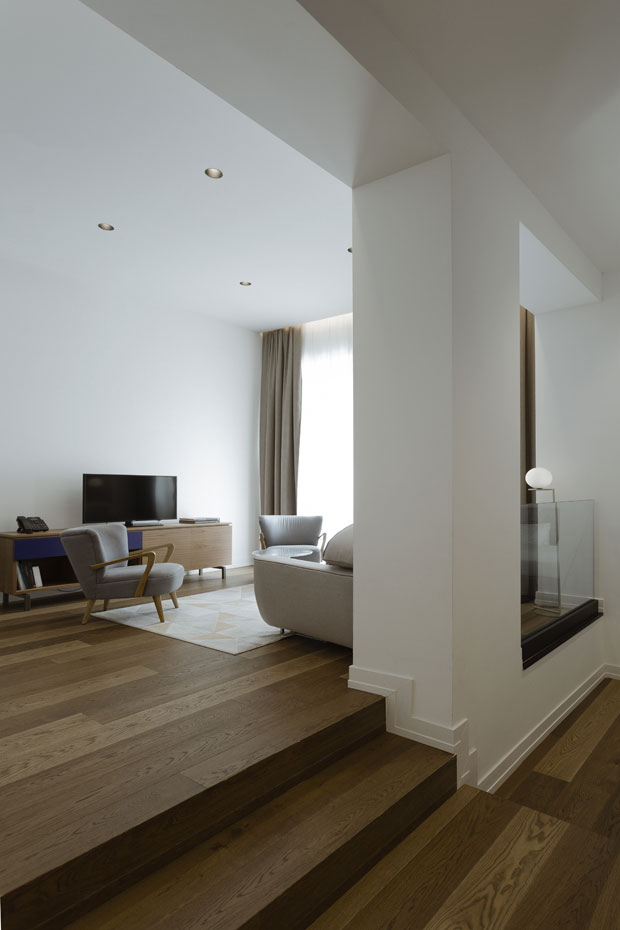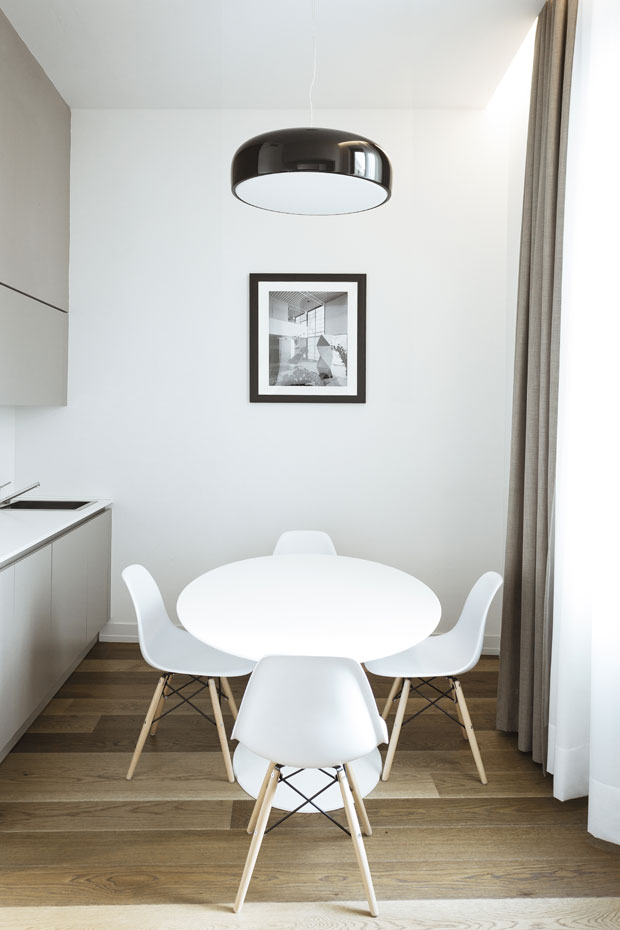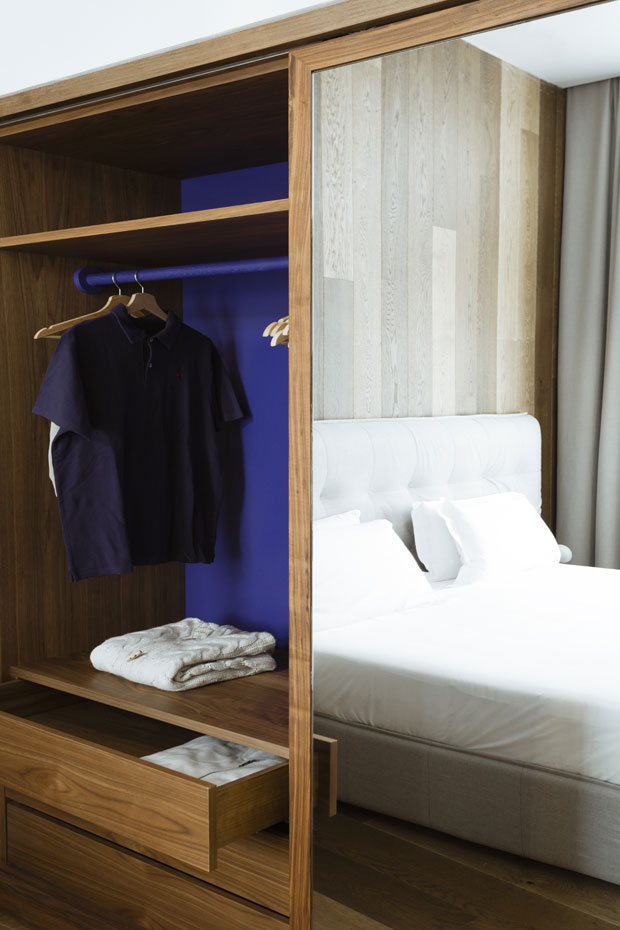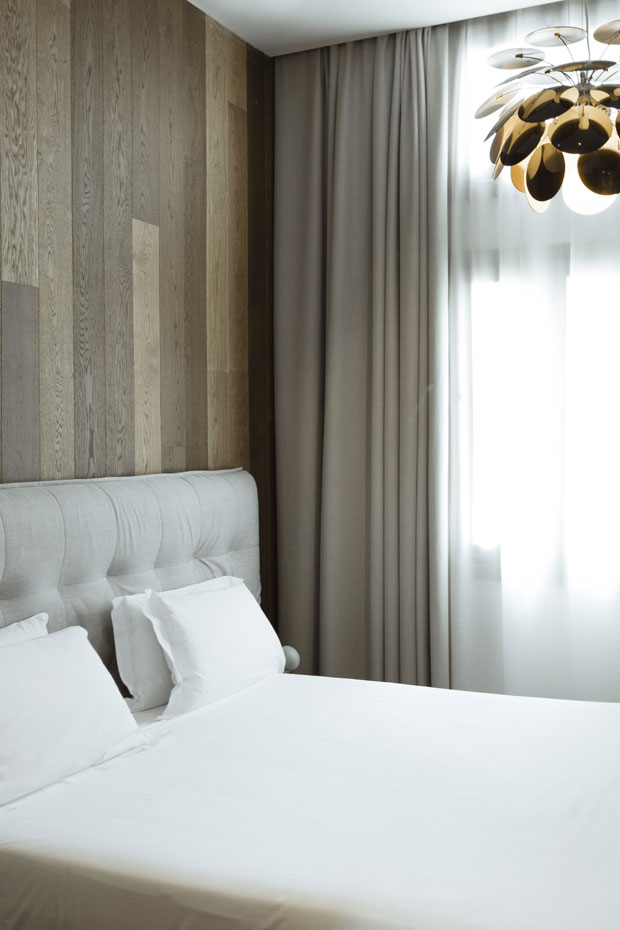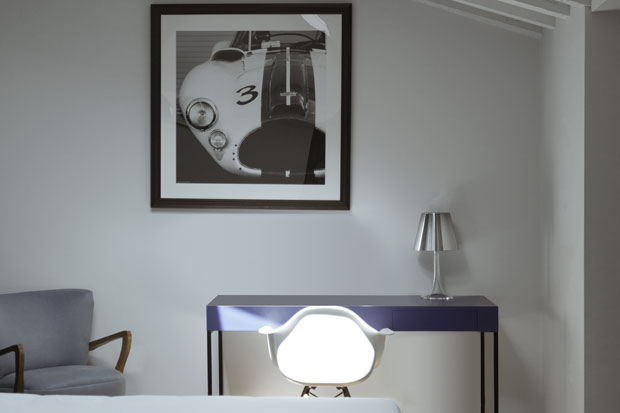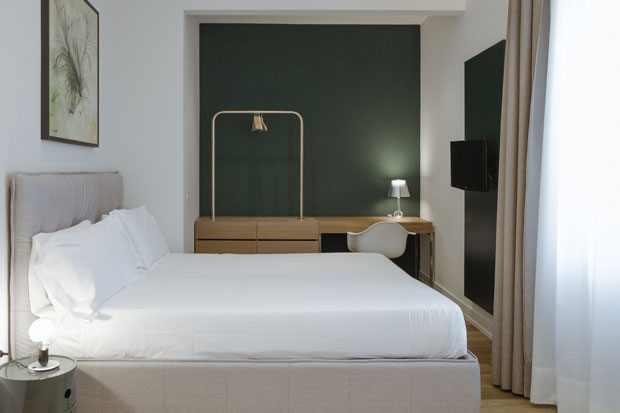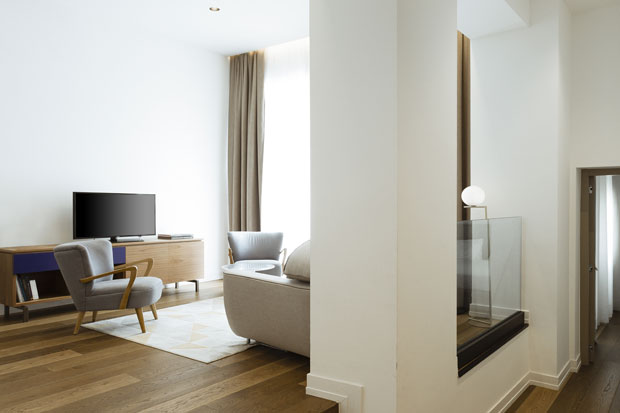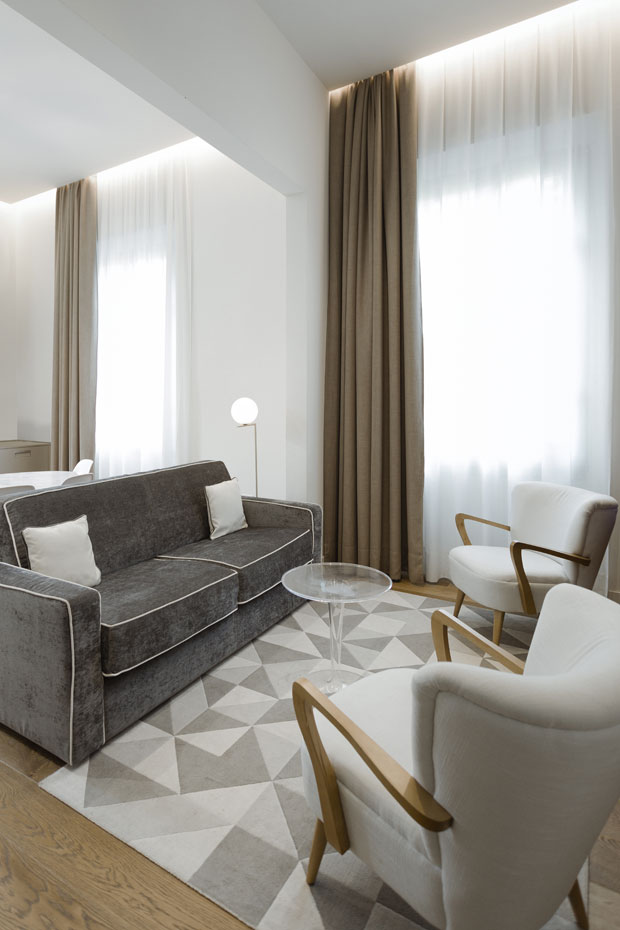 Images courtesy of Pieratteli Architects ©Photo Matteo Zita / Max Lisi. For more of of Pierattelli Architetture projects visit their official web page: pierattelliarchitetture.it