Take A Tour of The Williamsburg Hotel opened in NEW YORK after an extensive innovation of its exterior and interior by the renowned Michaelis Boyd Associates. In New York's no shortage of hotels the design helps the address stand out, placing it on a must-visit list.
Discover more of the newly revealed design after the jump: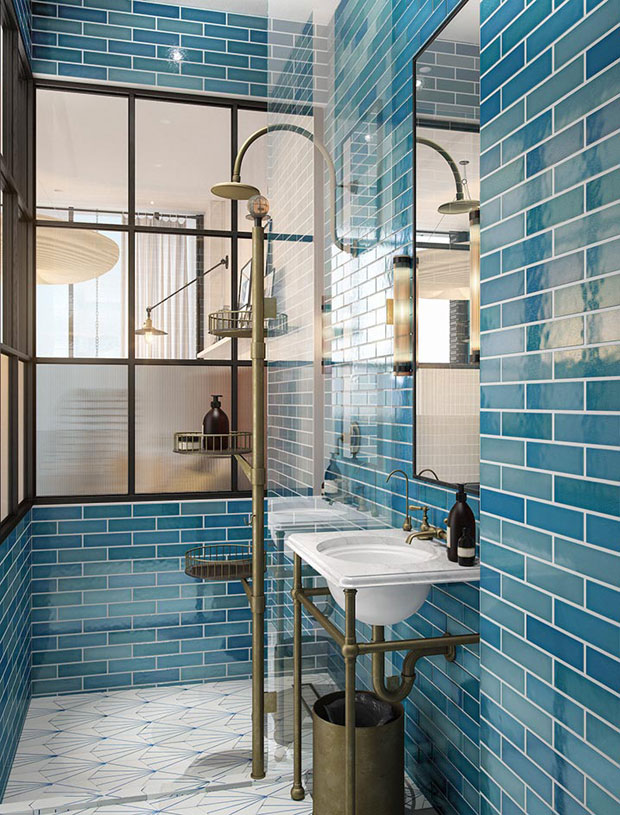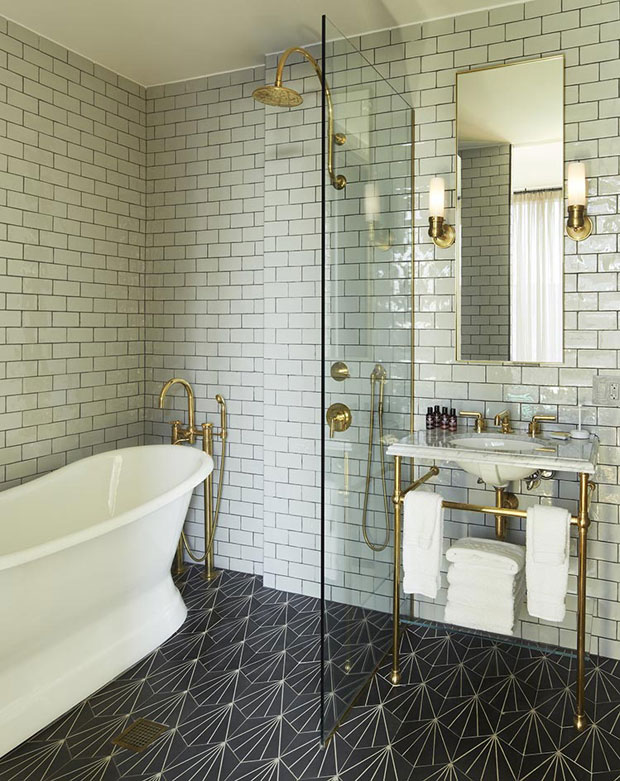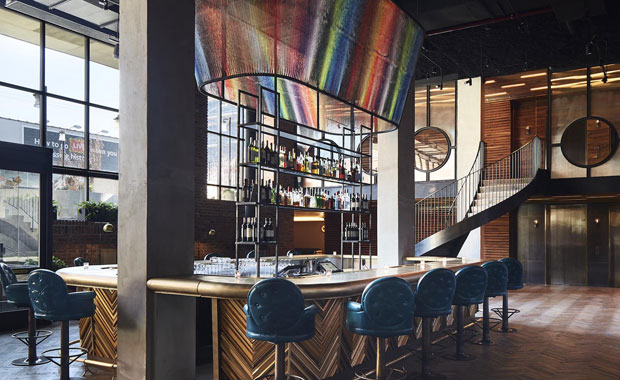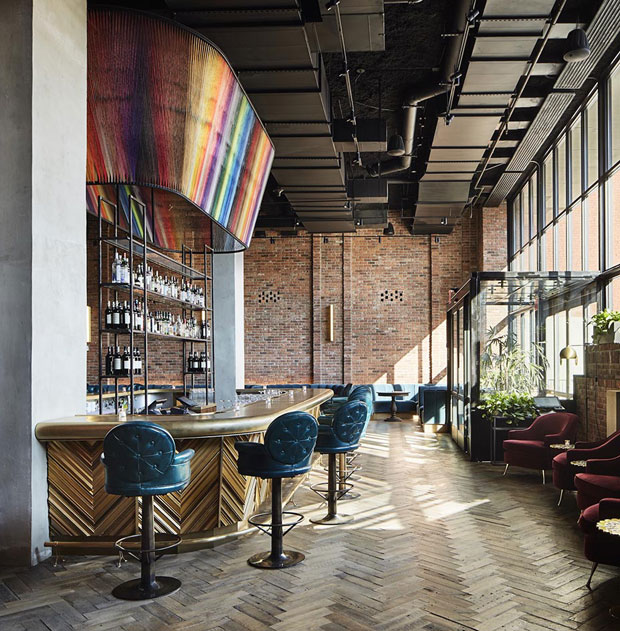 For more projects by Michaelis Boyd Associates architecture practice visit their official web page.