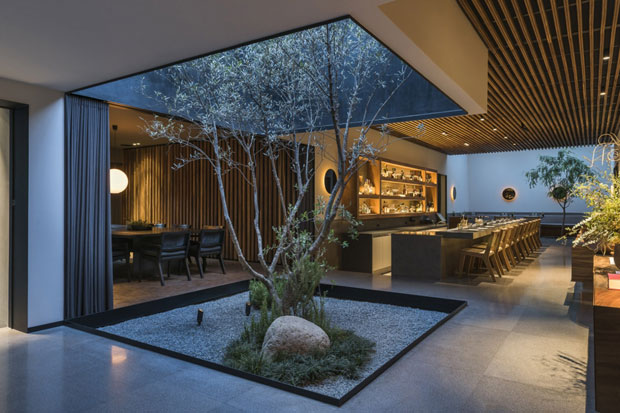 Some restaurants are as famous for their chef's as well as for their interior design, such is the story of Pujol, a renowned Mexico City hotspot and home of chef Enrique Olvera. When relocating the famed restaurant to a new address the Polanco neighbourhood, the chef and his team chose a 1950s bungalow for it's new home. The Mexico based JSA Architects and interior architect Micaela de Bernardi had the task of designing a new landmark eatery for the city, living up to the reputation of it's previous address.
We wanted to preserve the essence of the house as a typical dwelling example of the Polanco neighborhood, with a four deck roof and a garden that surrounds and protects it from the street. In such way, potentializing local labor, workforce, materials and processes. The main challenge of this project was for it to communicate an evolution rather than a simple swap from its previous location to the new one. It was not intended to deny the former Pujol, but instead, to take a series of concepts that characterized it, translate them to the new one and develop them to create a richer experience for the costumer. The guiding concept was to articulate the different spaces in a journey through different conditions of light, scale, privacy, visual and spatial integration and interior-exterior interaction. We found opportunities in the pre-existences, adapted them and integrated them by enlarging light inputs, eliminating physical barriers that isolated spaces from each other, and removing false ceilings to reinforce the horizontal character of the project, increasing height in some parts and lowering it in others. – from JSA Architects
For more of the design scroll down: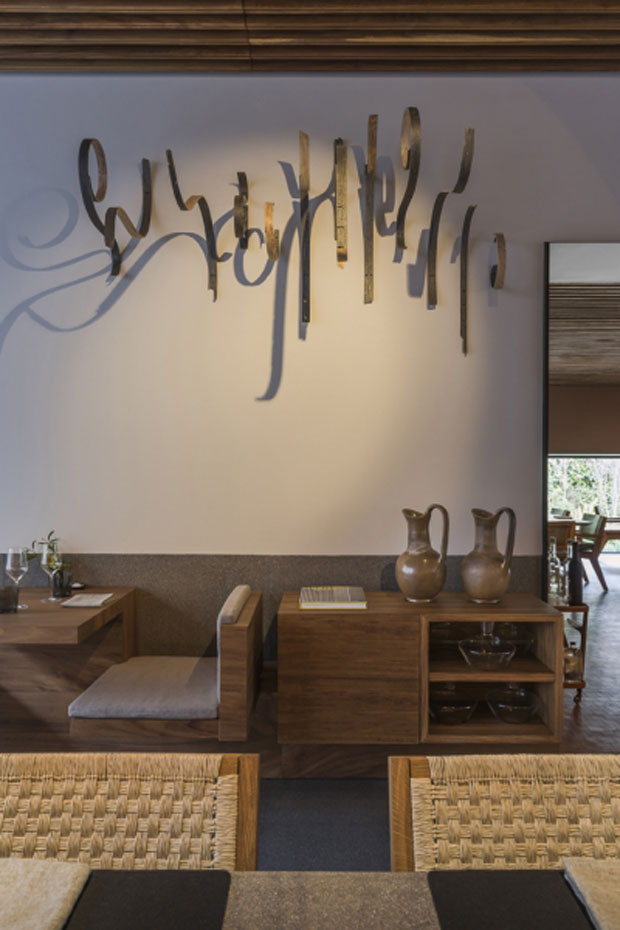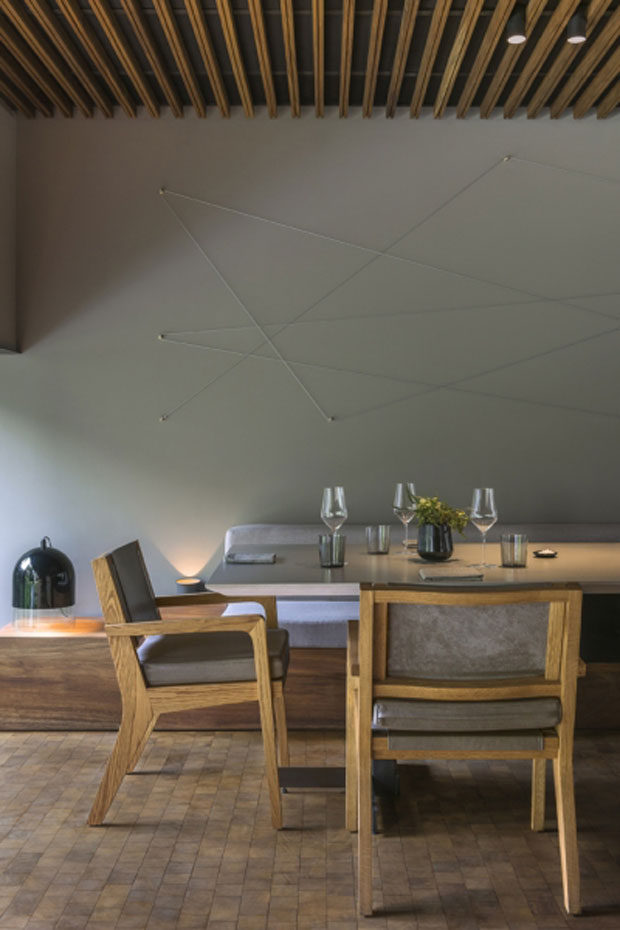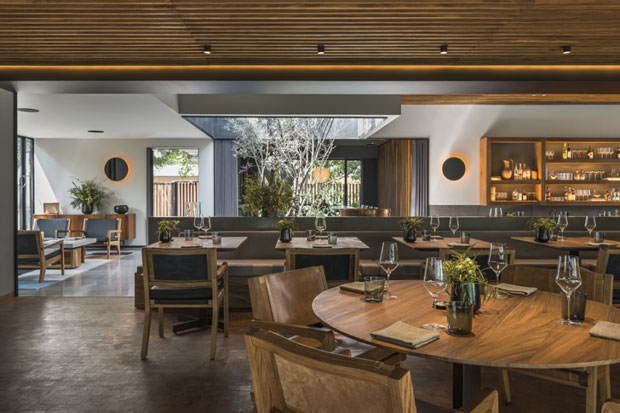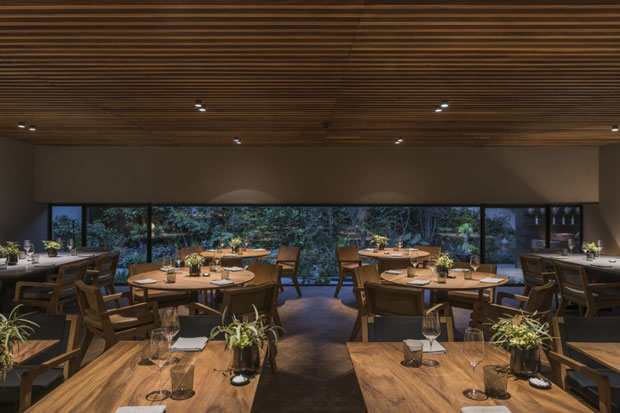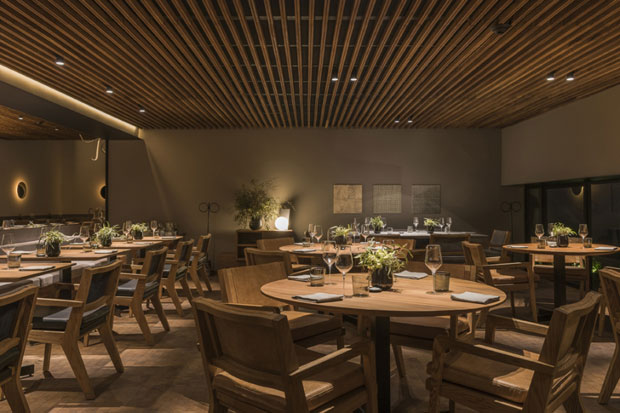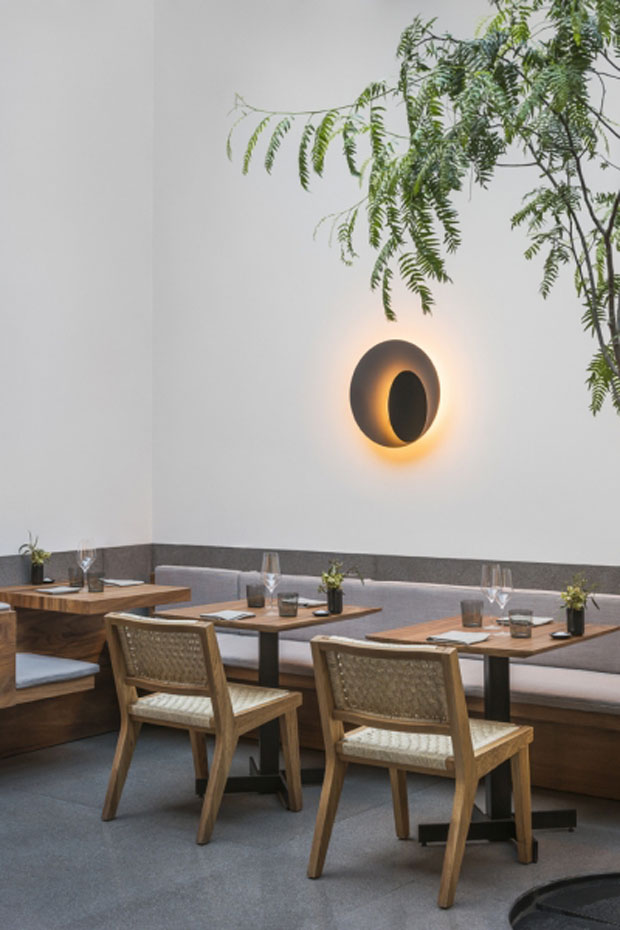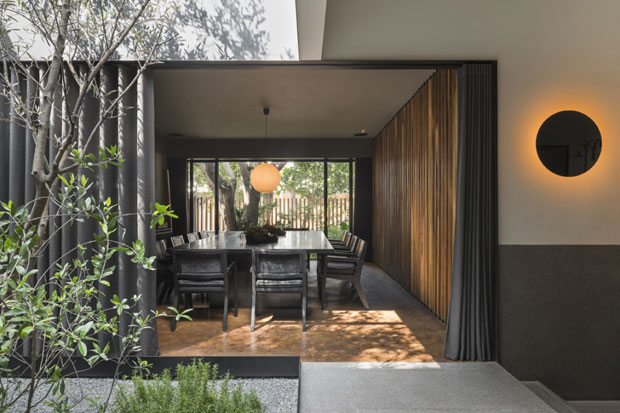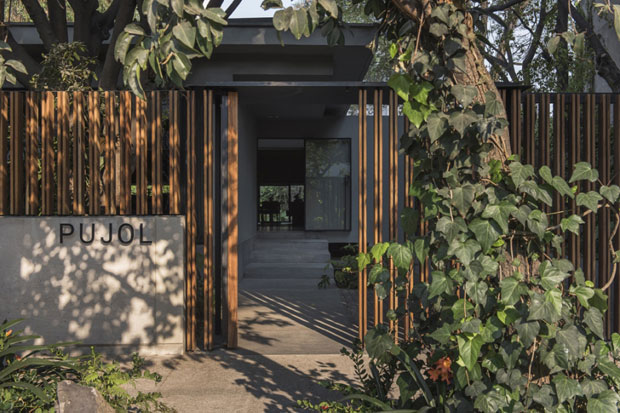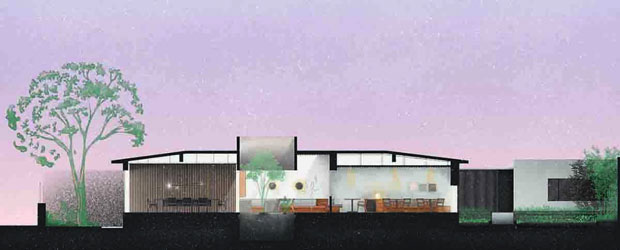 Location: Mexico City
ClientEnrique Olvera
Completion Date01/2017
Gross Floor Area (mq)956
ArchitectsJavier Sánchez, Aisha Ballesteros, Micaela de Bernardi
Design teamSelene García, Alma Caballero, Mario I. Gudiño, Andrea Garín, Laura Natividad
Main ContractorAlpha Hardin
ConsultantsLighting: Luca Salas, Structure: Margain & Asoc., Project Management: Alma Caballero, Furniture: Micaela de Bernardi, Eduardo Prieto, Artless Corporation, Kitchen design: JSa, Amigo del Chef, Piacere, Art: Galería Arróniz, Landscape design: JSa, Paisaje + Flores
VISIT JSA Architects official web pages for more of their inspiring projects, log on to www.jsa.com.mx.