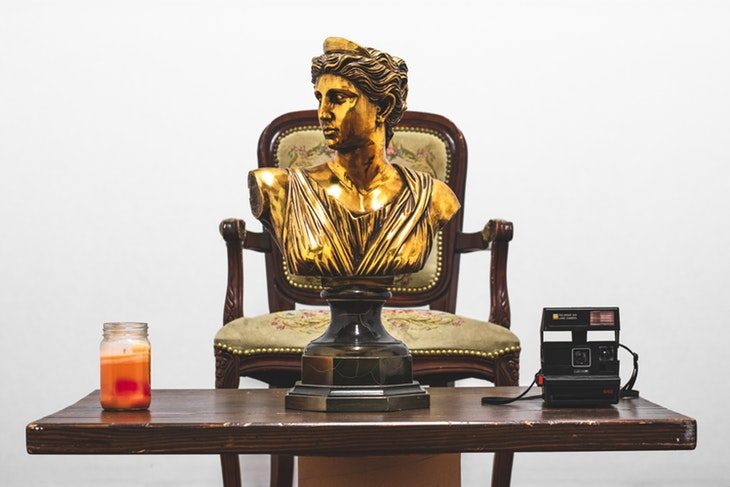 There'll come a time when you'll need to get rid of your sofa or change large kitchen appliances you no longer want or need. We refurbish and clear out our homes for many reasons, some of us want a new look while others are moving home and no longer need certain items. Here are some tips on how to safely dispose of bulky household items.
Read more after the jump:
Call a Waste Removal Specialist
If you've a large, bulky object such as a bed or fridge that you need to get rid of from your home, there are companies in the city who can lend a helping hand. Rubbish removal in Sydney is carried out by most professional organisations that offer a wide variety of services. They can work on entire building clear-outs or smaller projects; it all depends on what you need. Expert waste removal companies can deal with residential and commercial tasks. All you have to do is call them and ask for a free quotation, they can remove an assortment of unwanted items from your home, including:
• Music Systems
• Garden Waste
• Electronic Waste
• TV's
• Furniture
A reputable company will dispose of all your rubbish in an ethical manner, recycling whatever they can from the collection. If you want to create space for a new appliance or piece of furniture, the easiest way to get rid of unwanted items is to call a professional junk removal business. Moving bulky items can be difficult without assistance, when you've a rubbish removal team on the job, you no longer have to worry about heavy lifting, transport or disposal.
Put a Post Up Online
You may have purchased a new smart TV or a stylish new sofa for your home and you no longer need the one you have. These items may be in perfect working order, so why not get some money for them instead of throwing them out?
Use social media to advertise the item and see if anybody would be interested in taking it off your hands. You'd be surprised at how many people will jump at the opportunity of securing a TV or appliance. Another option is to give it to charity, if it is in a good condition, some charity organisations will take it off you.

Ask the Company to Take it Away When Delivering the New Item
If you're buying a new fridge and you're having it delivered to your door, the company who are making the delivery may take the old one away for you at no extra cost. If both items have come from the same retailer, there is a good chance they'll haul the old one off.
Getting rid of an old item can be a struggle, they are difficult to transport and even harder to move. One of the best ways to dispose of bulky household items is to call a waste removal team and ask for a free quotation. A quick Google search should reveal a list of reputable companies in your area. If you don't want to dispose of it, post an add online.