Simple but yet elegant design. Foxground Farmhouse is mix of a contemporary and traditional design shaped by the Sydney based architect Roth Architecture studio.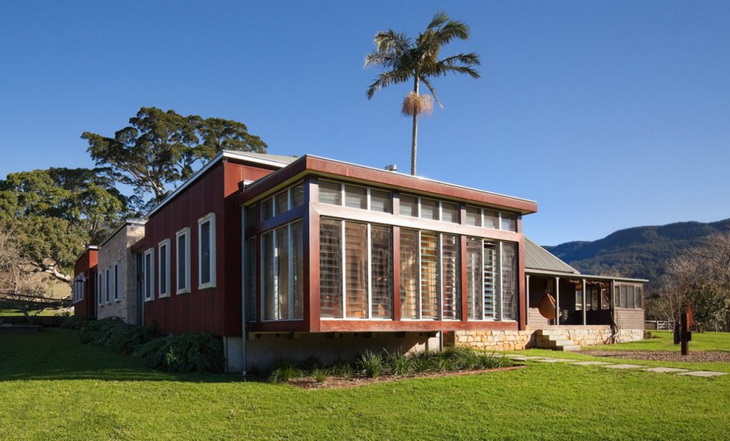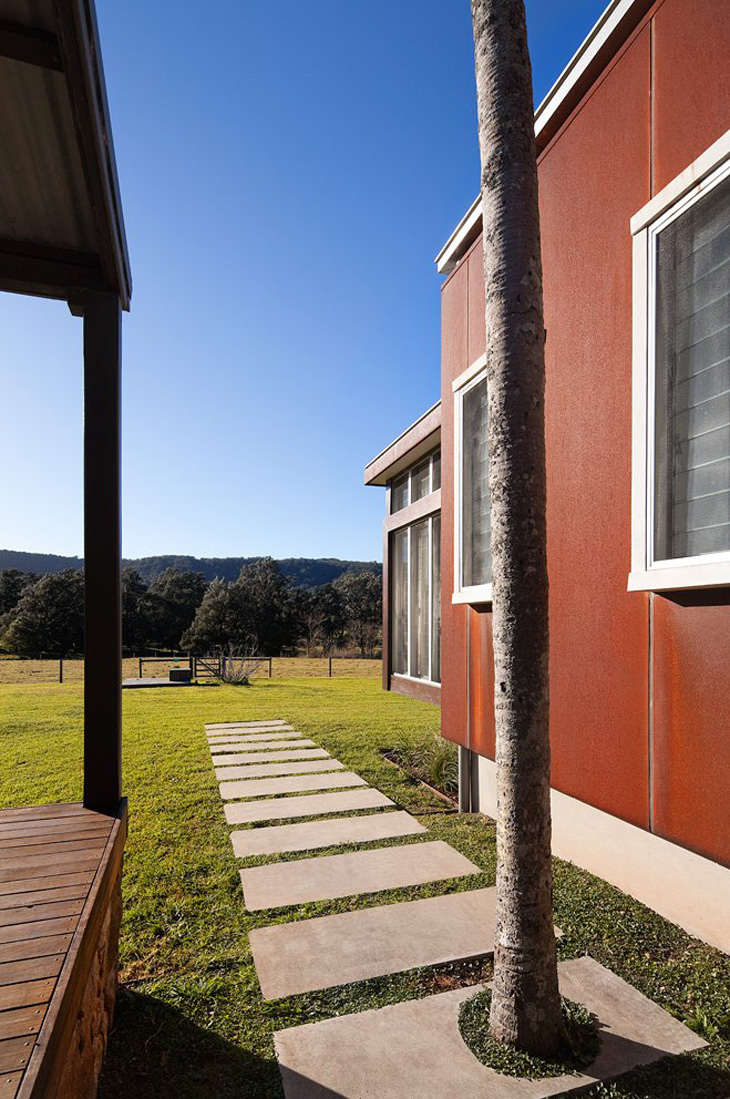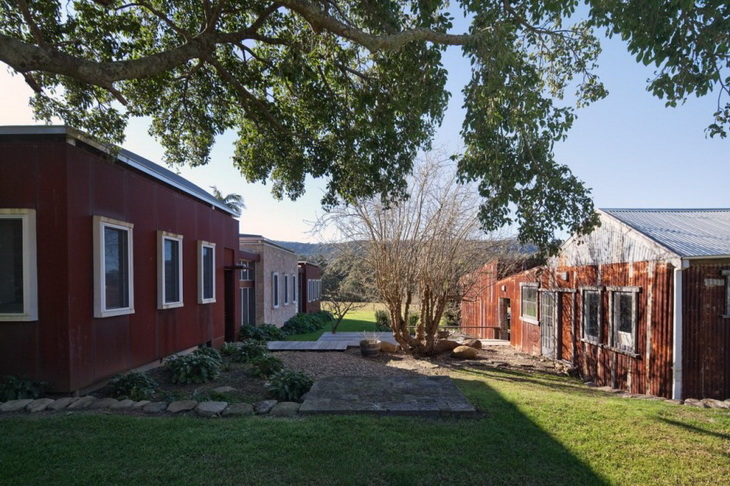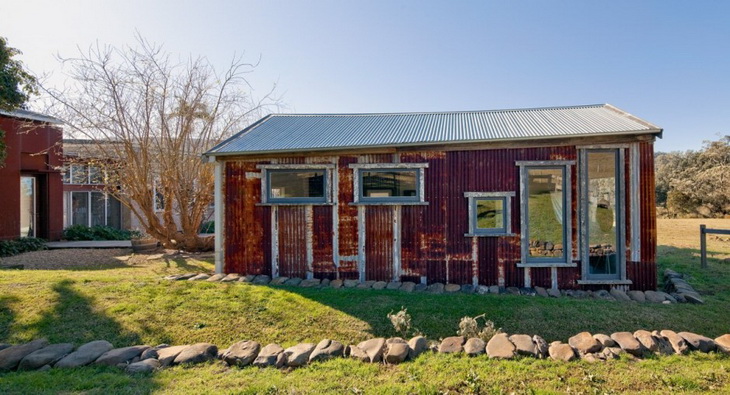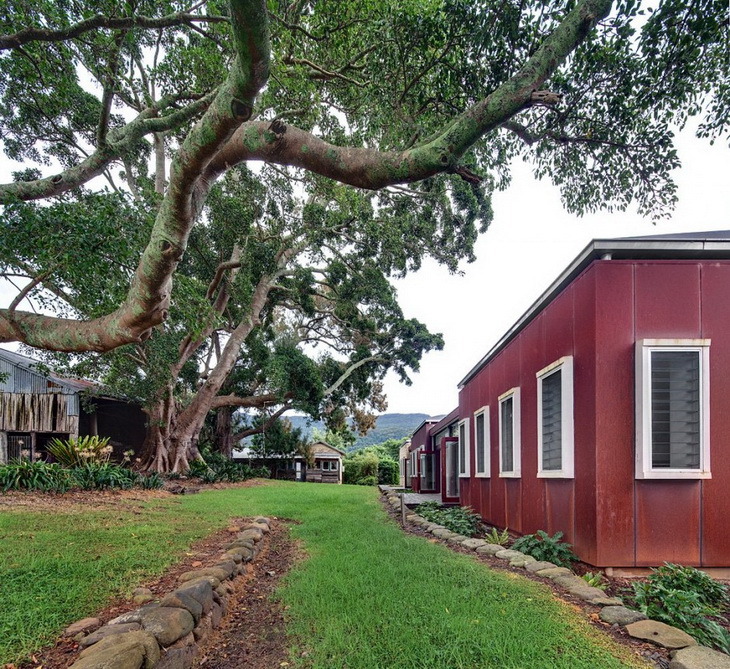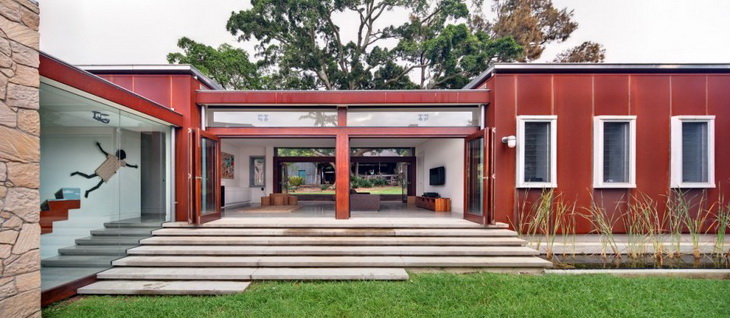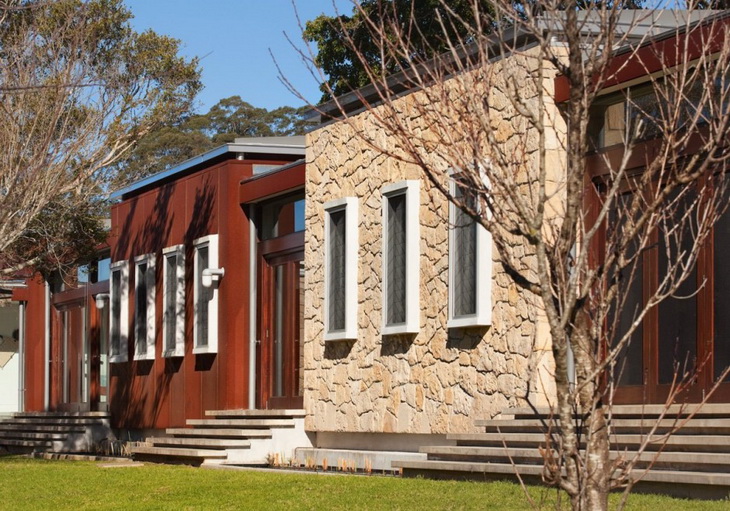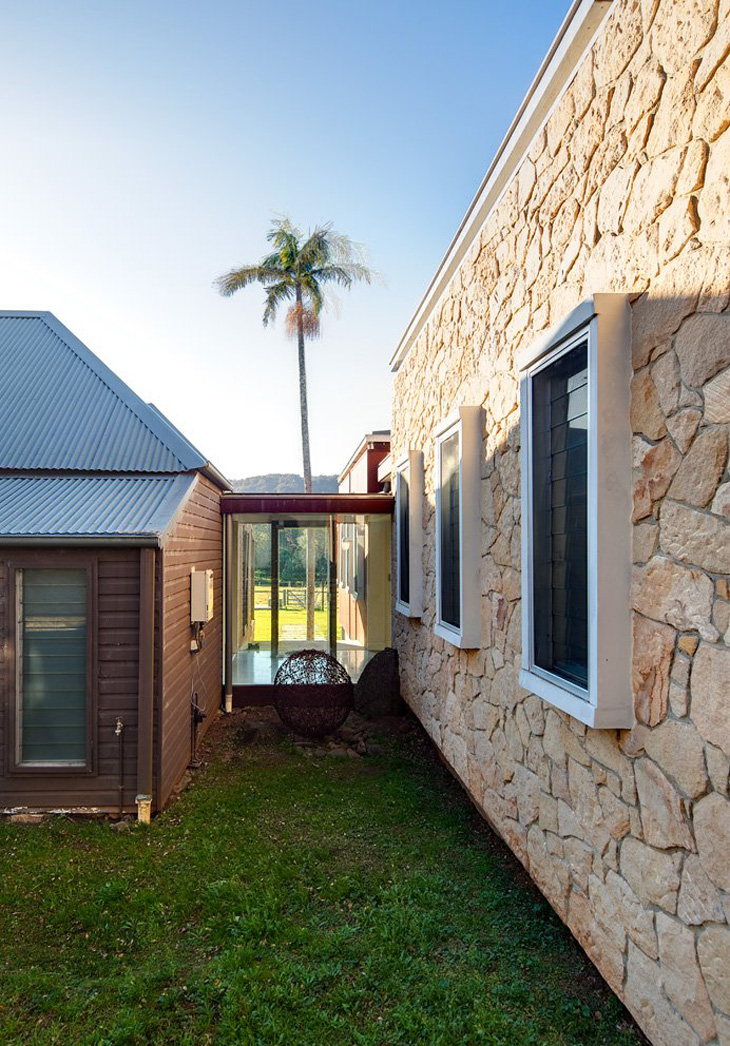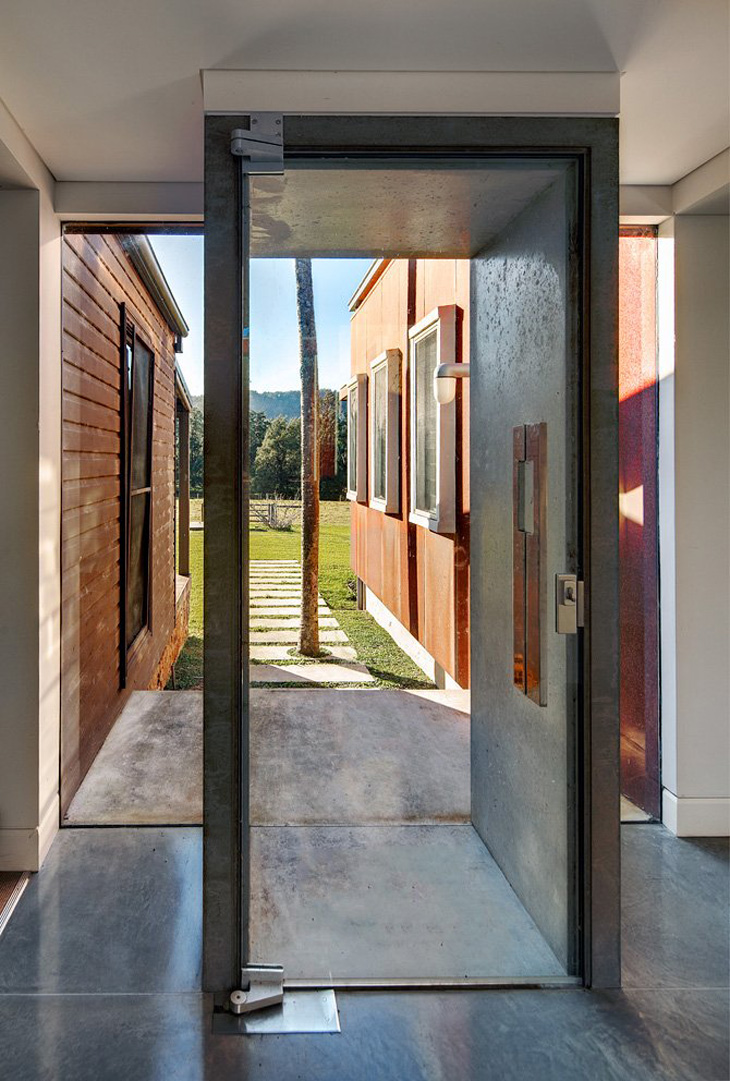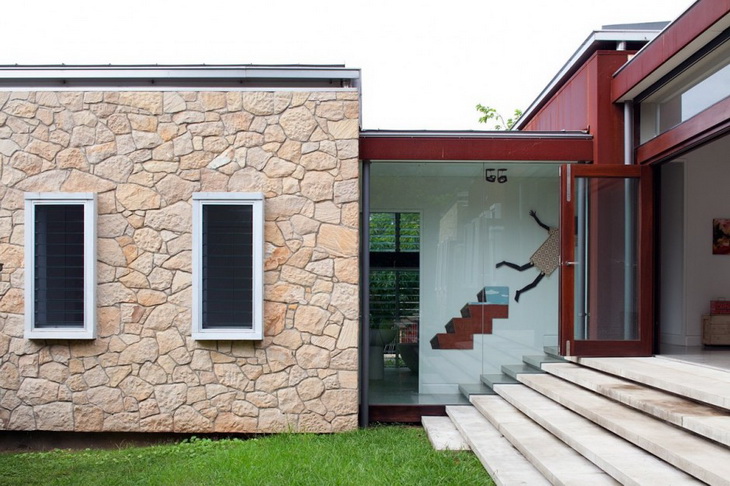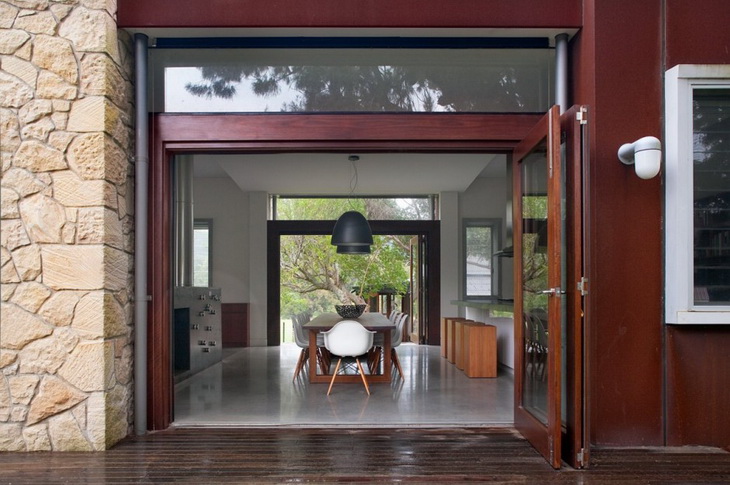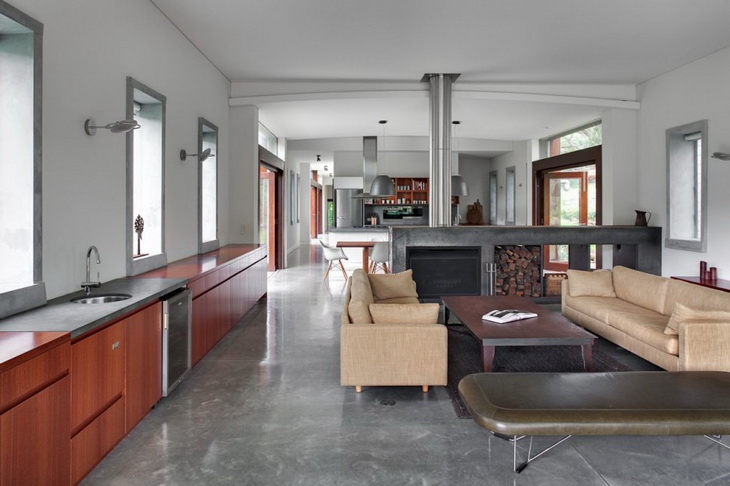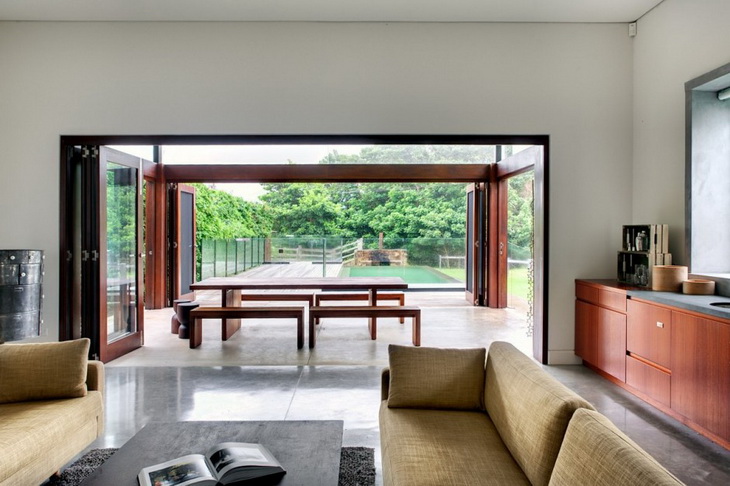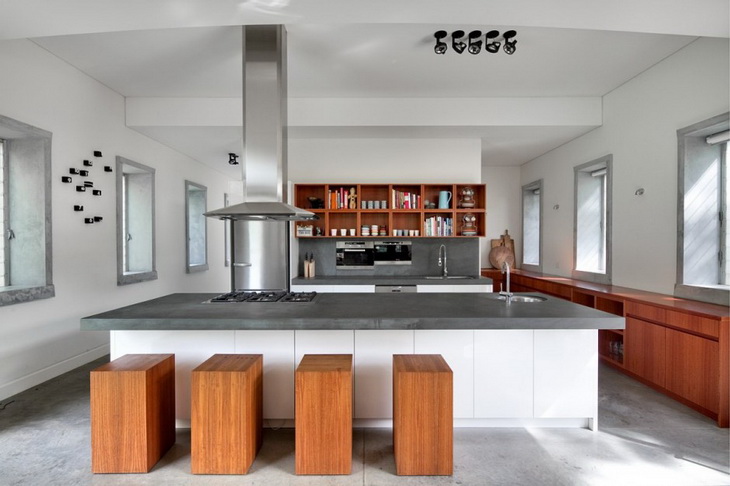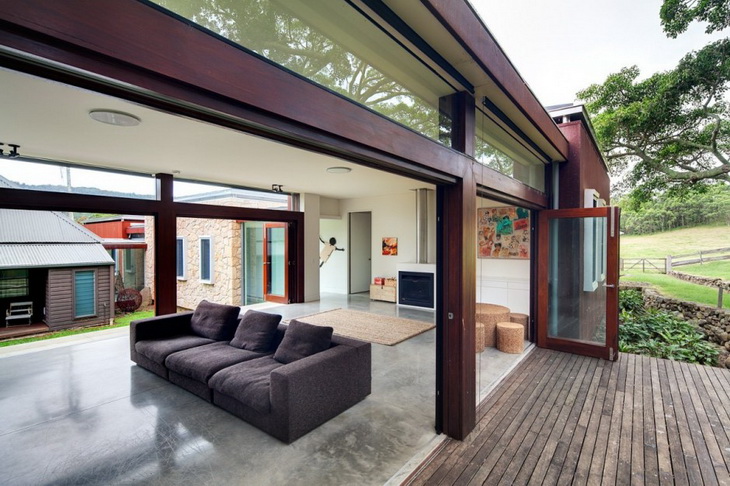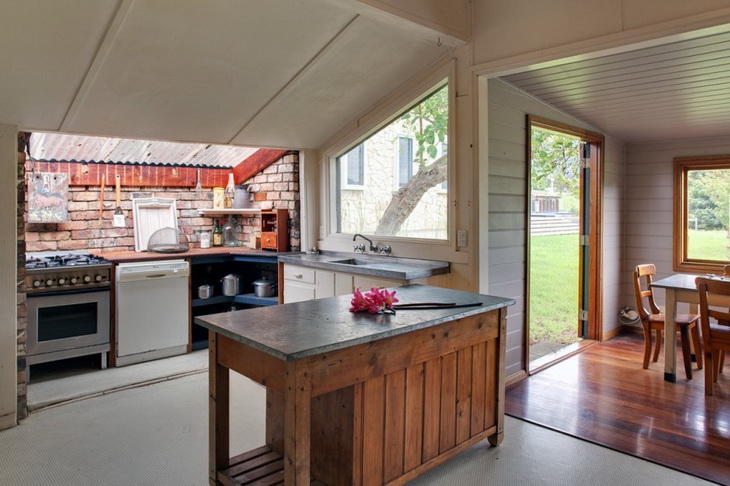 From the Architects:
Set in the south country of NSW, Foxground Farmhouse involved the incorporation and refurbishment of an old piggery and the addition of a substantial new building. The driving force behind this design was the desire to preserve the character of the existing buildings and to restore the Relationships between the collection of buildings on site while incorporating a substantial new building into the site.

The key to the success of the project was to create links and reinforce the spatial relationships on the site. The new building achieved this integration by linking all of the disparate buildings wrapping around the existing cottage and farm building and weaving new courtyards to suit our human scale. These new spaces now act as outdoor rooms, where previously they were vast and unrelated.

Source Contemporist.*
Project: Foxground Farmhouse
Designed by Roth Architecture
Photography: Murray Fredericks
Location: South Coast of New South Wales, Australia
Website: www.roth.com.au