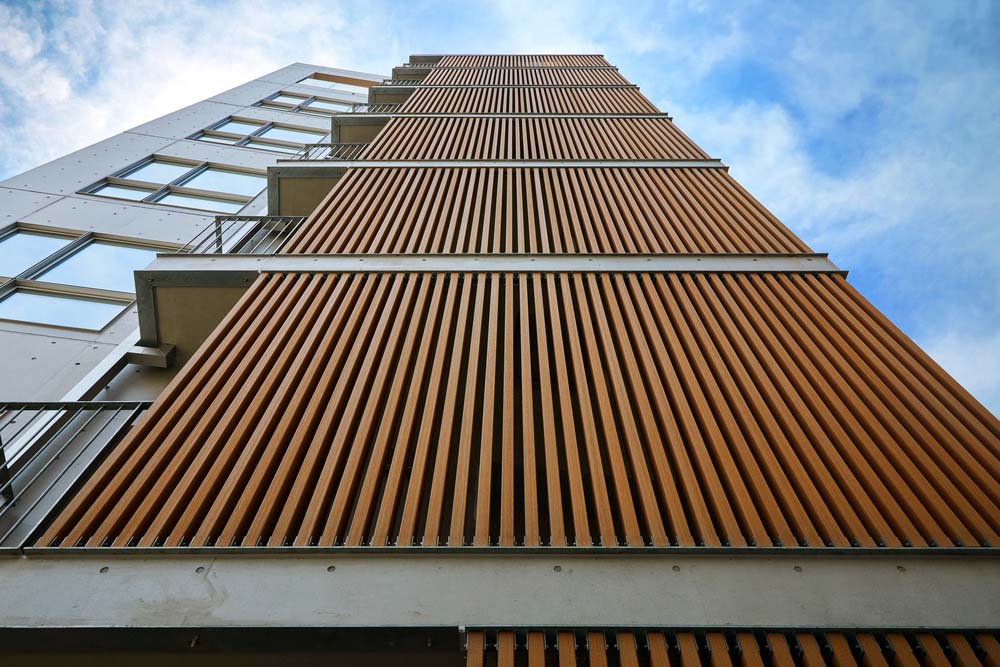 SAKAE Architects & Engineers were in charge of the rebuild of a residential building on a small site of Tokyo KIBA (Name of a place. "KI" means wood, and "BA" means town). The firm designed a number of rooms employing maisonnette-style housing as an exception to the building standard law to accommodate a diversity of lifestyles and to add value to the property. The company has made an effort to balance the structure in accordance with KIBA, a historic site known for its lumber business. The company did this in an effort to infuse the inner spaces with new ideals and ways of living while still protecting and showcasing the building's historical and cultural legacy on the exterior.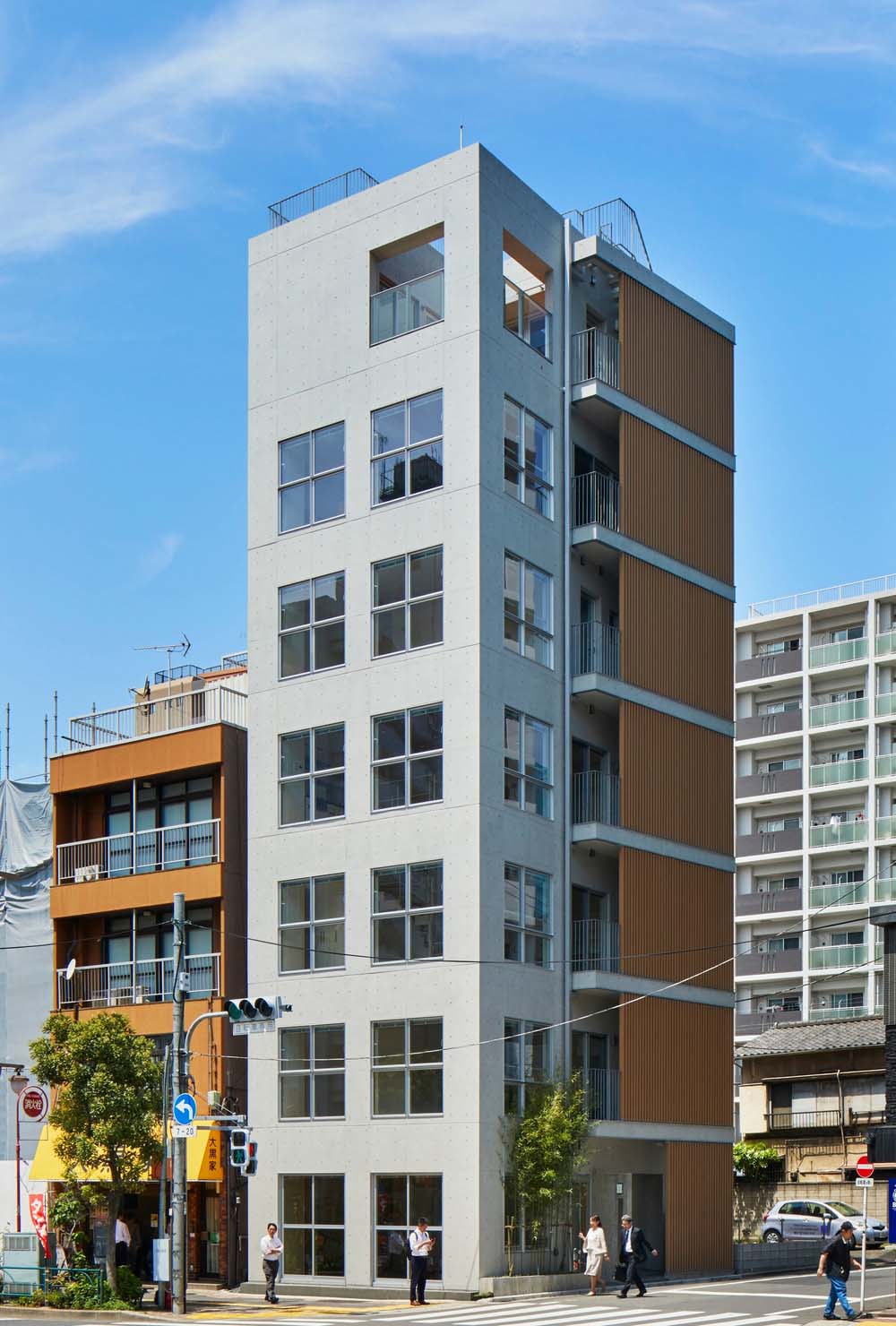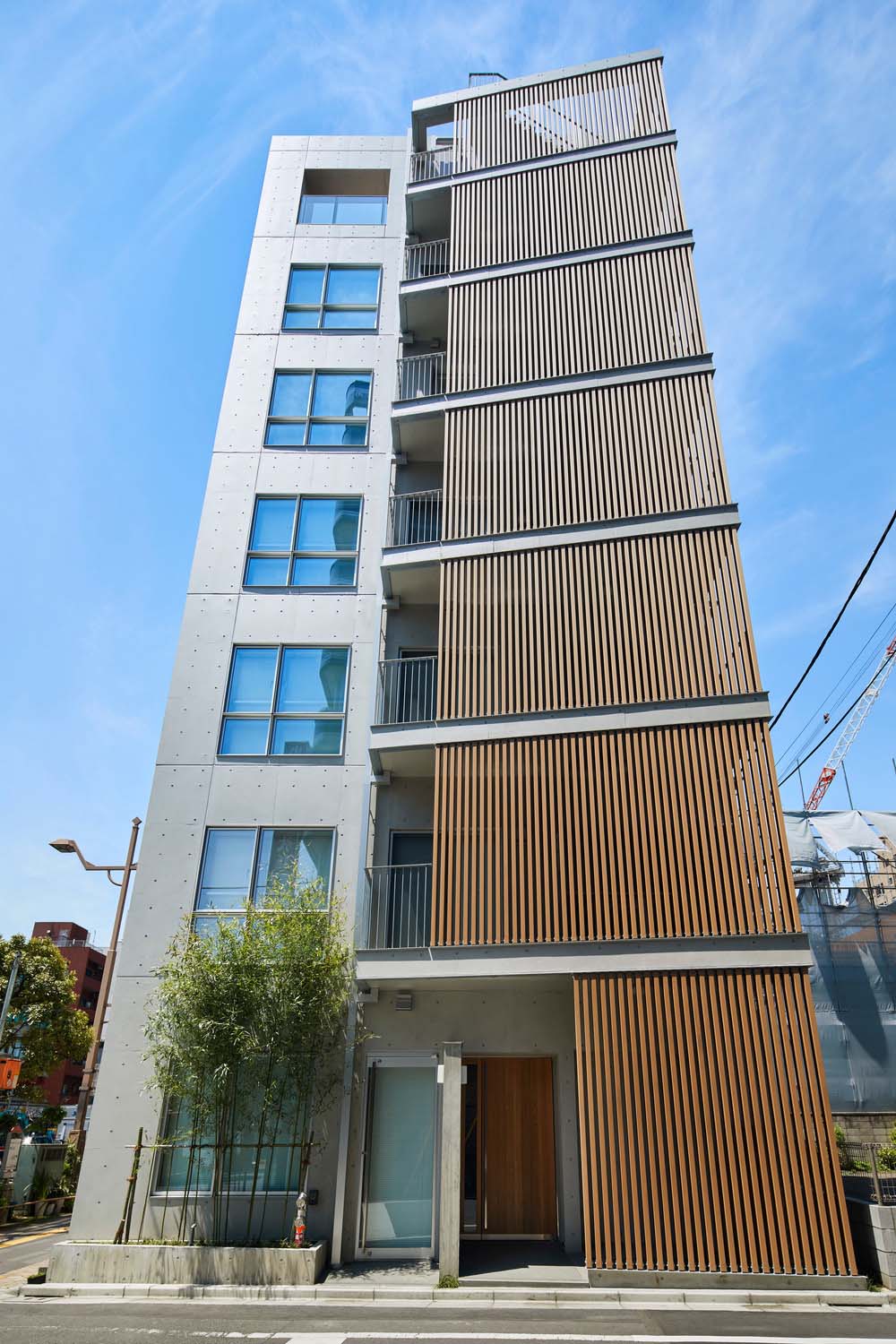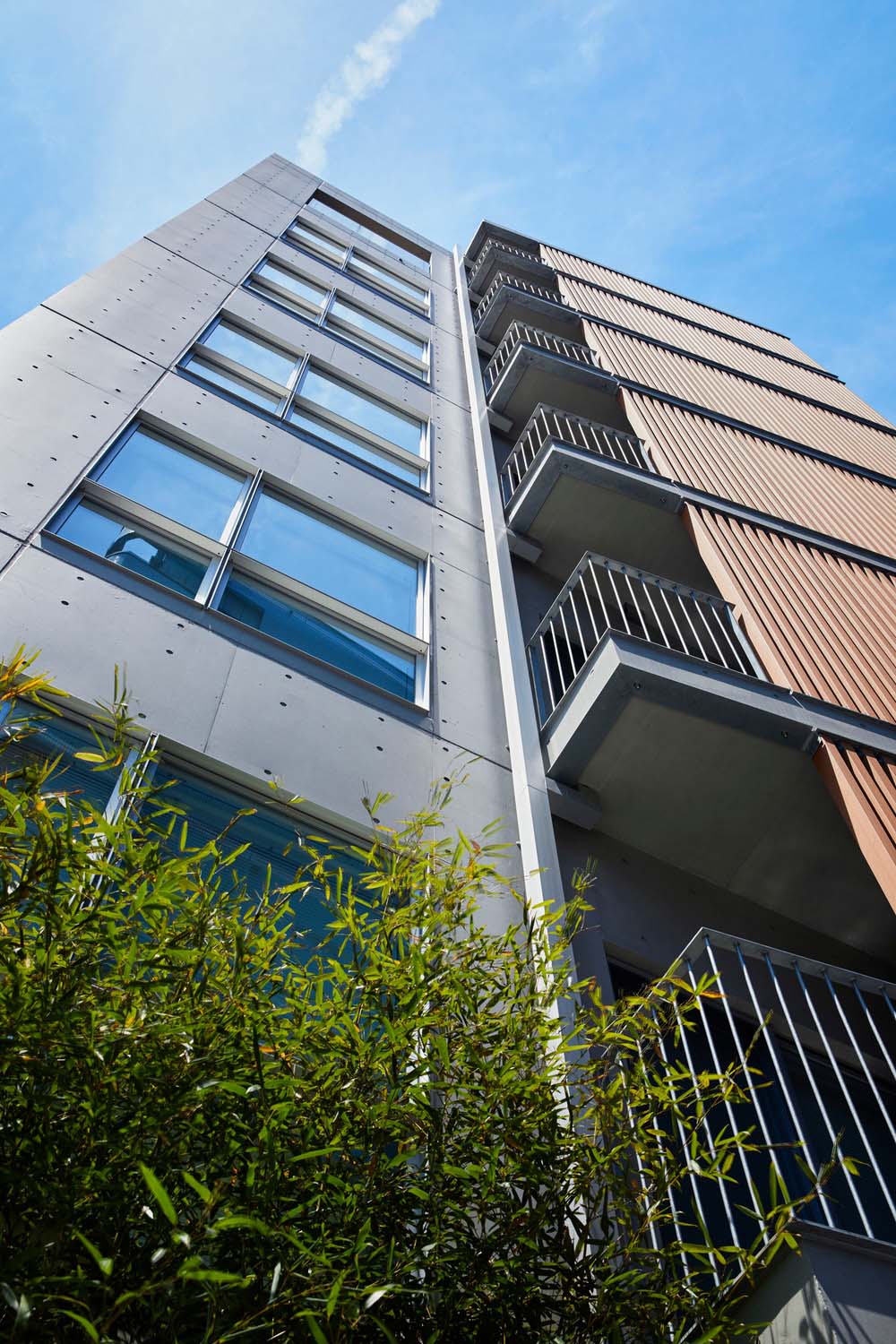 The firm created the building with a variety of lifestyle areas despite the site's modest constraints in order to accommodate a range of lifestyles in the city and to maximize the possibilities of the small building. As a result, three separate housing types—single-occupier dwellings (Type A), lodging for couples (Type B), and accommodations for families with children—are created in a single building (Type C). Despite the building's modest size, the success of providing a variety of housing options enhances the sense of community in the city's center.
Regarding the location, several timber sellers previously stored their lumber in front of the building, some of which were leaning up against KIBA's main entrance, due to the area's size and access to water in the heart of Edo Tokyo. That initial environment, however, has changed as most of the enterprises moved to the New-KIBA area in 1981. With this in mind, the building's front was made to resemble the ancient KIBA landscape by emphasizing two particular features: its latticework and wooden louver.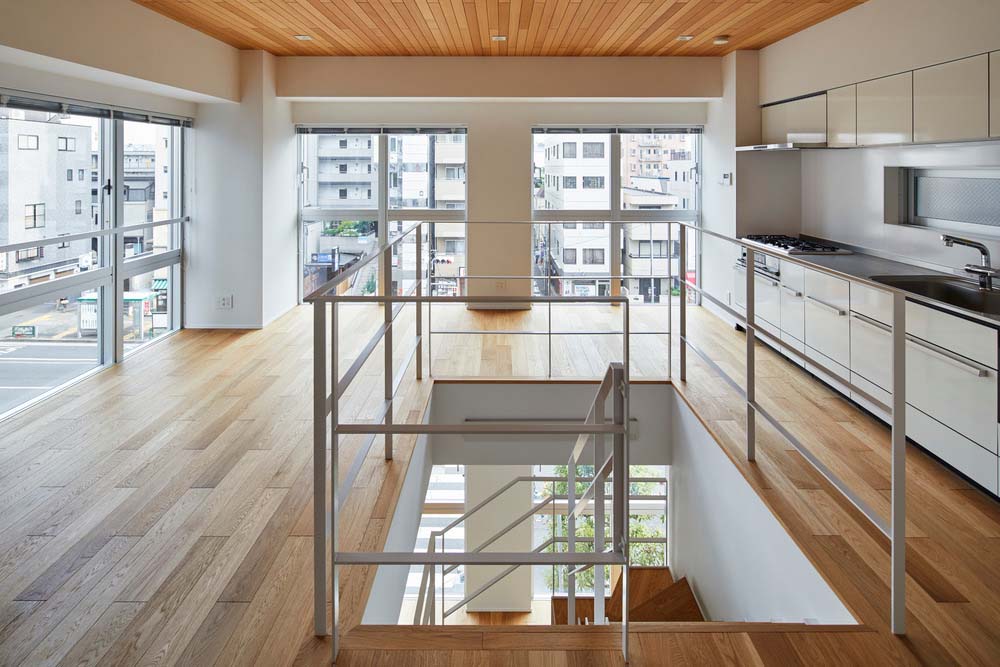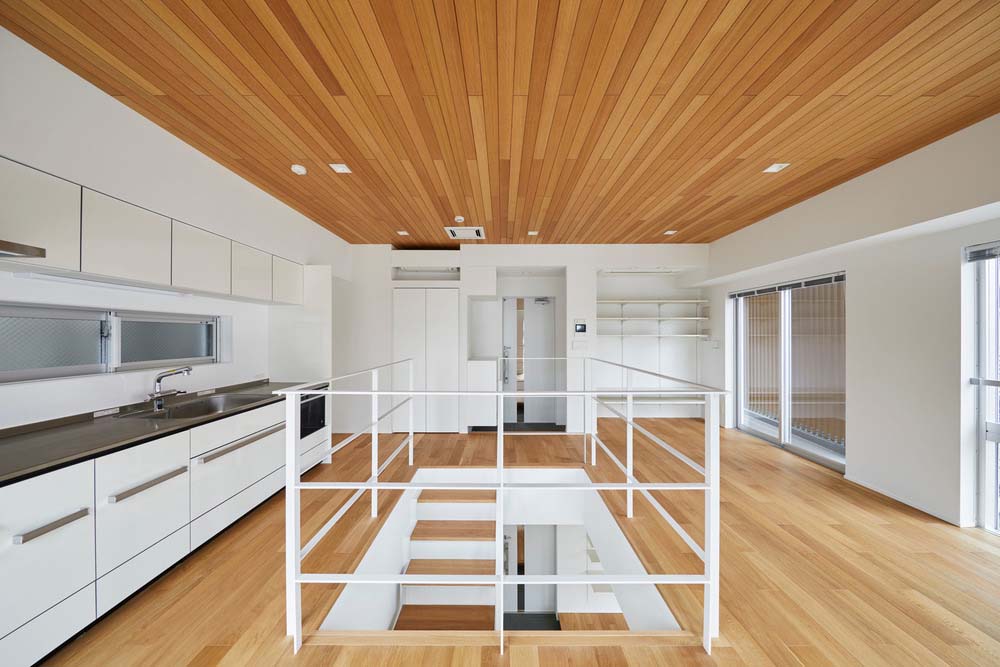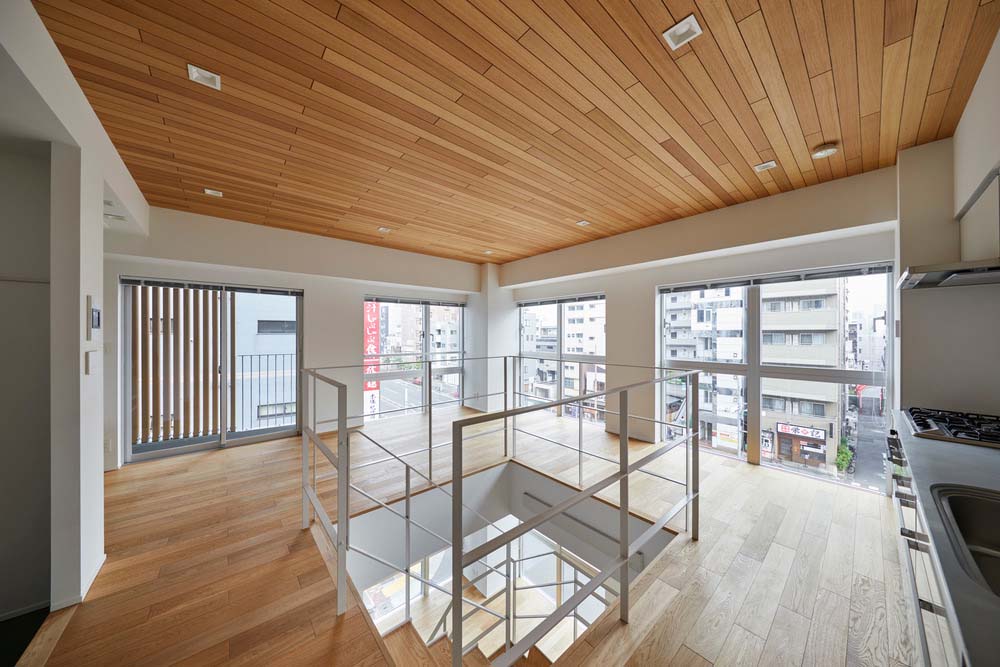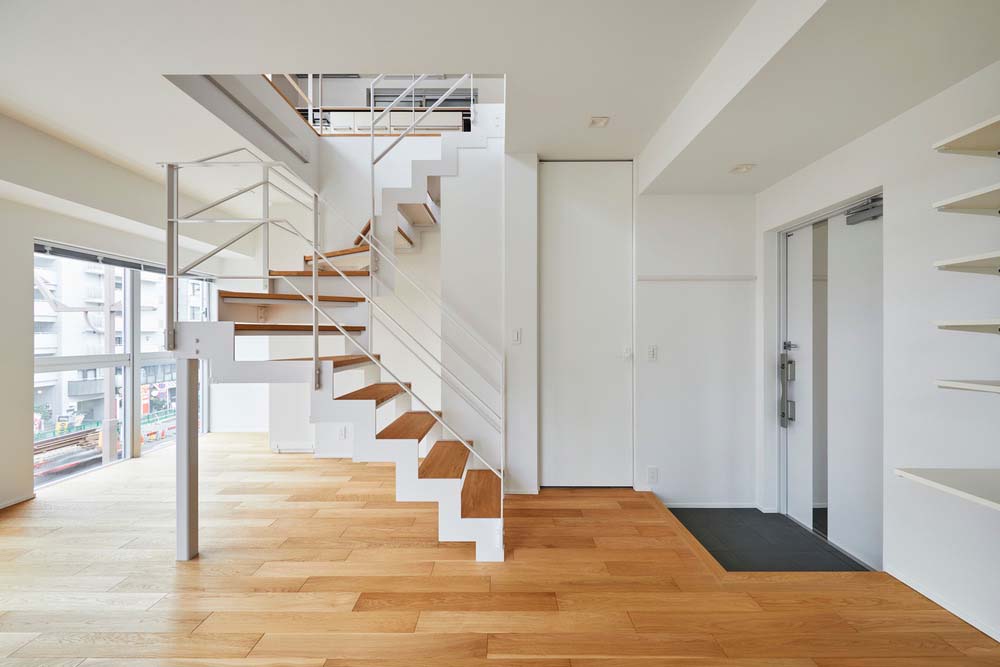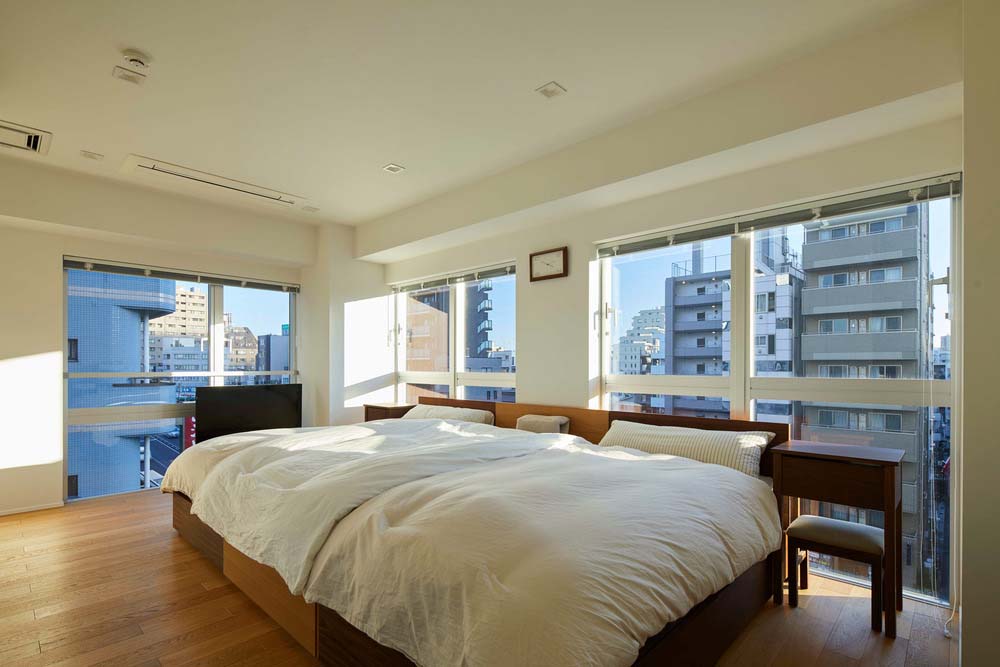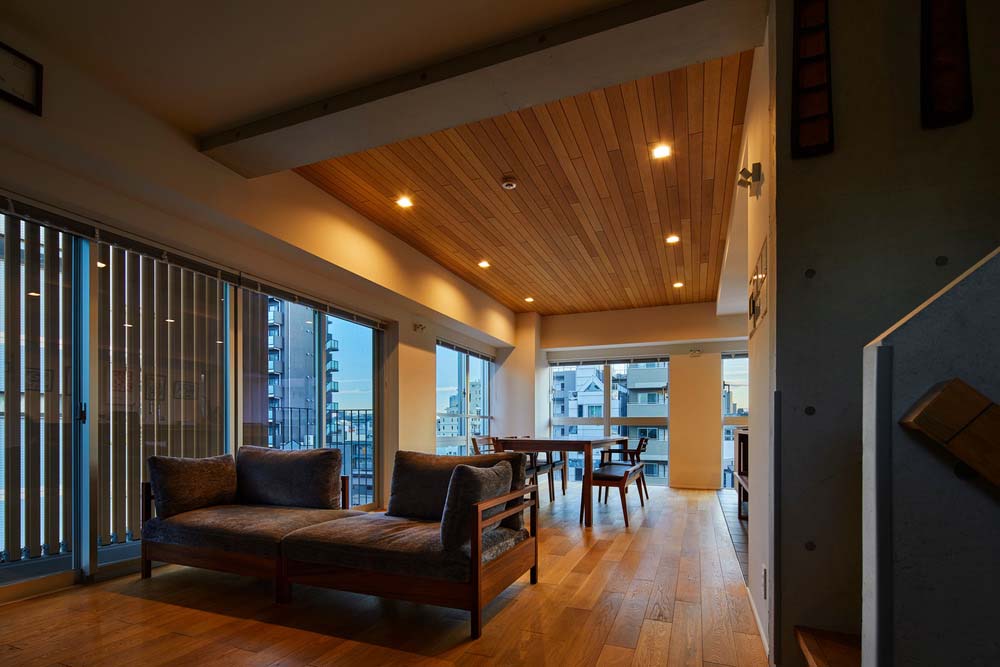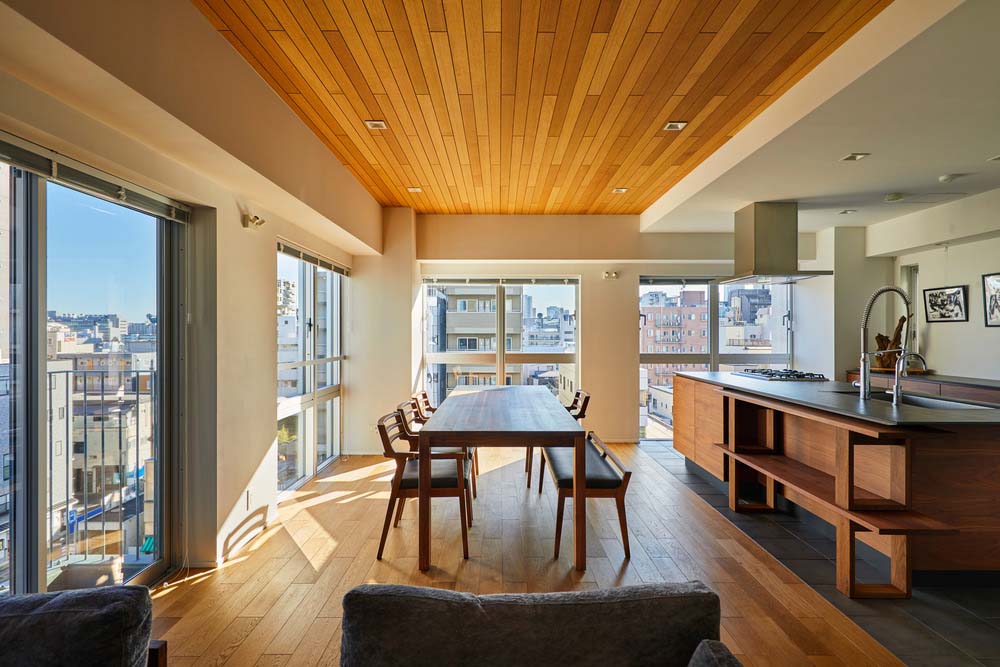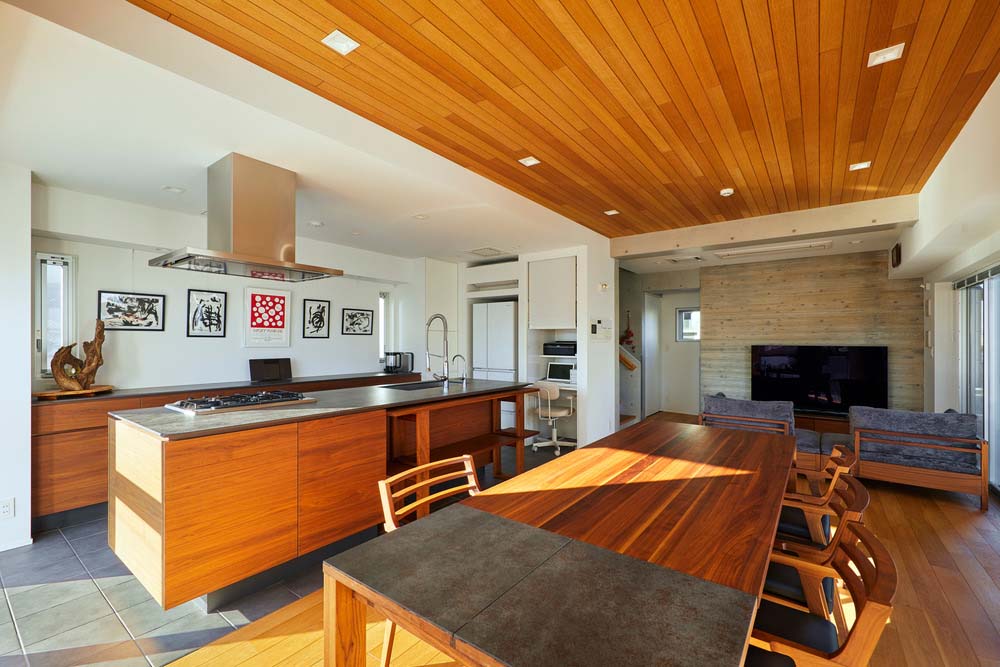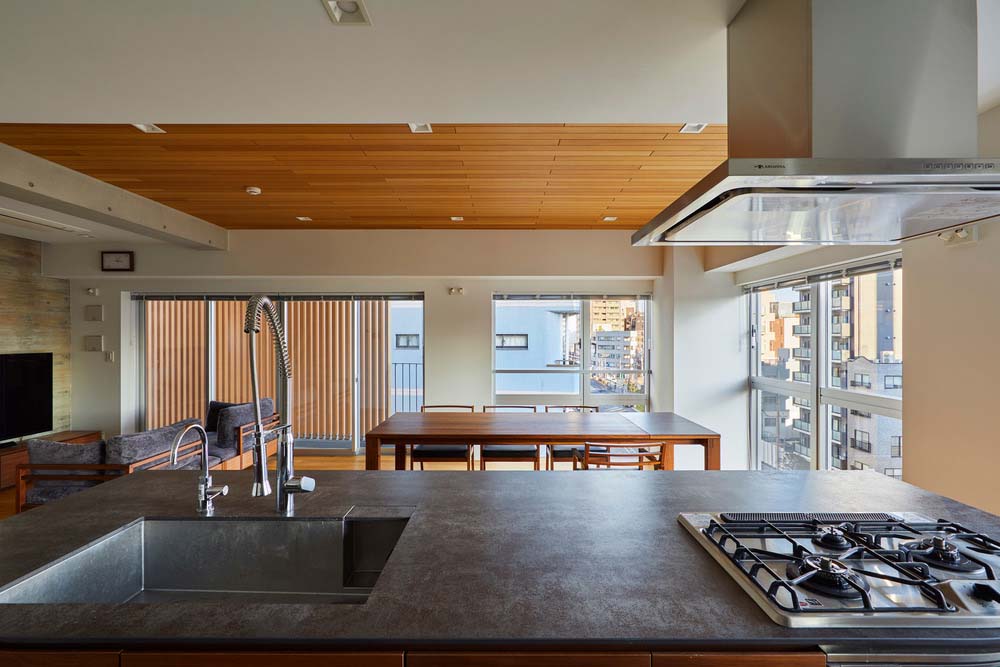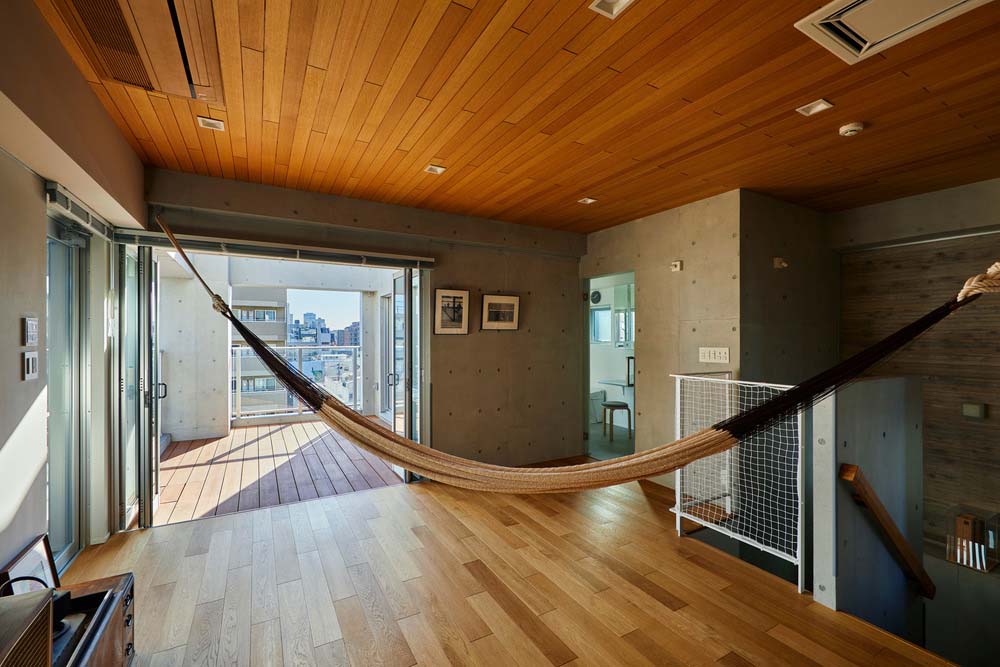 The firm's approach to the interior and exterior design of the building took all of the aforementioned factors into account, with a focus on creating a small residential complex in a city, while endeavouring to re-create the landscape of Edo Tokyo KIBA.
KIBA Tokyo Residence is designed for the creation of new memories, while simultaneously ensuring that the original KIBA landscape will remain in people's memories in the future. This architectural concept would become a model of global architecture.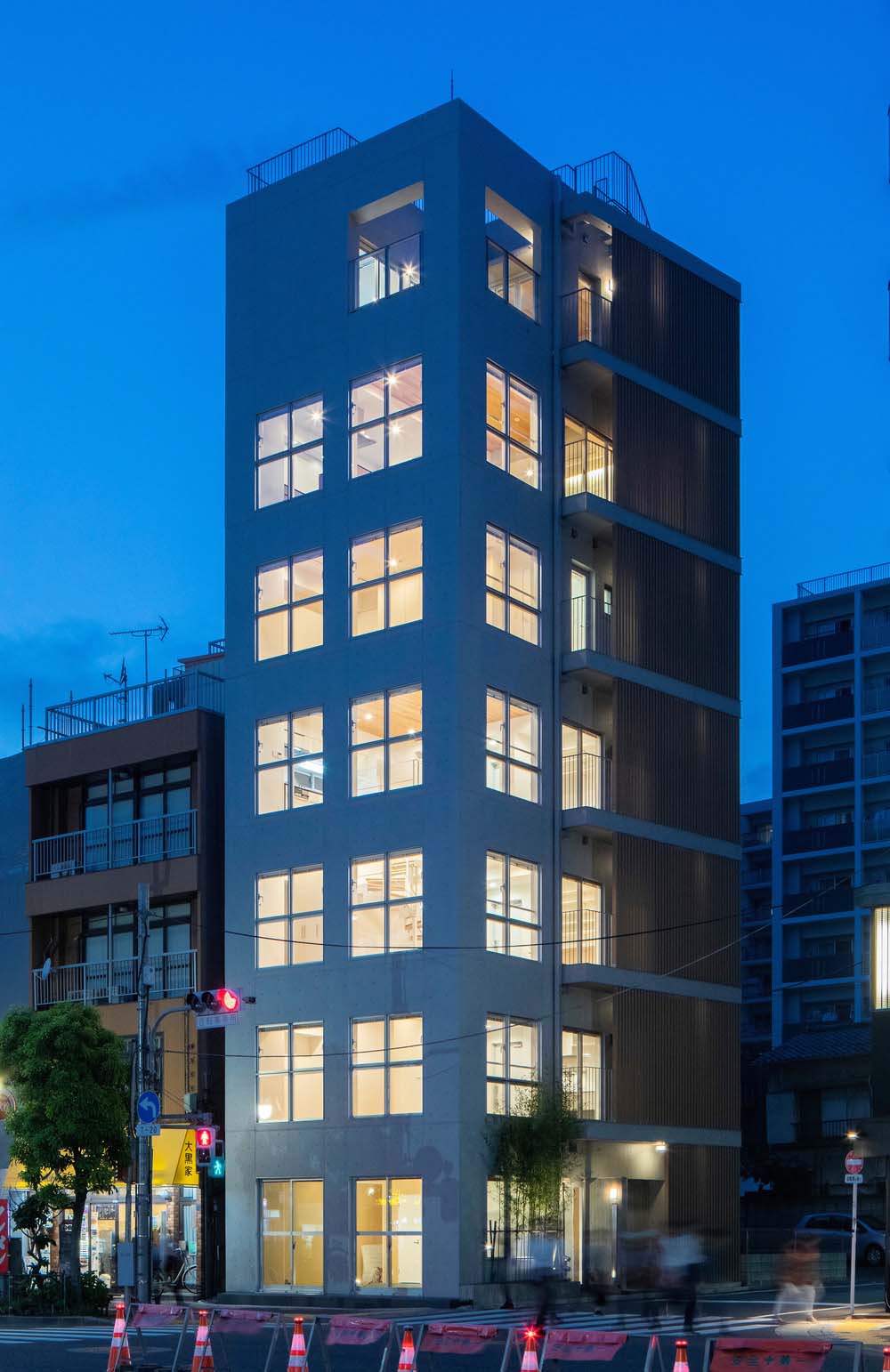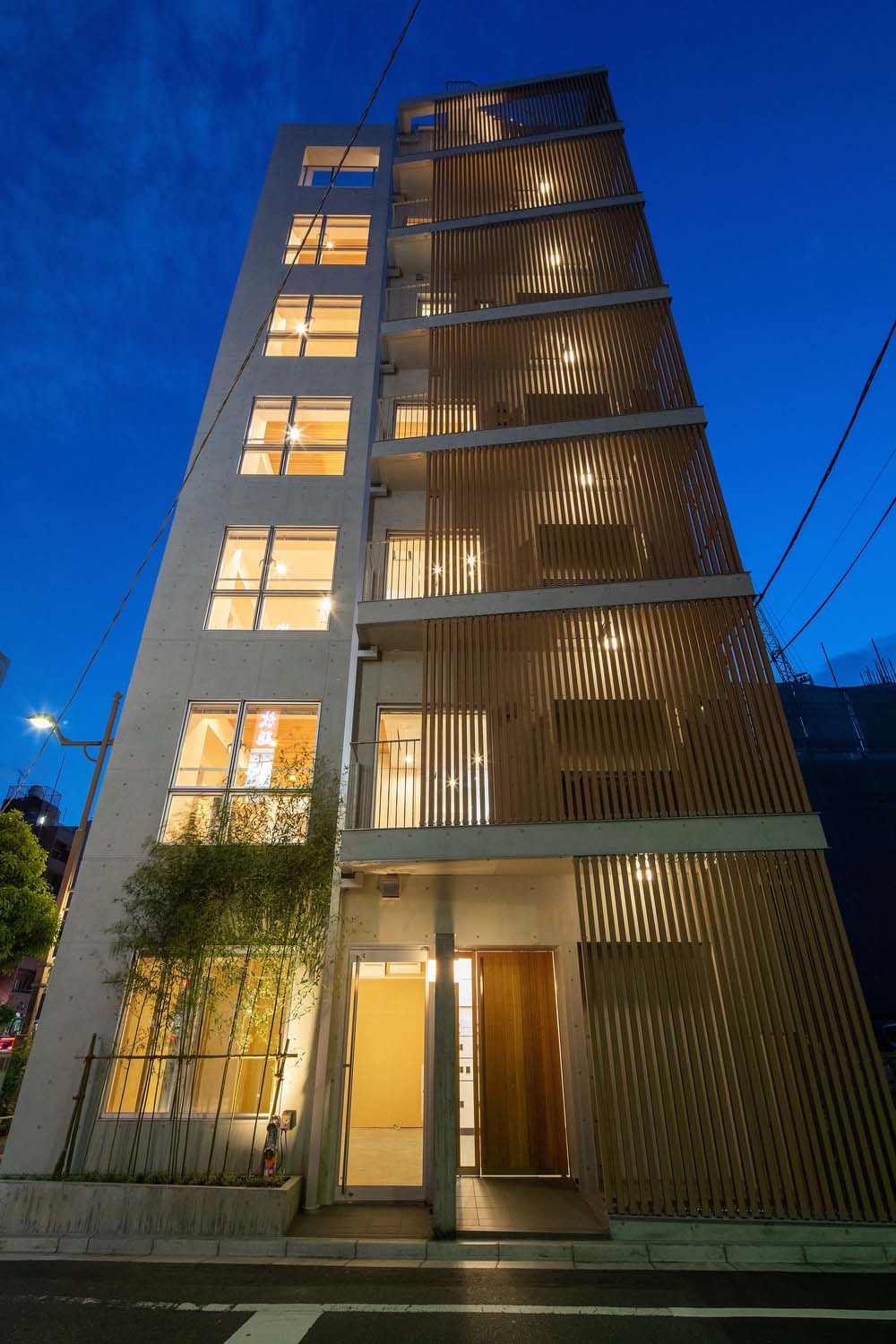 All of the aforementioned aspects were taken into consideration by the firm when designing the interior and outside of the building, with a focus on developing a tiny residential neighborhood in a city and attempting to replicate the environment of Edo Tokyo KIBA.
The KIBA Tokyo Residence is built to encourage the creation of new memories while also making sure that people will always remember the original KIBA landscape. This architectural idea would evolve into a standard for world architecture.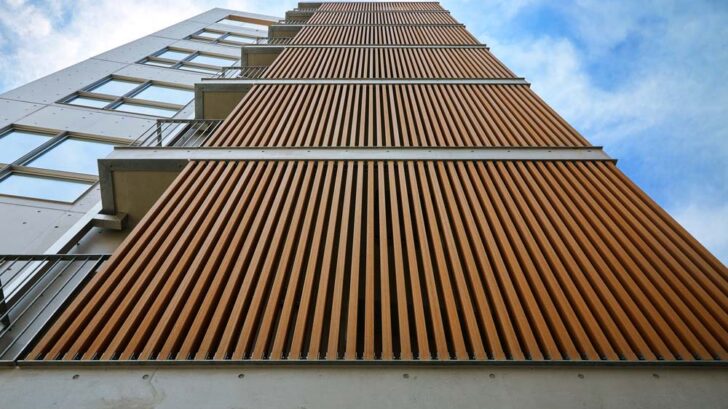 Project information
SAKAE Architects & Engineers: Eisuke Yamazaki / Toshio Yoshikawa
Design Cooperation: Hiroshi Sakaguchi
Structural Design: Hiroshi Takeda
Facility Design: Koichi Nagashima
General Contractor: Kaneko Komuten
Photo Credit: Koji Fujii / Yuichi Higurashi
Location: KIBA Tokyo, Japan
Completion Date: 2019
Function: Residence + Retail shop
Scale: 7 stories
Structure: Reinforced-concrete
Site Area: 72.97 SQM
Building Area: 58.17 SQM
Floor Area: 385.52 SQM
Find more projects by SAKAE Architects & Engineers: www.sakae-archi.com