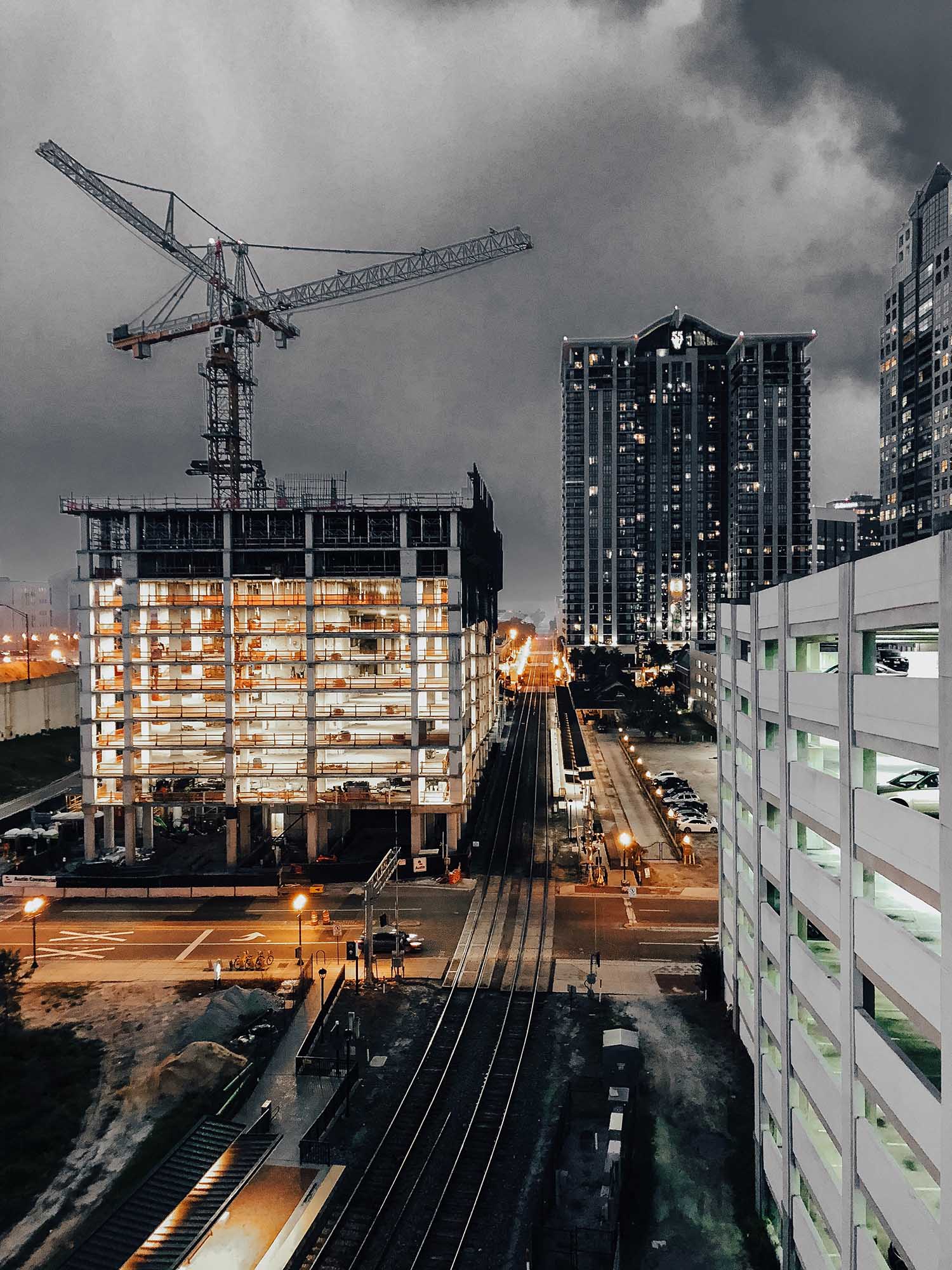 Every construction company owner, just like every other business owner, wants to see their business growing and thriving. At the beginning of 2023, you hopefully set some goals for your business and considered some numbers and targets you'd like to reach.
Now comes the tricky part – how do you actually reach them? Here are four core pillars to focus on this year. Giving your attention to these facets of your business will help you to improve in all aspects and give your company the boost it needs.
Invest in Great Software
Good applications can be real game changers in any business and any industry, and construction is no exception. Investing in software like various Procore Construction Management programmes can help make your processes quicker and more efficient, and even help you provide better work and services.
While the initial (and ongoing) costs might be a deterrent for you, consider the investment you're making. The money you're spending on software that will ultimately make your business better and more efficient will easily be earned back through your ever-increasing profit margins.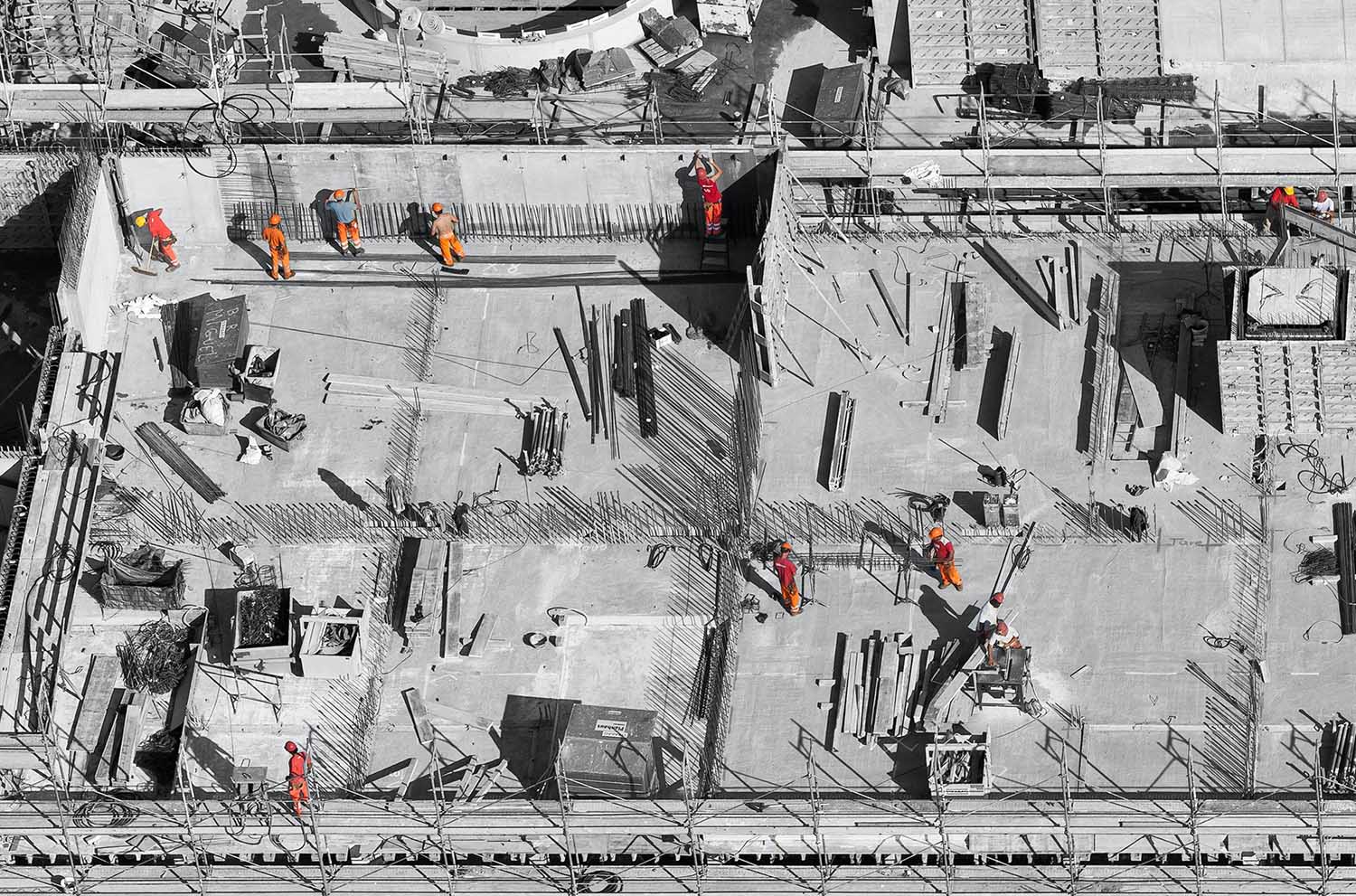 Hire a Top-Notch Team
When you're running or managing a business, hiring the right staff is one of the biggest tasks on your plate. Your team is what it all comes down to – if the people working for your company aren't doing a good job, you're unlikely to be successful.
Therefore, making sure that your team is skilled, competent, dedicated and works well with their time is crucial. You also need to do your best to put together a team that works effectively together like a well-oiled – creating a positive dynamic and a great company culture all at once.
Elevate Your Marketing
Construction work isn't "pretty" to advertise like fashion and beauty products might be. This makes it a little more complicated to develop the perfect marketing strategy. However, that doesn't mean you should abandon ship and leave it to chance.
But a serious effort into coming up with an effective marketing plan this year. Make sure you're specifically implementing construction marketing strategies, instead of simply following trends. If you don't have an internal marketing team, consider hiring one or even outsourcing the function – professional insight is always going to benefit you.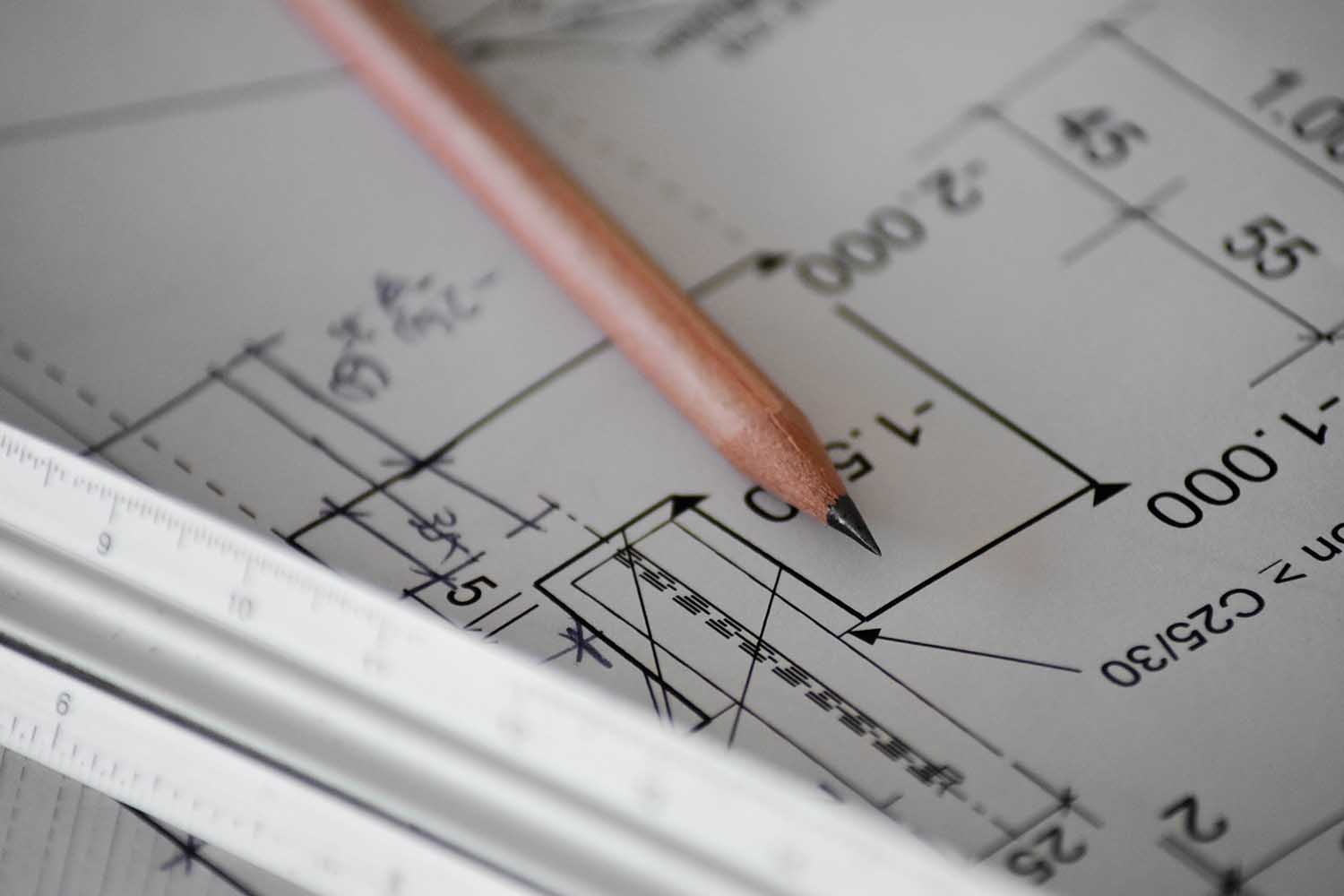 Focus on Your Customers
Finally, remember that all your company's designs and projects should be done with the customer in mind. Your customer is the endpoint, the sole purpose of everything you do. With that in mind, why not tailor your entire business to suit their needs?
Improve your customer service, work on curating the best customer experience, ensure that you're always meeting customer needs and create a business that people will want to work with – for every reason.
Final Thoughts
By focusing on these four, simple factors, you'll be able to make some magic happen for your construction business this year.
Just because you're only looking at four elements, doesn't mean it will be easy, though. Each of these will require serious attention, dedication, commitment and even financial investment, so be prepared to give it your all.