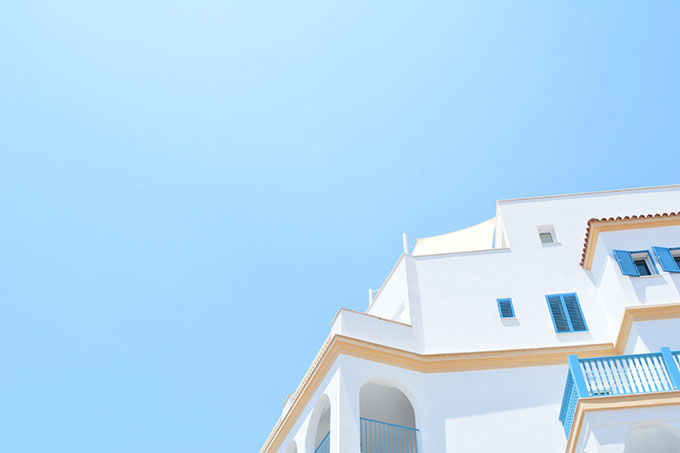 If you are thinking about how to invest your money for the highest ROI, real estate is always an option. More and more people are looking abroad to invest in properties with high returns in safe and stable areas. Today, I will be giving you some expert tips for choosing ideal places for your investment.
Let's Dive In
Tip #1: Location, Location, Location
Doing your research you may have noticed that most countries either offer expensive, small flats or cheap, larger dwellings in places that have unstable history. Both options make for challenging purchases but that is where Cyprus is unique. Prime-property.com offers an all-in-one service to help you source, choose, and purchase to own or let the property of your dreams.
Cyprus offers the best of both worlds. Its exotic placement on the Mediterranean Sea make it must as a tourist destination and also close in proximity to all of Europe. Being a part of the EU, ex-pats and tourists can easily hop over and enjoy their time without thinking about currency exchange or long flights home. Here are some of the services available at prime-property.com
Rental Management
Property Management
Immigration Services
Insurance Services
Car Rental
Get to know this beautiful country by staying in the multiple long term property rentals that are available all over the island. This will help you decide what location makes the most sense for your lifestyle. Tourists and singles often flock to Limassol for its proximity to the sea and exciting nightlife.
For families locations such as Nicosia and Larnaca are popular for their easy access to schools, businesses, and higher education.
Tip #2: Property Investment
When choosing an investment consider your short and long-term goals. There are so many opportunities when it comes to real estate purchase from choosing properties for development, picking multiple places for holiday rentals, or purchasing a property for long-term investment gains. Whatever your preference Prime Property can help you choose the right location and property for your budget and style.
There are various options to look into:
Under construction
Completed projects
Off-Plan
Rental
Log-term Holidays

Tip #3: Citizenship
Cyprus also offers a very unique investment programme that offers a track to citizenship to encourage people to move there and reap the benefits of this EU-member state. Here are just a few of the benefits of becoming a Cypriote Citizen:
Visa-free travels to over one hundred and fifty-seven countries
Fast approval with applications reviewed within six to nine months
Investors parents can obtain citizenship when they purchase a residential property
The application applies to your Spouse and children up to 28 years old
Tax write-offs
Dual citizenship
Wrap Up
If you are looking to invest your money in a lucrative opportunity in a growing luxury location on the Mediterranean, Cyprus is a great option. You can contact the experts at Prime Property to find out more about relevant properties for sales, rental and holiday options, and citizenship. With so many great options available you could be turning the key on your new investment very soon!