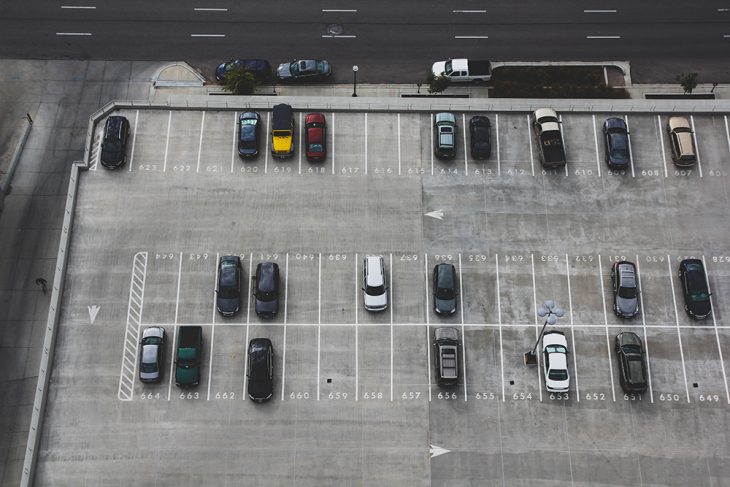 We live in a technological age where we are increasingly dependent on digital technology to get through our daily chores. It is fair to say that new gadgets and techniques are invented almost daily, all of which are designed to make life easier. In short, it has created the possibility of the Internet Of Things, a comprehensive network of sensors on everyday objects that allows us to access and control them via a central hub remotely. You only have to look at how the smart home has developed to see this in action.
The good news is that this smart technology is now being applied to parking and shows real promise for the future? After all, you only have to look at the problems with long-term parking NYC to understand the issues that all drivers face. It can take two or three trips around the block to locate a space and park, that's a lot of time wasted as well as additional emissions going into the atmosphere.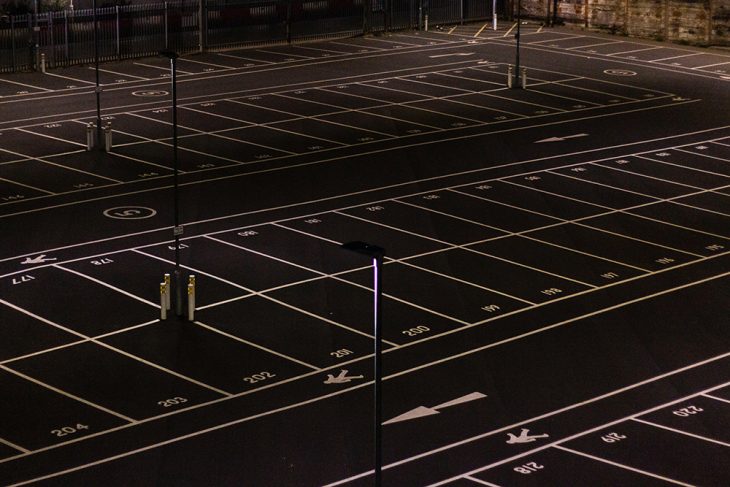 How Smart Technology Can Help Parking
There are has been a dramatic rise in the number of vehicles on the road in recent years. The result is increased congestion and often an inability to park close to where you need to be. This is where smart technology can step in. There are several options.
One of the simplest techniques is to provide accurate information regarding spacing in the various city car parks. Knowing where spaces are will allow you to drive straight to them. Smart technology can allow you to reserve it for a few minutes and drive to the car park confident that your space will be waiting for you.
A lesser version of this simply counts cars in and out of the car park, allowing the screen to display the number of spaces available. But, you won't know where they are within the car park.
Another approach which is started to get positive attention is your car parked for you. All you have to do is pull up in the designated bay and you will get a coupon for your car. The robotic system then moves your car and places it in a designated bay. Because no humans need to get in or out of the vehicle the cars can be parked much closer together and racked. That means you can get a lot more cars in the same space as a traditional car park.
Parking your car for you removes the risk of damage via poor human parking skills. It is an effective decision. But, the multitude of sensors and detectors also monitors parking and can deal with breaches instantly. This means fines can be produced and backed with physical evidence without any person having to be there.
Final Thoughts
Smart parking will decrease the amount of space needed to park the same number of cars that are currently parked. It also offers the ability to park vehicles in the center of the city and, as most of the facility is underground, it needs to take a minimal amount of the available real estate.