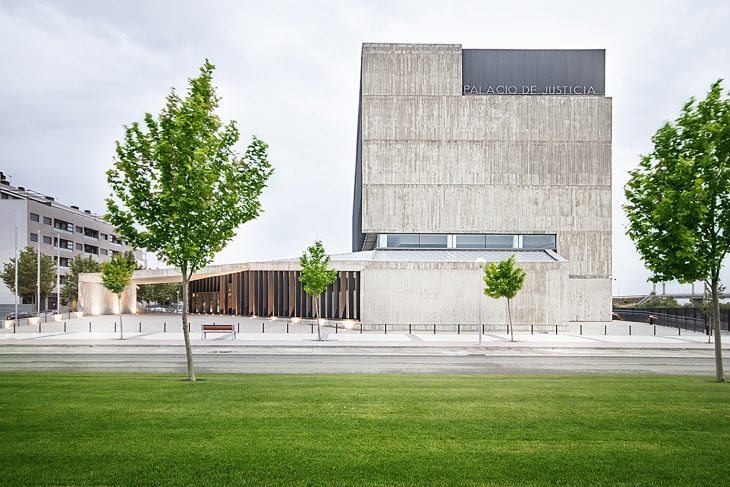 Ingennus Urban Consulting designed the Huesca's Palace of Justice, located on Calle Calatayud, Huesca. Take a look at the complete story below.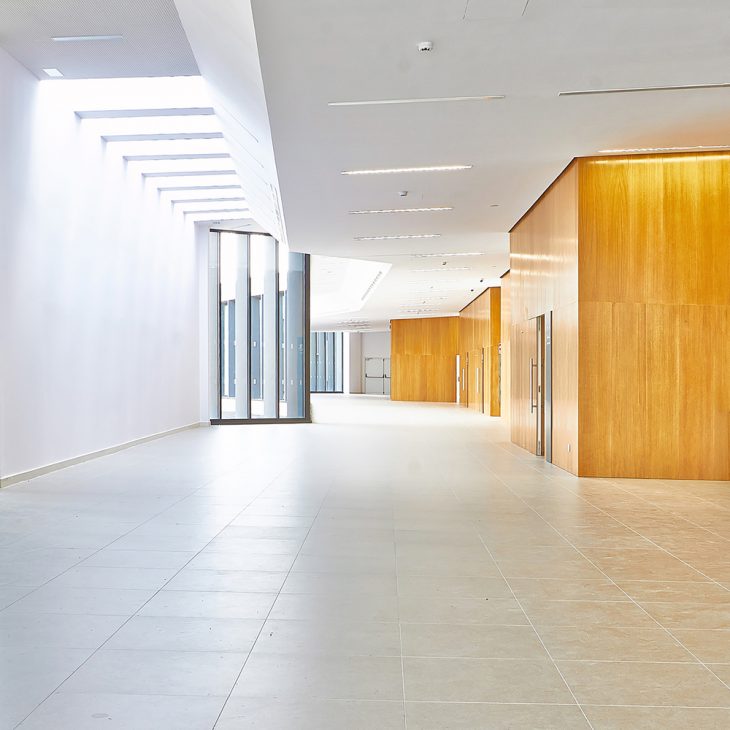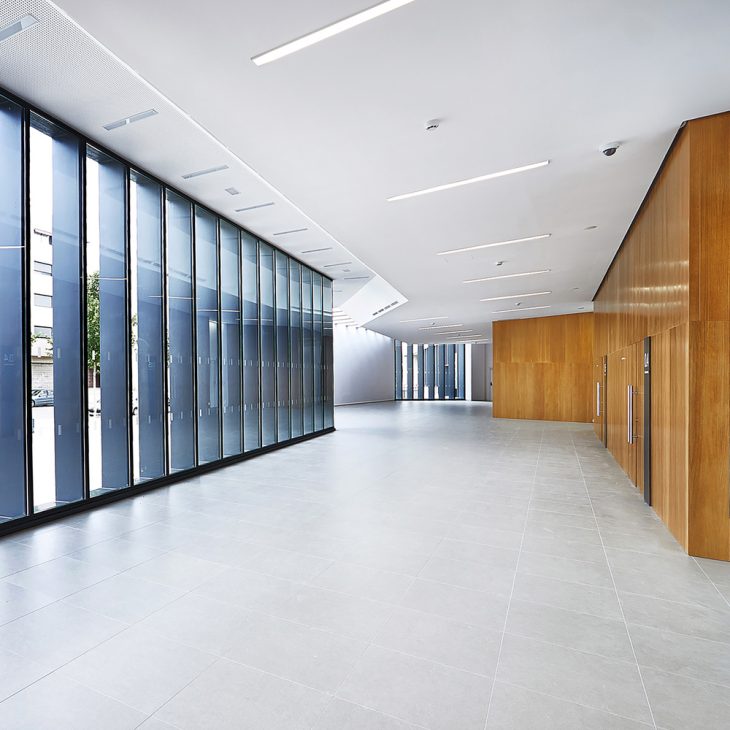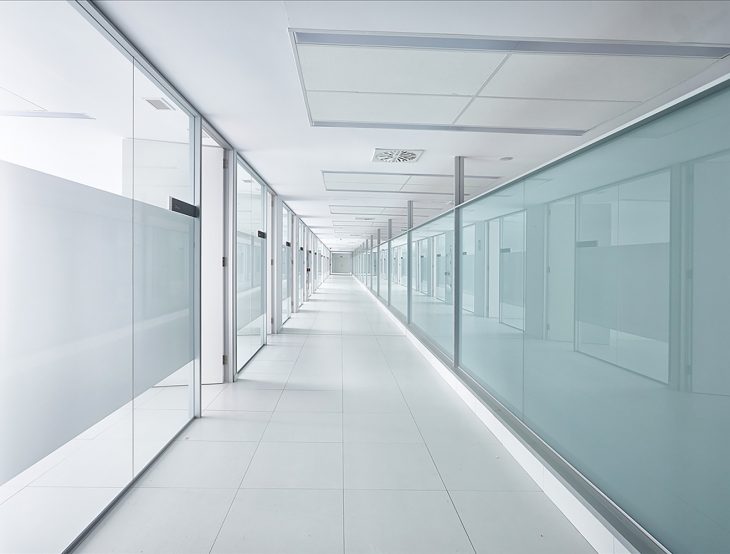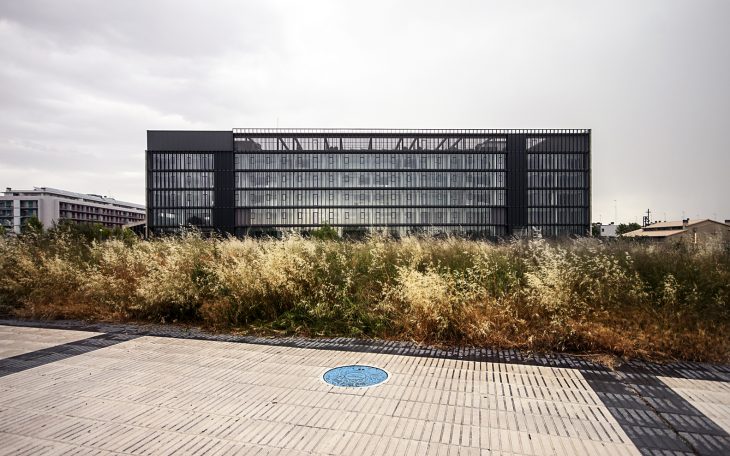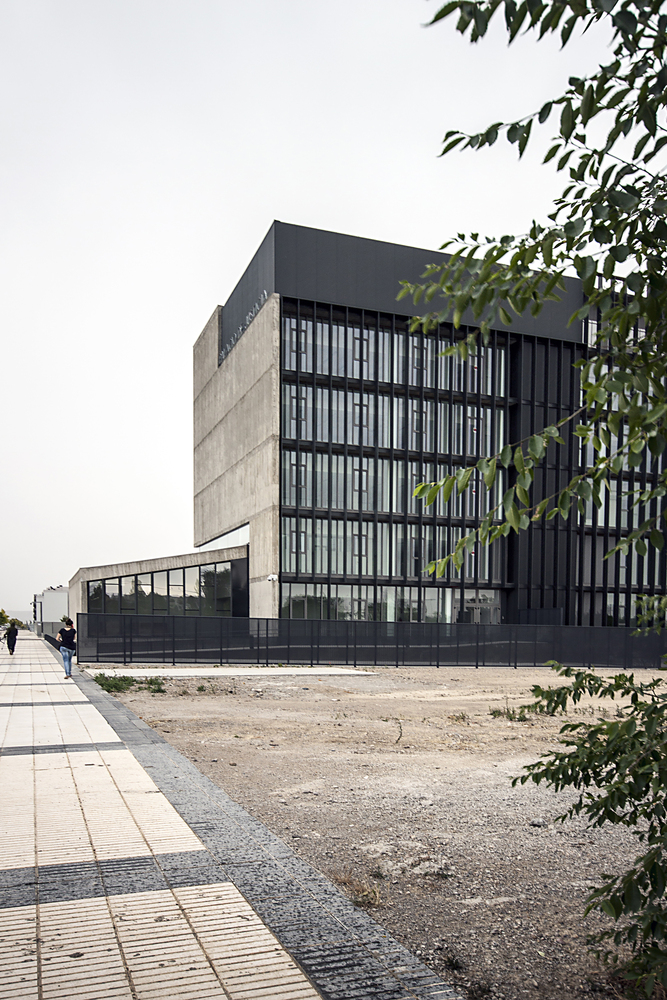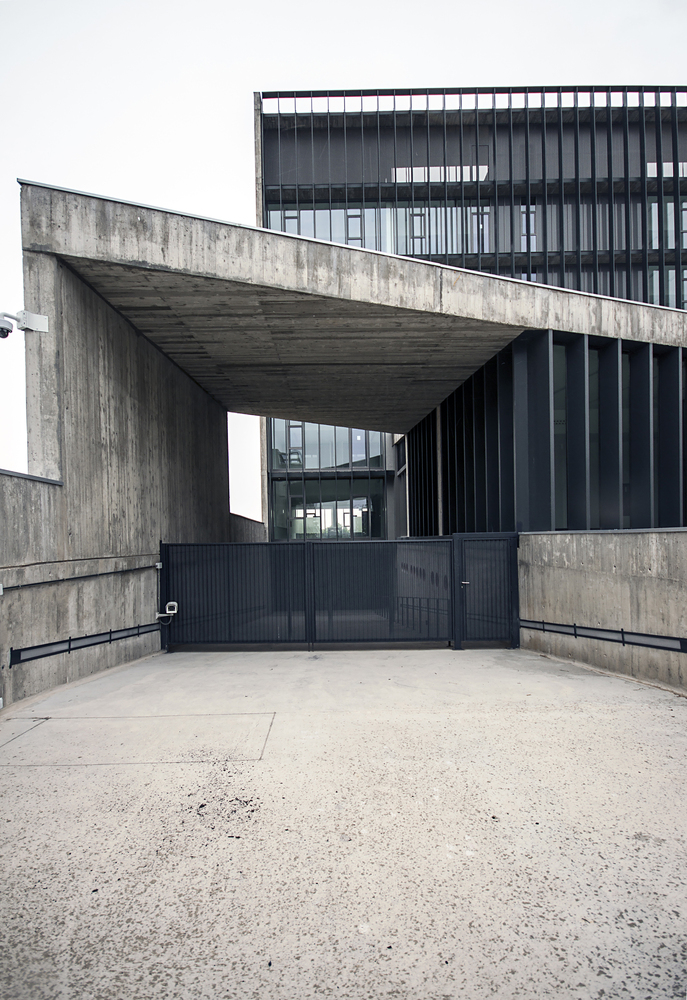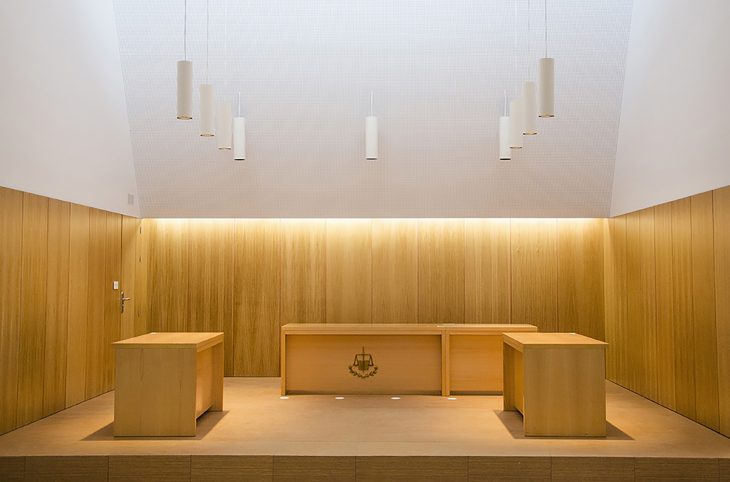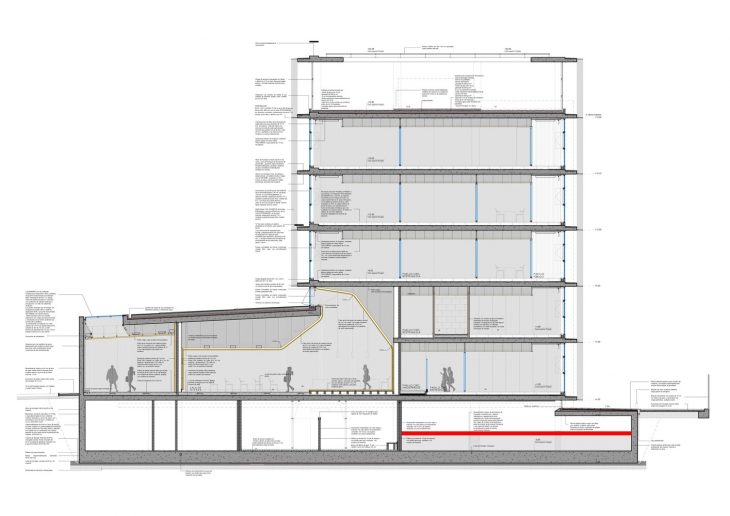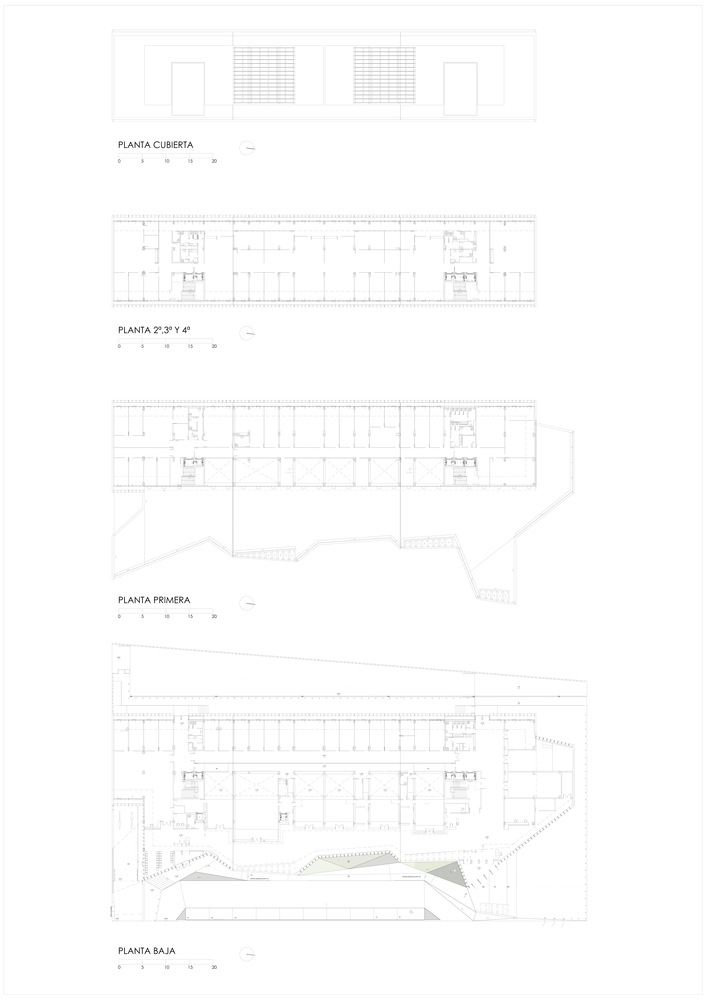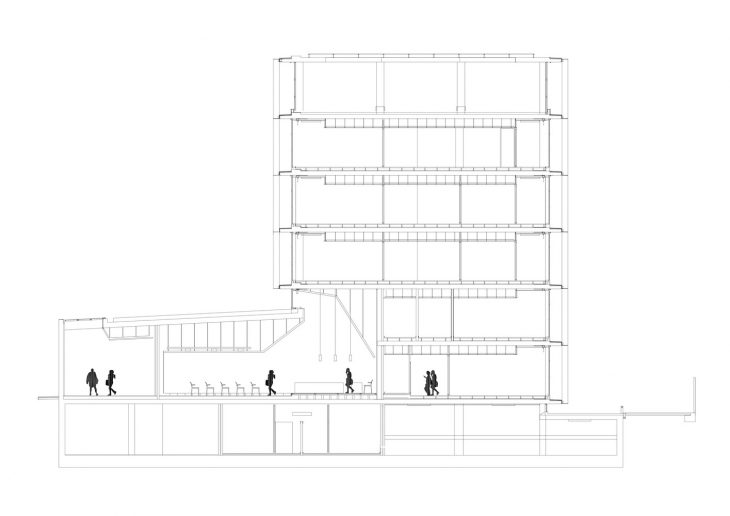 Huesca's Palace of Justice is located on Calle Calatayud, on the corner of Calle Irene Izárbez, in Huesca.The building follows a specific scheme in order to host the Provincial Court offices. It is developed in two different volumes that are mainly defined by a large vitrine. The first volume, with a rather strict geometry, comprises the judiciary facilities and both the Prosecution and Provincial Court Presidency Offices. The second one, the ground floor, has a more organic nature and it hosts the courtrooms and the most public spaces of the building. These formal and constructive solutions respond to the requirements of each volume and the way they are used.The ground floor structure is made of exposed concrete with some openings. The upper floors, however, have a double aluminum panel and a curtain wall on the east-west orientation. The north-south orientation is completed with exposed concrete walls.Our solution maximizes the useful surface of these floors by placing the air conditioning system between the slats and the façade, granting a simpler and more effective maintenance. The building incorporates other energy use systems, such as façades with solar control based on their orientation and photovoltaic panels.
The building's main entrance is an urban space located on the ground floor. The other independent entrance gives access to the Summary Court and will be used when the remaining courtrooms are closed. The courtrooms and the main hall, used as entrance hall and waiting room, take up a big part of the ground floor. The Civil Register, the Police Court, the offices and a multipurpose room for conferences, weddings and public ceremonies are located on the remaining space of the building.This project has been one of the 100 projects selected in the XIII Spanish Architecture and Urbanism Biennial Show (S.A.U.B.).
Photography by Lieya Ortega, Victor Westfalia