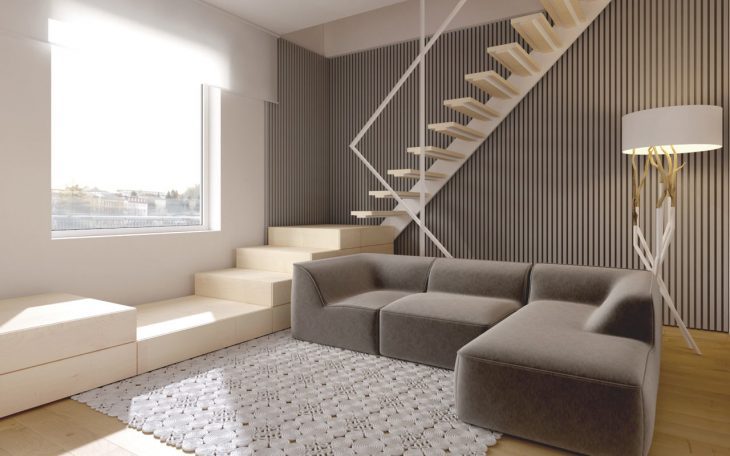 We tend to focus on home improvements and functional modifications when trying to boost the value of our properties. These tried and tested approaches are often linked to the ability to sell a property at a higher value than the market average. Don't get me wrong; certain home improvements can indeed boost the value of your property almost immediately. That said, you can achieve the same result by investing more in good interior design.
A house that has a warm, comfortable interior ambience and good design elements is more likely to attract the interest of potential buyers. Good interior design is also a great way to introduce class and a theme to the property, boosting its value even further. To help you get started, here are the top five tips to keep in mind when you want to invest in good interior design.
Read more after the jump: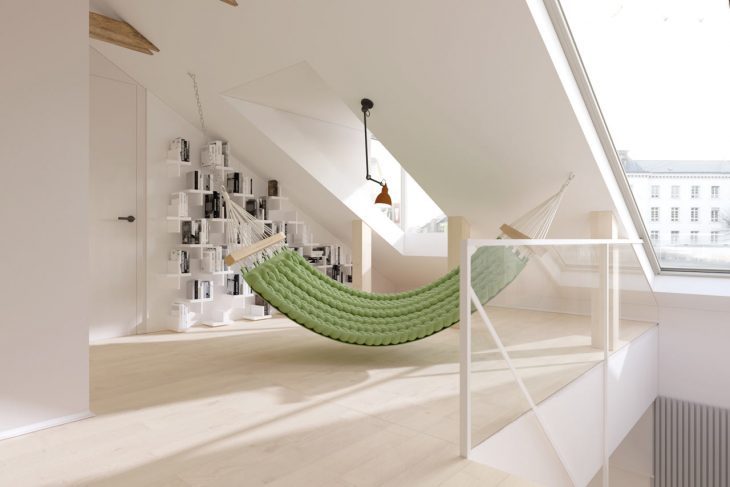 Try to Avoid Trendy Elements
Similar to other forms of design, we also see trends coming and going every now and then in the world of interior design. These trends usually last for longer than trends in other fields (i.e. fashion), but there will still be a time when the trendy design elements are out of style. When that time comes, you'll have an interior design that looks outdated and less stylish.
If you're planning to sell the house and are aiming for quick turnover, then trends are your friend. A house with a trendy interior is more likely to attract buyers who are on the market for a property. Keep in mind that it is still a risk that needs to be calculated.
On the other hand, there are plenty of timeless design elements to incorporate around the house. These elements will continue to look great despite the changes in market trends, making them the much better options for a long-term boost in value.
Invest in the Right Areas
It is also not a secret that some rooms can help gain a bigger boost in value than others. When investing in good interior design, start with the kitchen and the main bathroom. These two rooms are the ones that will bring about the most value when tweaked correctly.
Stick to appliances that can blend nicely into a timeless design. Focus on adding concealed storage space and creating a clean, comfortable look around the room. It is also better to invest in custom-made cabinets and quality furniture to accommodate the available space, since they also bring the most value to the house.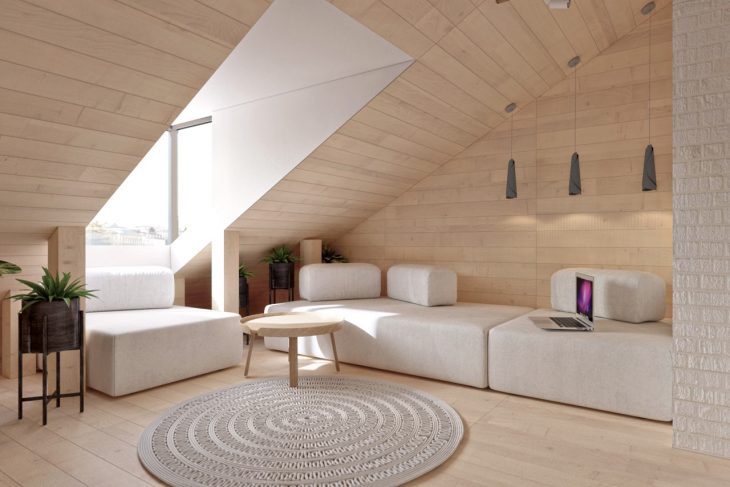 Utilize Natural Light
Even with the best lighting setup in place, you can't beat natural light. Large windows letting plenty of light in are the best, especially around the living and dining rooms. The kitchen can also benefit from having large windows that can be opened, since they will make cooking more comfortable.
This particular interior design tip works for other types of properties. Some of the most successful crowdfunded REIT on the market are filled with commercial buildings with large glass windows and open spaces to accommodate more natural light. They attract the best buyers too, so you can expect a healthy boost in value nonetheless.
Simple Touches That Works
You don't have to do a lot of remodeling or make big changes to achieve the best boost in value. Sometimes, the smallest touches can bring out the best in a property. When trying to make the windows appear larger and accommodate more natural light, for instance, you can simply add window treatments between the ceiling and the top of the window. This will create the perfect illusion and introduce a warmer, more welcoming ambience to the room.
Other small tricks work just as well. Repurposing old tiles as kitchen backsplash, using repurposed wood to create custom furniture or cabinets and even altering the color of window frames slightly can all produce big impacts that will please potential buyers.
Quality Over Quantity
Last but certainly not least, always invest in quality over quantity. Good interiors can be priceless and will help boost the value of your house substantially. The moment you start cutting corners and sacrificing quality for quantity, however, that advantage will quickly be diminished and you'll end up with investments that aren't really worth making.
These are the best five tips to keep in mind when you're trying to boost the value of a property with good interior design. Is it possible to up the price of a house with a good interior design? The answer is a big YES, especially now that you know exactly how to achieve the biggest boost in value.
Images from Contemporary Apartment in Kiev by Da Group