Brinkworth practice designed the interior solution for the Dabbous Restaurant created for a splendid location in London, UK. For more images continue after the jump: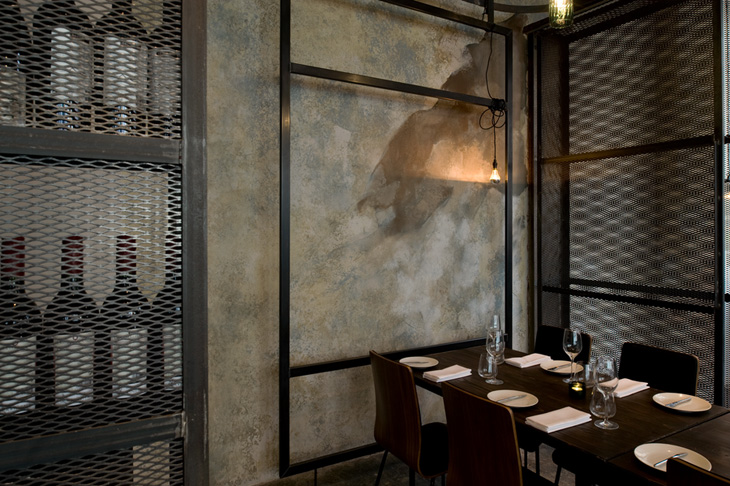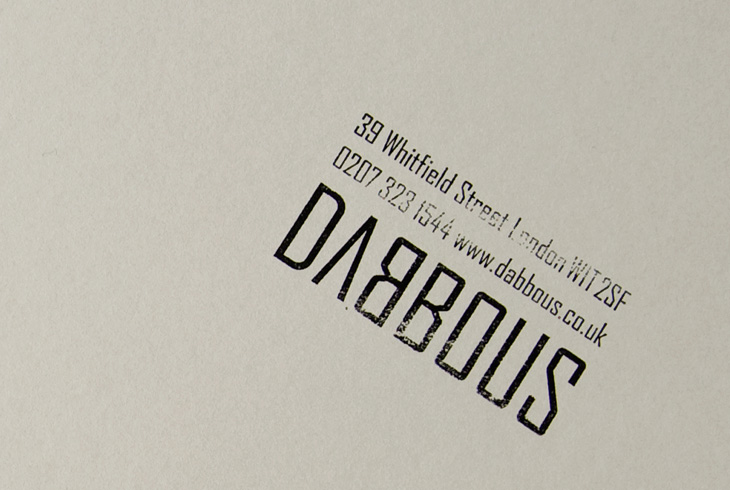 From the Architects:
Star chef Ollie Dabbous bravely envisaged an unusually sparse concept for his debut restaurant in London and called on Brinkworth to develop the spatial design and brand identity.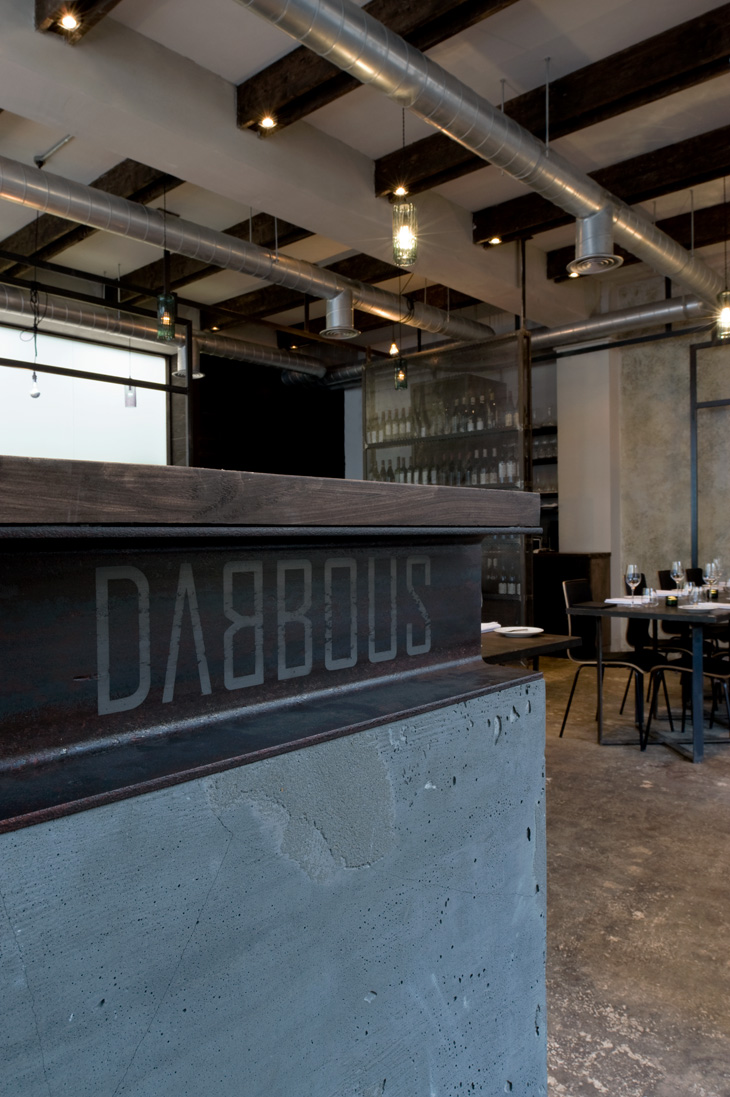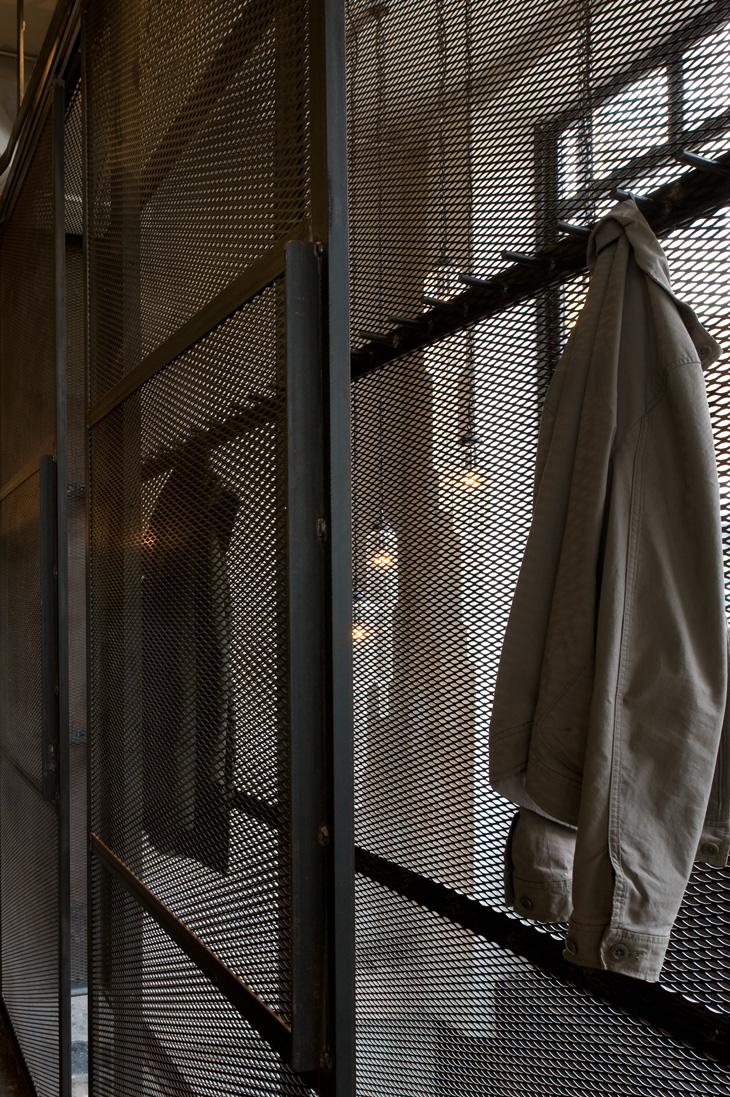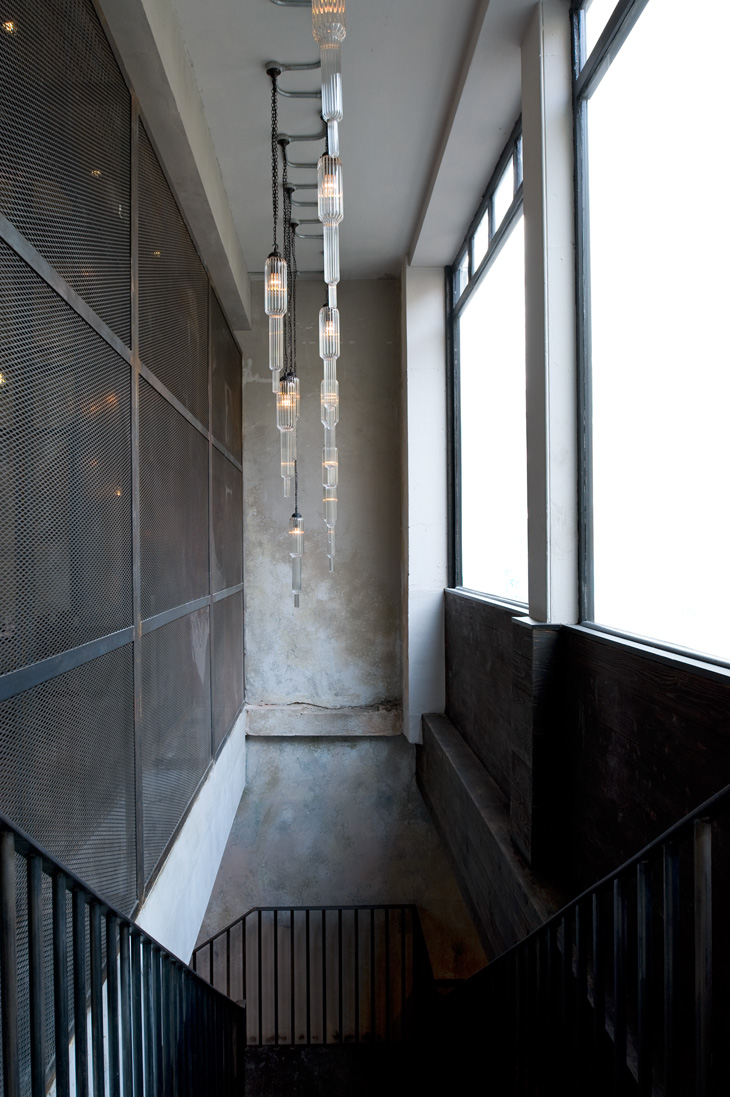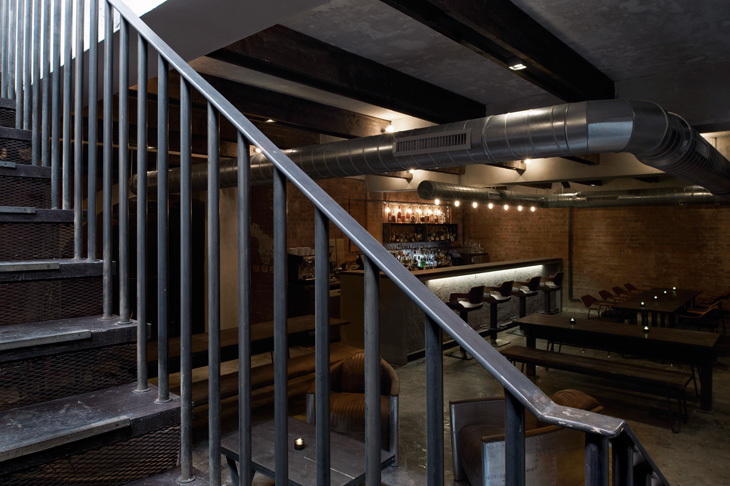 The Brinkworth concept takes inspiration from Dabbous' unique culinary style and created a raw, industrial space with simple, confident graphics and branding. The coherent visual language connects the restaurant and basement cocktail bar, ensuring a strong overall presence of this bold, successful establishment.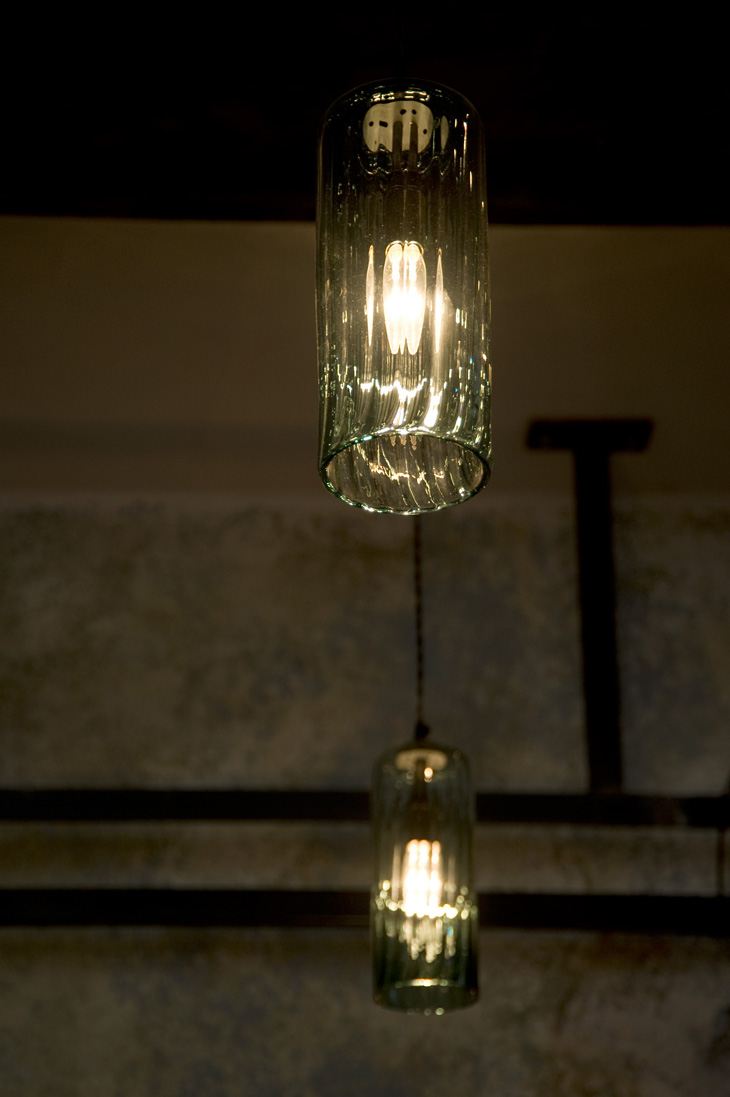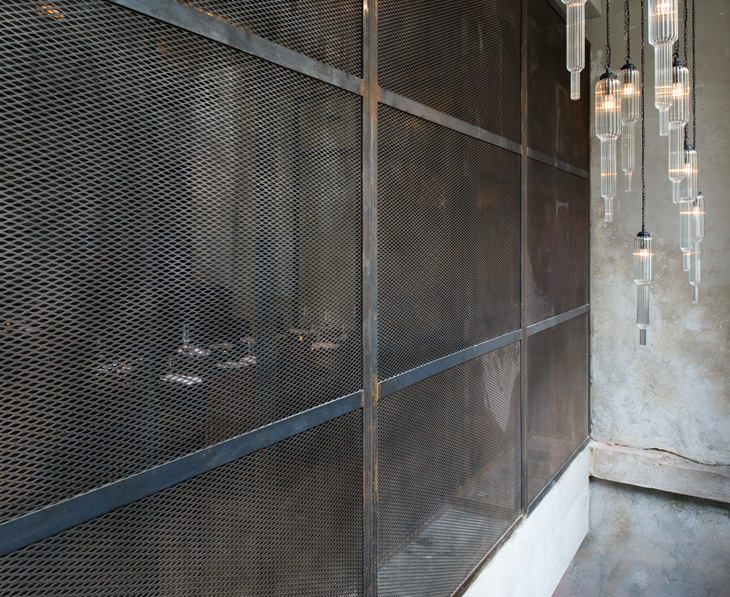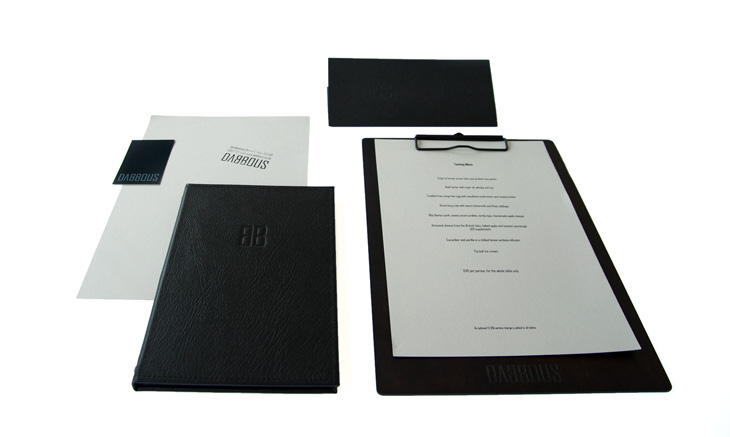 Project: Dabbous Restaurant
Designed by Brinkworth
Location: London, United Kingdom
Website: www.brinkworth.co.uk