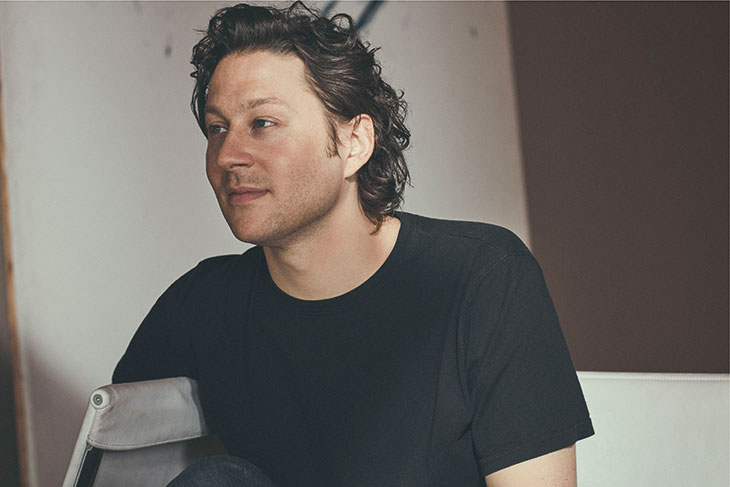 As DSCENE magazine reports, internationally acclaimed designer Arthur Arbesser has been named the new Creative Council at Wittmann Möbelwerkstätten, taking the helm in October 2023. Arbesser, noted for his impact in both the international fashion and interior design spheres, is lauded for his deep understanding of Wittmann's heritage and his keen insight into the brand's future.
In his new role, Arbesser will focus on the communication and presentation of Wittmann's existing and upcoming collections, as well as the evolution of the brand's color and material palette. His appointment follows the tenure of former Art Director Luca Nichetto, whose significant contributions, including a multi-year design roadmap and new branding initiatives, have set a strong foundation for the company. Nichetto will continue his association with Wittmann as one of its main designers.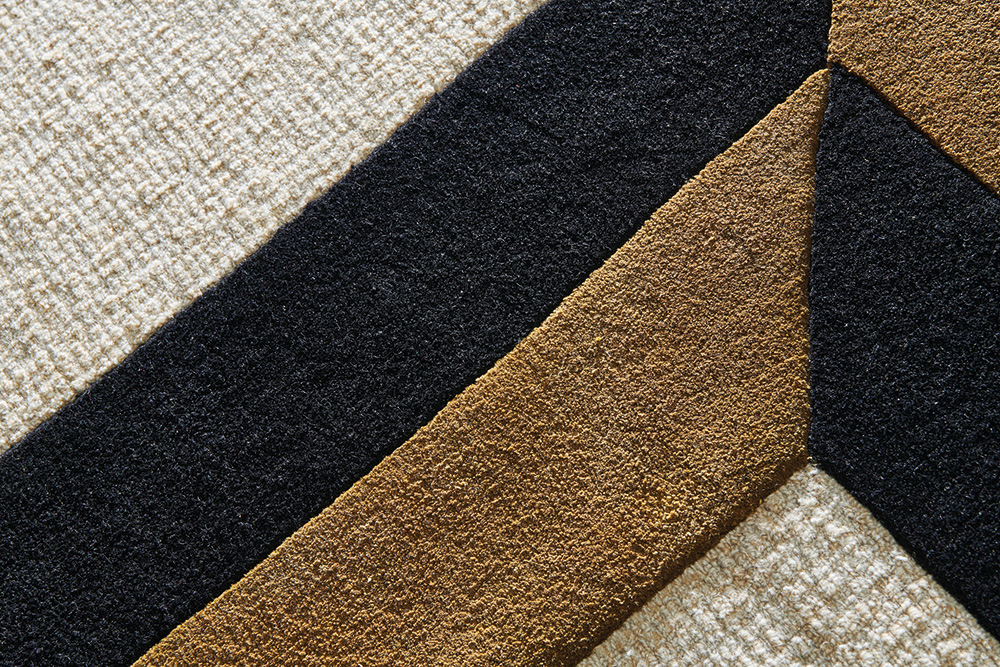 Arbesser expressed his enthusiasm for the role, stating, "It is a great honour to join the team at Wittmann as a creative council. Working with the fascinating history and unique design portfolio of this traditional family business underlines my great passion for Viennese modernism and its translation into the contemporary. I see my role similar to that of a curator who continues to support Wittmann's chosen path of internationalisation, while never losing sight of its Austrian origins and tradition."
Alice Wittmann, representing the family business, shared her confidence in Arbesser's appointment, remarking, "With Arthur Arbesser, we are fortunate to have someone at our side who shares our understanding of aesthetics and our dedication to quality. As a family business, the person behind the creative mind is particularly important to us. Arthur Arbesser understands our roots and is a perfect addition to the team."
Discover the FORME Rug Collection: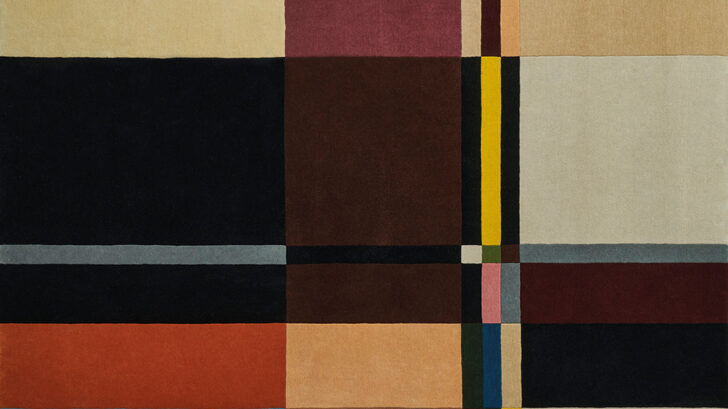 Building on the solid groundwork laid by Nichetto, Wittmann is poised for its next phase of development with Arbesser's guidance. His extensive experience in international fashion, combined with his Viennese heritage, is expected to infuse the company with fresh, dynamic, and valuable perspectives. Alexander Sov, reflecting on the transition, highlighted the significance of Arbesser's background and expertise in steering the company into new and exciting directions.
Arbesser is one of the most recognized young designer, regularly showing his womenswear eponymous ARTHUR ARBESSER collection during Milan Fashion Week.
Along with the news announcement, the brand has released Arbesser's first FORME rug collection and the ICONA Fabric Collection under Arbesser. Check out both in our gallery: