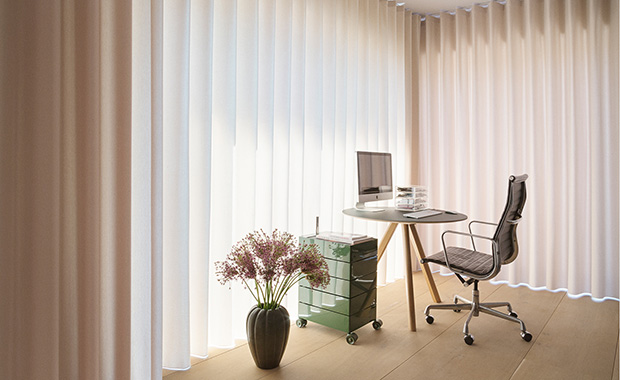 If you want to be a designer, the first thing that you need to decide is where your strengths lie, and what you enjoy doing. Are you a dab hand at drawing, a whizz with scissors, or an expert when it comes to computers? Do you enjoy working with paper and pens, fabric, or something different altogether? Perhaps you've fallen into the world of design via an existing passion or hobby that is now threatening to take over your life. Whatever it is drawing you to design, now is the time to explore every avenue. The title of designer is one that can be attributed to a number of industries, including the fashion and accessory world, architecture and interiors, computer games and special effects, and media and advertising; indeed, almost every industry will have a need for a designer at one time or another, and it's up to you to determine where you see yourself. Are you a jewellery maker, an interior designer, a fashionista, a graphic or web designer, an architect or soft furnisher? Will you draw the plans that others follow, or create that masterpiece for yourself? A career in the design industry requires passion, organisational and communication skills, creativity and a drive to succeed. (image from: Peter's House by David Thulstrup)
Read more after the jump:
Routes into the design industry
As with all industries, there are numerous routes into a design career, from work experience and unpaid internships, to apprenticeships and degree courses; whatever level you'd like to reach, there is a pathway that will suit your skillset and style of learning. While some designers prefer to use knowledge as their weapon and hit the books hard, others strive to work their way to the top and prove themselves via years of dedicated service. The design industry isn't necessarily about who knows more, but about passion, a willingness to learn, and an eye for detail; how you happen upon your dream career is simply part of the journey that you'll undertake. However, if you did choose the academic route, and some roles such as interior designer will require such a pathway, you'll have a wealth of courses from which to choose. Indeed, many of the country's universities have thriving art and design departments, offering courses related to high fashion and textiles, interiors and architecture, media and games design, fine art and photography, and even marketing.
Office 05 by i29 Interior Architects
Take Bolton University, for example; it boasts some 47 courses related to the field of design, and offers a challenging, yet nurturing, academic environment. Universities such as Bolton guide would-be designers through every aspect of their craft, as well as offering pointers for the wider world. The most important thing to decide as you choose your career is which pathway will suit you best, and the type of experience you're looking for; just as the word "design" has numerous interpretations, so it presents a wealth of opportunities and directions in which you could travel.
If you're looking for a career in which you can flaunt your originality, exercise a little creativity, and feed on the world around you for inspiration, look no further than the world of design; a career in the design industry is never dull, and the road you take into your dream job could be any one of a dozen.