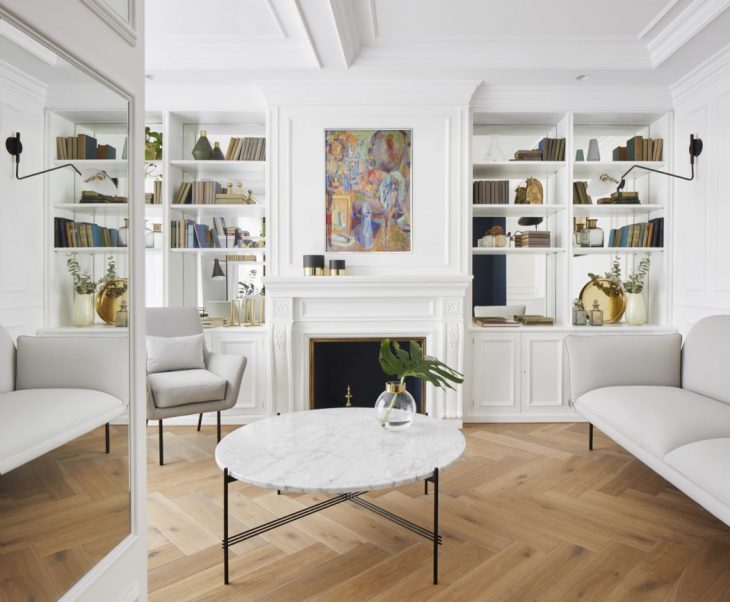 The living room is one of the most important parts of the house. This is usually where the family hangs out during a normal day. It is also where you will be welcoming guests into your home.
If you are planning to design a new living room, here are some useful tips you should keep in mind: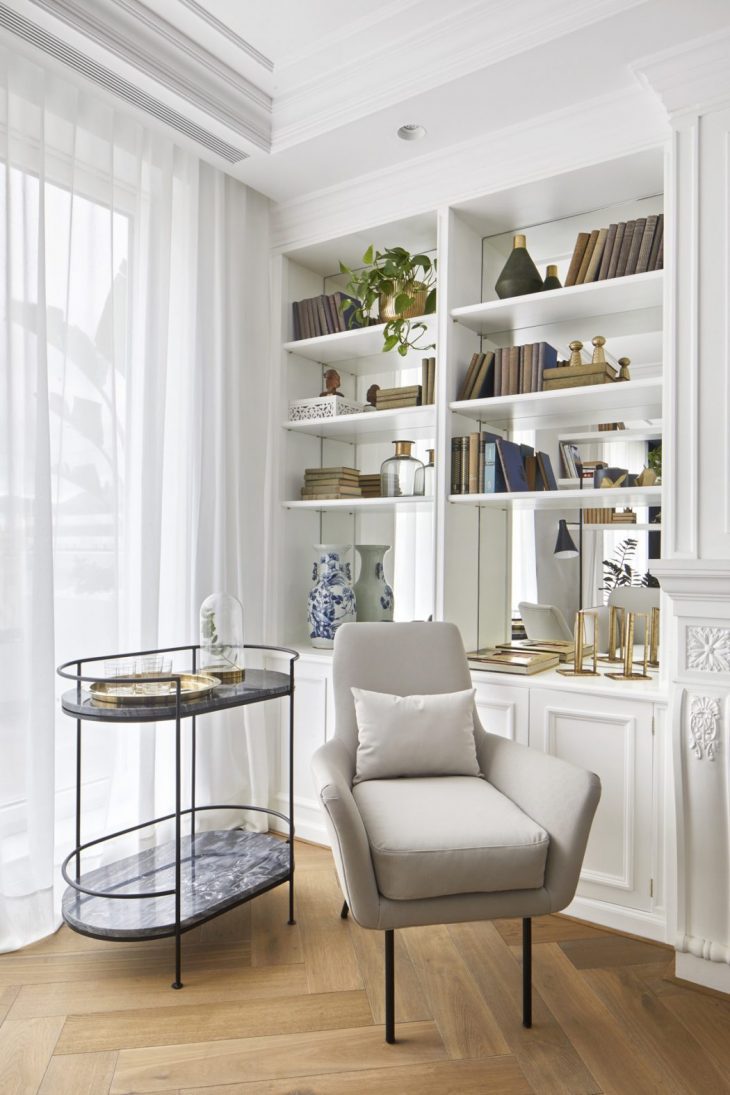 Create A Focal Point
In designing any room in the house, creating a focal point is an effective starting point. A focal point is what anchors the living room and it helps draw people into the area. Think of it as the thing that is most noticeable in the space the moment you look into the room.
The usual focal points used in homes are the fireplace and the television. Though there are other things that can be used as the focal point, you may want to consider the aforementioned two as the focal point for your own living room.
Add Architectural Trimwork
Architectural trimwork may look grand and lavish but they serve a practical purpose too. They help hide the point where the floors, ceilings and walls converge. They also support the structure.
But more than that, the reason why trimworkis becoming popular among homeowners is because of the sense of place it gives to the room. It looks great and would belong well to the living room for sure.
Utilize Color To Set The Mood
The colors that are used to design the living room affect how the guests will think and feel about it. Light colors can be energetic and lively while dark colors can be depressing and restrained.
Of course, you are not going to be using one color only so you are going to have to blend different hues at some point. If you are aiming for a relaxing look, go for a combination of soft blue and white.
Use Lighting To Make The Room Inviting
Lighting is one of the strongest tools a homeowner has in their arsenal to make their living room look inviting. For living rooms, lighting should be used to induce a comfortable and relaxed feeling among the guests.
One tip that every homeowner should remember is that there should be proper distribution of light from the sources. You can aim for layers of light by positioning light sources in a triangle.
Arrange Furniture Well
As a homeowner, you need to be smart about how you arrange the furniture. The general rule of thumb is to arrange the furniture in a way that encourages people sitting in them to talk.
Another important thing to remember is to not choose large furniture as much as possible. The room will only look cramped, which you do not want.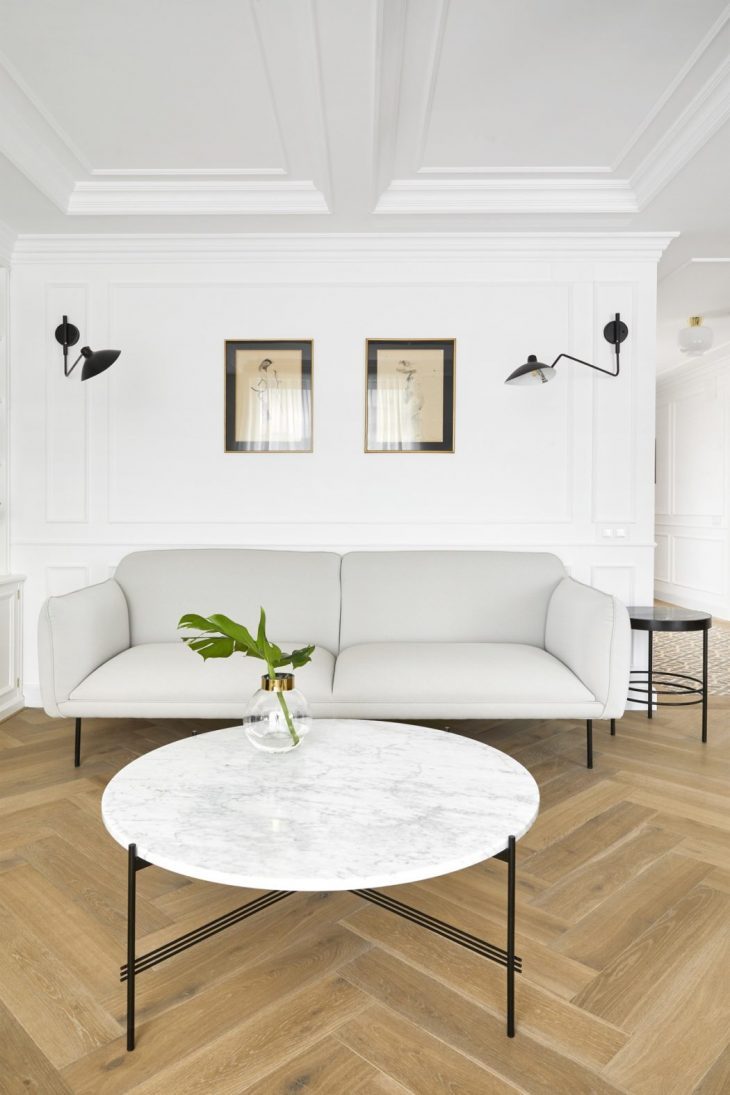 Replace Carpet With Area Rugs
We are no longer in the 1950s when wall to wall carpets were at the peak of its popularity. If you want to have elegant-looking floor cover, the best choice for you would be to purchase area rugs. They only cover a portion of the floor area and can be easier to manage and clean.
Put Up Artwork
No matter how bland your living room looks, a great piece of artwork can definitely bring massive improvement. The sight of a beautiful artwork draws people in and can make other imperfections fade away. Plus, a huge painting or photo can trick people into thinking that your house is more expensive than it really is.
In choosing a painting, pick out something that fits with the personality of the room. If you are going for a neutral effect, you may want to pick a black and white abstract painting.
Finish The Walls And Ceilings
You want your living room to be as welcoming as possible especially to guests. This is why it is important that the walls and the ceilings of the living room look good. If the walls and ceilings look bare, the room would feel bland and lifeless. Walls and ceilings that are not well taken care of, on the other hand, can be distracting and unwelcoming.
There is a reason why in most homes living room walls are given more attention compared to other parts of the house. This is because it is the space that will be seen the most by other people.
Conclusion
If you are not an expert in interior designer, maybe you should hire a professional to do the designing the room. Sometimes people waste their money, time and efforts by doing the designing of room themselves. But going for a professional can give you the best results. If you are from Los Angeles, look for high end interior designers Los Angeles and hire one with skills, experience, reputation and low cost (if cost is what makes you design your own rooms!)
Images: Midcentury Apartment in Aragón by Miriam Barrio Studio