Interior Design
How to Make Your Luxury Home Interiors Stand Out
By |

If you're looking to renovate your interiors with something other than that run of the mill Ikea look, then it's time to starting thinking outside of the proverbial flat pack box. Everyone wants gorgeous home interiors, so if you're finally at a stage in your life where you can afford them, then why not go all out?
Here are some tips on how to really give your home interiors the edge.
Read more after the jump:
Hire an Interior Designer
Many people make the mistake of buying a mishmash of furniture simply because they like each individual item. While in some serendipitous cases this may work, in the majority of circumstances you simply end up with interiors that are disjointed and messy. By hiring an interior designer, you can be sure to create a look that not only suits your tastes but is also harmonious throughout. Designers can create mood boards according to your brief and help you to choose colours, materials and furnishings that suit your home's particular shape, size and lighting. They also have the connections and knowledge needed to find exactly what you're looking for, which can be invaluable in being able to achieve the look that you want without having to compromise on comfort or quality.
Custom Made Furniture
There's nothing more satisfying than someone asking where your table's from and being able to say it's bespoke, but that's not the only reason to get your furniture custom made.Custom made furniture can be adapted not only to your tastes but your space, too, which makes it ideal for achieving the exact look you desire. If you're looking to commission custom timber furniture in Melbourne, there are local business who can handcraft items to order using 100% recycled solid timber. From kitchens and cabinets to tables and chairs, you can create something that is beautiful and completely unique to you.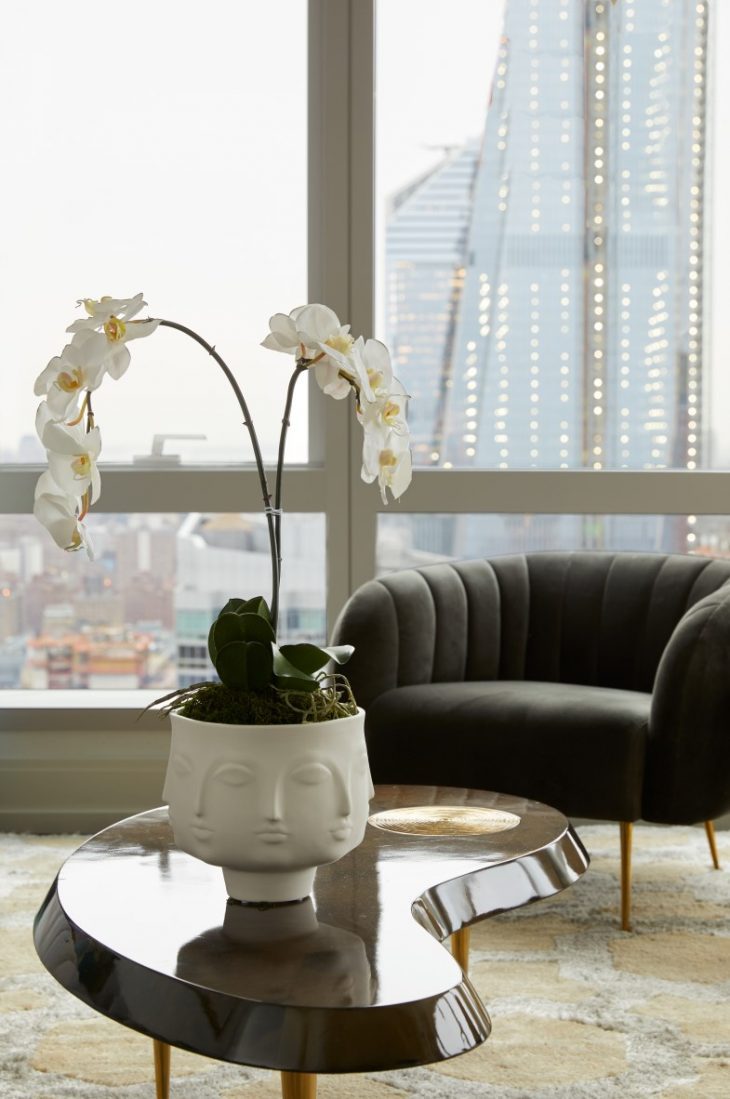 Use High Quality Paint
People may scoff at the idea of "overpriced" paint brands like Farrow & Ball, but if you've got the funds, why not? The name isn't all they've got going for them, as paints like these come in a range of high-quality finishes and an array of unique colours that can't be found in your standard Dulux aisle. If you want your home to really stand out as individual, then using paint colours that not many others will have access to is a great way to get started.
Incorporate Antiques
A good way to give your home the edge is to blend antiques into a modern design. Antiques tend to be one-offs, meaning they will really stand out and be exclusive. You can purchase antiques via online auctions, or why not head to a real-life auction for a fun weekend away? If you're unsure what to look for, you can hire the help of an expert to advise you on costs, markings and designs.
When you've got money to spare, the world really is your oyster. Be sure to buck the trends with your home interiors by incorporating bespoke items and hard-to-find pieces that will have all your guests green with envy.
Images – Glamorous model residence at 555TEN by Jonathan Adler