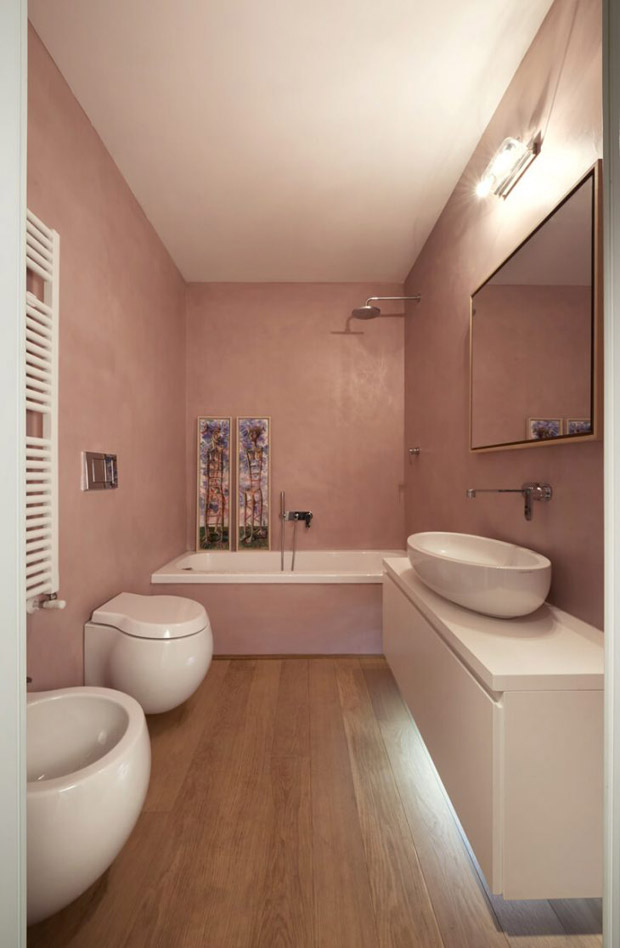 Whether you are renovating a house to add value, or you are looking to make improvements to enhance your home life, the bathroom is often one of the last rooms people spend money on. Homeowners would rather focus and spend their efforts renovating the kitchen, lounge or master bedroom, however, a luxury bathroom can create a great ambiance and place for relaxation.
Your choice of bathroom style comes down to personal preference,however, if you are redecorating and renovating because you wish to sell your home, ensure your chosen style appeals to the many, not the few. If you are staying put, then the world is your oyster.
Here are some ideas that will transform any bathroom:
Heated Ceramic Flooring –Bathrooms are one of the hardest rooms in the house to keep warm. Have you ever had a nice, relaxing bath or shower and felt fully refreshed, only to start shivering once you've unplugged the water, turned off the shower-head and stepped out into the open air?
With heated flooring, you can stay in your warm tranquility for longer. Many modern bathrooms now feature heated flooring, which is ideal for larger rooms that struggle to heat up. This can also improve your utility bills and make your house more eco-friendly.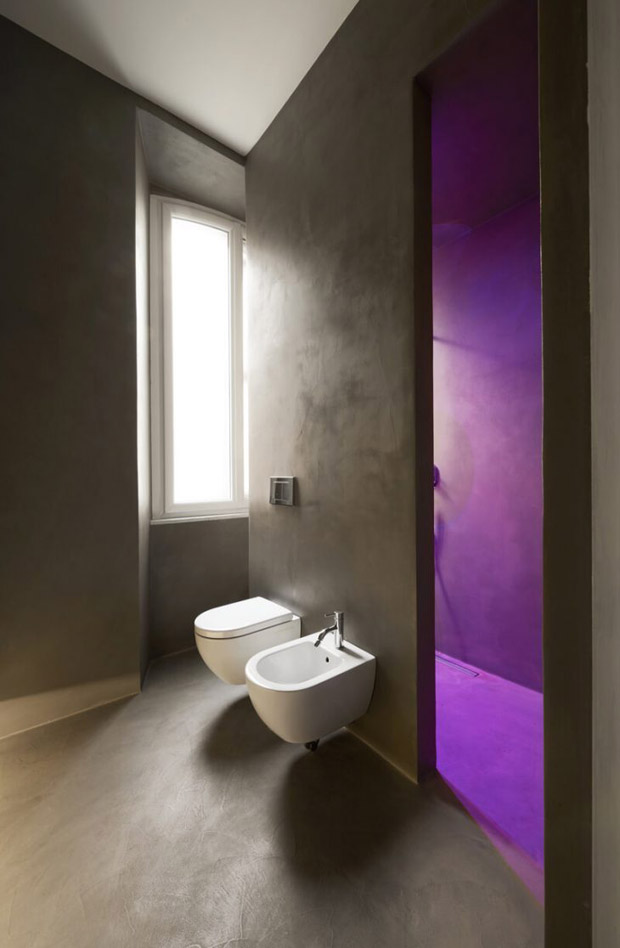 Curbless Walk-in Shower –A curbless walk-in showerisnot only convenient, but also makes the bathroom look sleeker; it's perfect for homeowners with modern tastes. Older showers with curbs can cause trips and slips, meaning opting for a curbless shower is ideal for the elderly or those who struggle with mobility.
Dual-Flush Toilet – Saving water, reducing bills and being more environmentally friendly is high up on people's priorities when it comes to renovating their bathrooms. A dual-flush toilet is more efficient and better regulates your usage of water. This is an ideal option for those who live in warmer climates such as Australia and parts of the US.
Flushmount Lighting – Create mood lighting through statement bathroom light fixtures. Flushmount lighting offers a source of downlight in a bathroom where the ceiling space is limited. Choose from sophisticated, suspended crystal fixtures and minimalistic, bar-shaped ceiling lights depending on how minimalistic and modern you wish your bathroom lighting to be.
High Gloss Tiles – Complete your modernist bathroom with high gloss tiles located above the sink or around the bath. Tiles can bring limited amounts of color to a usual, minimalistic and modern color scheme. When paired with great lighting, high gloss tiles can make your bathroom shimmer and shine.
The color scheme you choose can greatly set the mood and tone of your bathroom. If your bathroom is small, neutral tones and mirrors can create a larger, more breathable atmosphere for you to unwind in. If you are unsure, this psychology of color can guide you through your color selecting journey.
A modern bathroom can do wonders for the overall feel of your home, and the above ideas are ideal for creating a timeless atmosphere that'll make your family and friends jealous.
Images from: Z Apartment by Carola Vannini