An elderly person and a young adult will live their lives differently. Their daily habits will differ, and the type of environment that they return home to will also differ. For the purpose of this article, the steps you can take to set up the perfect home care space for seniors will be discussed.
Similar to any home, you must think about what you want the interior design to look like. What colors do you feel will make you happiest? What type of furniture is best for someone that may require a cane when they walk? Does the home prioritize safety?
Then, there's the matter of ensuring your home is in a good location, and getting additional support through an at-home caregiver. The below is going to discuss each situation.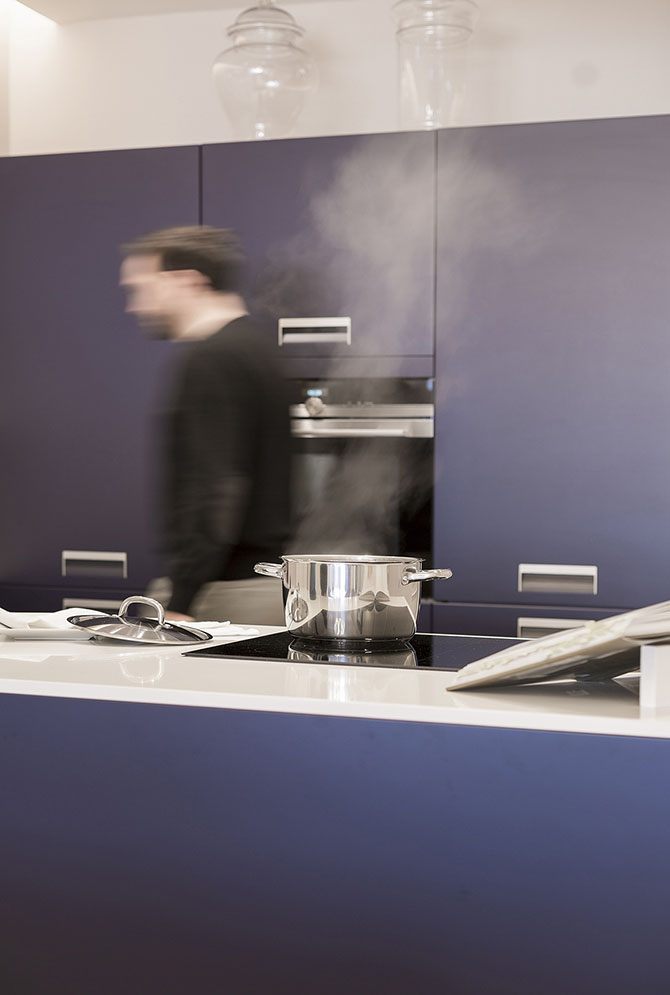 Choosing the perfect interior design
The interior design of a space can drastically affect how everything looks and feels. When it comes to a senior home care space, you should consider:
1. Colors
Different colors inspire different moods and mean different things. In this case, why not opt for some bright and energetic colors that will lift people's spirits in some rooms, while you can adorn some other spaces with cool tones.
Don't be afraid to mix and match with different patterns and shades. However, try and ensure the space is calming and soothing.
2. Furniture
The furniture that you purchase for inside the home should always be of high quality and comfortable. People that are older will require more support when they are sitting or even lying down.
Finding a good location
Is the home in a good location? You hardly want to live in a neighborhood that consistently throws late night parties or where there is a lot of noise even during the day.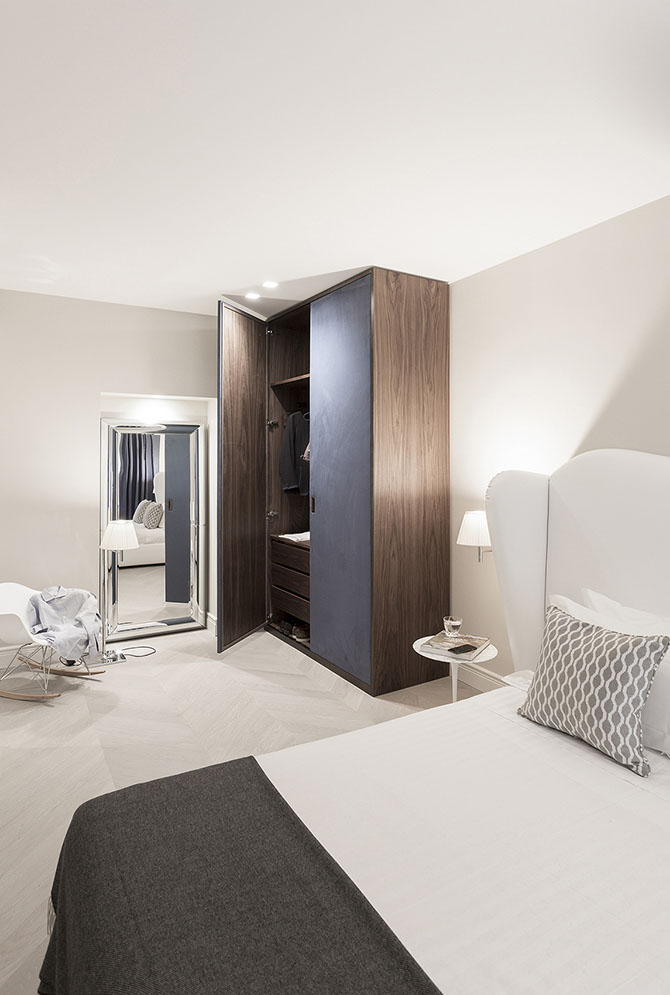 Ensure it is safe for seniors
Safety must always be a top priority, especially for seniors. This can be guaranteed depending on how everything is set up inside, and for instance, even creating a safe sleep space.
Going back to the point of furniture, has everything been set up properly?
Consider even getting a chair lift for the stairs, if you reach a point where you can no longer easily walk up and down the stairs.
The home care business
There are now plenty of companies that offer senior care through an in-home caregiver. This means that a person will come to your home to help you with everyday tasks, and ensure that nothing goes amiss with your health. Furthermore and adequate 24/7 home care can allow your loved ones to stay much longer in their own homes at a later age. Various companies offer great nurse next door opportunities when the caretaker does not even have to live in the household.
In the event that you are a business that is looking to expand into the home care field, it's important to make note of what people would need before you begin marketing these services. You can read more tips and tricks on how to do this on www.inhomecare.com.
As an individual looking for this type of support, you should also keep an eye out for companies that are reputable.
No matter how you set up a home, it's always important to remember who it is for. A person in their 20s will want something different compared to someone who is above the age of 60. There is no amount of advice that can help you truly decide how to best set everything up in a way that best fits your current lifestyle. The aforementioned are, however, simply some tips to keep in mind.
Images by Matteo Zita, Iuri Niccolai – Apartment in Florence by Pierattelli Architetture