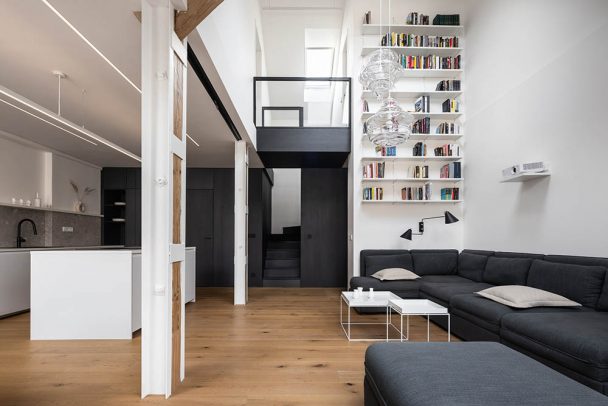 When you want to redo a room completely or if you are otherwise starting from scratch, you're going to need to build your design from the ground up. You should have a fairly solidified design and budget for the room's furniture and décor before you start shopping.
Start by choosing a style, colors, and a general idea of the furniture you want and the layout desired. If you are also remodeling the room, consider adding some updates to lighting so that you can decrease the use of standing and table lamps. You can also ask your contractor for a built-in media center or other built-in shelving as needed.
The true cost of designing a room from scratch
There are a lot of costs associated with completely changing the interior design of a room or starting one from scratch. You need to plan for much more than just some furniture and décor. When you are starting from nothing, you will also have expenses like:
Remodeling services and/or materials (DIY saves you on labor, but you pay more for materials.)
Painting, wallpaper, or other wall coverings that need to be completed before you can start moving furniture in.
You may also want to install new carpet or lay new hardwood or tile flooring, as per your preference. Carpet is usually the cheapest option for wall-to-wall coverage, but if you want to leave the floors as is you can also get area rugs that tie your furnishings and décor together nicely, seeming as one coherent unit.
Shipping and delivery of materials, home furniture, and matching décor can become expensive, especially if you are buying from several different e-commerce
You can have other costs associated with designing a room as well, such as deep cleaning, adding or removing plumbing, building a new closet, or adding a window to make it a true bedroom. Make sure you know what you can do yourself when hiring a professional and know how to get a decent rate for the work.
Beef up your remodeling budget by saving elsewhere – especially on discount home furniture
If some of the above remodeling suggestions sound good but are outside your budget, you can easily allocate additional funds for your remodeling budget by saving on other items like home furniture and décor when you shop online for all of your furniture and décor in one place. You can easily find affordable furniture online at up to 70 off.
And by buying your décor and furniture in one place, you'll also save on shipping. Most online furniture stores also carry décor which is the perfect accompaniment for the furniture collections they offer. By rolling your order into one, you are sure to qualify for free shipping to pad that remodel budget a bit more.
Finally, you can save even more when you buy your furniture and décor online using easy, income-based financing. Almost all of the furniture stores, both online and brick and mortar, are now offering some type of financing in-house or through a partnership with a lending institution. By financing your purchase and slitting it up into payments over a specified period of time, you can easily budget for the expense and add the extra funds you have available now toward the remodel itself.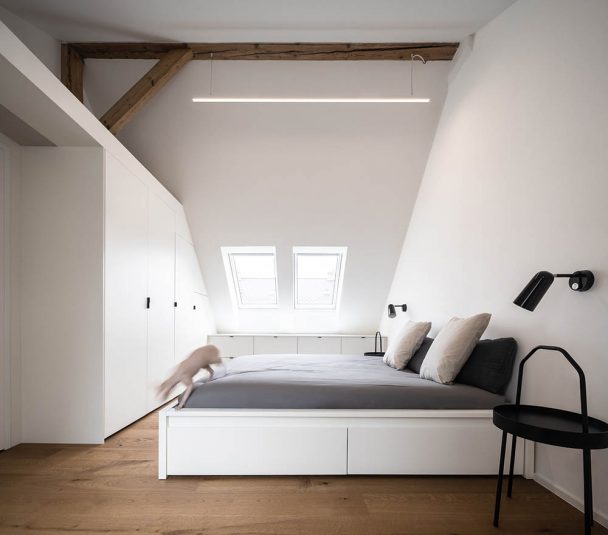 Share your vision with your remodeler
If you are designing a room from scratch, you probably have a vision of what you want it to look like when finished. If you already have a room layout in mind and only need to find the right furniture, you should make a model of it or thoroughly discuss your furniture choices and placement to ensure that the room is designed to accommodate it.
By sharing this with your remodeler, you can go ahead and start shopping for furniture so that you can take the time to find the right furniture collection for you. It also means that you have the ability to choose items that you know will be within your price range. If you can find furniture even further discounted online, you can add those savings to your remodel budget as well.
Consider added amenities
If you follow all of this advice and end up with a bit of leftover in your budget, there are a lot of fun things you could do with the excess depending on what type of room you have decorated. For example, spending a bit more on window treatments can often add a great focal point and help blend the room's colors and patterns together.
Images from Attic Apartment with a Black Box by Komon architekti – See the full story here