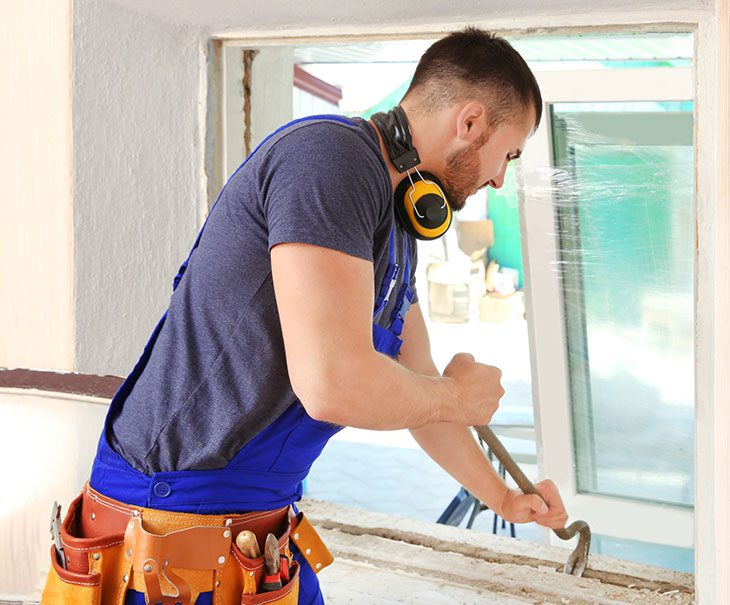 One moment you're peacefully watching your child play outside and the next, there is a baseball crashing through your window. After much scolding, you start calling around to ask about getting your window replaced. You need to know the obvious such as how soon they can get to it or how much it is going to cost, but one of the main things that you should be asking is how long it will take.
There are a lot of factors that can go into time. To help you get a rough estimate of how long does it take to replace a window, here is a complete guide.
Read more after the jump: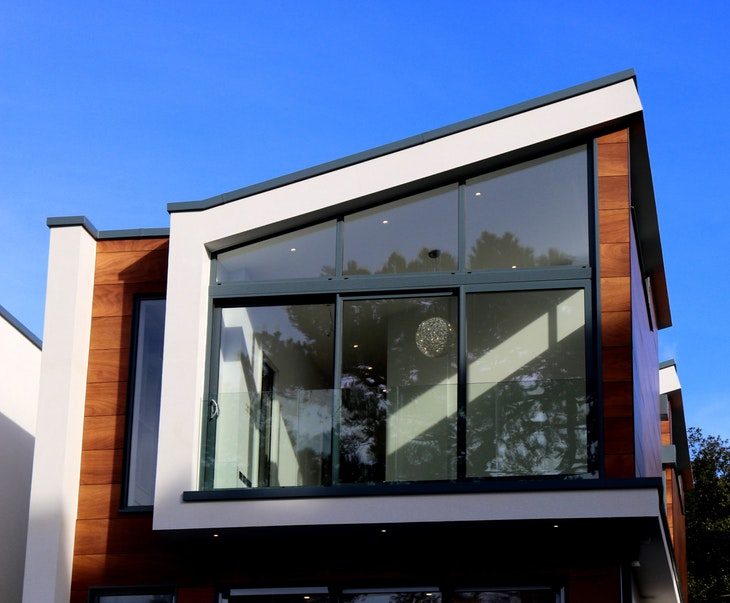 1. Your Installer Might Be Able to Do it in a Day
For most window companies, it takes around 30 minutes to install a new window. Depending on how many that you need put in, the installers will be in and out in one day.
2. Factors that Can Effect the Time
Of course, some factors can skew this time a little bit. Such as if you want anything special done or you have a bunch of large windows. Some other factors include
• If the windows are custom built
• The material the windows are made from. Wooden windows take a little extra time for example
• If there is anything in the way such as heavy furniture
• Rather or not your home is one story or two
• The amount of damage around the window
• The Homeowner Association rules where you live
All of these things can take a day job and extend them into weeks. Some of them can be avoided if you help the installers though.

3. Steps You Can Take to Make it Go Smoothly
If you do a little prep work before the window company comes in, you can shave a lot of time off. Walk around your home and move any heavy debris, furniture or plants.
If any tree limbs are sticking out towards the window, you can trim them to give the installers a little more room to work with.
4. Hiring a Reputable Company
One of the easiest ways to get your windows replaced in a timely manner is to hire the right window company. Make sure that whoever you get for the job is dependable and has lots of experience.
When you find one in your area, look around at reviews to see what others are saying about them. See if you can get numbers to formal clients. Do your research.
How Long Does it Take to Replace a Window? Your Guide
When you have a broken window, you want it to be fixed as soon as possible. You don't want to leave your home vulnerable for too long. Follow the steps in this how long does it take to replace a window guide to get your windows replaced when you need it.
Need more than just your windows replaced? Check out the interior design section of our blog for even more homeowners tips.