If your windows have seen better days and need replacing, you need to look into replacing with better, more efficient Simply Plastics polycarbonate windows. More efficient windows such as these can significantly reduce your heating and cooling bills while adding value to your home.
When choosing windows for your home, look for a design that reflects your home architectural style. All homes are of a different style and distinctive design, making them unique. Whether you have a modern and contemporary home or a traditional Tudor style of house, you need to ensure that your windows compliment the house design, assuring the house flows naturally.
Read more after the jump: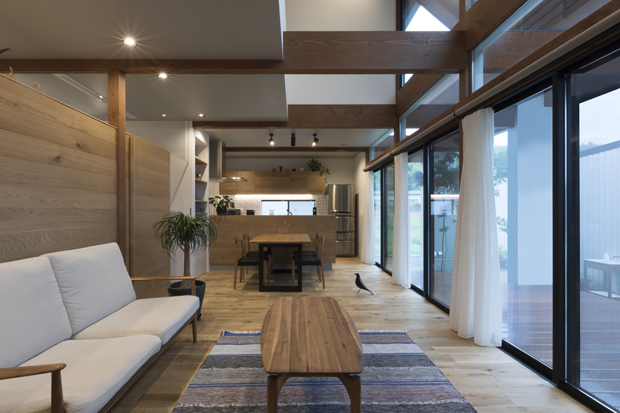 The next thing to take into consideration is the purpose the windows will serve. While the basic purpose of windows is to allow light into the house, there are other purposes for having a particular window. The window can also act as a doorway. For example, sliding glass window doors for access to your garden or porch. Or they could be used for aesthetics and fixed or ornamental. Consider the purpose for having a window in a particular place i.e. To allow light into the room or for a specific view.
Depending on the colour and style of construction of your home, you may elect frames and mullions that provide colour to the exterior of your house. Look to manufacturers that offer colours already incorporated into the frame material. If you decide to give the exterior of your home a makeover and paint your mullions and frames, ask a paint professional for the best paint to use to get the best results.

One of the most crucial purposes of a window is to let ventilation and movement of fresh air in and out of your rooms. Deciding on which type of window suits your needs will help determine the type of window you will need to purchase. Many rooms have operable, meaning they can be opened and closed as needed. Fixed windows are unable to be opened. Generally, most homes have a combination of both types.
While the exterior aesthetic of your windows is important, remember how the window functions and looks in the interior of the building. For example, when replacing the windows in your bathroom, look at getting windows that will allow light into the room, but doesn't allow direct viewing angles from the outdoors. However, for rooms in a more open and public space, decide if the view warrants large picture windows that allow the maximum amount of light and view, or the rooms function permits different sized and shaped windows. This will ensure your window compliments the room.
Now that you have read this article, you are filled with plenty of ideas as to how to choose the best windows for your house. You are now able to replace those old and worn out windows with new and efficient windows that are capable of renovating the look of your home and complimenting the design and structure of your house.
Images by Masahiko Nishida – Konan House in Japan by ALTS Design Office