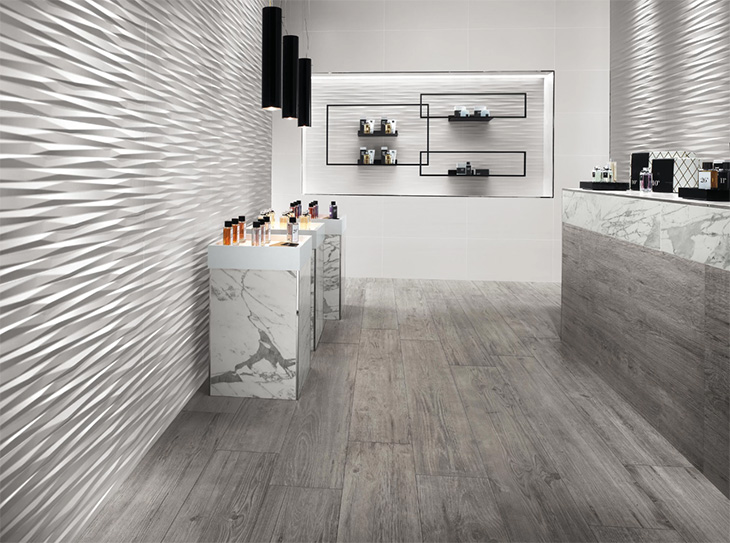 The use of tiles in home design has been around for centuries and is still a popular choice today. With the ever-changing trends in interior design, it can be hard to keep up with what's hot right now let alone try to predict what will be trending five years from now.
However, we've done just that! Here are our top five tile designs predicted to trend in 2022:
1) 3D&Décor tile design
2) Marble Look Tiles
3) Concrete look Tiles
4) Wood look Tiles
5) Stone look Tile
3D&Décor tile design
Tile design has always been a popular form of art, used to add beauty and personality to any room. However, until recently tile design was limited to two dimensions – length and width. Now, with the advent of 3D printing technology, artists are able to create intricate designs that give tiles a three-dimensional appearance. This new development in tile design is called 3D&Décor.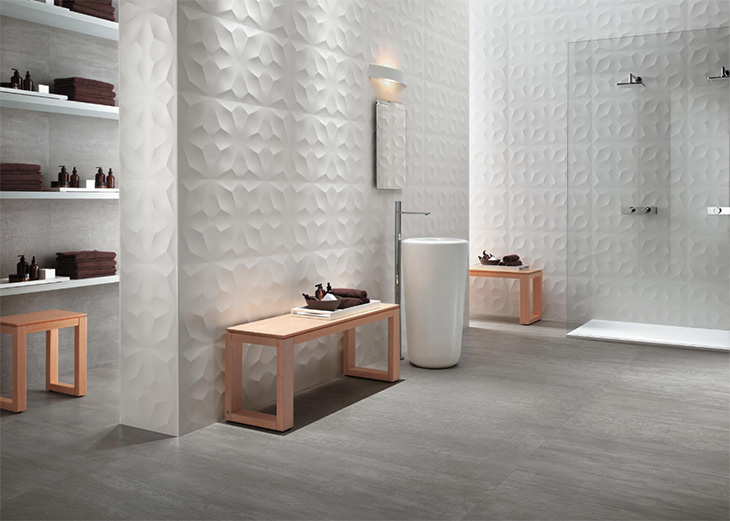 One advantage of 3D&Decor over traditional tile design is its flexibility; because each individual tile is so small it can be easily rearranged to create different designs without having to start from scratch every time. This also allows for much more creativity and variation than standard tiling methods allow for. You can find a wide variety of three-dimensional ceramic wall tiles for bathroom, kitchen or commercial spaces at Atlas Concorde, a ceramic tile excellence expert, making porcelain tiles for floors and wall tiles.
Marble Look Tiles
Marble is one of the most luxurious building materials in the world. It has been used by architects and builders for centuries because of its unique properties: it is strong yet graceful, with a natural beauty that never fails to impress.
There are many different types of marble, each with its own distinctive characteristics. Calacatta gold, Carrara white, and brushed Antico are some examples of popular marbles seen in homes and businesses today. Marble tiles come in a range of colors, styles, and finishes so you can create any look you desire – from sleek and modern to classic or traditional. You can check out trending kitchen tiles made of marble online if you want to elevate the look of your kitchen. Marble tiles can also be a wise choice for your bathroom and other areas of your home.
One thing that all marble tiles have in common is their high-quality finish – they always look polished and stylish no matter what your décor style happens to be! In addition, installation is easy which makes them perfect for DIYers who want to add glamourous touch without too much effort (or expense!).
Concrete look tiles
Concrete look tiles can be a great choice for flooring, as well as a creative way to uses tiles in your interior design, but you need to make sure that the style of tile will work well with your home's overall design. If you are looking for something that is durable and easy to care for, then concrete look tiles may be perfect for you!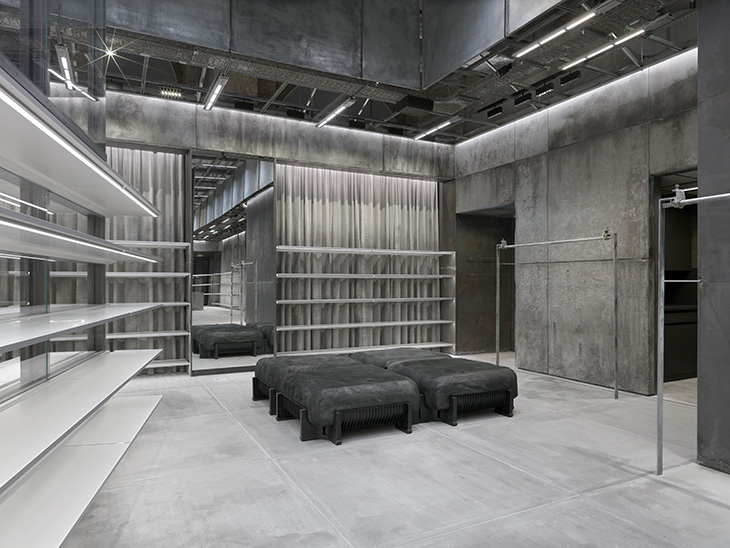 One of the biggest benefits of choosing concrete look tiles is their durability. These tiles can withstand a lot of wear and tear, making them ideal for high-traffic areas in your home. They are also easy to clean – all you need is a damp cloth or mop to wipe them down. This makes them ideal for families with children or pets.
Another benefit of using these tiles is their versatility. Concrete look tiles come in a variety of colors and styles, so you can find one that will complement your home's décor. Additionally, they can be used both indoors and outdoors, making them perfect for any space in your house.
Wood look tiles
When it comes to flooring, there are a variety of options available on the market these days. You can go for carpet, hardwood, laminate, or tile. Each type of flooring has its own set of benefits and drawbacks that you need to take into account when making your decision. If you're looking for an affordable and durable option, wood look tiles might be just what you're searching for!
Wood look tiles have been growing in popularity over the past few years as people have become more interested in renovating their homes rather than moving to new ones. This is because they offer a unique combination of affordability and style that other types of flooring can't beat. Wood look tile trends allow the tile design to come in a wide range of styles so you can find something that will match the overall aesthetics of your home perfectly. They also last significantly longer than traditional vinyl or ceramic tiles meaning you won't have to worry about replacing them any time soon!
Stone look tile
Stone Look Tile brings the beauty and durability of stone to your home without all the hassle. Stone look tiles are made to replicate natural stones, so you can have the elegance of marble or granite floors without worrying about staining them or dealing with grout lines.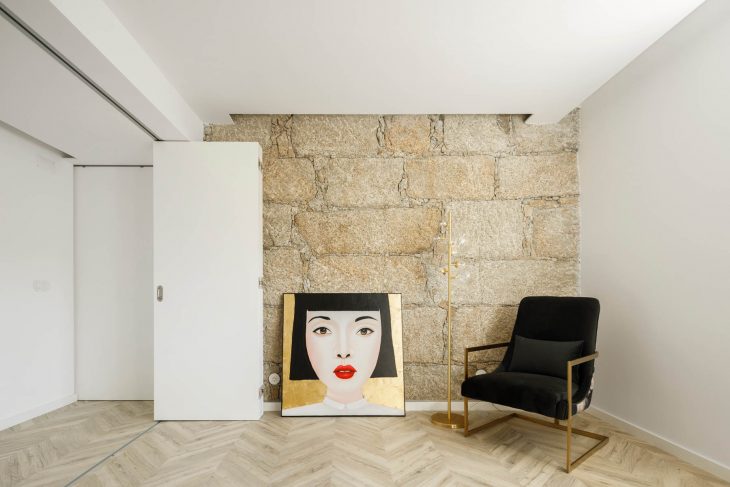 When it comes to tile trends stone look tile is a great choice for kitchens, bathrooms, mudrooms, and any other high-traffic area in your home. They're also perfect for spaces that need extra waterproofing protection like laundry rooms and basements. Plus, stone look tiles come in a variety of colors and styles so you can find the perfect one for your space.
If you're looking for an easy way to add some glamour and sophistication to your home, consider using stone look tile!