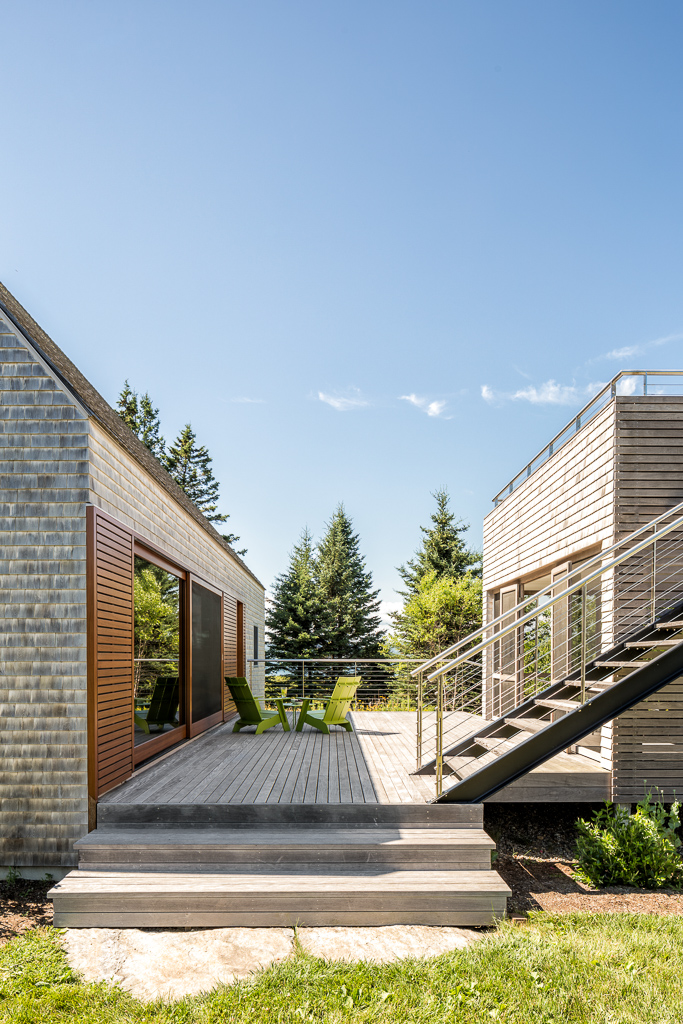 Is your home or rental property past due for a redo? If you want to update your space, discover several simple ways to add a modern look to your home without making any expensive renovations.
Read more after the jump:
Add Window Treatments
Window treatments are one of the most budget-friendly ways to update and add a touch of modern elegance and privacy to your home. You'll find plenty of options for window treatments, including draperies, sheers, shades, blinds, and indoor shutters.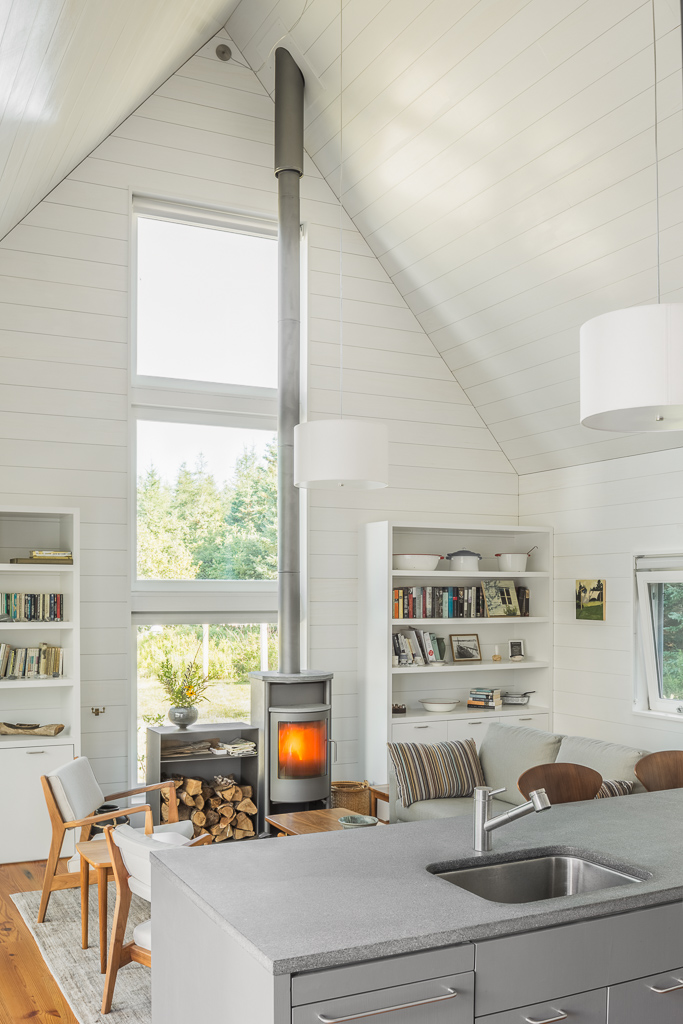 For drapery and blinds, select materials such as natural silk, linen, and cotton, since commercially manufactured fabrics can look cheap. If you prefer shades, blinds, or shutters, look for natural materials such as woven bamboo and wood for a modern, stylish look.
Pick Your Paint Colors
Paint color is perhaps one of the easiest ways to update your space to give it a more modern and stylish feel. Of course, color choice is one of the most difficult decisions to make when deciding to paint. The following tips can help you get started
If elegance is what you are after, certain colors combinations can add instant glamour. Go with either bold and dramatic or soft, understated hues. The exact colors will depend on your personality and preferences.
More neutral earth tones have a knack for making small spaces seem much bigger and look more contemporary.
Adding a pop of color in bright, vivid shades will draw the eye into and liven up a room.
Use Smart Devices in Your Home
Incorporating the use of smart devices into your home is not only a simple way to make your space look modern, but also a way to reduce your carbon footprint as well. The smart plug is one of the most popular smart devices. Smart plugs enable you to turn your existing appliances into smart devices. This feature gives you the ability to switch the devices on or off on a set schedule, control the devices via Wi-Fi and Bluetooth, help prevent vampire energy drain, and reduce your energy consumption.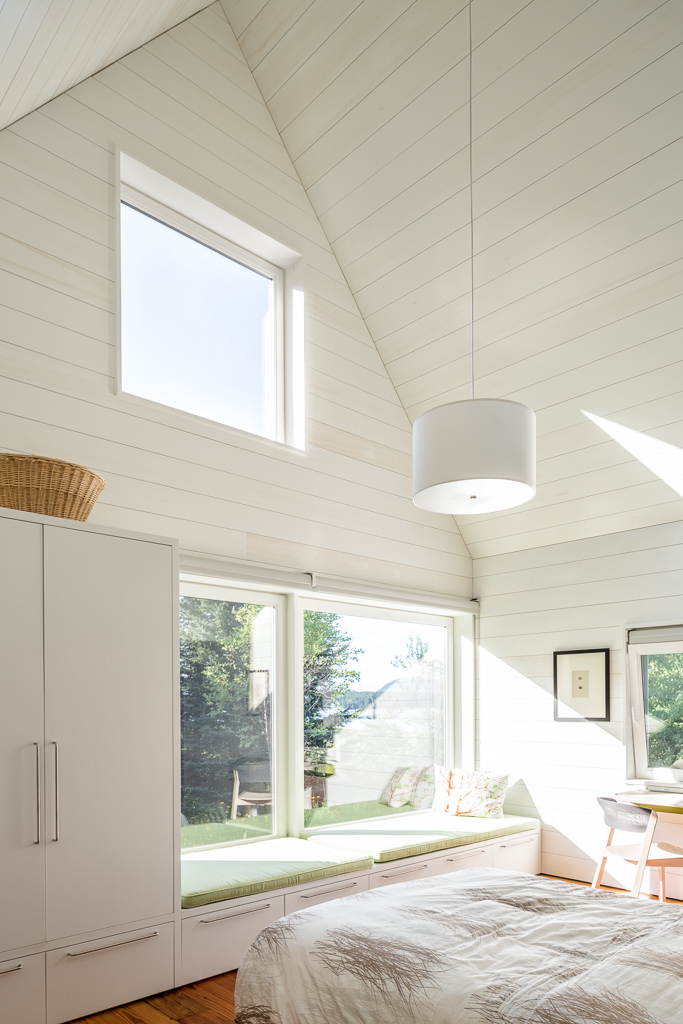 The smart thermostat is another popular intelligent device. Replacing your old thermostat with a smart thermostat not only looks sleek and modern, but it also offers both automation and greater control over your home's temperature and climate. Some smart thermostats can also remind you when it is time to change the air filter in your HVAC system and schedule HVAC maintenance services for your system. In addition, adding a smart thermostat to you home can also help you save money on your energy bill.
Update Old Kitchen and Bathroom Fixtures
For an inexpensive and easy way to update your home, replace old fixtures, especially in the kitchen and bathrooms. These fixtures include the knobs, handles, drawer pulls, electrical outlet covers, and light switch plates. These small, inexpensive details will give your home a modern and high-end shine.
With these ideas and a bit of time and creativity, you can create the cozy, well-designed home that you always dreamed about having without having to go through any major renovations.
All images from the inspiring project for Residence in Cranberry Isles coming from the talented architectural team at Elliott + Elliott Architecture – discover this complete project built on a remote great outdoor location.