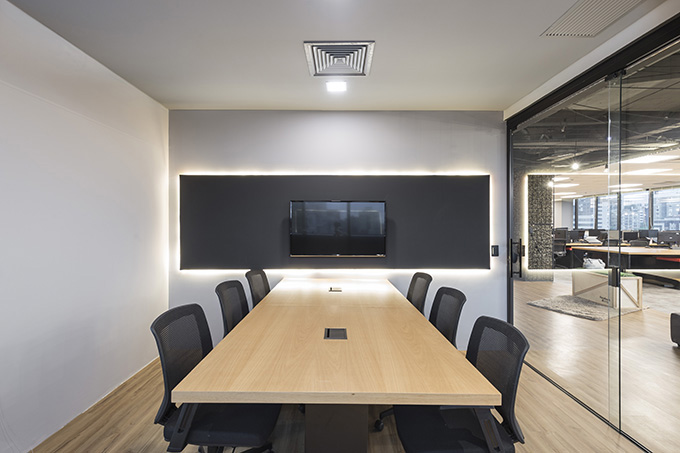 Arq Bibiana Menegaz designed the stunning interiors of the GTPW headquarters – a digital media agency in Porto Alegre, Brazil. Take a look at the complete story after the jump.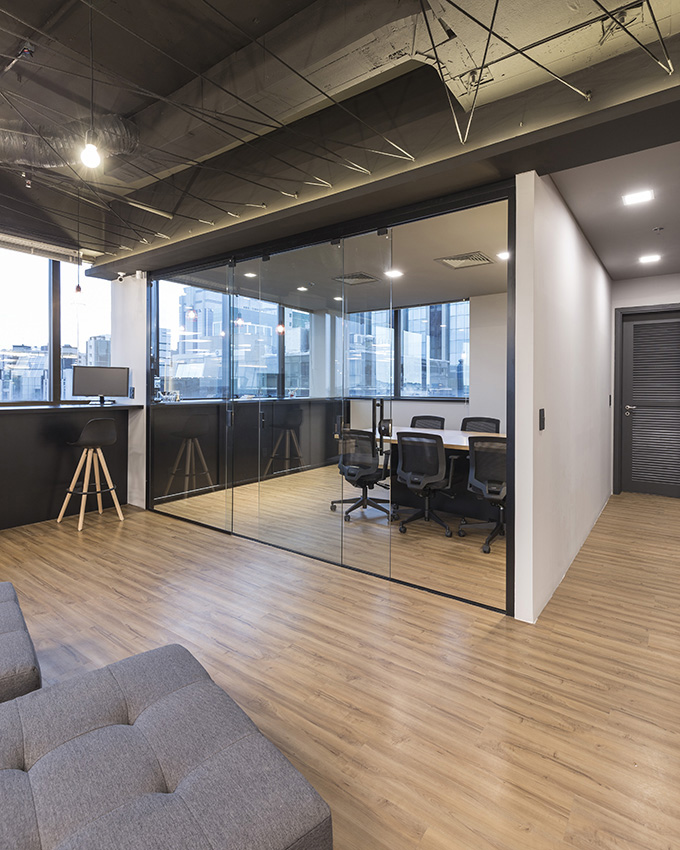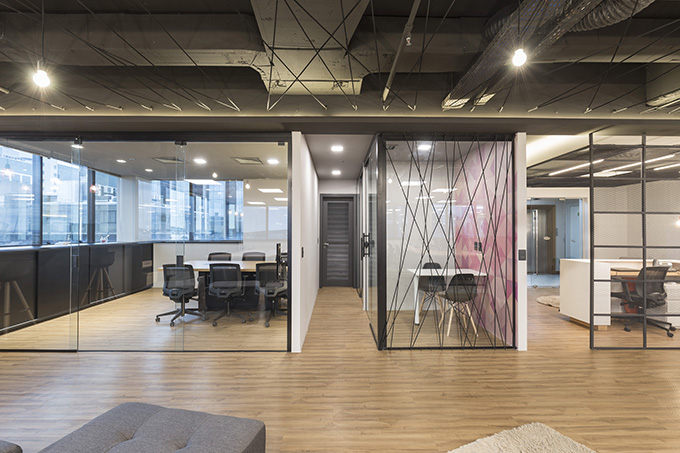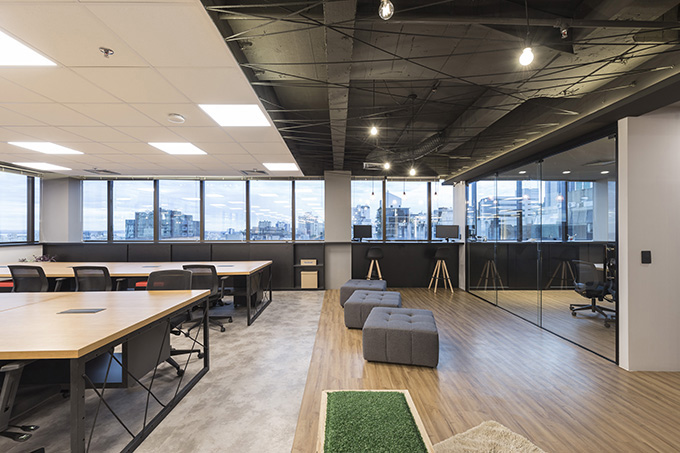 From the architects: A differentiated space for a differentiated company. A digital media agency with the seal of the best place to work demanding a new headquarters that condemns the title.
Collaboration in choosing the room was essential to accommodate all the wants and needs of the company and its employees.
With an unconventional decor, one idea was transparent technology and brand concepts. The use of creative materials and the industrial transformation of space into practical and versatile. The use of black ropes and coverings made with templates refers to the terms long tail and redefines the creation of technology and connections related to the brand. A wood and concrete transmission is industrial and sustainable from space.
The study of cores complemented by effective lighting, made the environment functional and high performance. Its differentiated spaces collaborate with creativity. Details of lighting and concrete vases of plants, as well as the color dots and the use of expanded screens finish the decoration, giving a fun air to the sober colored materials.
The rest areas are highlighted by the 4 compound swings in order to also allow a small meeting. A leisure area has a TV for video games, rest sofas and space to use Google's own gain gain. A sofa configuration also allows the use of a retractable telephone, in front of a meeting room, for events and meetings.
The first point executed was the concept of an open, collaborative and integrated layout that conveyed the company's horizontal vision. The selection of specific work areas, rest areas and a more compartmentalized area that aggregates as functions of meetings and call rooms, defined an organized floor plan that includes the entire expected program. Each area with its appeal but in harmony with the whole. The use of glass partitions also demonstrates this open view of the company.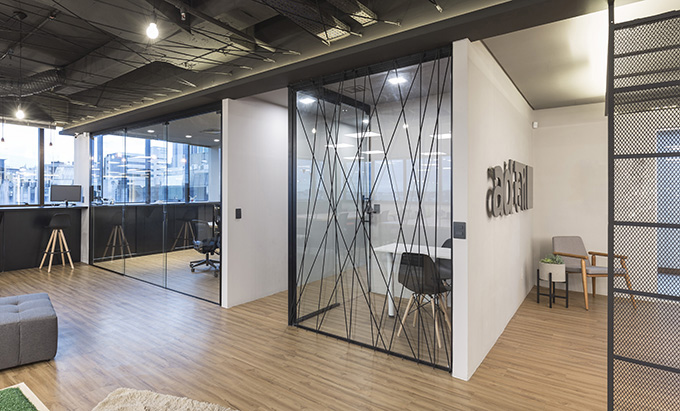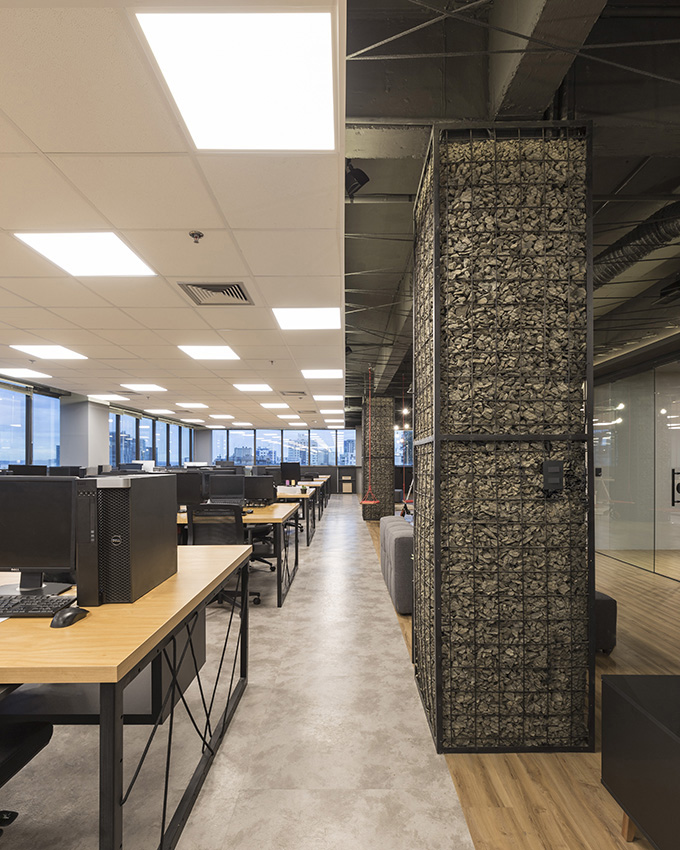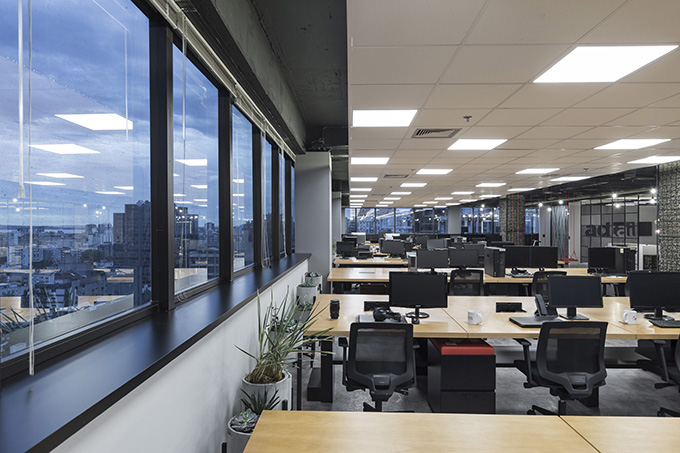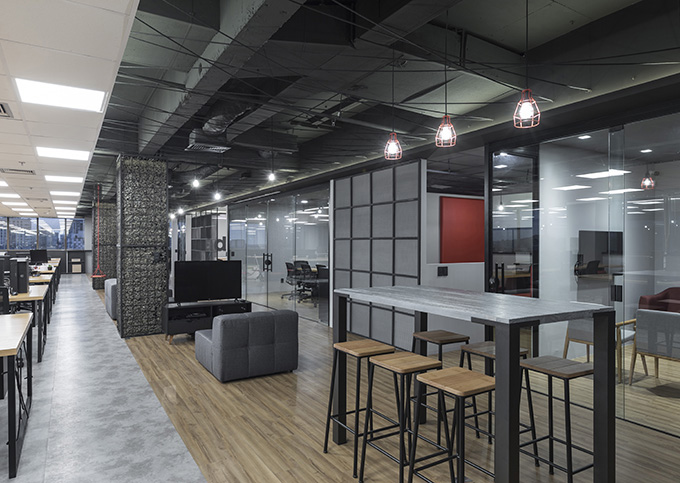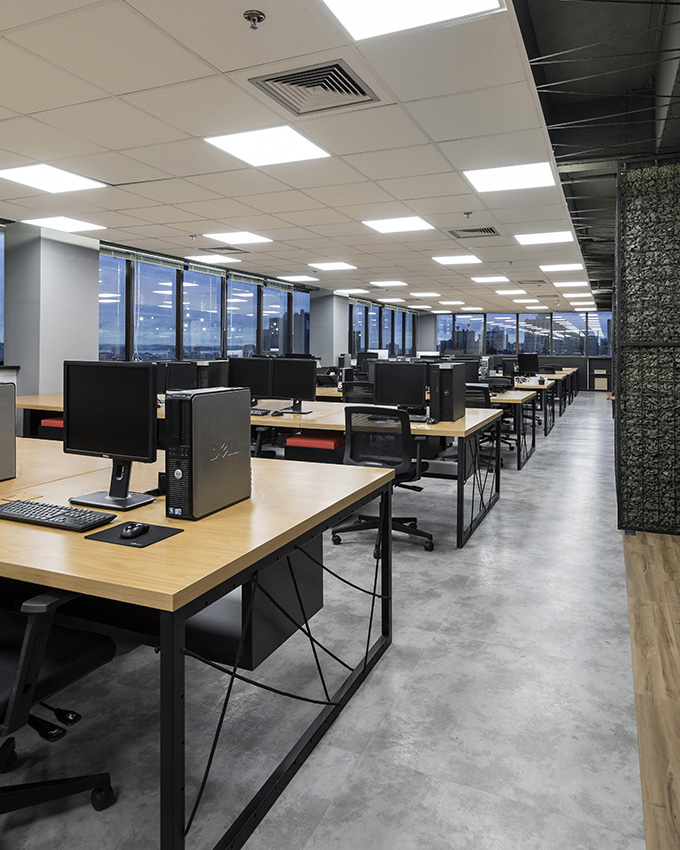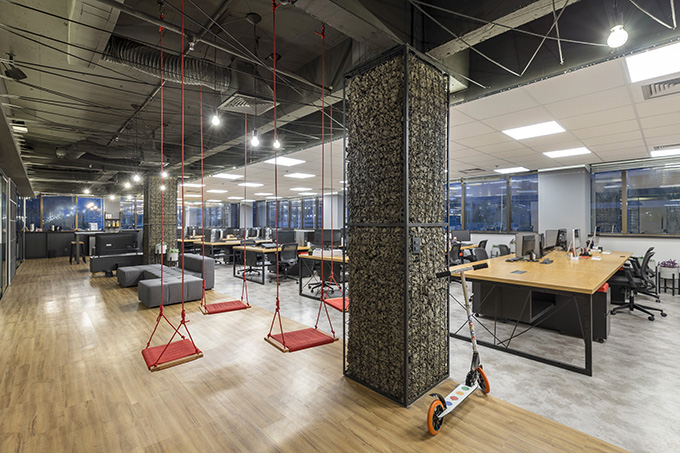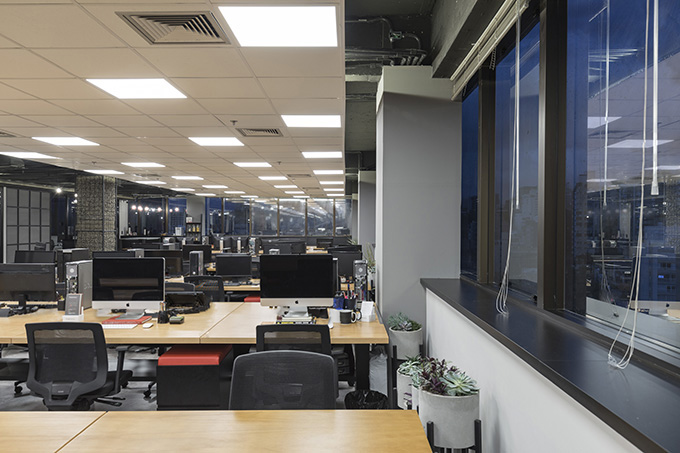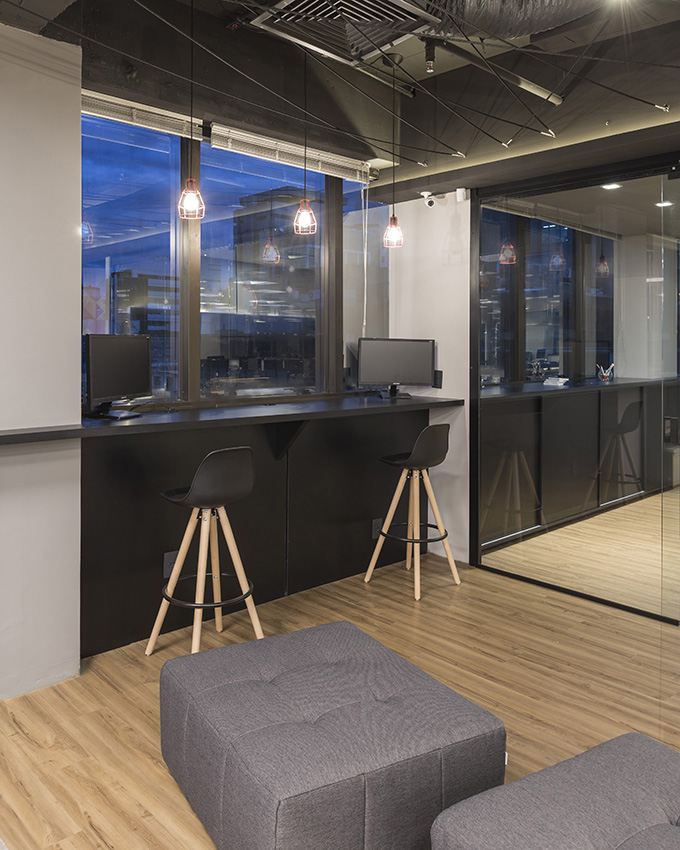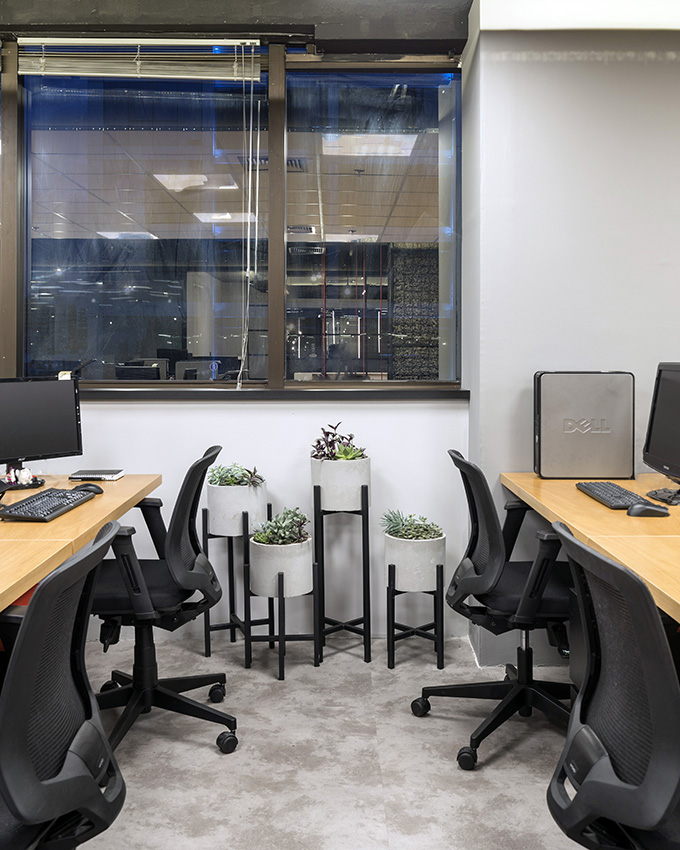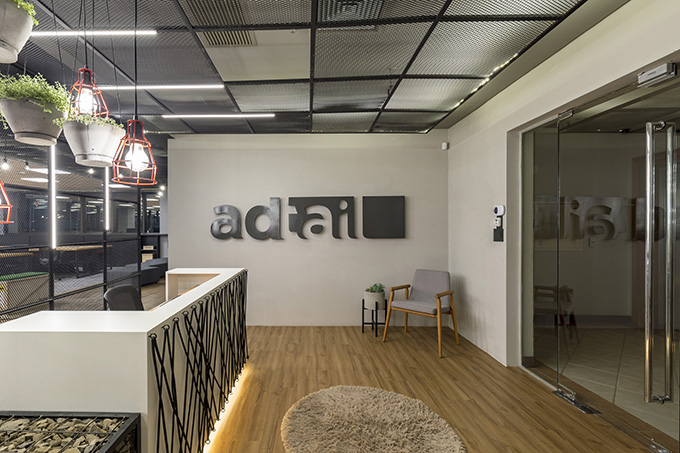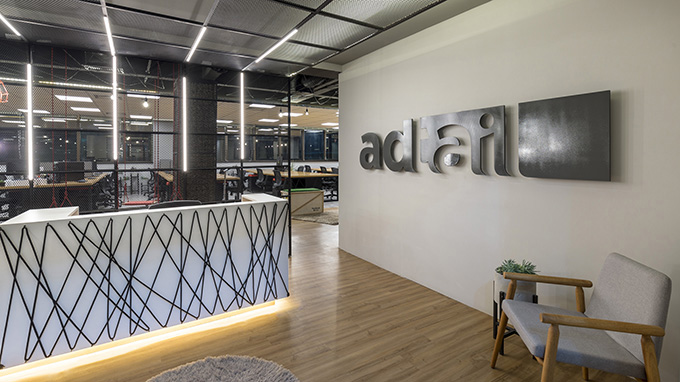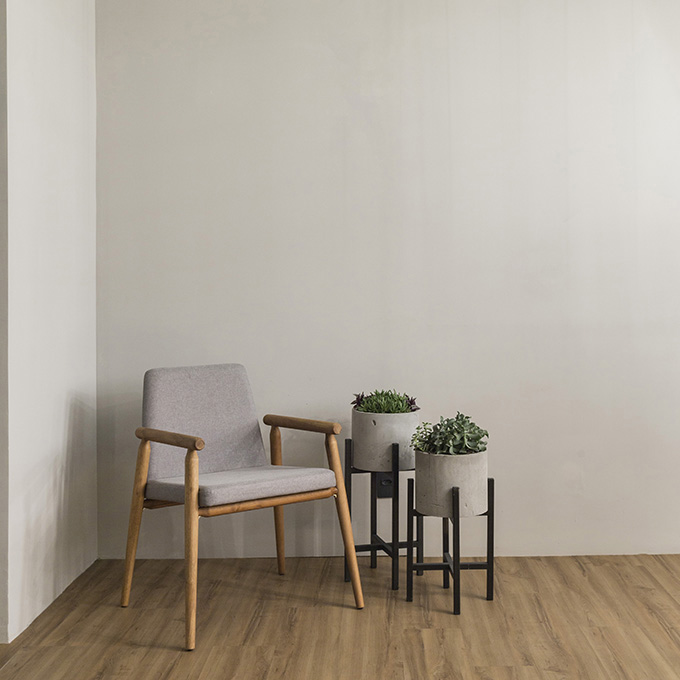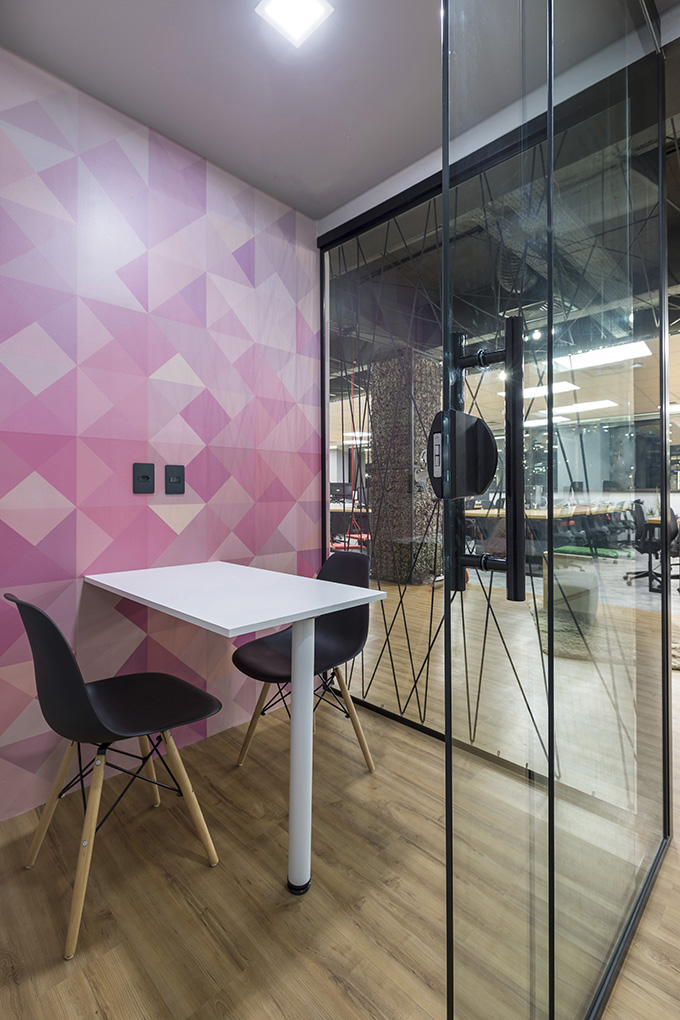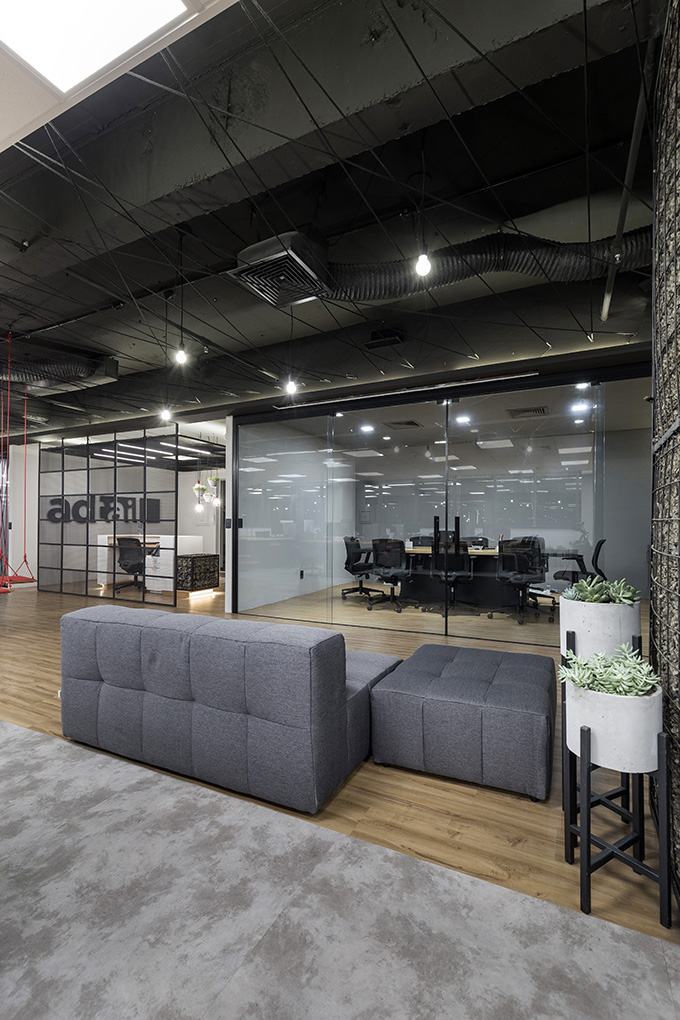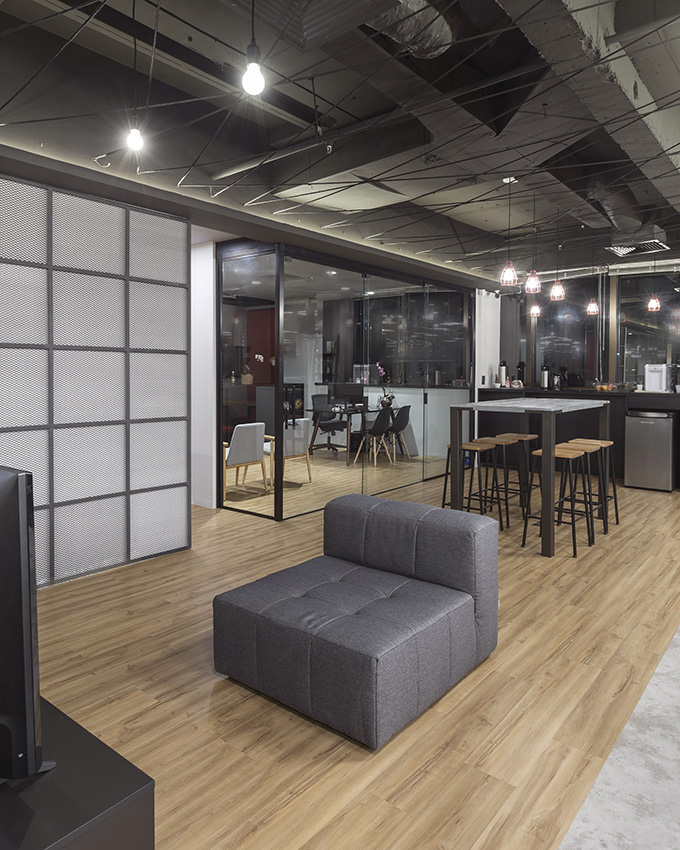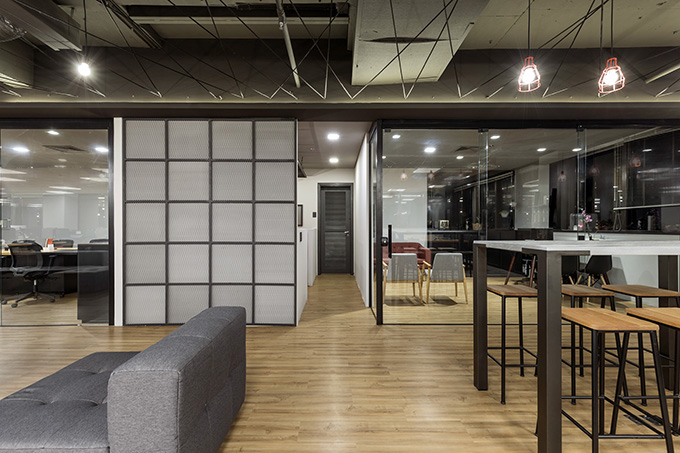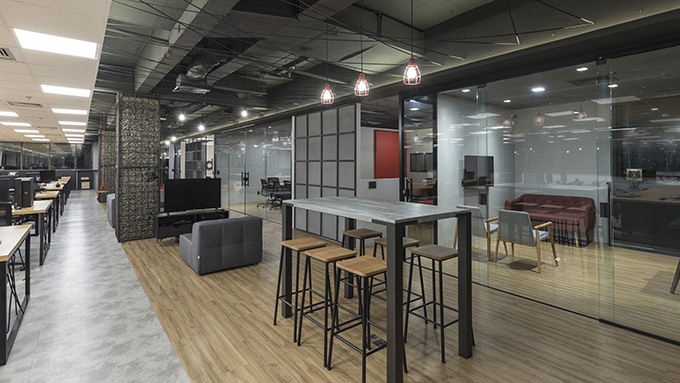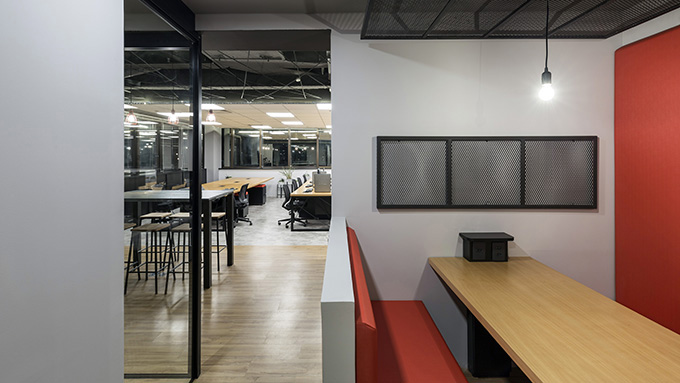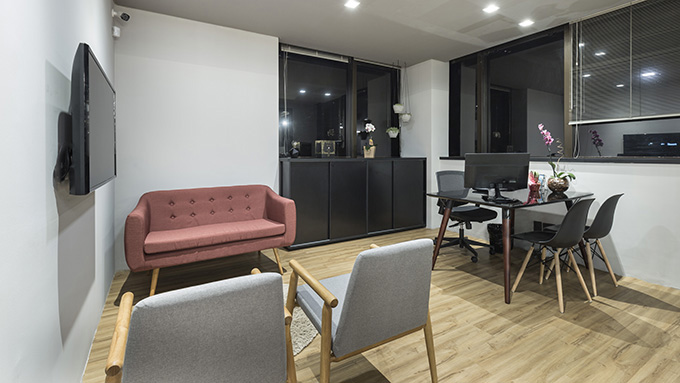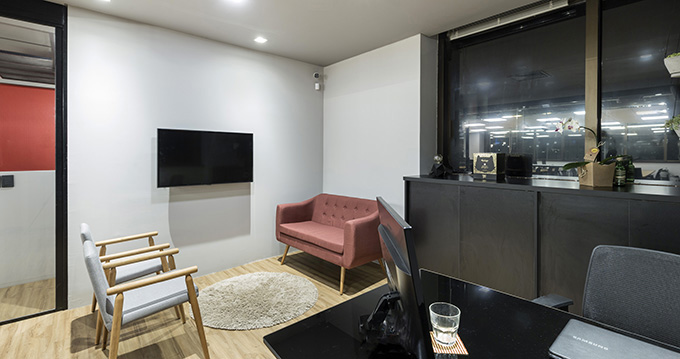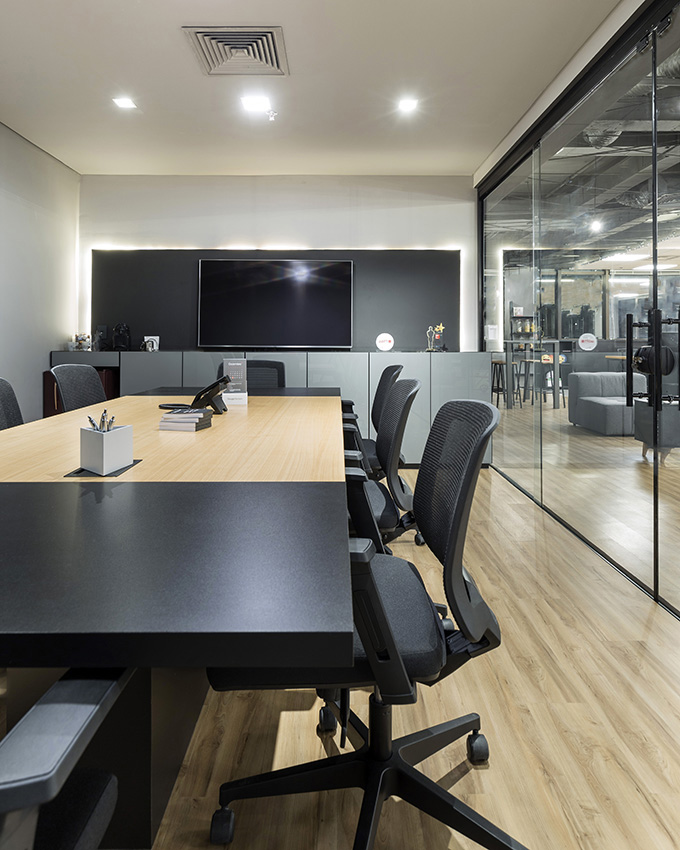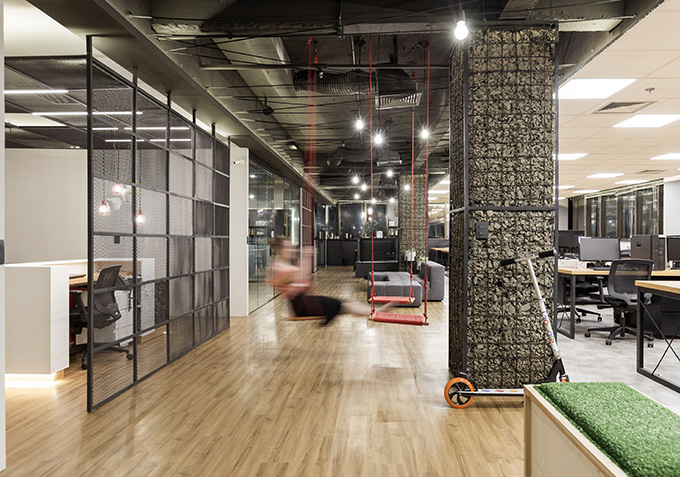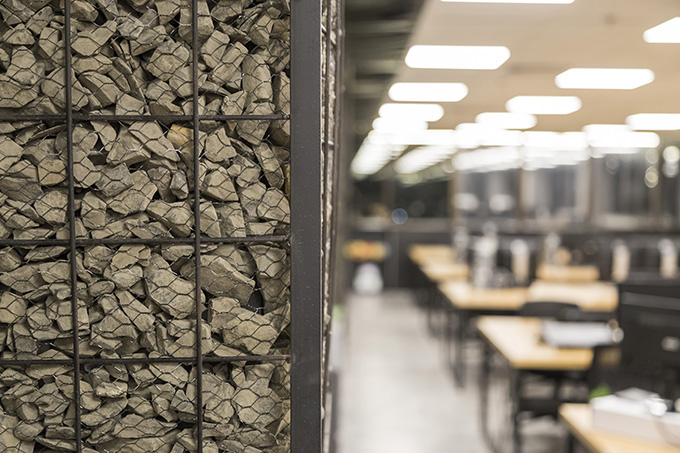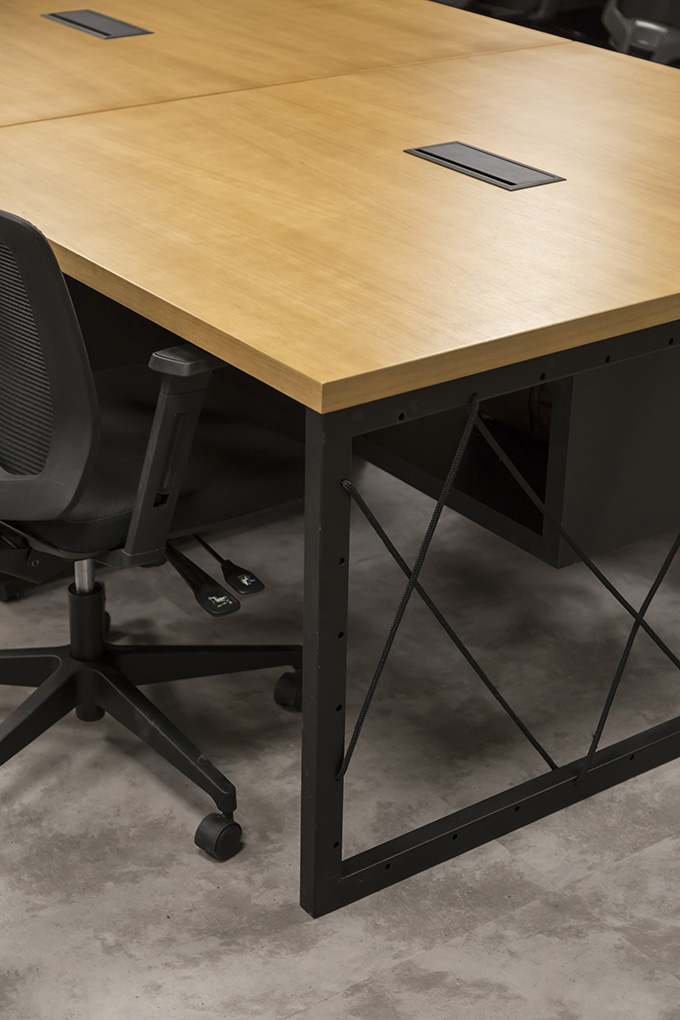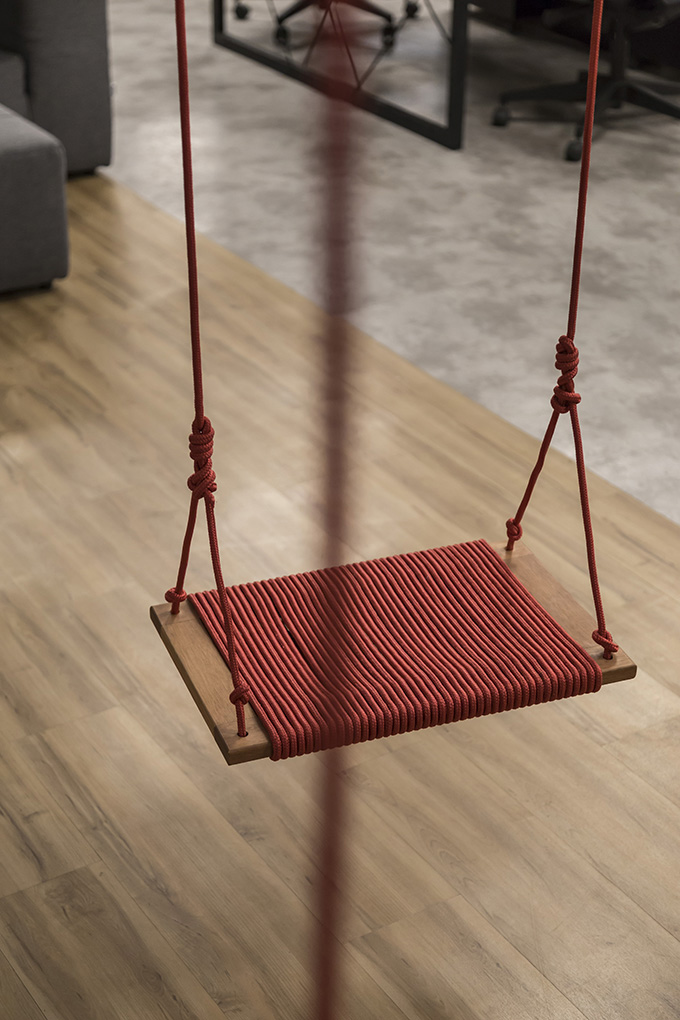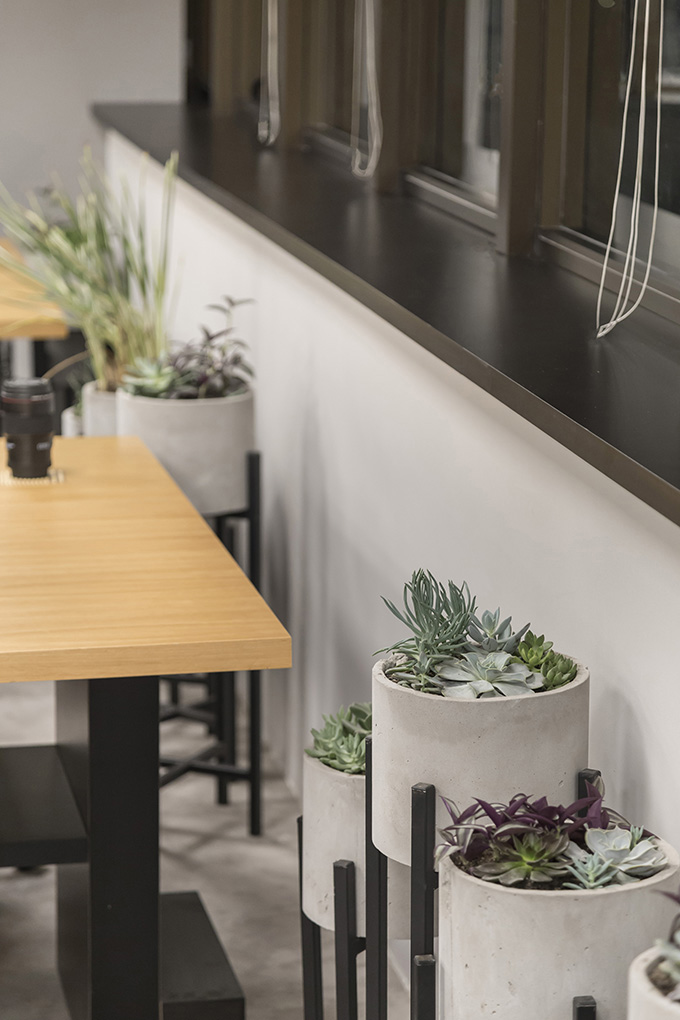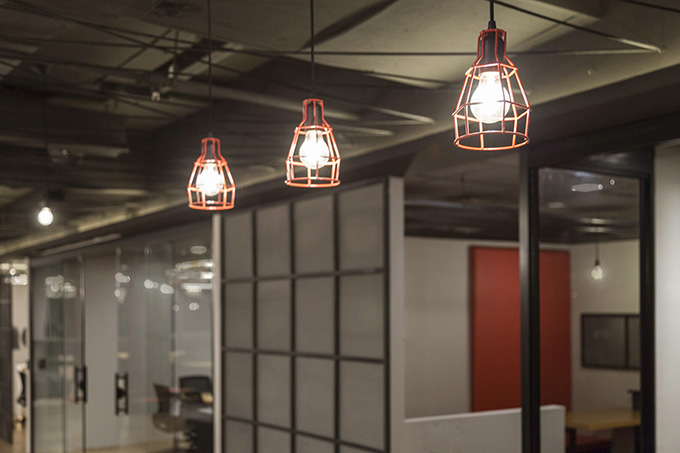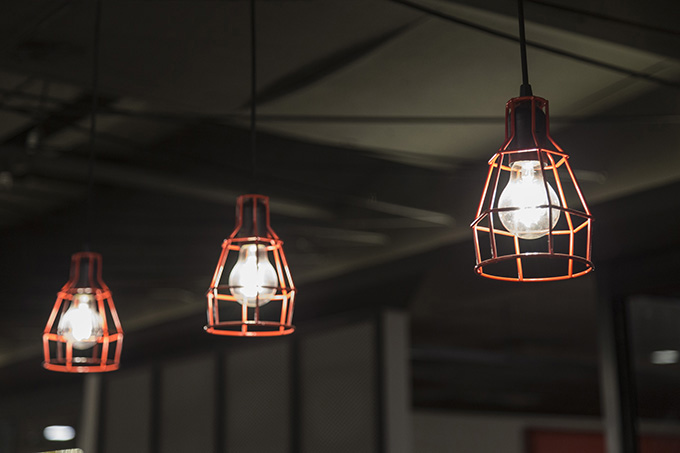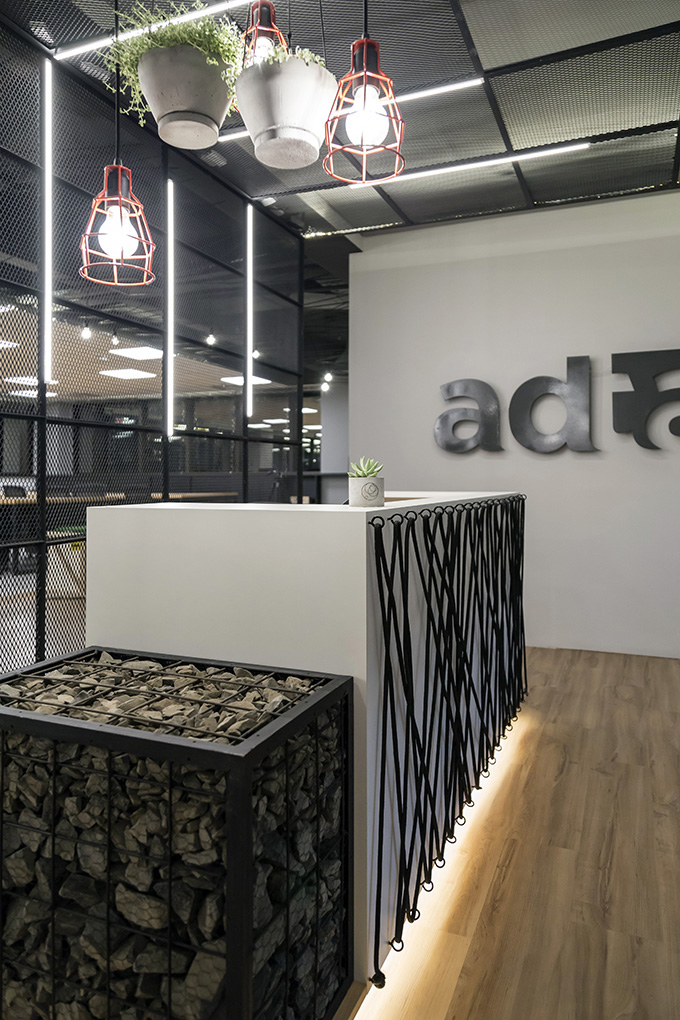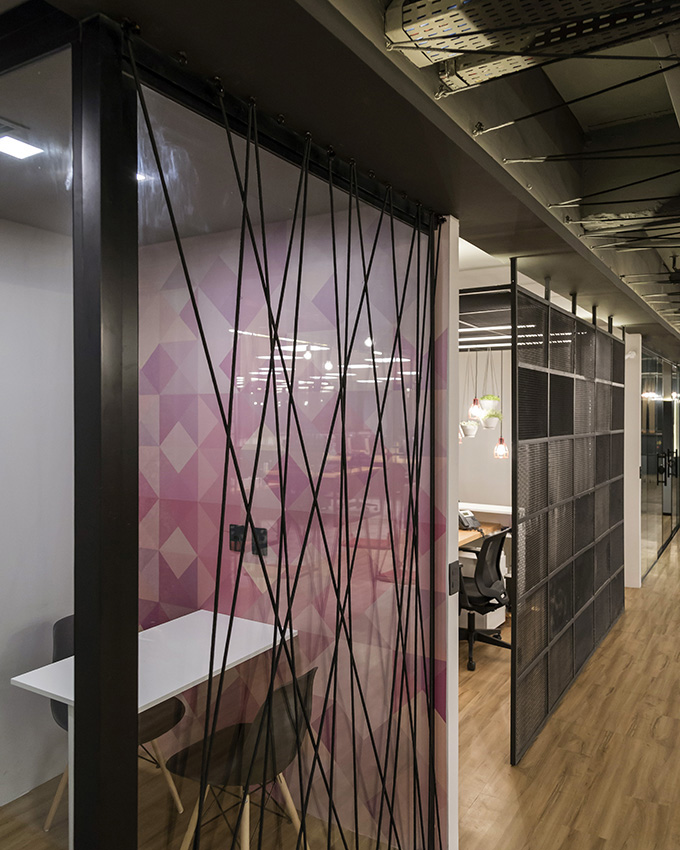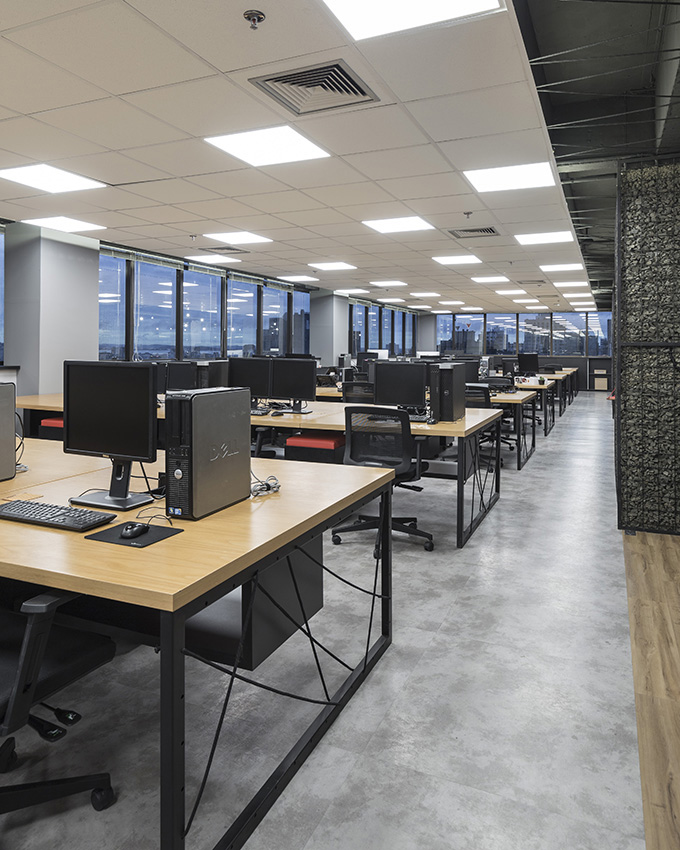 Headquarters of the Digital Media Agency :
Stripped environment for one of the best companies to work for (GPTW). The high-performance agency requires a creative environment.
Concept of carbon fiber connections and inspirations.
Porto Alegre / RS/ Brazil
Find more projects by Bibiana Menegaz: www.bibianamenegaz.arq.br