Asif Khan unveiled the Vantablack pavilion, decribed as the darkest building on earth, at the Pyeongchang Winter Olympic Games in South Korea. Take a look at the complete story below.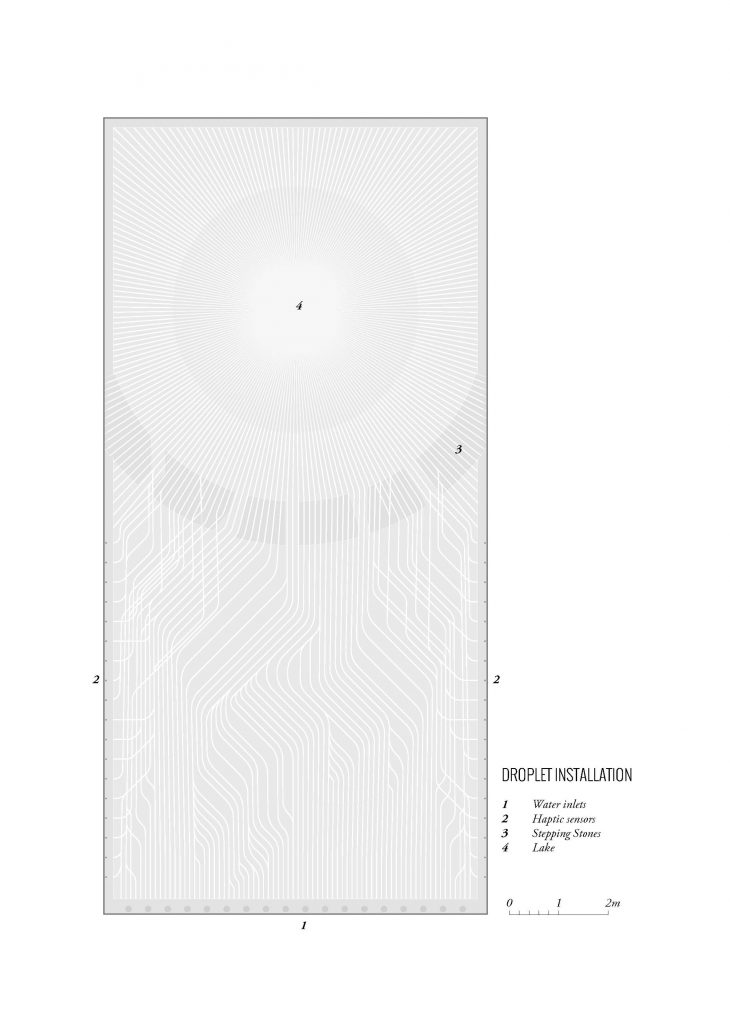 The architect spray-painted the 10-metre-high temporary structure with Vantablack VBx2, a substance that absorbs over 99 per cent of light. The spray is so black that it is almost impossible for the human eye to perceive the shape of the object it coats.
Rods tipped with tiny white lights protrude from the "super-black" parabolic curves of all four sides of the pavilion, giving the impression of stars suspended against the darkness of space.
"It's a preoccupation of mine, trying to create experiences to better understand where we are now as humans, placing ourselves in the big picture," said Khan. "I'm interested in that feeling of the sublime when you pull back the curtain of reality. It's a different way of experiencing architecture. It changes as you approach it. From far away you see it as a surface of blackness, it just looks like a void, as you approach you pick out the stars, and as you get closer the stars begin to move in parallax, which means they appear as a three dimensional body. As you walk past it they're almost globular in their clustering."
At the opening on 9 February 2018, visitors will be able to enter the pavilion through a dark corridor that opens into a bright white space lined with solid-surface material Corian. Channels have been carved into its surface as part of a multi-sensory hydrophobic water installation also designed by Khan. Walking across a pathway, visitors interact with sensors causing 25,000 water droplets a minute to whizz along the channels, colliding and splitting before pooling into a lake.
Find more projects by Asif Khan: http://www.asif-khan.com
Photography by Luke Hayes.