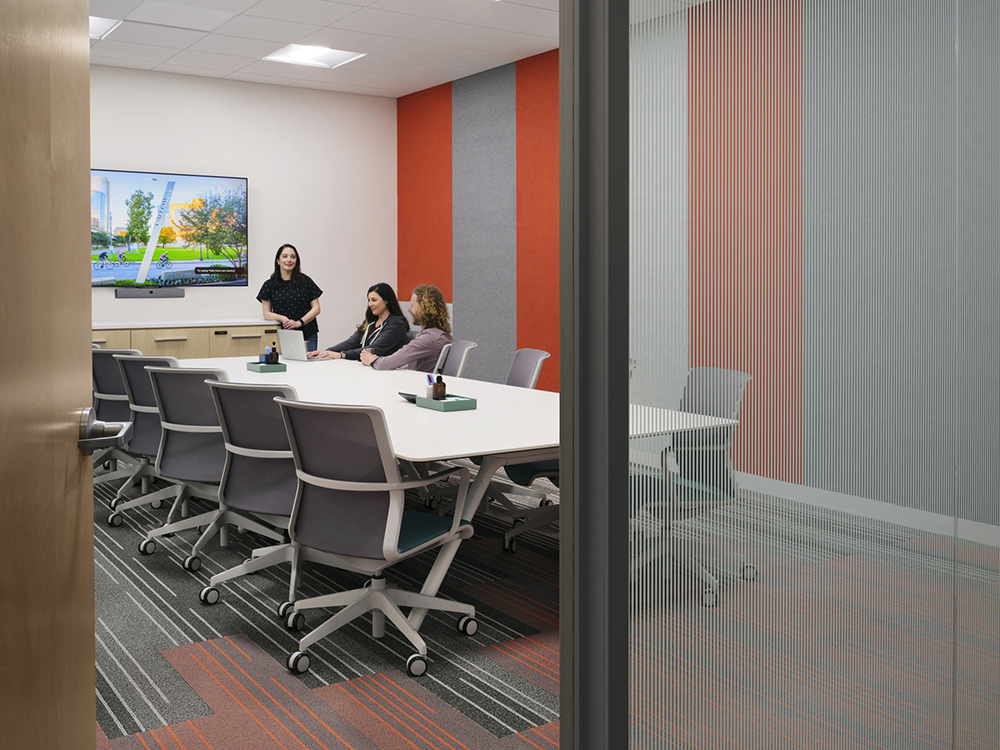 After years of isolation and working at home because of the COVID-19 pandemic, employees are returning to the office. As businesses open their doors, it's more important than ever to keep up with the cleanliness and sanitation of the workplace.
Whether you're calling back employees to the office or want to improve your workplace cleanliness program, here are some tips to help your business keep up with hygiene and health safety.
Hire Professional Cleaners
Whether you have a spacious office or want to minimize responsibility on your employees, hiring professional cleaners is your best option. An example is Dallas Janitorial Services, one of the best Fort Worth cleaning services.
Commercial cleaning experts are trained to clean and sanitize most office surfaces efficiently and thoroughly, especially high-risk areas such as bathrooms. Not only do they have the experience and training, but cleaning professionals also have the right supplies and tools to clean your workplace effectively.
That said, you don't need a cleaning service every day. Even if you only have professional cleaners come in once a week, it can still make a huge difference in your office's overall cleanliness and hygiene.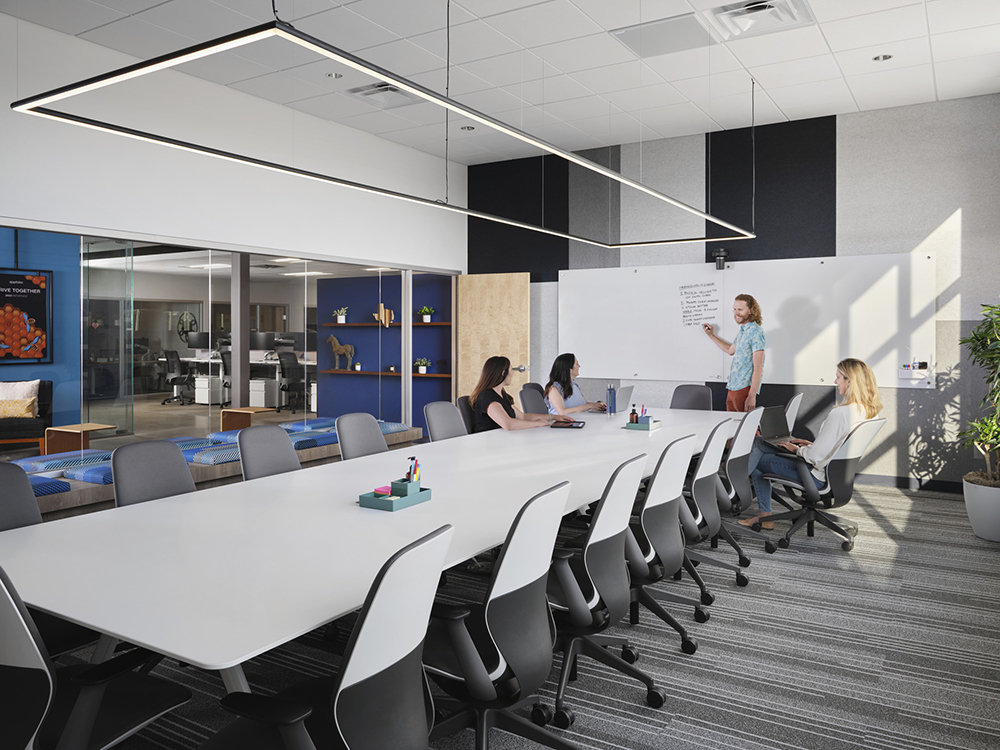 Encourage Employees To Keep Up With Cleanliness
Even if you hire a cleaning service, it's important to note that your employees must still be responsible for cleaning up after themselves. After all, they are the ones primarily using the office space. Thus, you should empower your employees to take care of their messes—whether on their desks, the pantry, or just about any surface they use.
To further encourage your employees, you may offer incentives for those who do an excellent job keeping their work area clean. By encouraging everyone to take responsibility for their own sanitation, you can keep the workplace cleaner with less effort.
Provide What Your Employees Need
Encouraging your employees won't be as successful if you don't give them what they need to maintain workplace cleanliness. This means you must provide essential hygienic products to help them clean up after themselves.
You should always keep hand sanitizers, tissues, alcohol bottles, and cleaning wipes in stock and available to your employees or in strategic areas. For instance, placing hand sanitizers on your office's entrance and exit points allows your employees to disinfect their hands before touching doors.
Hand soaps and tissues should be placed in bathrooms and nearby sinks in the pantry. You may also provide each employee with their own alcohol bottles they can keep on their desks.
In addition to these hygiene products, you should provide cleaning tools. A broom or dust cloth allows them to clean their desk space.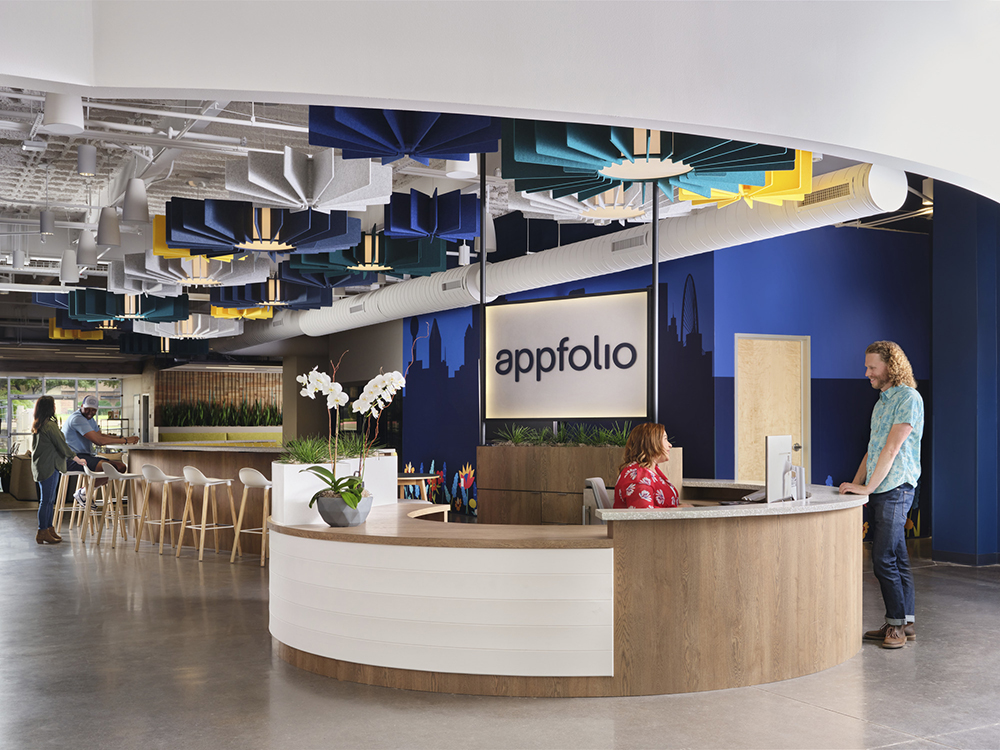 Invest In Storage Solutions
Providing enough storage solutions is one of the best ways to keep your workspace organized and clean. This can mean anything from shelving units and filing cabinets to storage baskets and boxes for each employee.
Investing in storage helps reduce clutter build-up while making it easier for employees to find what they need. Thus, it also helps improve productivity and efficiency. Plus, with less clutter, your office looks more spacious and appealing.
Schedule Office Cleaning
Apart from hiring a cleaning service, workplace cleanliness should be a shared responsibility among everyone in the office. As such, you want to develop comprehensive cleaning rules and schedules that say who's responsible for what and when.
Improvised or irregular cleanup of individual and shared workspaces only wastes effort and time. Plus, it's insufficient to ensure that every area is clean and safe.
A scheduled office cleaning can provide a basic framework for regular cleaning and minimizing the spread of germs. In addition, having regular office cleaning helps reduce the need for a costly, deep cleaning from professionals.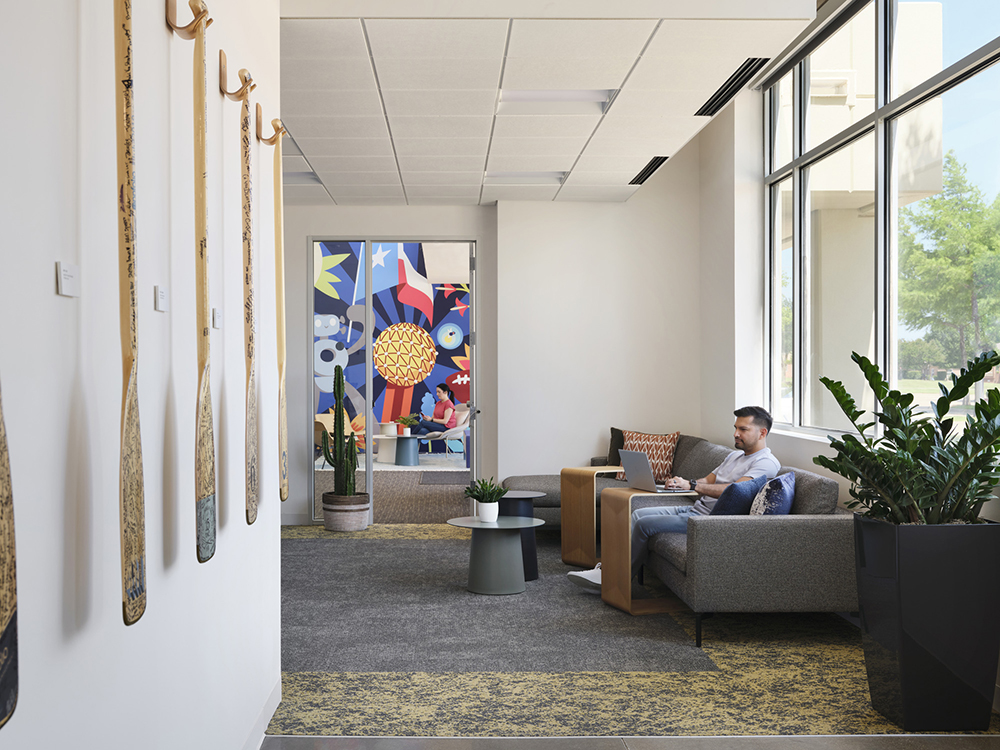 Create Awareness
People know the importance of washing dirty dishes in the pantry, taking the trash out, or cleaning up spills and waste on surfaces. However, most employees tend to forget these simple tasks due to their work.
One way to bring your people's attention to keeping the workplace clean is by raising awareness of the problem. The simplest way to do this is by posting visual cues like pictures or reminders on the walls around your kitchen, bathroom, and the entire office.
In addition, you can organize short educational cleaning seminars for your team members. The goal is to educate them on proper hygienic practices in the office, especially in high-risk or high-traffic common areas.
Takeaway
Building awareness of workplace cleanliness and sanitation can go a long way in keeping your entire office clean and healthy. Providing the necessary tools is equally important.
While your business is focused on growing and being more productive, it's essential that you also spend time creating a healthy and clean working environment for your employees. By following the above tips, you can efficiently protect your employees against sickness while boosting overall productivity to help drive growth.
Images from AppFolio Offices designed by Cushing Terrell – See the full story here