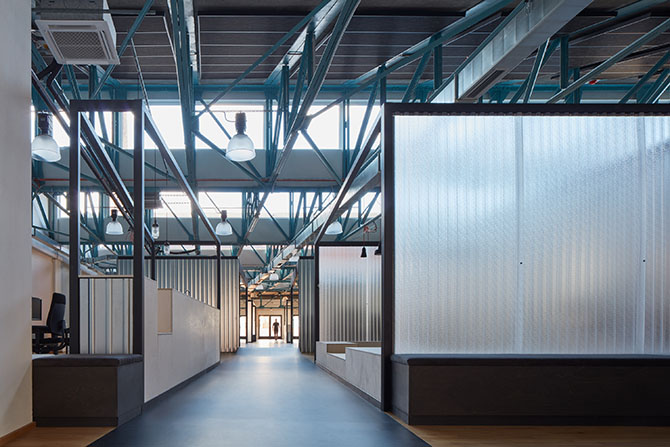 Czech based studio Kurz Architects designed new offices for SinnerSchrader in an old industrial building in Prague. Take a look at the complete story after the jump.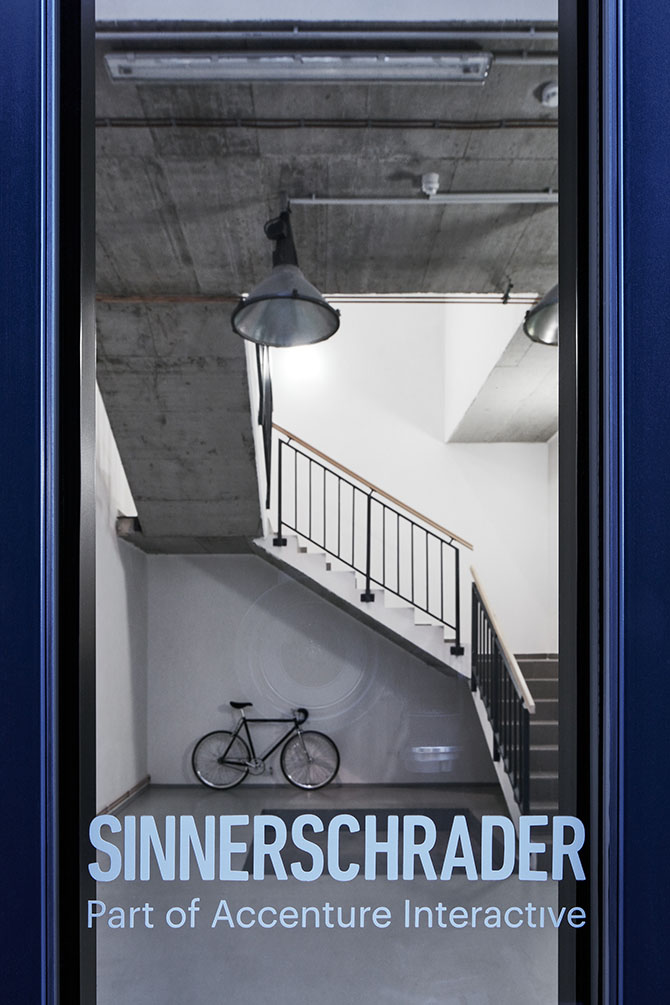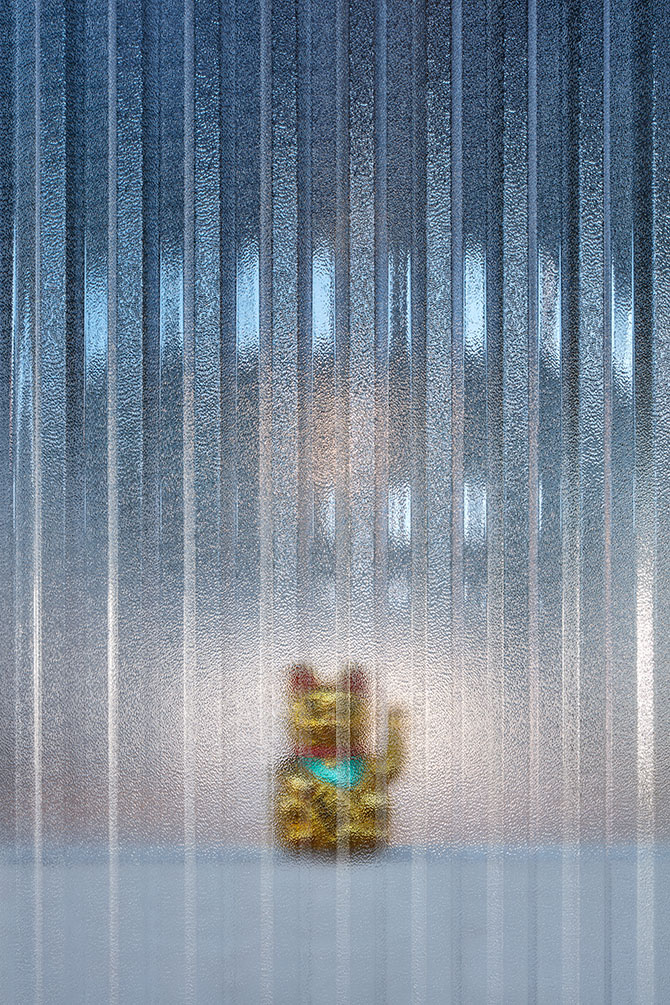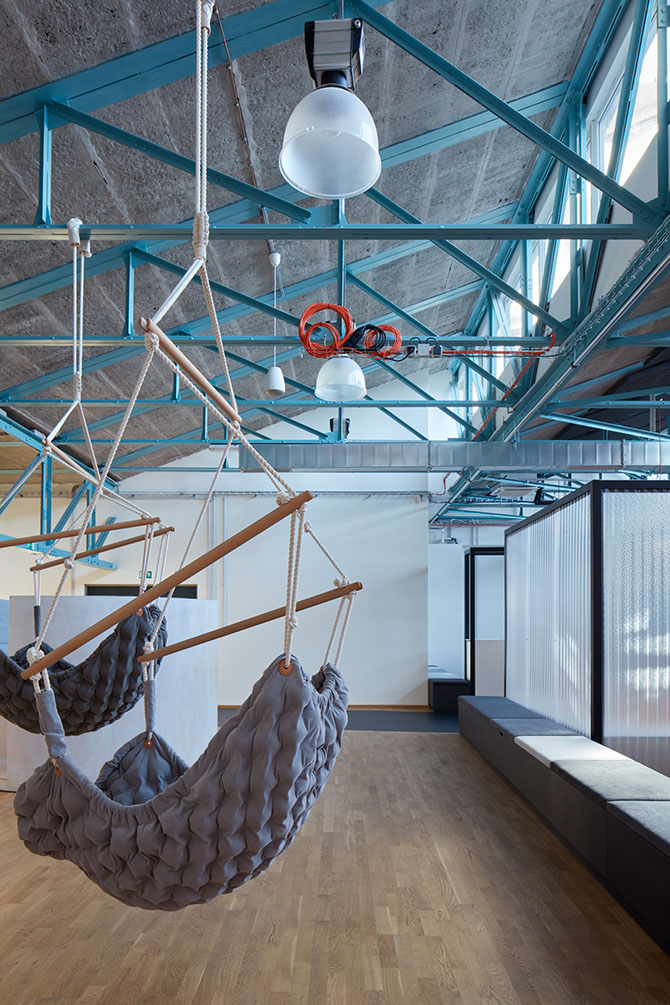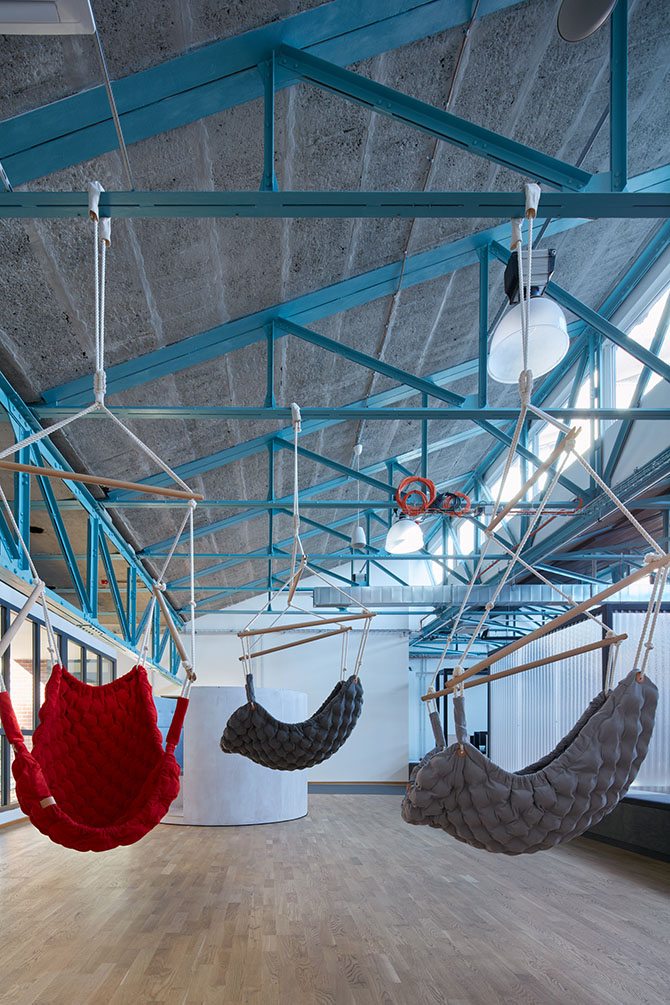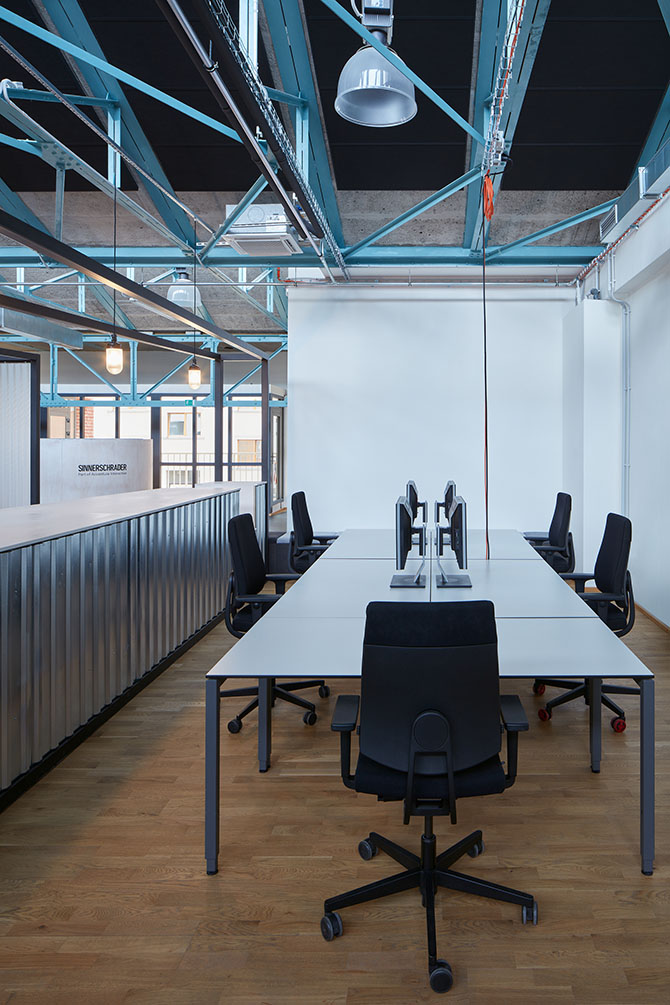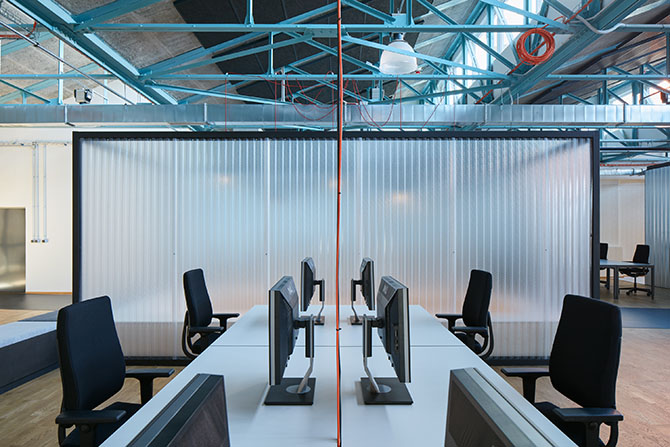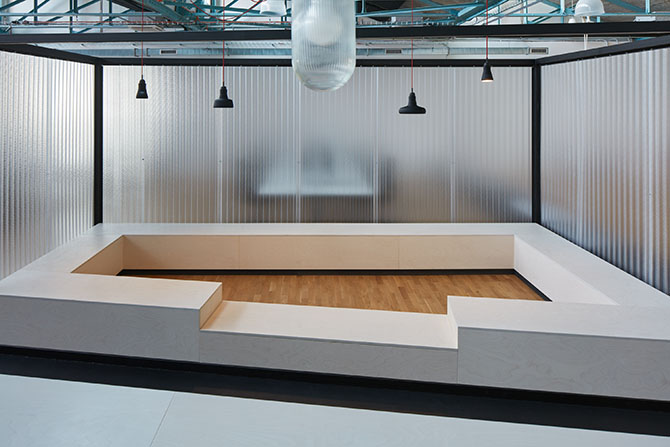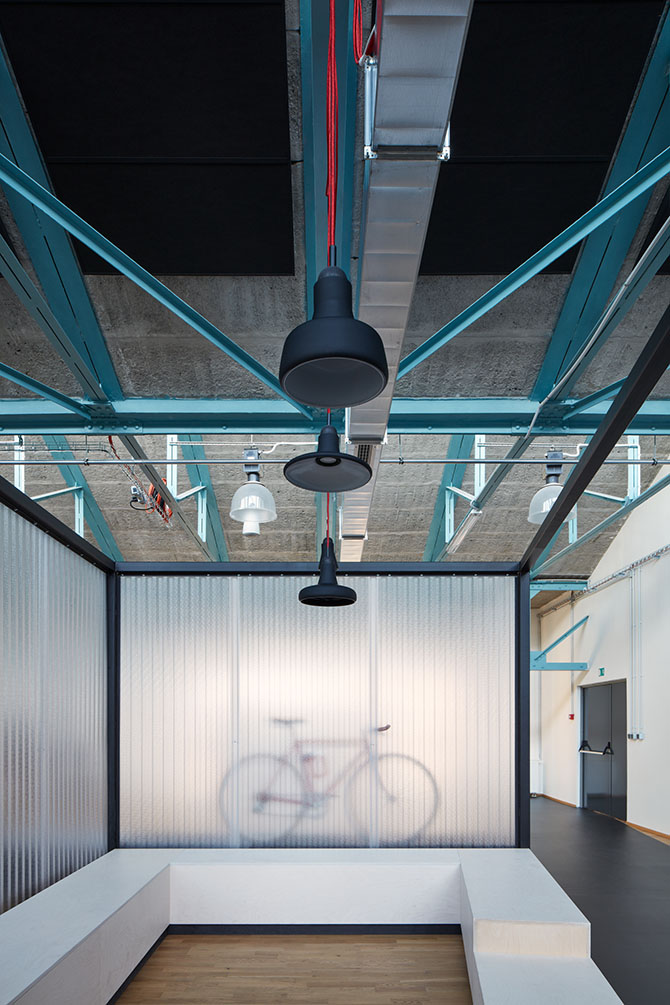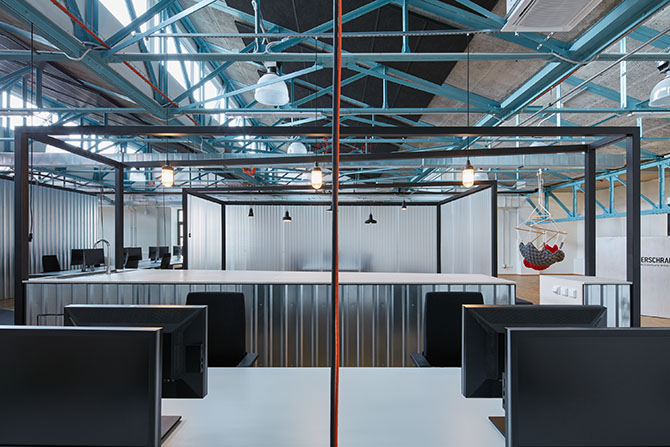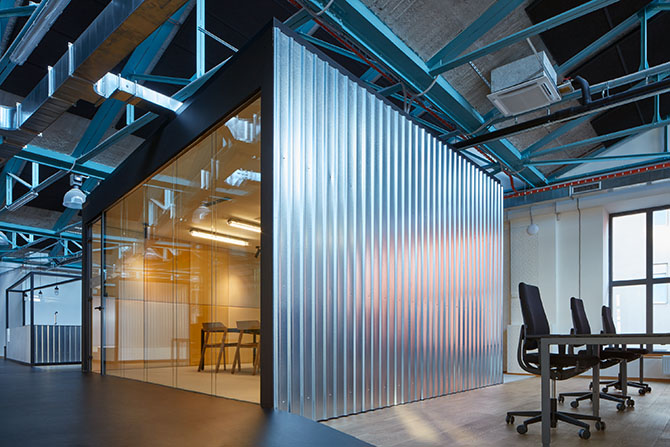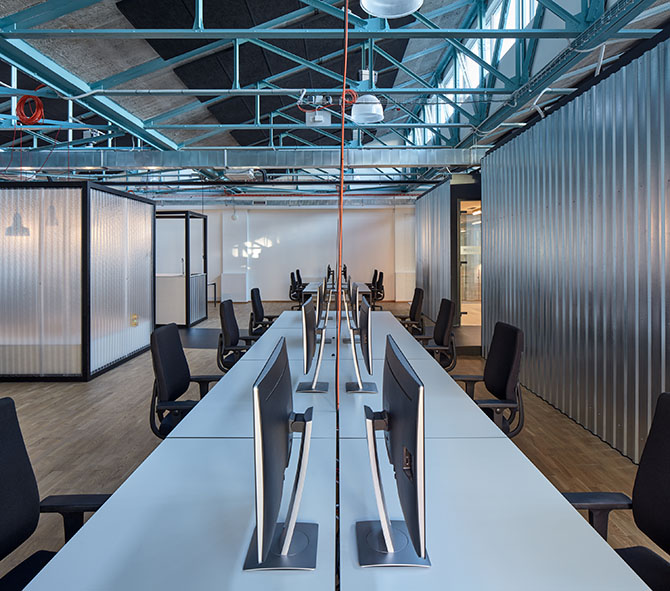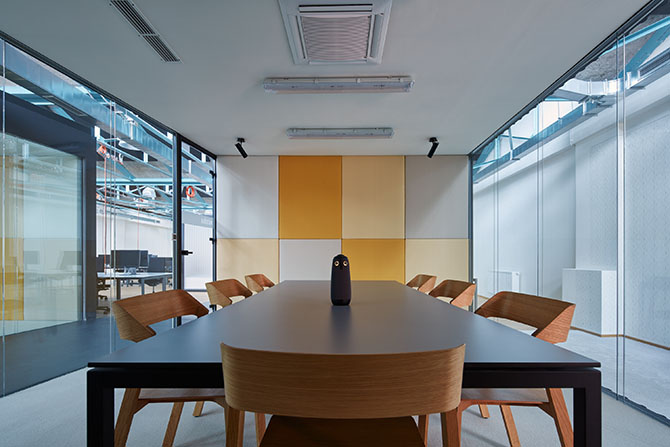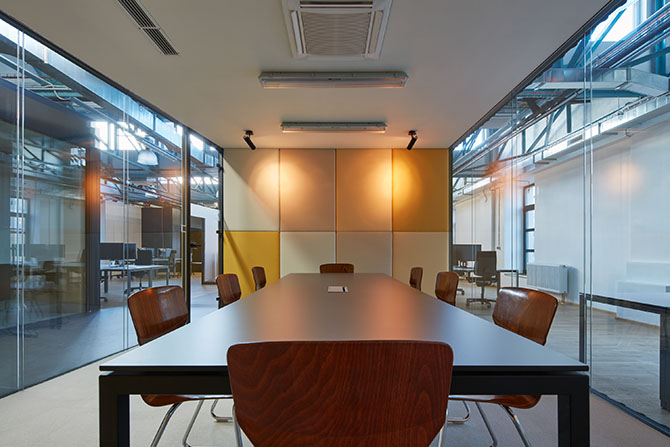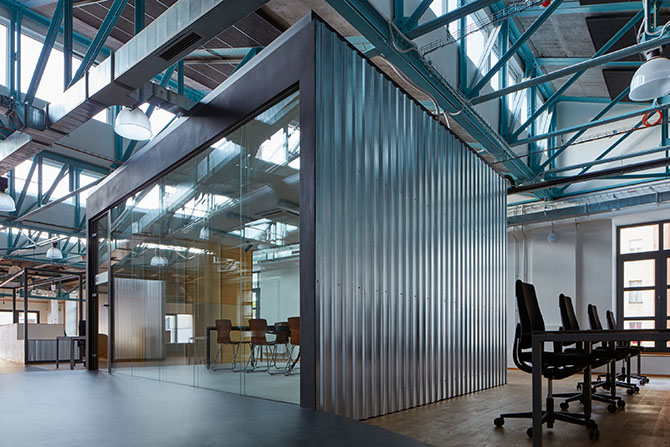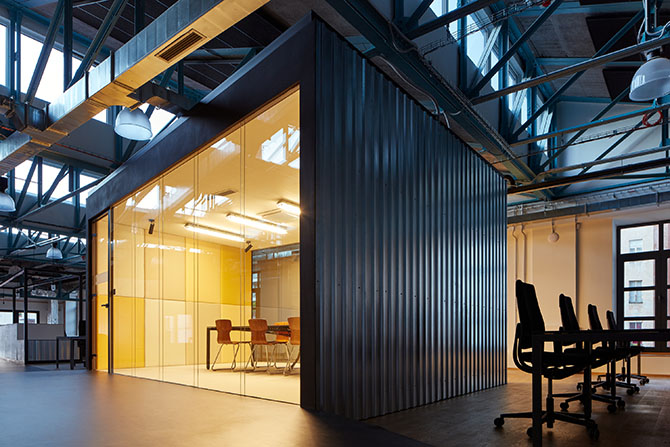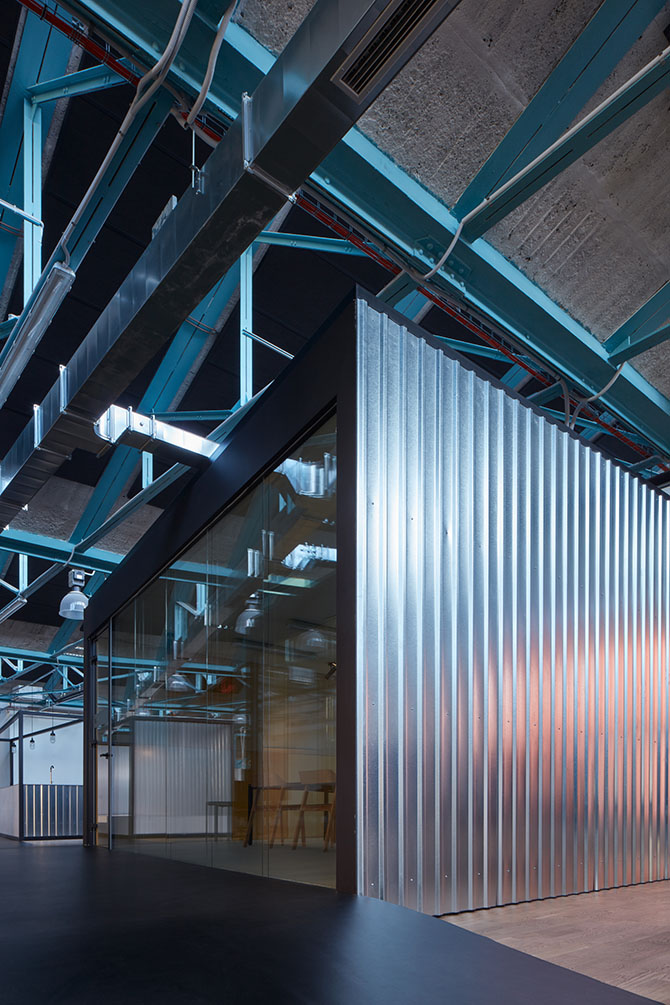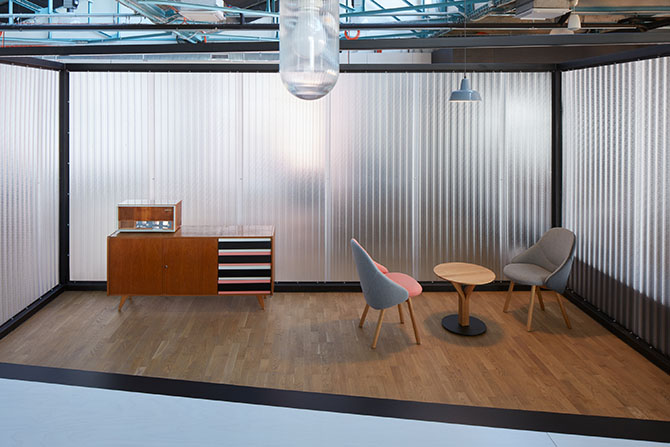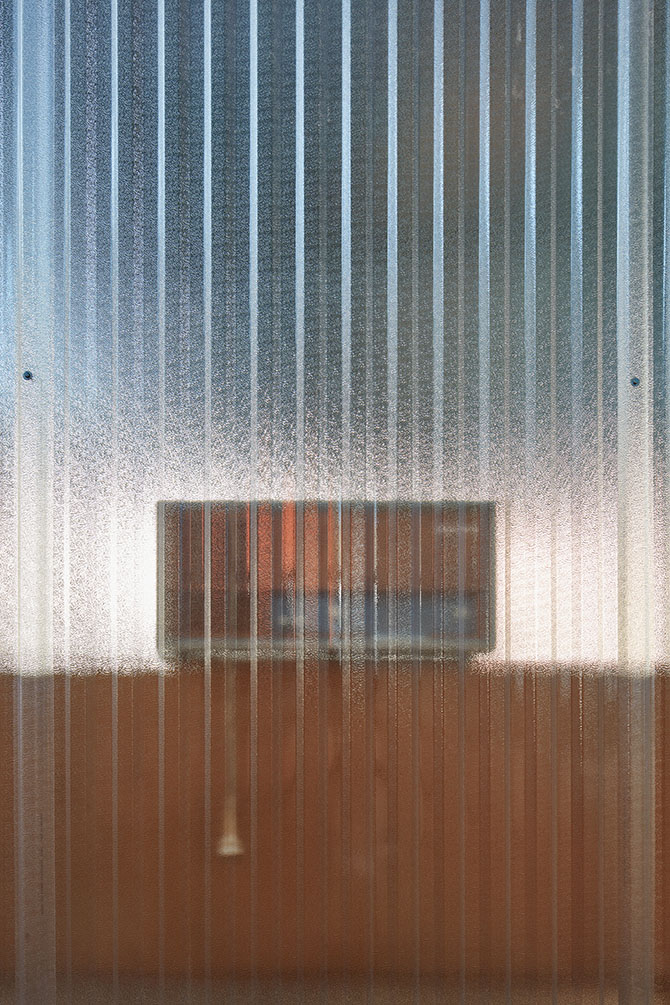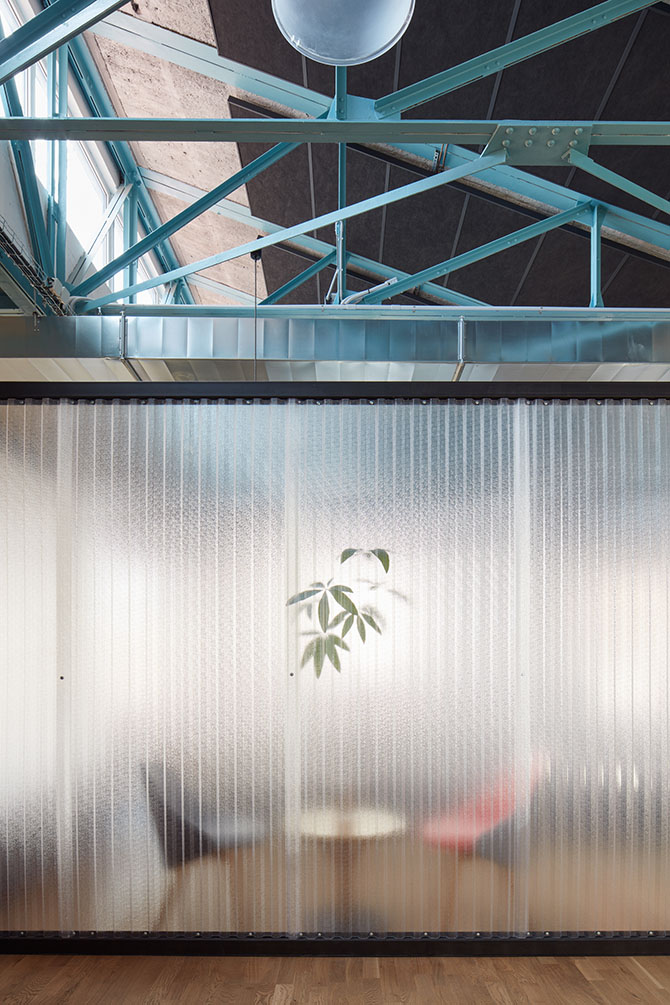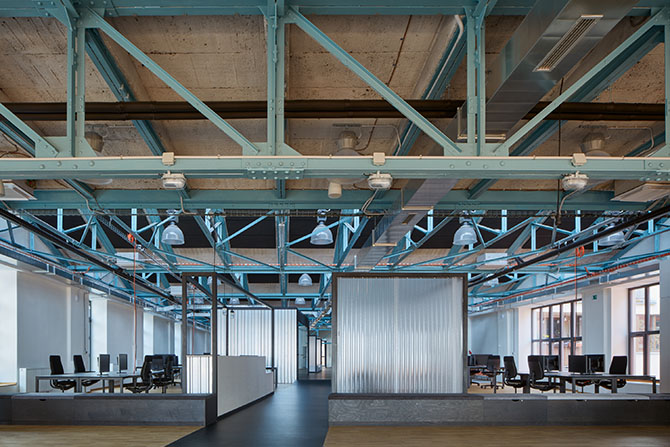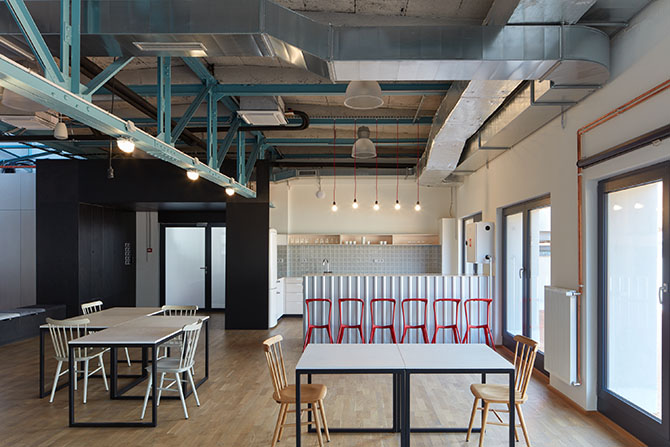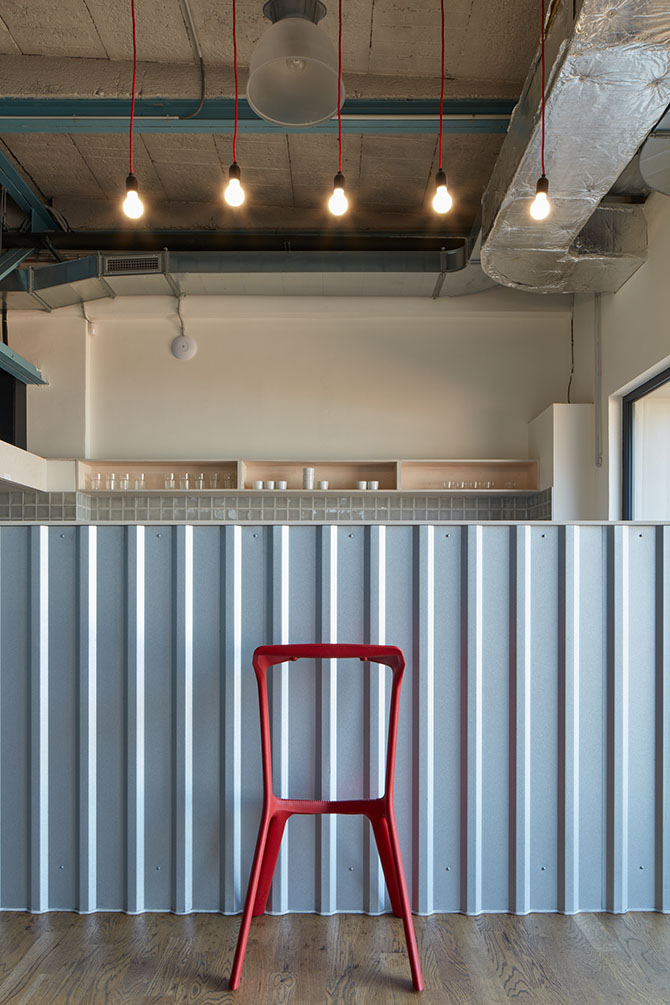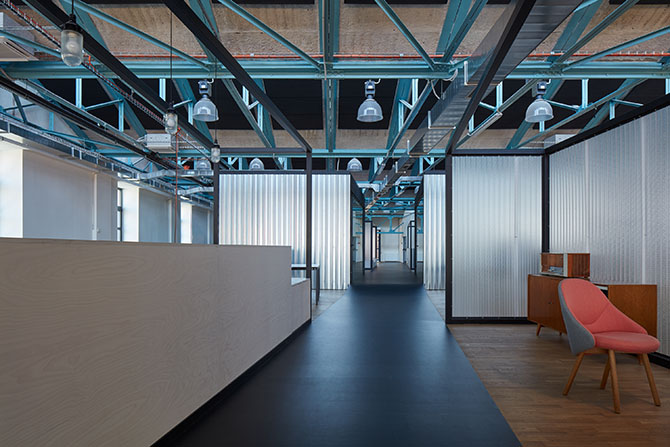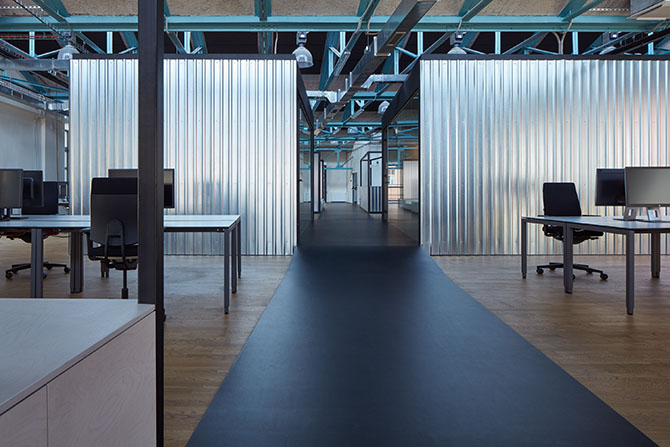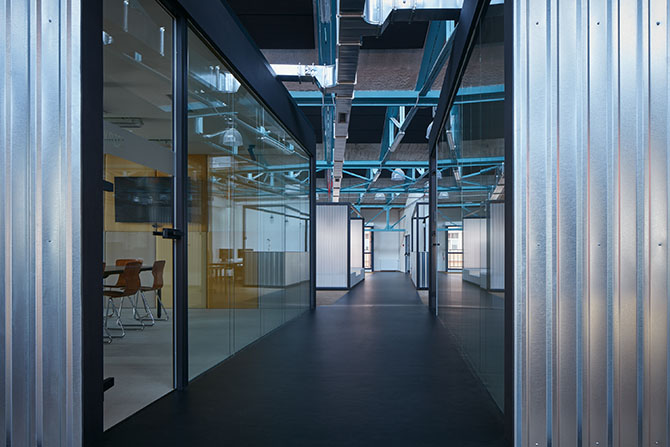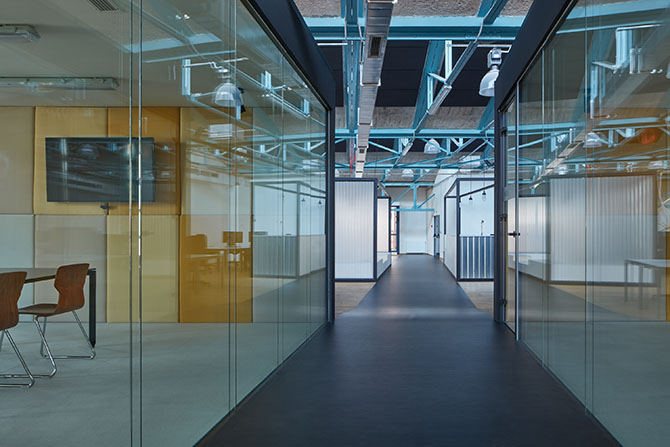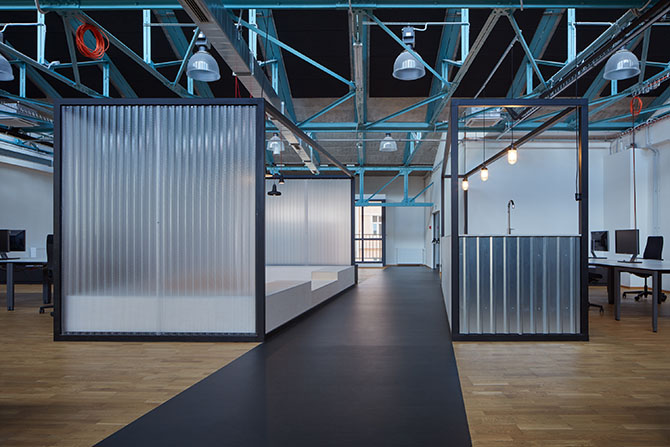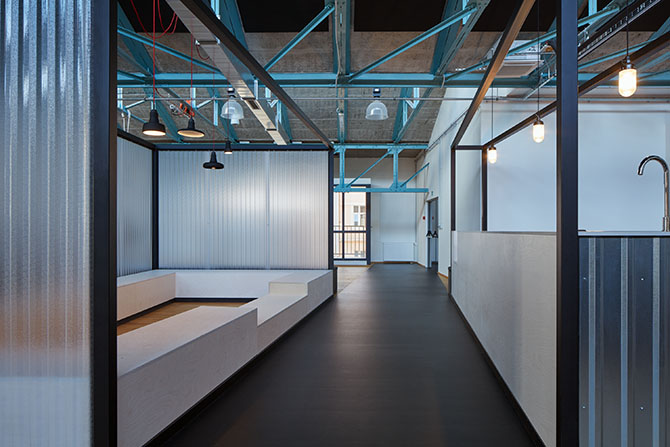 Form follows function', one of the strongest mantras of modern architectures found another tight fit at the new studio premises of SinnerSchrader. Both, the architects and the German based digital agency, combined the ideas of interior and digital architectures.
Elements like building blocks, frameworks and a strict design system were the common ground in both the architects and the digital agencies worlds.
Photography by Jakub Skokan and Martin Tůma at BoysPlayNice