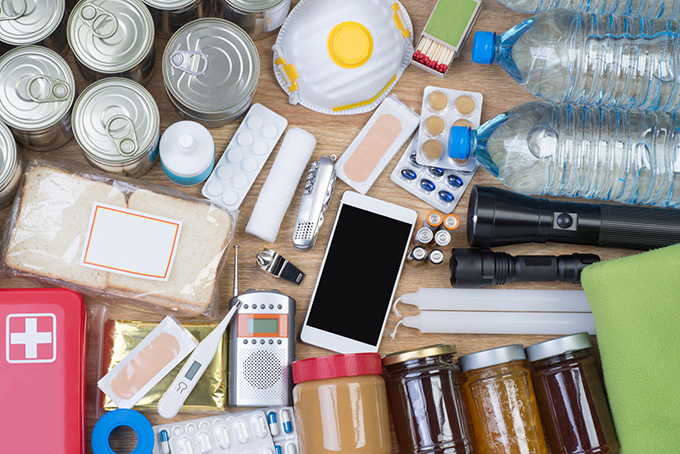 Disaster can strike at any moment – sometimes leaving you with very little time to prepare. The only thing that will run through your mind will be how can you best protect your family.
One of the most important things to be in life is proactive. You can save your family a lot of devastation by keeping survival essentials in the home and making plans for common mishaps.
Keep reading to check out this list of 10 must-have items that you should put in your home emergency kit.
Flashlight
Often times during natural disasters people will lose lights and electricity. It's important to be able to see what's going on so, of course, a flashlight is amongst the most important items for your emergency kit.
Don't forget to keep enough batteries in stock for your flashlights to get you through more than a few days.
Candles
Just in case your flashlight runs out you can never go wrong with candles because they aren't battery-operated. You'll want to save your portable light by using candles when you can.
Water
If you want to survive any type of emergency, you'll definitely need water. It's best to keep bottles in a cool storage space that doesn't have direct sunlight. You should also check out homemade systems for purifying water just in case you need to.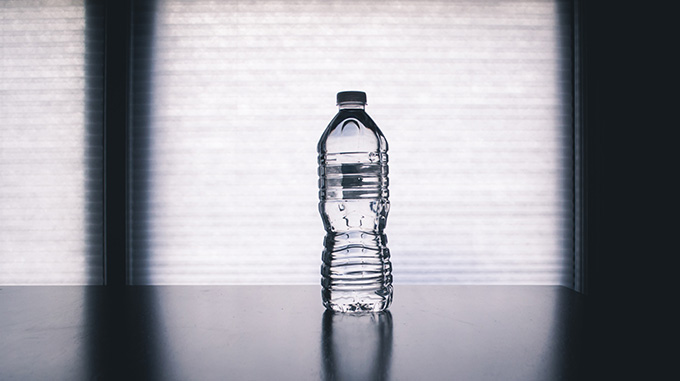 First Aid Kit
You'll need a way to nurse people back to health in case they get injured so keep first aid supplies in your emergency kit. Make sure you include survival essentials, including band-aids, bandages, alcohol wipes, and aspirin.
Matches
Matches are not only needed for your candles but they'll also come in handy with other things, such as starting a fire for warmth. They are an affordable investment so be sure to get plenty of books.
Generator
In case the power goes out you should have a back-up source. Start searching for an affordable generator for sale to make sure you and your family are never left in the dark.
Two-Way Radios
Although we rely heavily on our cellphones nowadays, during an emergency mobile towers might not work. Add two-way radios (better known as walkie-talkies) to your home emergency kit to stay in contact with loved ones and radio news updates.
Blankets
No one wants to be afraid and cold. Keep extra heavy blankets and sheets in your arsenal for those chilly nights that an emergency might occur. Also, get some plastic bags to store them in to keep them dry.
Canned Food
When you aren't able to cook any food your best bet will be canned goods and packaged items. Make it a habit to stock up on fruits, veggies, etc. whenever you pass a good sale at the supermarket.
Knives
It's important to keep something sharp enough to cut through most objects in your home emergency kit. You never know when you'll have to carve through something difficult for your survival.
Have You Built Your Home Emergency Kit?
Being overly prepared is never a bad thing. If you and your family are ever faced with a natural disaster or another chaotic occurrence, a home emergency kit can save you a lot of time and energy spent on worrying.
If you enjoyed this article, keep browsing our site for more information on essentials guides.