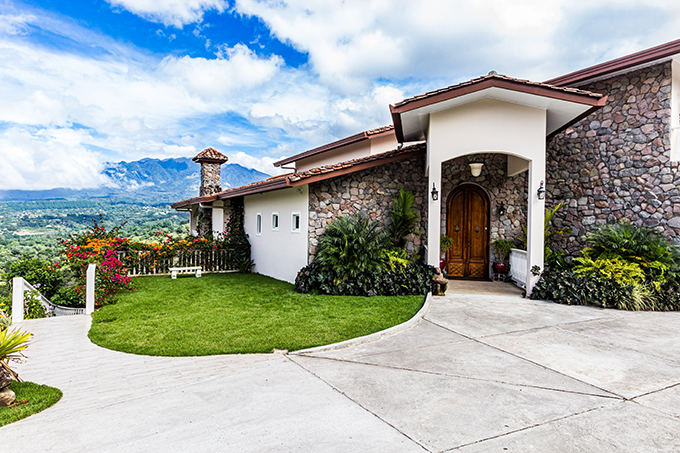 Curb appeal is everything in real estate. Whether you're trying to sell your home for maximum value or merely want to impress the neighbours, investing in your home's exterior will generate tremendous ROI – not to mention pride as a homeowner. But if you currently have a boring exterior, you're probably wondering what you can do about it. Well, we've got some ideas for you.
Try These 5 Tactics
First impressions are formed quickly, naturally, and without hesitation. They also tend to stick around for a while. Research shows it takes guests just 38 seconds to judge your home. And while certain interior factors (like smell, temperature, and cleanliness) impact these opinions, there's something that grabs the attention of a guest or passers-by even sooner. We're talking about your home's exterior – its curb appeal.
For 99 percent of the world, your home's exterior is all they'll ever see. It's the one that influences their opinions and dictates how they feel about your house. In some cases, it even plays a role in what they think of you as a person. (Yes, people are shallow!)
But what if your house has a boring, predictable exterior? Is this really the message you want to communicate to guests, neighbors, and (one day) prospective homebuyers?
Most would agree that a beautiful and interesting exterior is desirable. The challenge is determining where to start. So let us do some of the hard work for you. Here are a few tactics that you can implement to add a touch of visual intrigue and class to your curb appeal: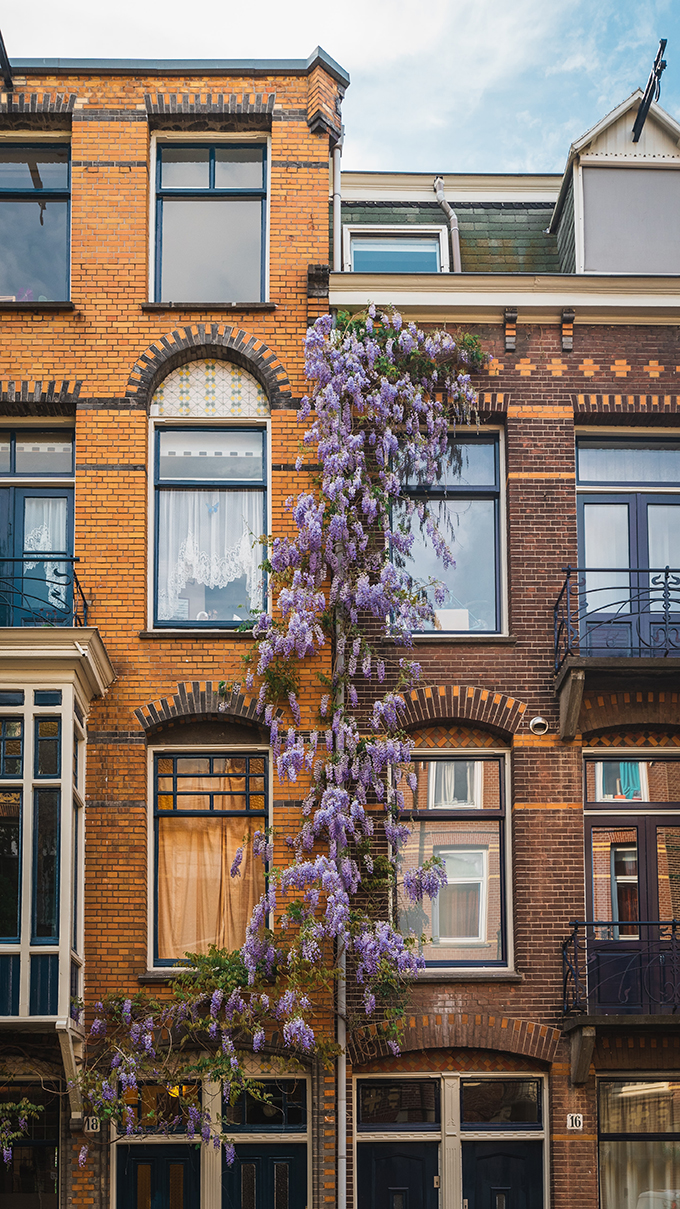 1. Add a Covered Entrance
Your front entry says a lot about your house. A cold and lifeless entry turns people away. An exciting and beautiful entry is inviting.
One way to spruce up a boring and predictable front porch is to add a covered entrance. It doesn't take much – just a tasteful roof with some fresh lighting and columns can go a long way in freshening up curb appeal.
2. Replace Windows
Most people think about windows as a functional upgrade (which they certainly are). However, they do far more than promote energy efficiency and protection from the elements. They also make a big visual statement about your property.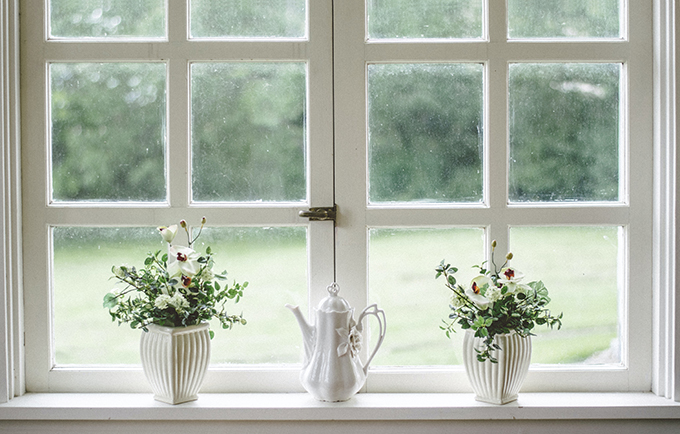 If your windows are rotting and cracking along the frame, or there's condensation between the panes, replacing your windows could significantly enhance the look and feel of your home (from the outside looking in, as well as the inside looking out).
3. Paint the Front Door
Adding a covered entrance and replacing windows can be costly and time-consuming. But what if you want to do something yourself over the course of a single weekend? Well, perhaps you could paint your front door a fresh color. Bright tones and pastels are very popular right now.
4. Swap Exterior Finishes
Painting the front door provides a subtle change that's safe and tasteful. But what if you want to make a big splash? Swapping out a tired exterior finish for something new will change the entire look of your house in one fell swoop.
The most inexpensive option is to paint your current siding. For example, you could paint red brick white or change bright siding to a neutral tone. Another option is to switch siding materials. Upgrading from vinyl to fiber cement is a popular choice these days.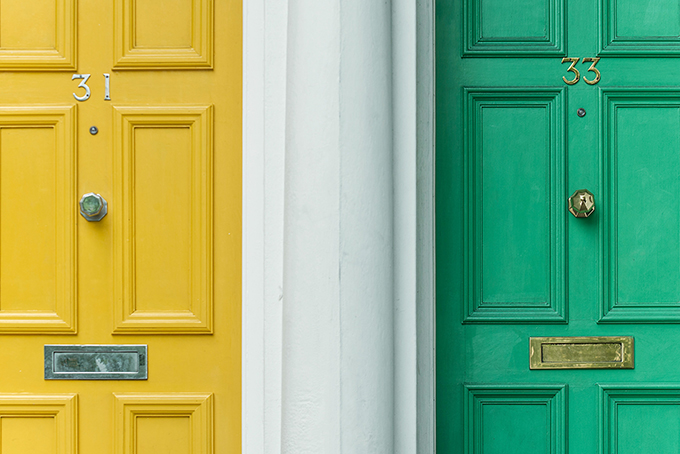 5. Add Second-Story Dormers
Do you have a boring and predictable roofline? One option is to add second-story dormers to your home, something that can dramatically alter the look of your house.
Adding second-story dormers isn't cheap or easy. It's often part of a larger renovation project and typically increases the square footage of the home (which could potentially impact things like insurance and property tax). Speak to a professional before pursuing this option!
Give Your House a Fresh Look
The goal isn't to make your home's exterior trendy or reflective of the rest of the homes in your neighborhood. The objective is to inject your home with a little more visual intrigue and rich character. Pick one or two projects and pursue them this year. And, as always, consult with a licensed builder and/or architect whenever making significant changes to your home. You want the upgrades to add to both the beauty and value of your home.