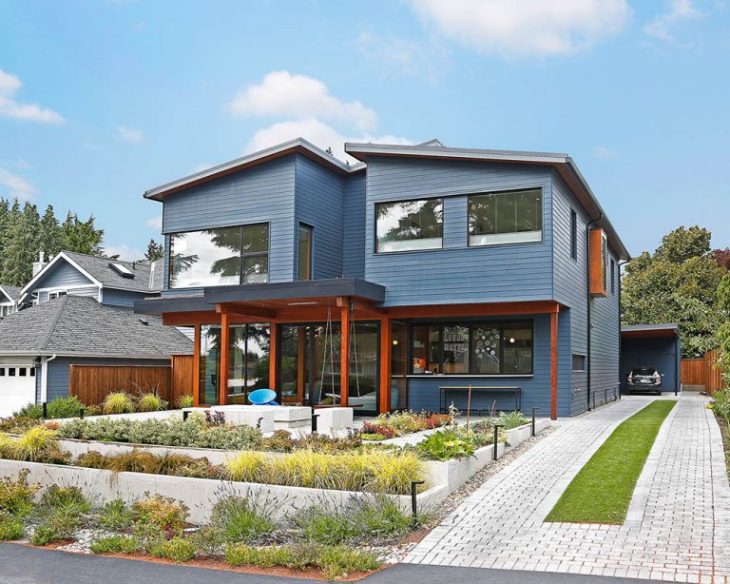 The layout of your home is one of the most vital choices you will ever make when building your home. It doesn't matter whether you live in a house, a condo, or an apartment; the design of the rooms and how everything flows will largely be impacted by your lifestyle.
So, choosing the right plan can be quite stressful, whether you want a single-level or multi-story house, or you want to remodel your current home.
Below are some tips to help you choose the right house plan.
Determine your budget
Your budget is the first thing to consider when building a home. You should ensure that your finances are in order before starting the construction project. And while building a new home, or even remodeling your current one can be very thrilling, there have been cases where individuals have run out of funds amid the project.
Also, most of the buildings you see stalled are due to insufficient funds and poor budgeting. So, you must have a budget and stick to it to ensure a smooth process.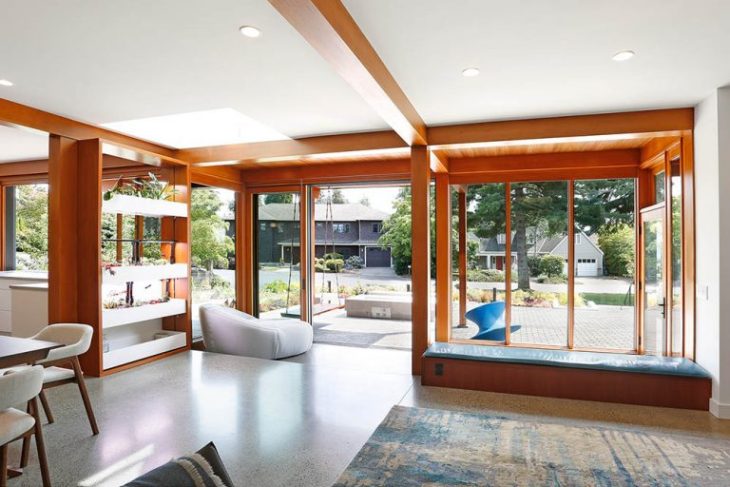 Pick a style suitable for the location
Many people dream of owning a home in the suburbs, with many benefits like a lawn and the outer space to build an addition if needed. However, this is not the case for people who dwell in urban areas, where the average single-family house cannot fit in a jam-packed block.
In this case, the only way to increase the size is upward. Multiple floors, a brownstone floor plan, can offer similar footage in an upright plan if you wish to live the city life, but you must be ready to have apartments behind you.
This style won't have a lawn, chances are that there will be parks close.
Choose the best foundation
When building a new home, you have to start from the ground up. The foundation of your home is a crucial element. However, you might get caught up in deciding the floor plan, paint colors, and landscaping and forget about it. That said, there are various factors that you must consider when picking the right foundation for your home – like the type of soil. Your home's foundation is essential in ensuring its security and safety. So, consider using a foundation that is suitable for all projects, like helical piles, which are a permanent groundwork solution that will last a lifetime.
Consider your lifestyle and family needs
Family needs and lifestyles differ based on personal cycles, plans for the home you want to build, and your stage in life. For instance, the features you will pick as newlyweds will be significantly different from a retired couple.
So, even before choosing a house plan, determine the number of kids and the need for guest rooms. If you don't have kids, do you plan on having some? If yes, is there enough room in your plan to increase as your family grows?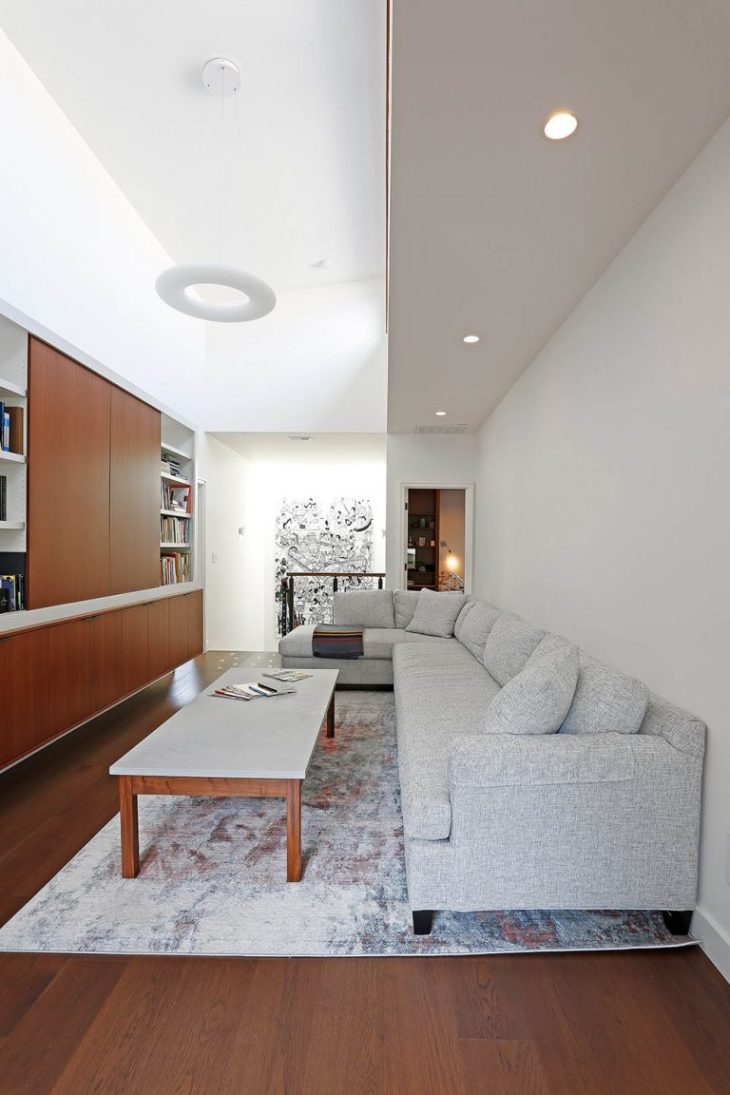 The type of accessibility needed
Are there specific functions of your home that will need special accessibility? Regardless of whether you have kids that need wide lobbies to run around or live-in-family members that require additional space, accessibility must be factored in when picking a plan for your home.
Fixtures and aesthetics
Can the floor plan you want accommodate things you want to buy and the current furniture you have? When determining the size of rooms, it would be best to consider the living room and how furniture will be placed. Also, measure the size of your furniture to know if there will be walking space and clearance for doors to close and open freely.
Summing up
It is always best to know the type of house you want to build before choosing the construction site. This is because the type of floor plan you pick will greatly dictate the nature of the site.
Also, if you have decided on the land, make sure the house plan is suitable for the construction site. Remember that it can take a few months to build a home, but it can take years to plan it.
Images from VAVA House by Fivedot – See the full story here