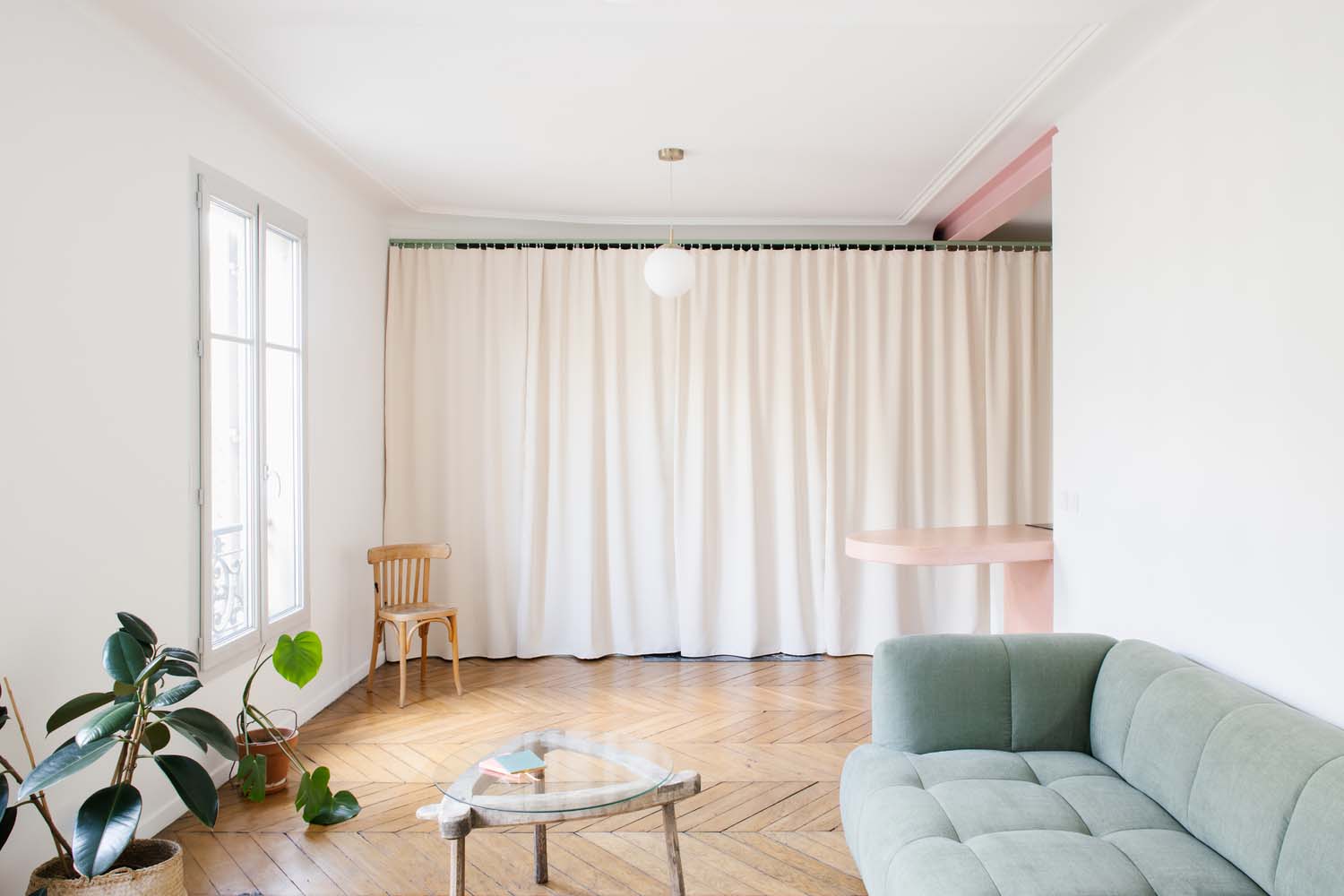 Is it time to give your home a fresh makeover? Maybe you've lived in the same place for years and are looking to revamp its appeal. Or perhaps you recently moved and want to freshen up your new home with some imaginative décor.
Regardless of your existing circumstances, we are aware of how crucial it is for every homeowner to feel motivated by their home.
That's why we're bringing you some of our favourite tips and tricks for giving any abode an inspiring boost with artful decor ideas, from modern art pieces that will mesmerise guests to peaceful wall hangings that will keep you cosy at home.
So continue reading to get inspired and start your home makeover. Here are the top ideas for giving your home a refreshing makeover:
Accent Walls With Colourful Paint
It is no secret that walls often define the character of a room. To give your home a unique touch, accentuate one wall with bold colours. You can even let your creativity shine through and create custom designs on the wall, such as amazing patterns or textured paint.
By strategically selecting bright shades, you can make any room appear larger by adding a sense of depth to it. And if you decide to dabble into wallpapers, make sure they match the colours and styles of your furniture.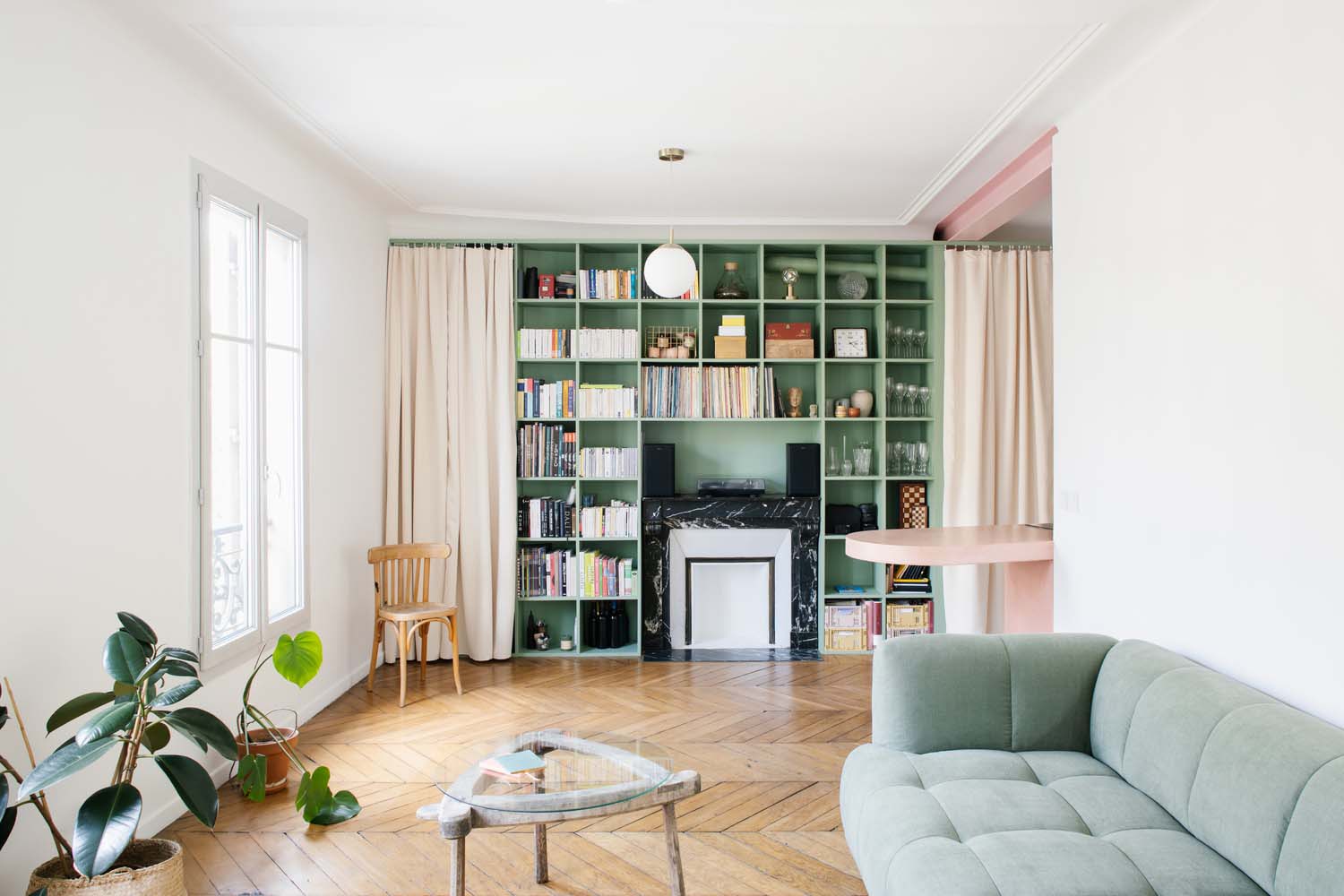 Shutter that Gives a Rustic Charm
If you are looking to add a rustic charm to your home, then shutters can be an ideal choice. Shutters, when properly installed and maintained, add both beauty and functionality to any space by allowing for light control while creating more privacy.
Additionally, they have a visually appealing texture that is fascinating. It comes in a variety of designs, including hinged, sliding, and bi-folding. You can view more details with Norman so you know exactly what kind of shutter works best for your home.
Mirrors for Maximum Illumination
Mirroring is an often overlooked and underrated element when it comes to home decor. These can be used not only as a reflective piece but also to create the illusion of increased space by adding light to dark corners or small rooms.
Mirrors on walls can also help you get ready in the morning with more ease. When deciding how to hang your mirror for maximum impact, be sure to use a frame that complements the overall look of the room.
Modern Lighting to Enhance the Mood
Despite being a crucial component of home design, lighting is frequently disregarded until it is too late. By highlighting the best characteristics and decor aspects in your home, contemporary lighting solutions can help you create an ambience and atmosphere.
From floor lamps to ceiling lights to wall sconces, options abound for creating a modern vibe that will make your home look and feel its best. In addition, task lighting in the kitchen or office can help you perform professional chores.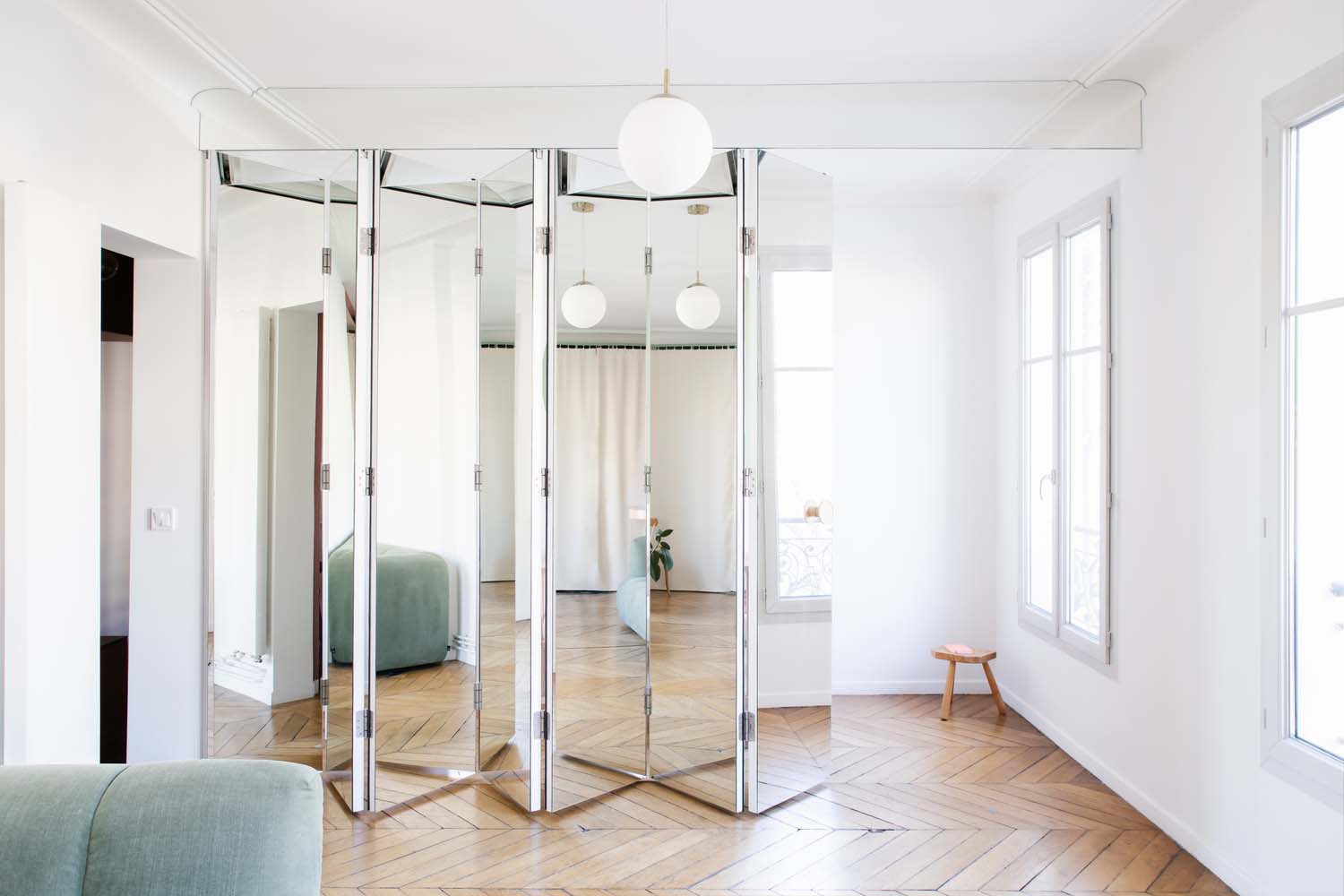 Greenery for a Touch of Nature
There is nothing that can revitalise your room quite like bringing a little bit of nature inside. Adding greenery can significantly change how your home feels, from small succulents on your windowsill to giant potted ferns in your living room.
Not only do they work as natural air purifiers, but their vibrant colours can liven up a dull room instantly. Consider plants with different shapes, sizes, and colours to create an eclectic blend that reflects your personal style.
Vintage Furniture for a Retro Flair
To give your home a distinctive and unique twist, consider integrating vintage furniture. These pieces add a perfect blend of nostalgia and style, creating a warm, inviting atmosphere.
Old furniture, like a thrift store armchair or a wooden chest of drawers, has a charm that modern furniture can't equal. Just remember to balance out these old-timey pieces with some modern elements for a well-rounded look.
Open-Shelving for Functional Aesthetics
Open-shelving is a trend that marries functionality and aesthetics. It provides extra storage space while allowing you to display your favourite books, trinkets, or plants. Plus, it's a great way to keep things within reach and organised.
You can even paint the shelves in vibrant colours or add decorative brackets for an added flair. Plus, the modular nature of open-shelving makes it easy to customise it according to your necessities.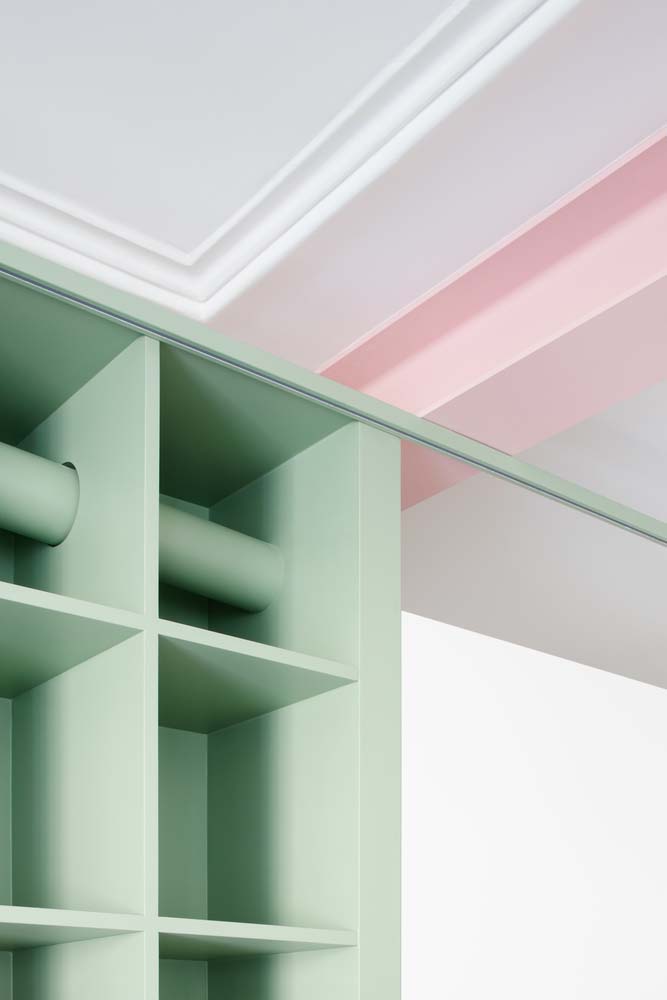 Conclusion
Refreshing your home decor doesn't need to be a difficult task. We hope these unique ideas inspire you to make your home more appealing and personalised.
Remember, it's all about making your space feel like you. So go ahead, add shutters and greenery, bring in vintage pieces, or give open-shelving a try.
After all, there's no place like a home that truly reflects who you are. Let us know in the comments below how your makeover journey goes. Happy decorating!
Images from Villette Apartment by miogui – See the full story here