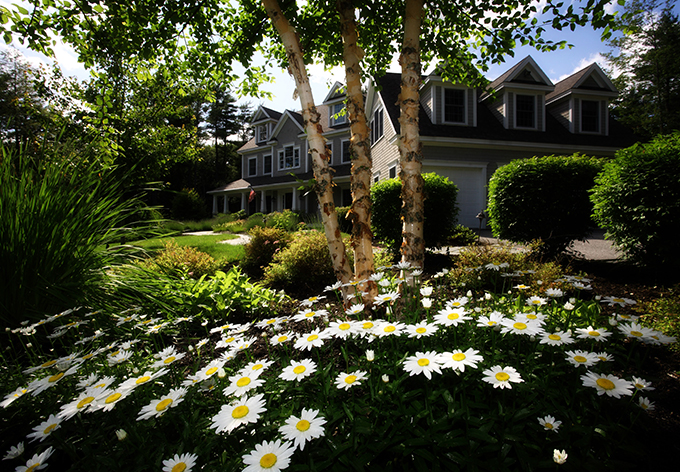 As a house seller, you should know that homebuyers today are getting more choosy. With so many homes up for sale, buyers can afford to keep their standards high. As a home seller, this means that you're under a lot of extra pressure and competition in prepping your home for sale. Else, you might get stuck in the rut of not being able to sell your home as fast as you would've wanted to. When buyers are looking for the best, you have to meet this standard. Give them nothing less of the best.
To help you out, here are some expert tips to prepare your home for selling:
1. Improve The Landscaping Of Your Garden
One of the very first things that people see about a home before they even get to go in is the garden. It's through your yard that you can make a good (or wrong) first impression. If you feel like your garden is suffering in terms of aesthetics, give time also to improve it first. Make sure it looks immaculate.
Here are some tips to follow:
● Hire a garden designer, if you don't know where to start
● Organize your garden shed and clean it up to get rid of all the materials, pots and plants that are no longer of use
● Remove dying plants and replace these with low-maintenance plants
● Trim your grass, trees, and shrubs
2. Clean Your House
No matter how well designed your house is, if it isn't clean, it won't look appealing. A clean house is crucial for potential buyers to properly envision how it's going to be like living in your home with their things. Get rid of visual clutter. Be mindful also of the nooks and crannies that have long accumulated dust and dirt.
Keep these pointers in mind for effective cleaning of your home:
● Get rid of clutter
● Remove all personal items
● Focus on cleaning the rooms that buyers are most interested in such as the kitchen and living room
● Vacuum and sweep the floors
● Combat mold and mildew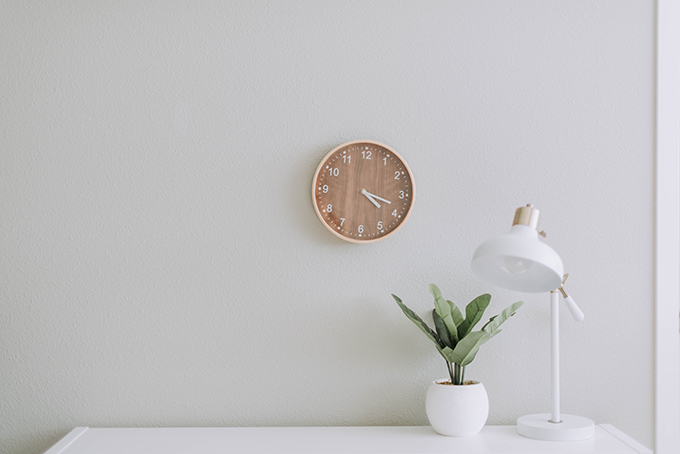 3. Clean Also The Outside Of Your House
Apart from the interior of your home, give attention also to the exterior. You wouldn't want your home to look like it's been left behind. If dirt can accumulate on the inside, all the more that it does on the exterior. Examples of areas that you need to pay close attention to are the following:
● Shutters or gutters
● Fence
● Walkway or driveway that needs pressure-washing
● Windows
4. Repaint The Walls
The paint in your home is a matter of personal choice. In most cases, you may have chosen the color that you like, depending on the style of your home. When you've got young kids, it's also normal to have each room with different colors. When your house is in dire need of a fresh coat of paint, do this before putting your home up for sale. Repainting the walls can also come in handy when your paint colors aren't neutral.
Having neutral colors can increase the sale potential of your home. Buyers like it when they don't have too much work to do anymore in the house they're buying. With neutral colors, it speaks to all types of markets. Whether you've got a bachelor or a young mother looking around, they'd always go for a home with neutral colors. This makes it easy for the new owners to have a blank canvass to start with, in terms of decorating their home.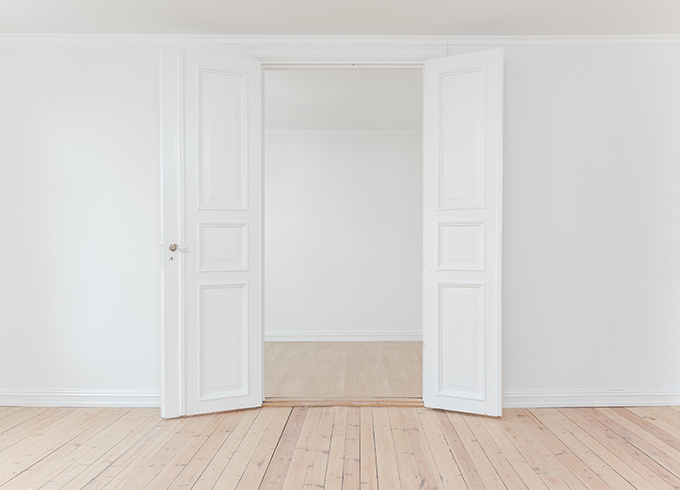 5. Make The Necessary Repairs
When there are areas in your house that need repairs, do this also as a priority. Especially when you're selling your home to private buyers, no buyer would like to take in a house with defects. Possible areas of necessary repairs include broken windows, doors, ceilings, and even built-in cabinets.
The only exception to this requirement is when you're selling to companies that flip houses. These are often called we-buy-houses companies. You don't need to do all the necessary repairs, as they take your home entirely in the state that it's in. The only caveat is that you've also got to be ready to accept a lower purchase price for your home. If you're in a rush, however, this is an option that's also good for you.
Conclusion
When you decide to sell your home, this is a choice that has to be accompanied with ample preparation. You can't just decide to sell your home one night and then list it right away the next day. While you may be pressed by time to sell fast, it's only going to take you even longer to sell your home if you don't prep it well enough. This list of minor and major touch-ups can help improve the chances of your house getting sold fast.