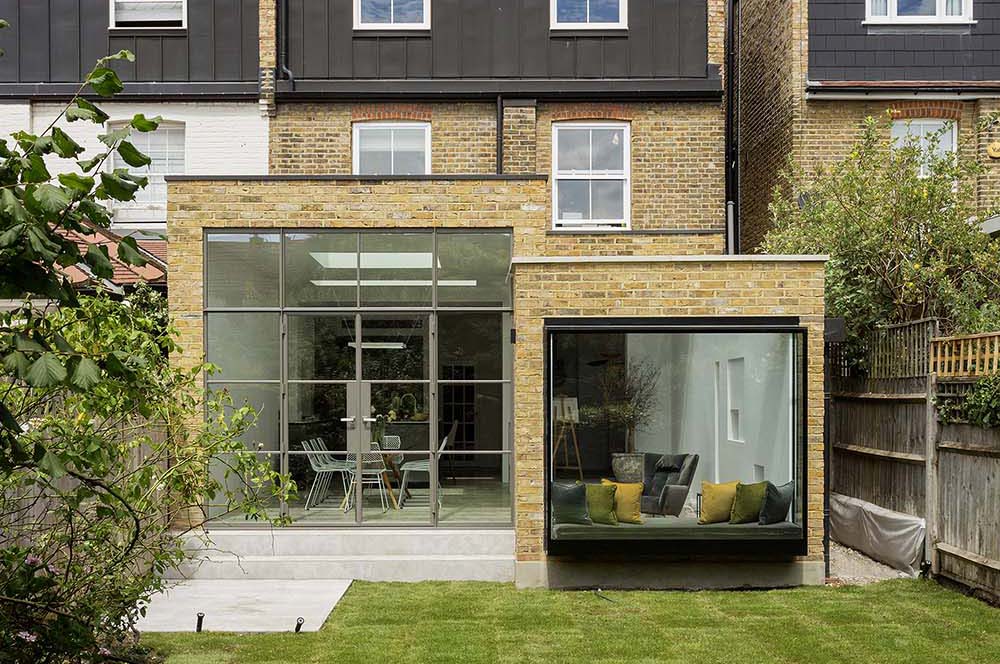 When you are thinking about selling your home and moving to a new one, you shouldn't waste any time getting it ready to be sold. There are a number of things to do that will ensure a quick sale and some of the items on the to-do list should be done well ahead of time. Some of the things to do are easy and can be done last minute, while others require a bit more planning.
You want to make sure that your house is presented in the best possible light to sell quickly. You also want to make sure that it will pass any home inspection with flying colors and not cause a buyer to back out. In this article, we will go over several ways to get your house ready to sell.
Do some updates and repairs
Start with the most intensive and time-consuming part of getting a home ready and making some upgrades. If your house is a bit on the older side then this is very important since a tired and disrepaired house will take longer to sell and will be less than what you are asking.
For instance, a new roof is going to be a headache for a new owner so if you can have that done, the cost will be reflected in the purchase price so it pays for itself. Other examples of repairs to make are things like foundational or structural issues, such as leaks, cracks, or termite damage. Also, think about fixing any safety hazards, such as broken steps or handrails.
Cosmetic upgrades are also important so give it a fresh coat of paint and upgrade some of the tired appliances and fixtures. The bathroom usually adds a lot of value to a home so do things like changing the regular shower head for a rain shower head.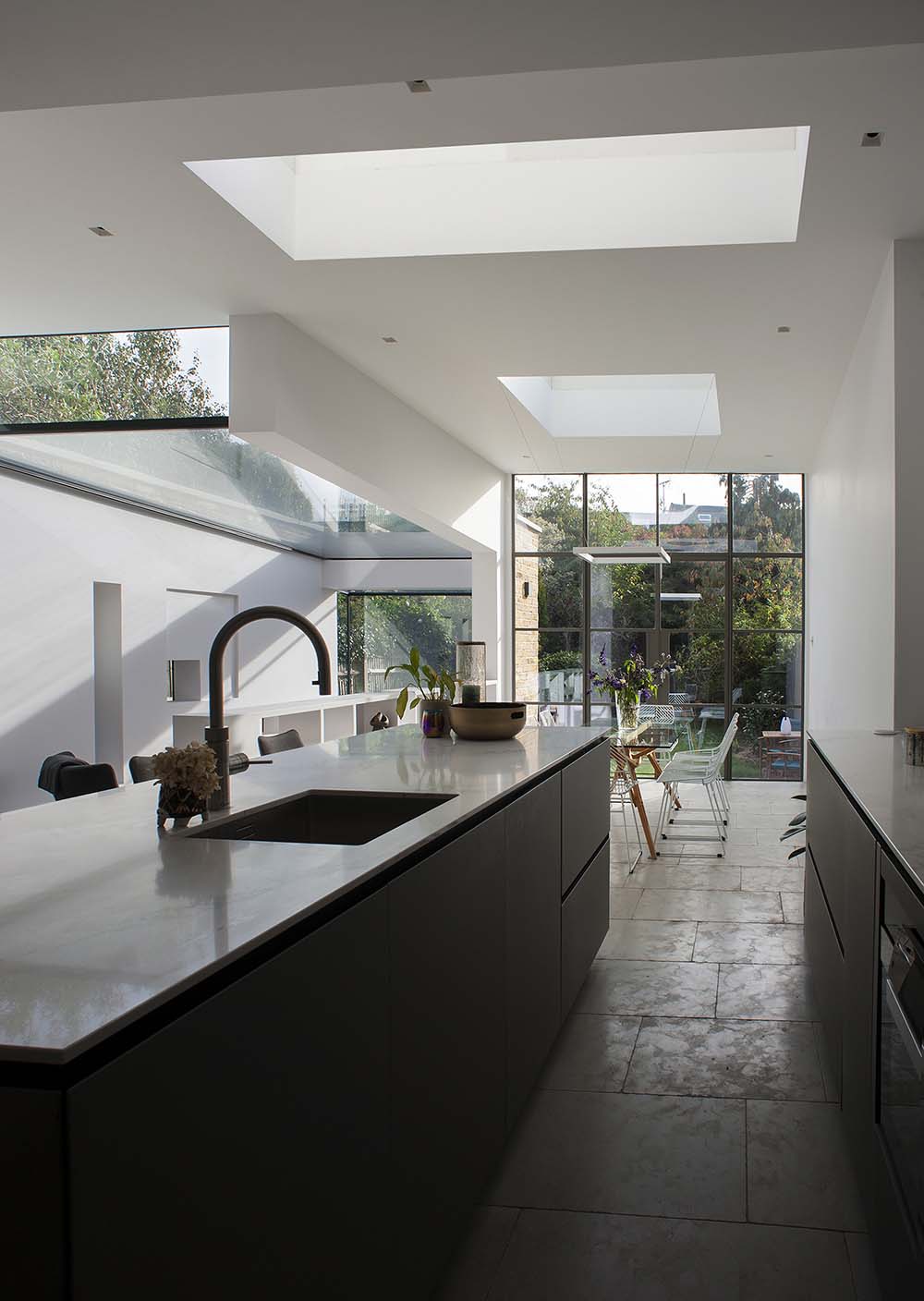 Declutter and depersonalize
Leading up to the open house, make an effort to get rid of as many personal effects you have as well as declutter the home.
This allows potential buyers to envision themselves living in the space. By decluttering and removing personal items, buyers can better see the potential of the space and how it could work for their own needs.
When a home is cluttered, it can appear smaller than it actually is. By decluttering, buyers can better see the true size of the home and its potential.
Give it lots of light
Adding light to a home during the staging process can help to make the space appear more open, bright, and welcoming. It's really important to take some steps to bring as much light into the space as possible when people are viewing the house.
Open curtains and blinds to allow natural light to enter the space. Remove heavy drapes and window treatments that block light. Clean windows to ensure they are free of streaks and smudges that can reduce natural light.
Install additional lighting fixtures, such as table lamps, floor lamps, or pendant lights, to brighten dark corners or add ambiance to a room.
Images from Matteo Cainer Architecture completes Abstract Barnes – See the full story here