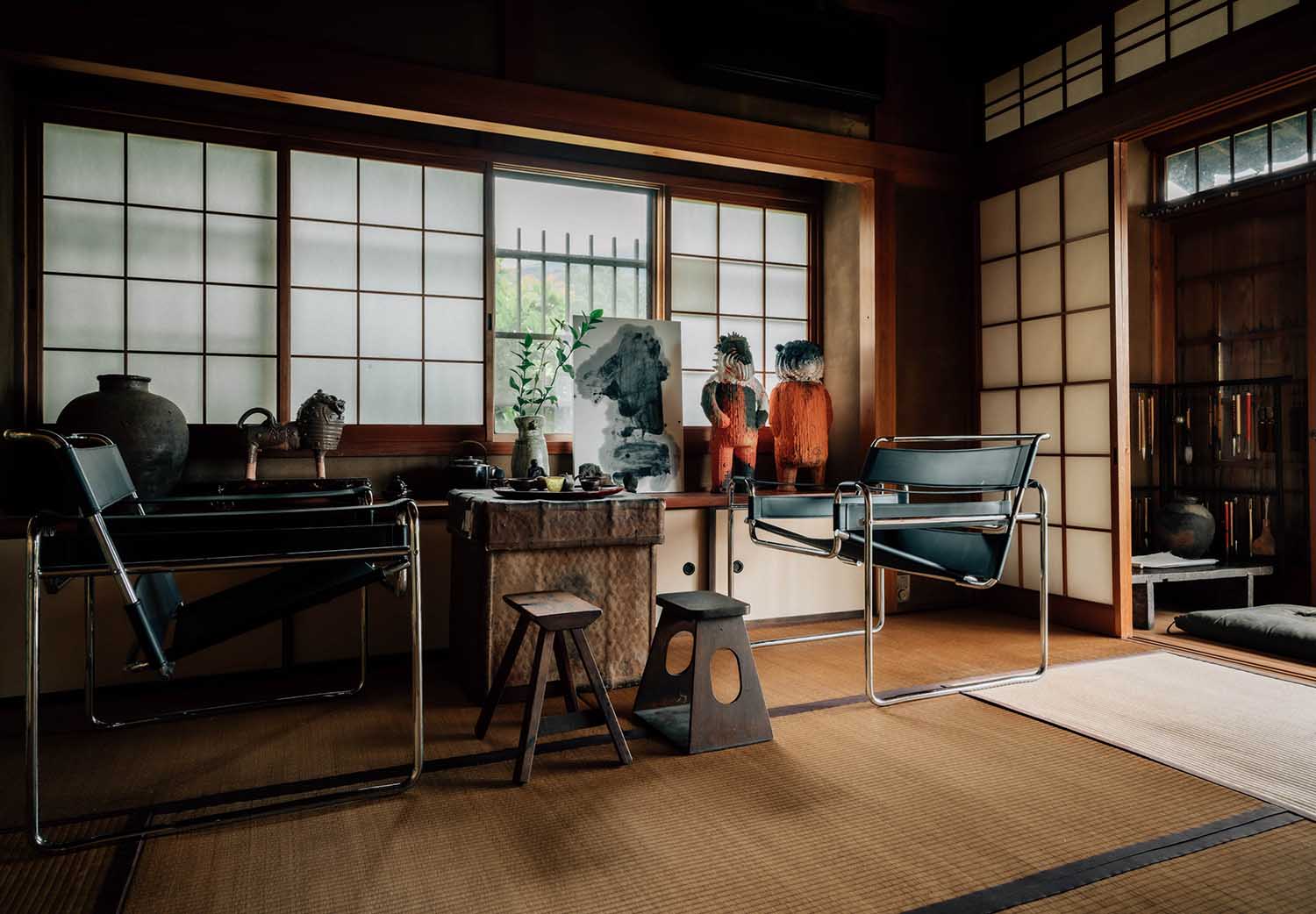 Within the timeworn walls of a centennial dwelling in Kyoto, Japan, Serhii Makhno and his MAKHNO Studio have intricately woven two diverse cultural heritages: the essence of Japanese traditions and the vibrant energy of Ukrainian design. Dubbed KYOTO HOUSE, the reinvention of this ancient space pays homage to both nations' rich artistic traditions.
"In the ancient capital of Japan, in an old house, we created a modern Japanese-Ukrainian design. This is a home for tea and life,"
notes Serhii Makhno.
The task was daunting. To refresh an age-old home without compromising its soul or its history. Thankfully, the careful blend of the original tatami mats and textured clay wall surfaces with Ukrainian nuances, ensures this abode remains deeply rooted in its origins while embracing a contemporary character.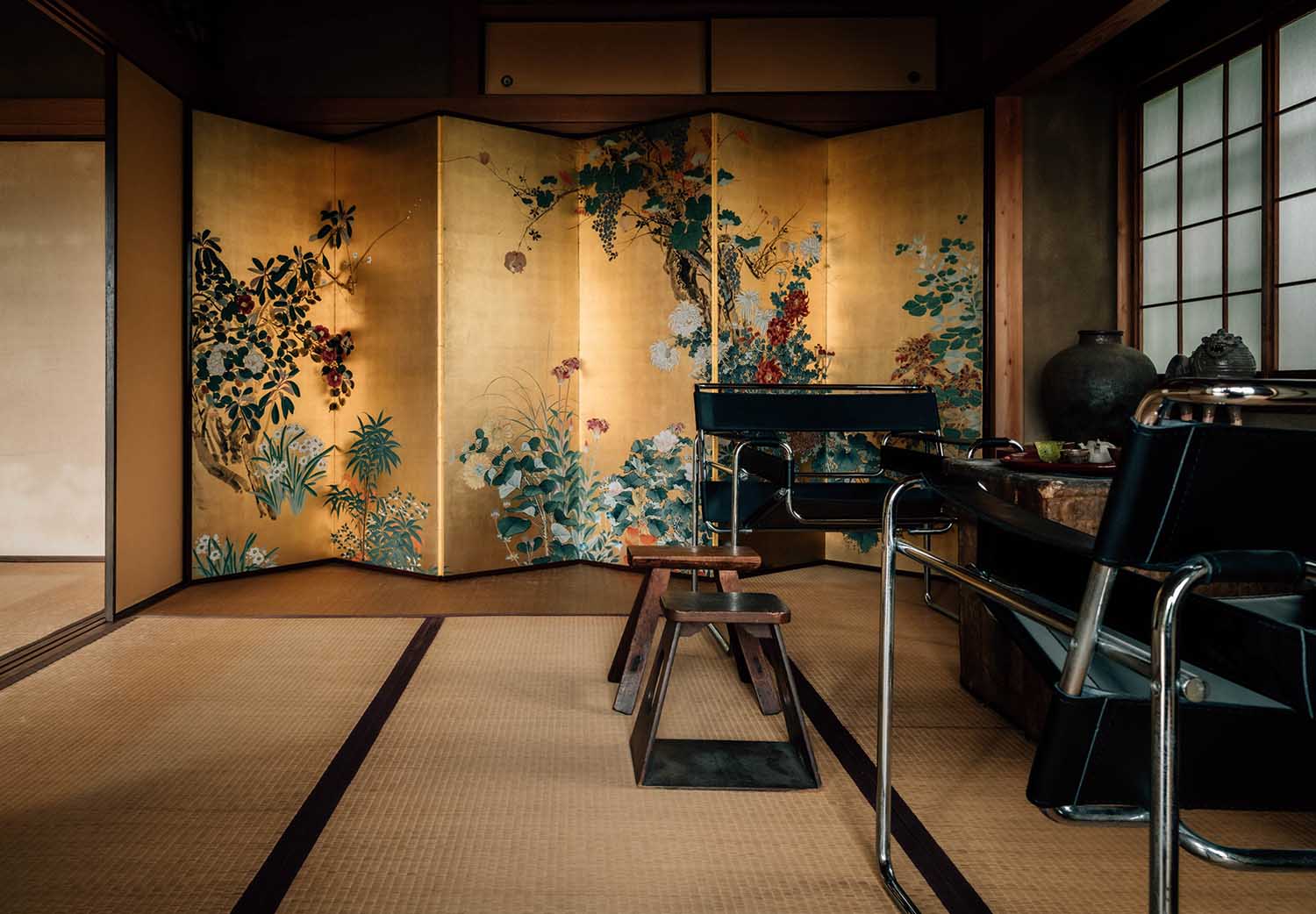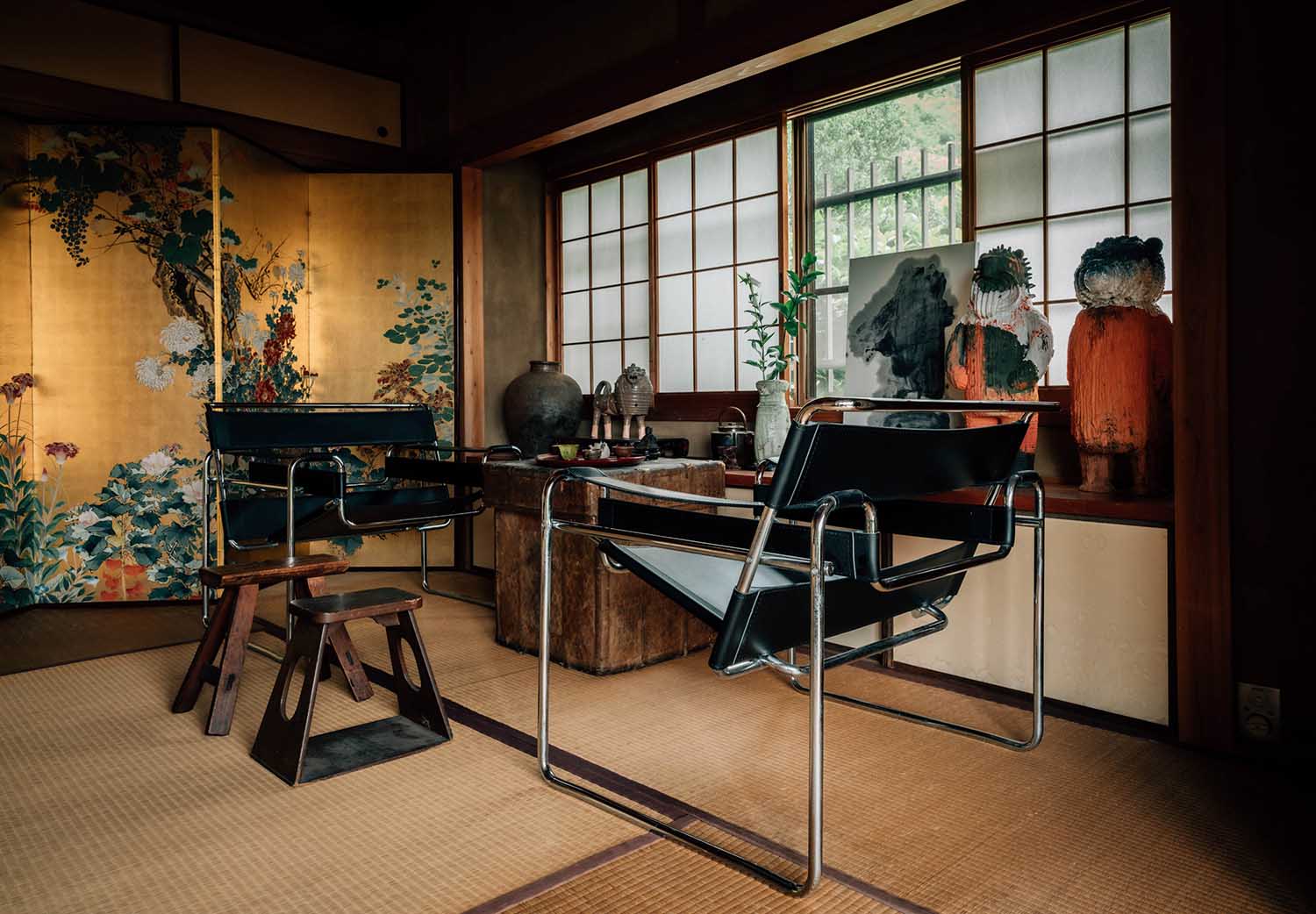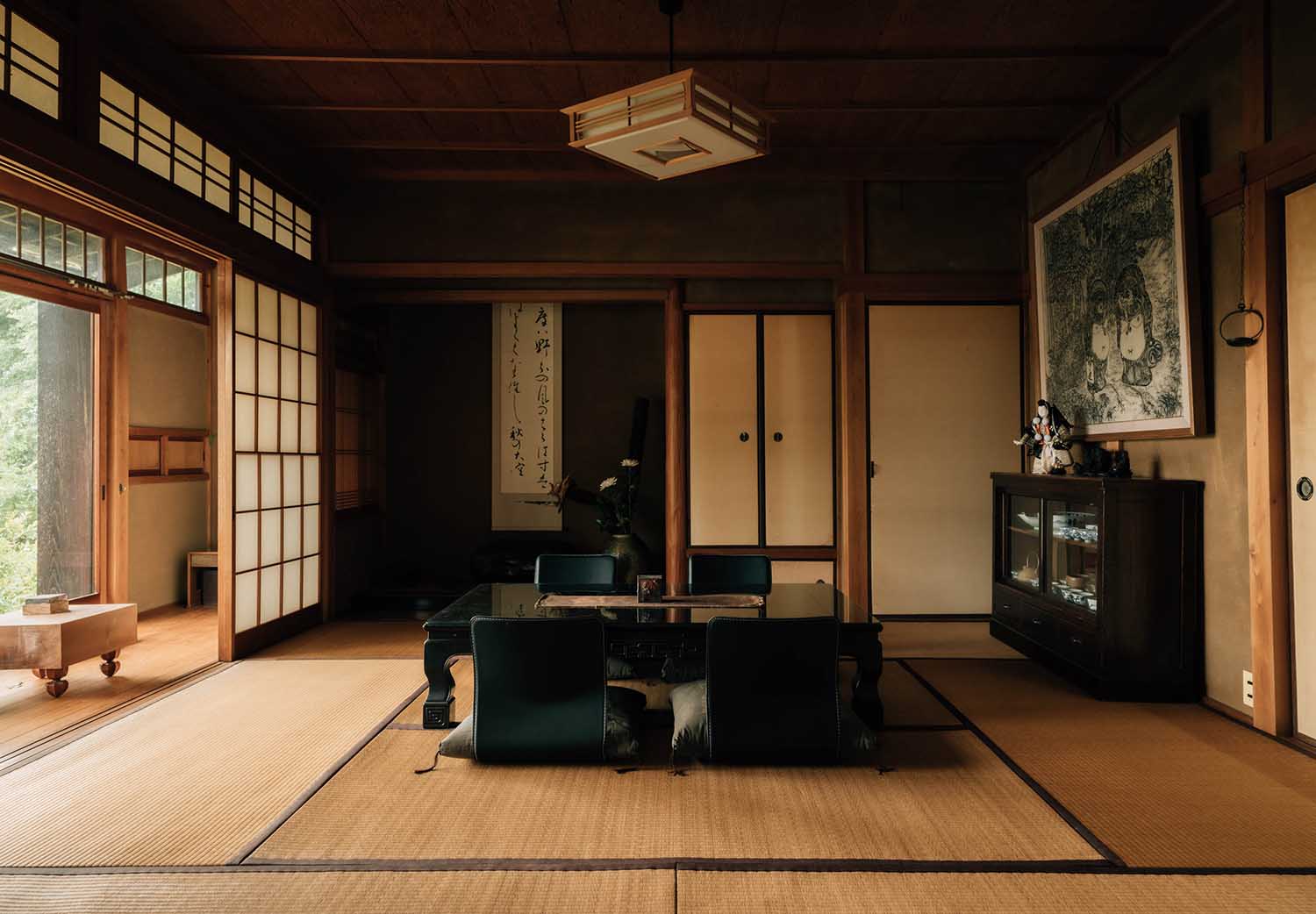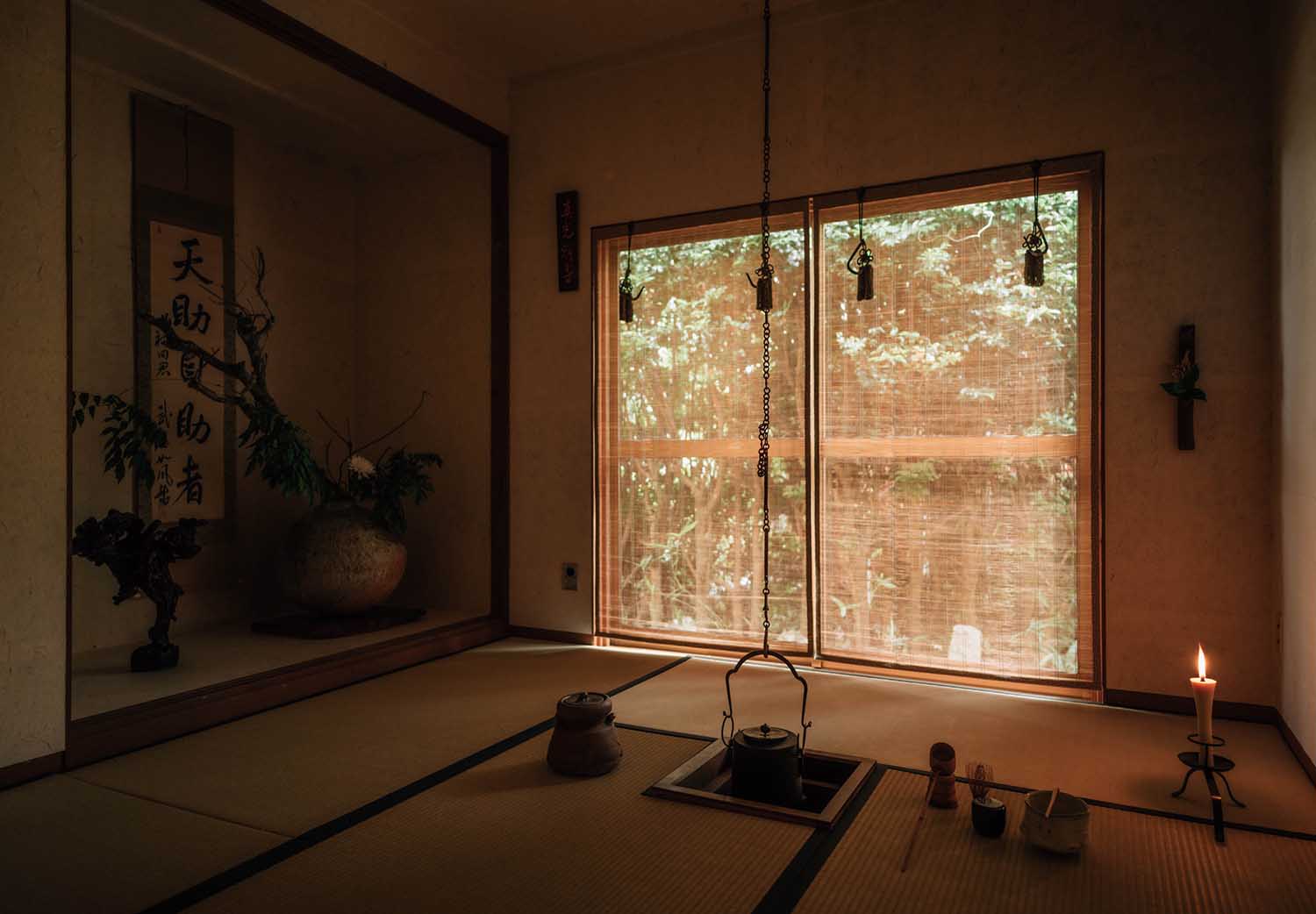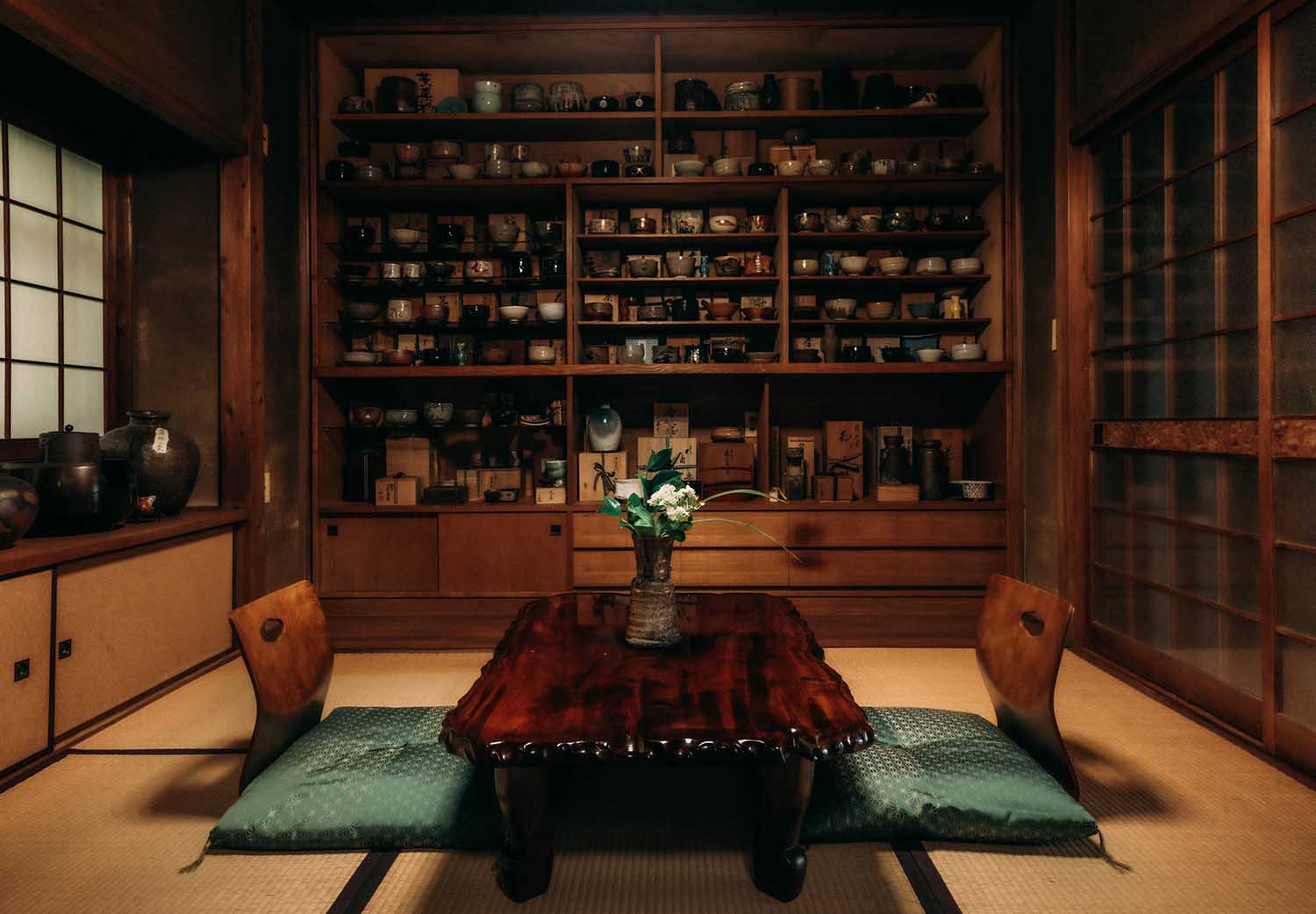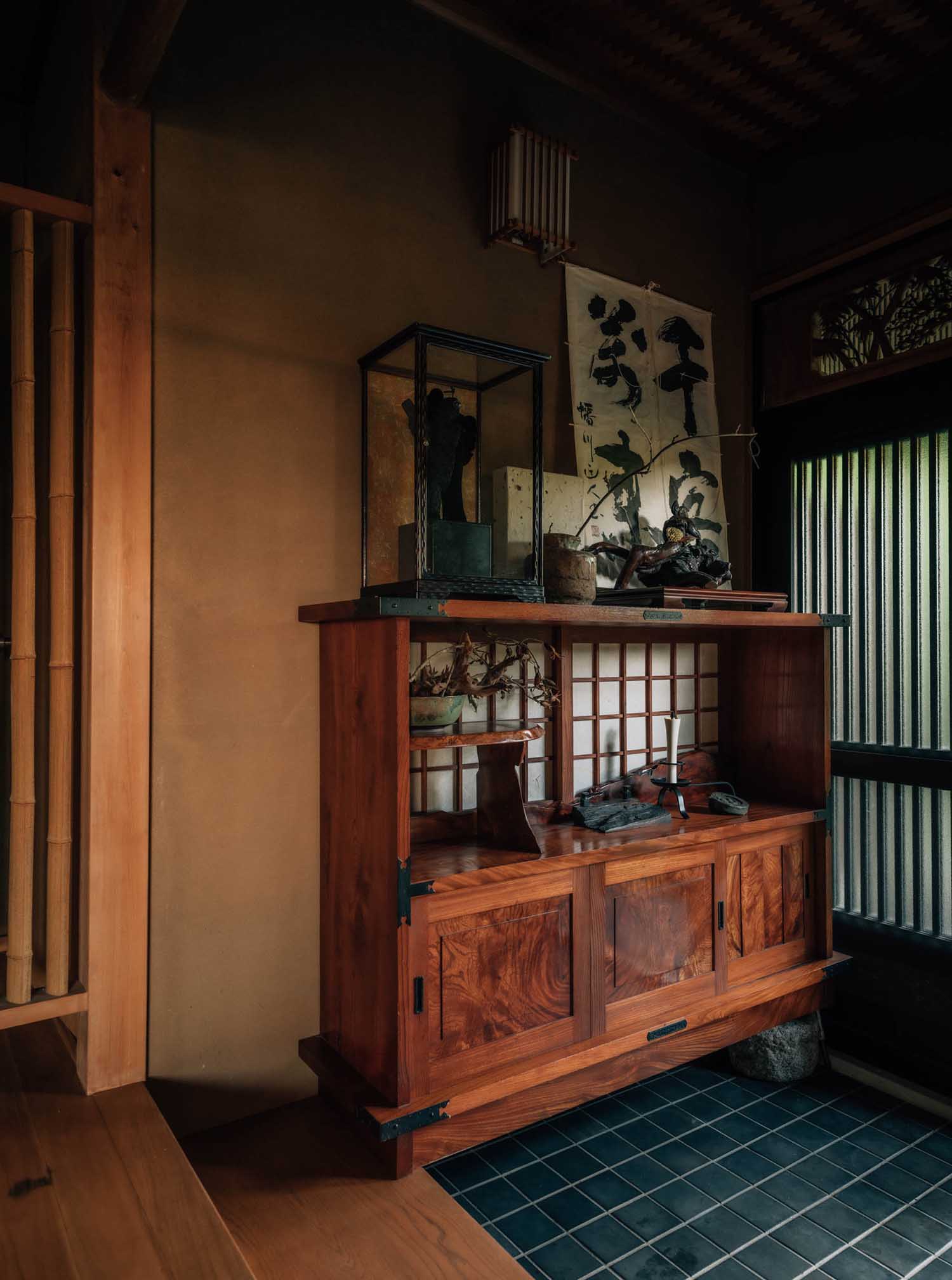 One of the house's centerpieces is the "roji", a tea garden designed to prepare guests for the spiritual tea ceremony or "sado" within the home. Adorned with Japanese ritual stones and Ukrainian DIDO art sculptures from MAKHNO's workshop, the roji serves as a tranquil precursor to the warmth of the house.
Upon entry, guests are met with the "genkan", the entrance hall synonymous with Japanese culture. As they step in, eyes are immediately drawn to an eclectic mix of Japanese and Ukrainian artworks, which seamlessly merge the two worlds.
The "shoin-zukuri" or "study style" living space introduces guests to a multifunctional area divided by a "byobu", a classic Japanese screen. The room, once reserved for Zen monks and samurai, is enriched with "shoji", iconic sliding doors crafted from translucent rice paper and wooden frames.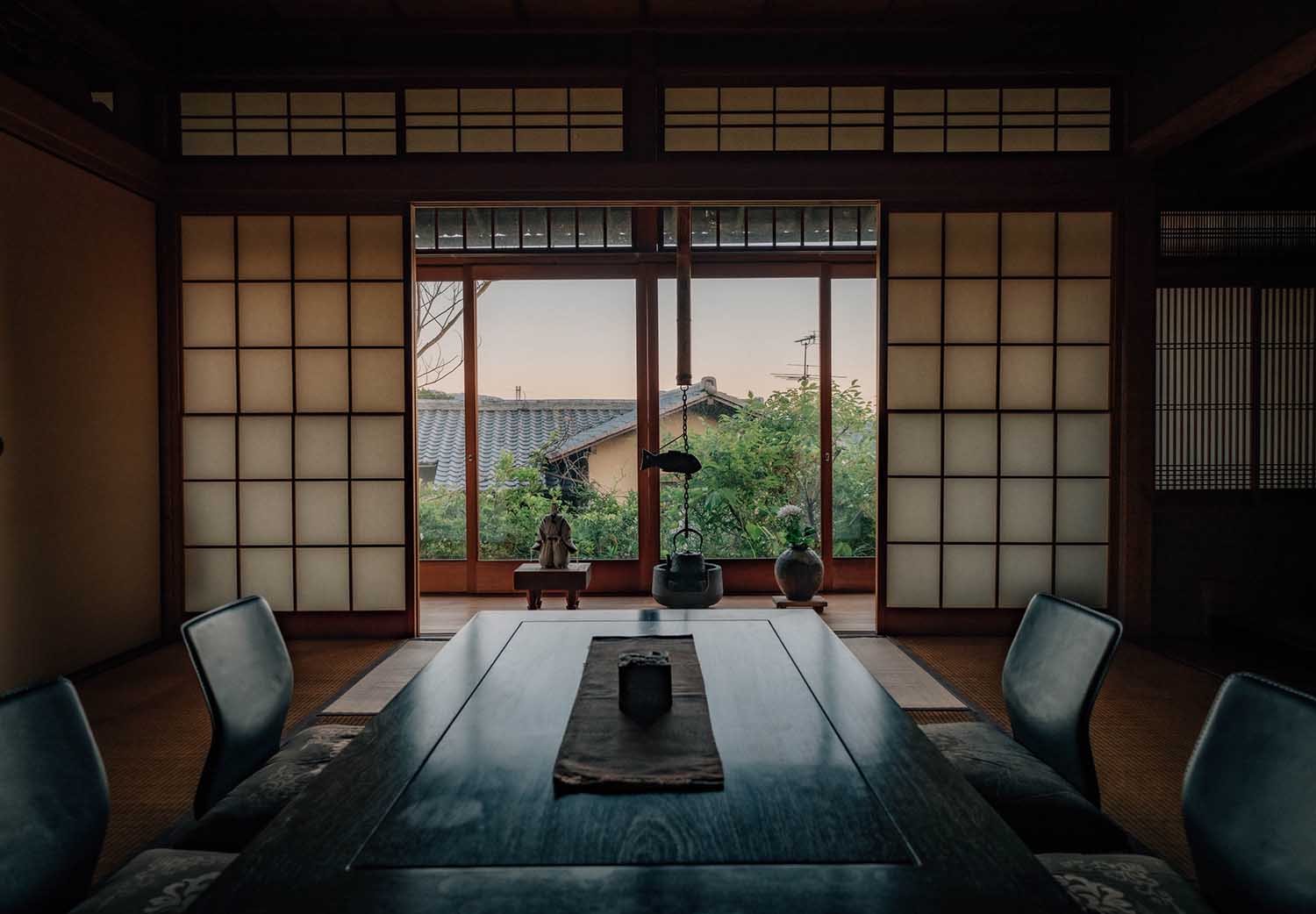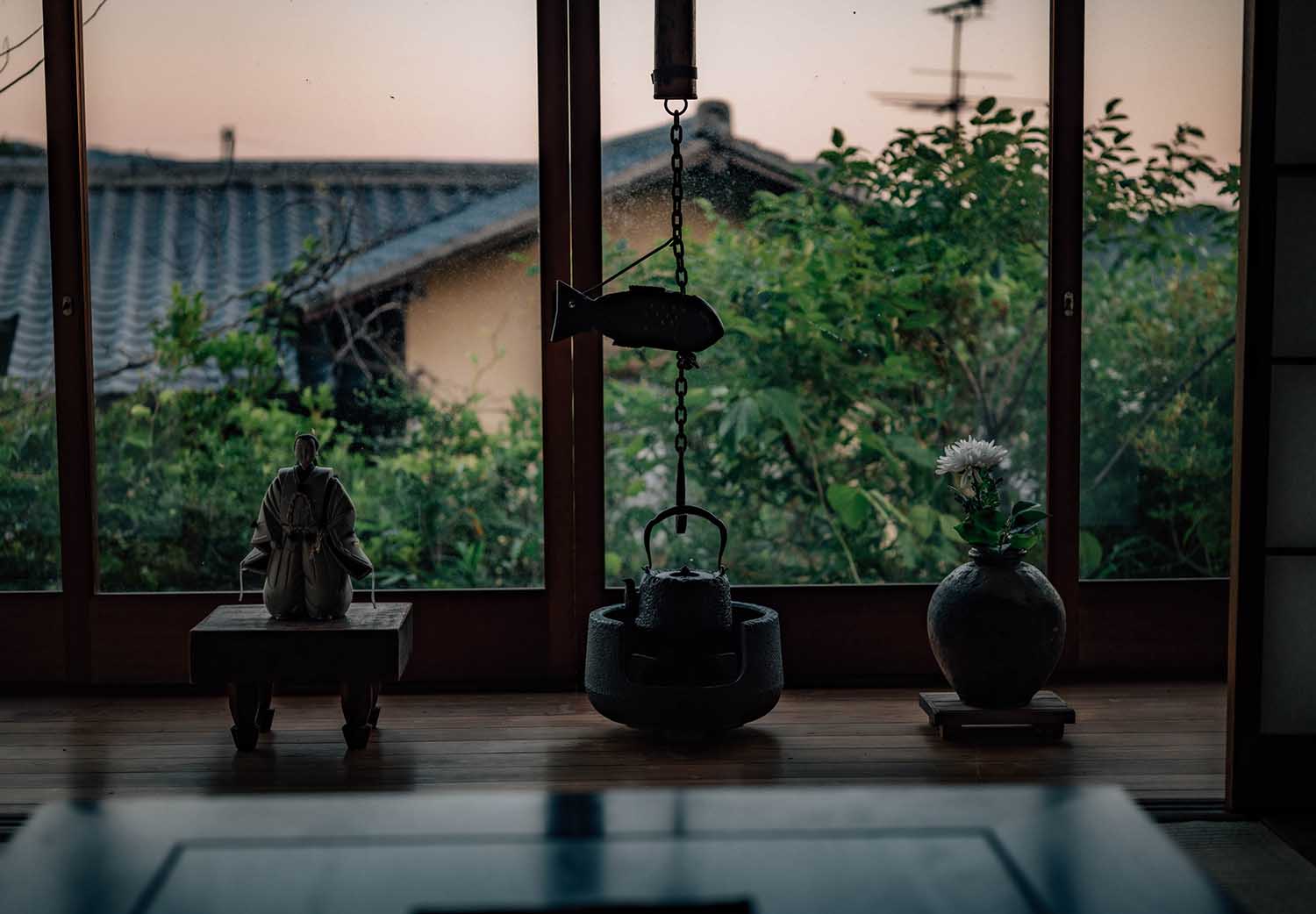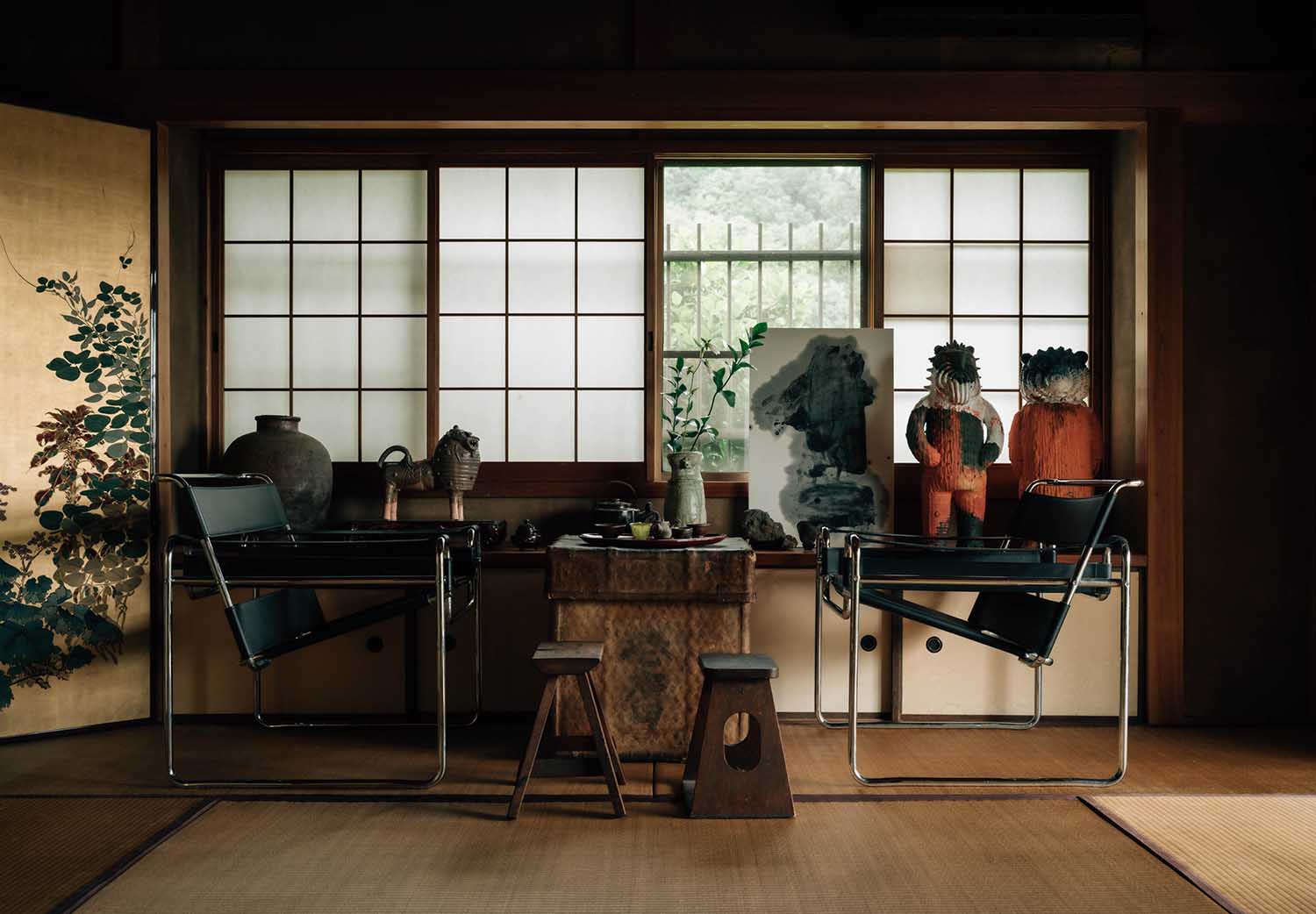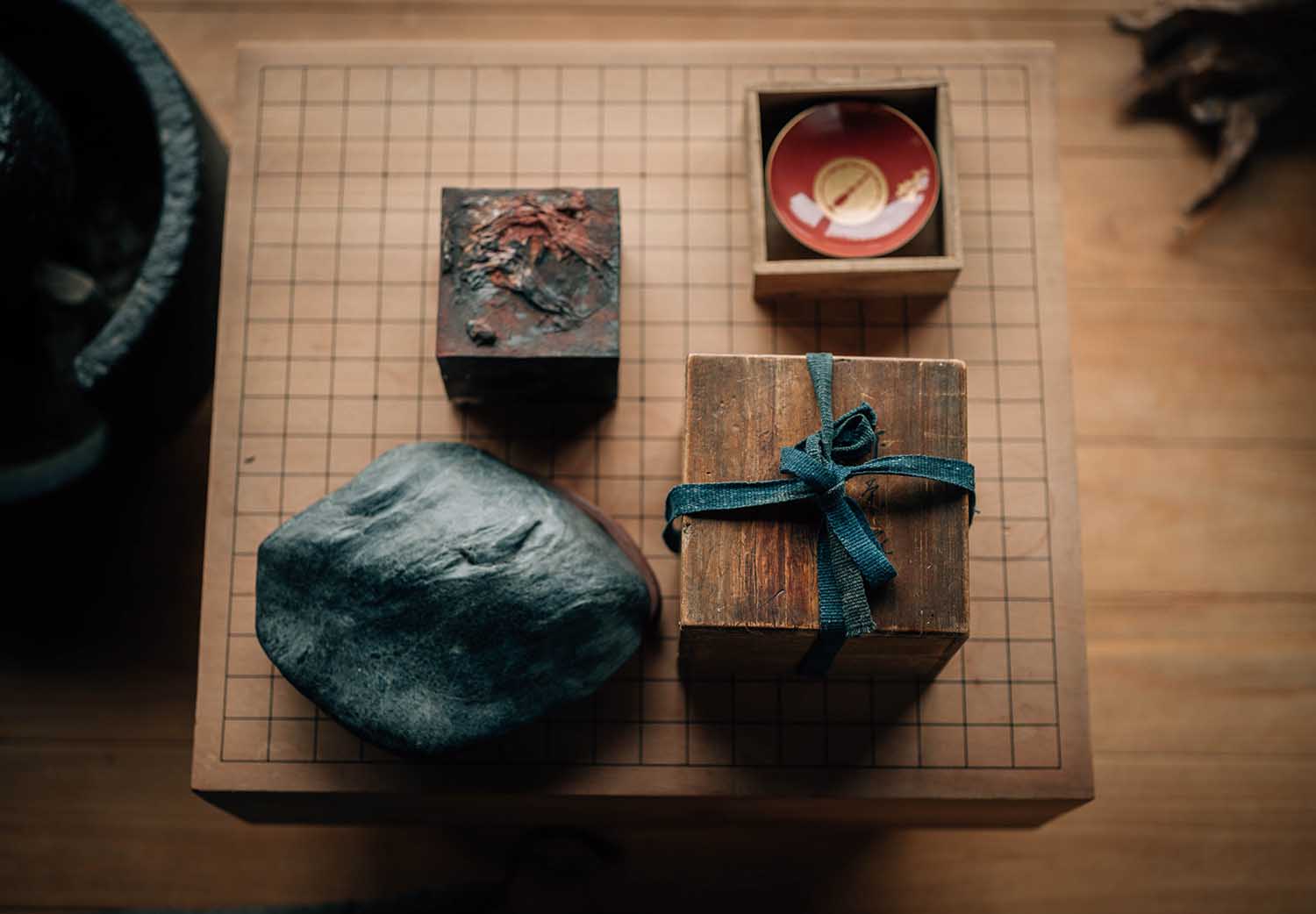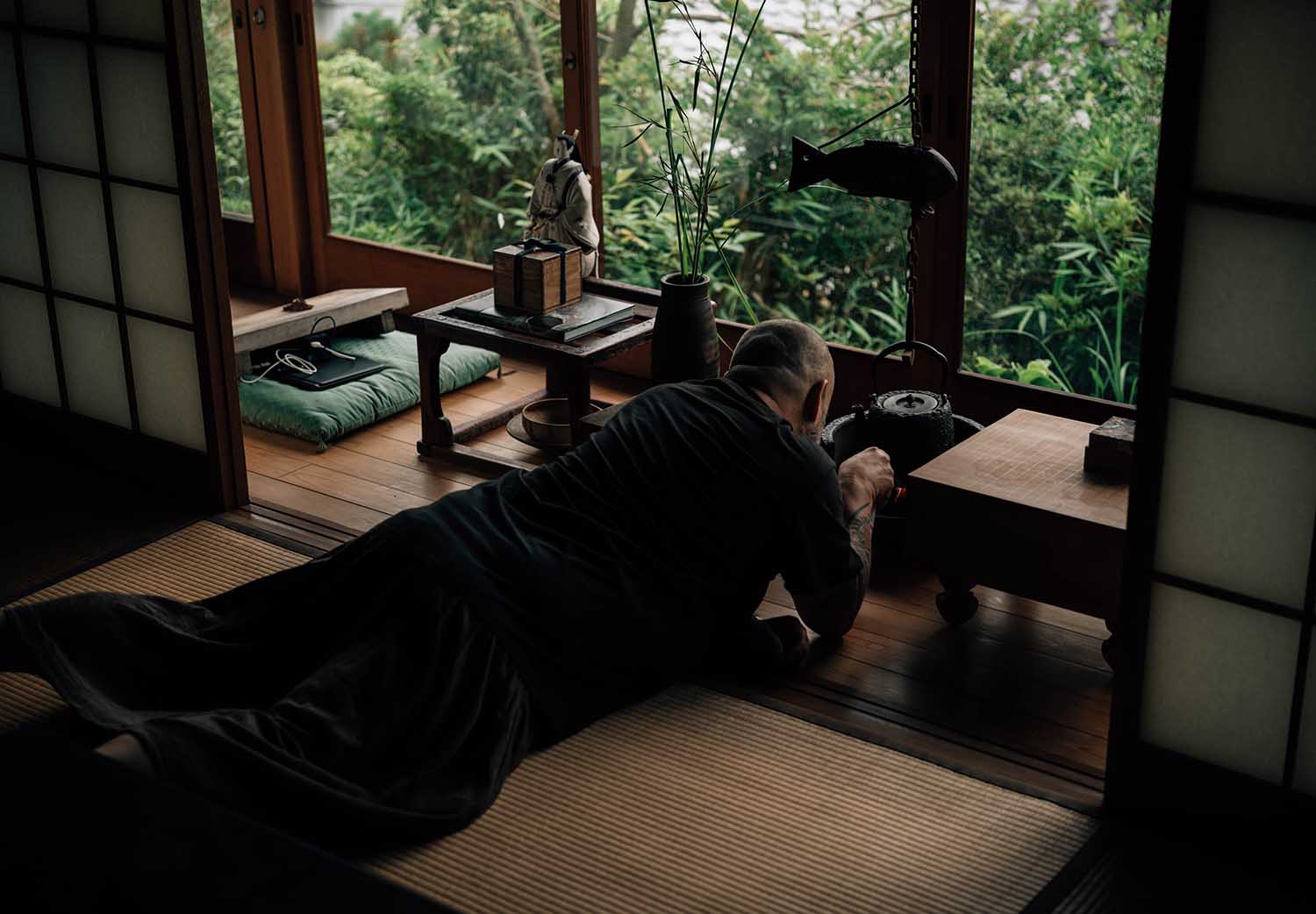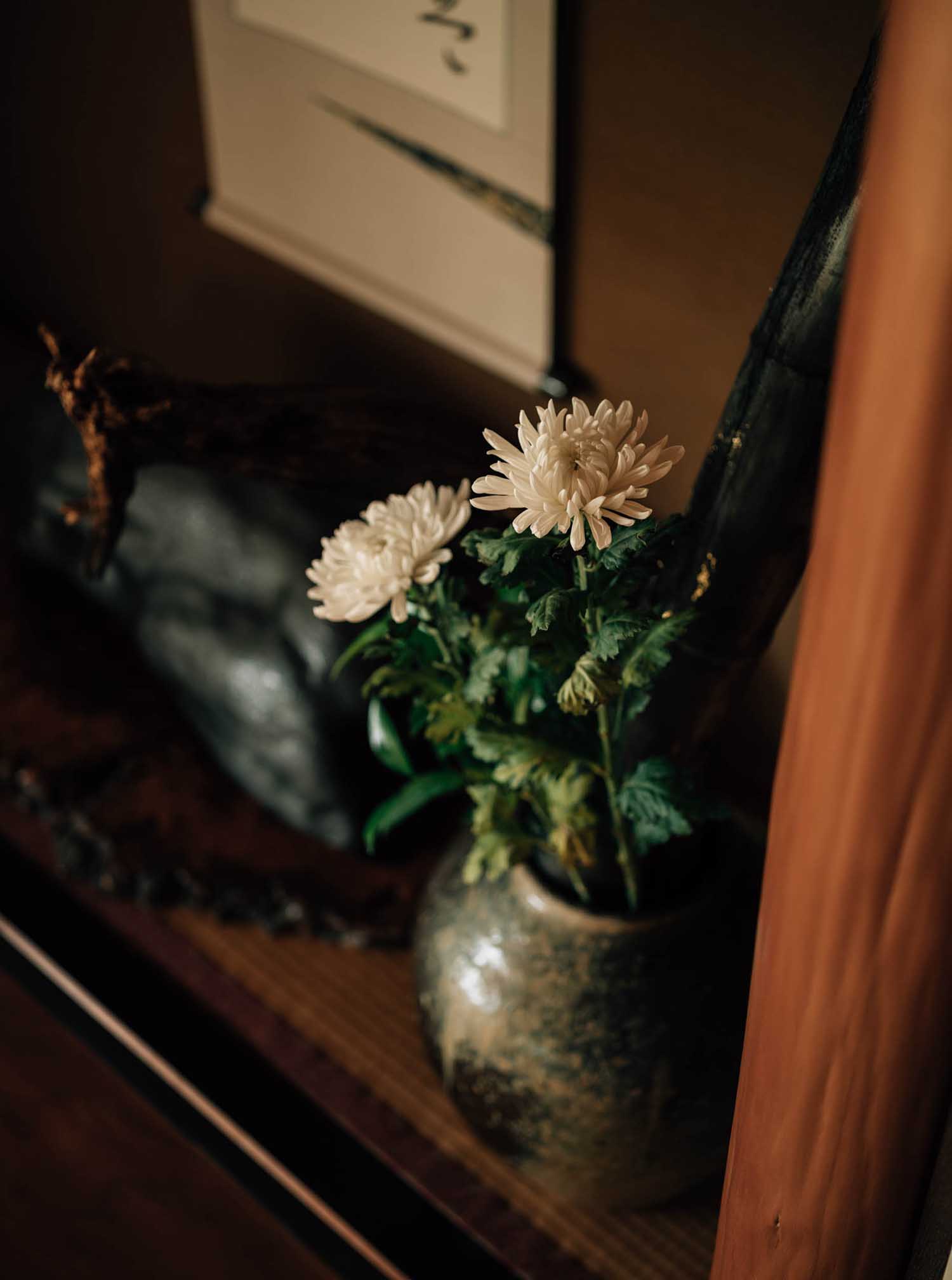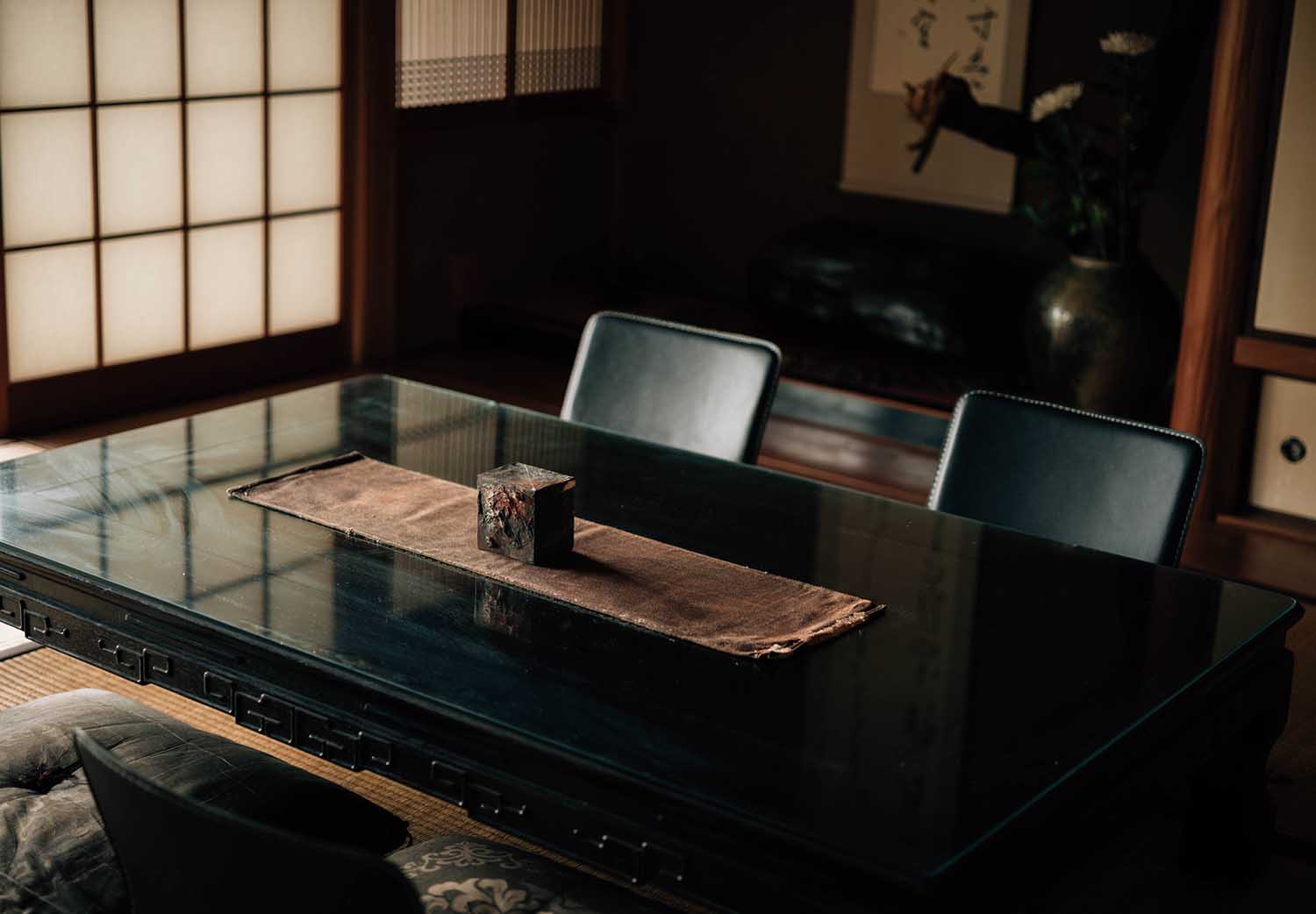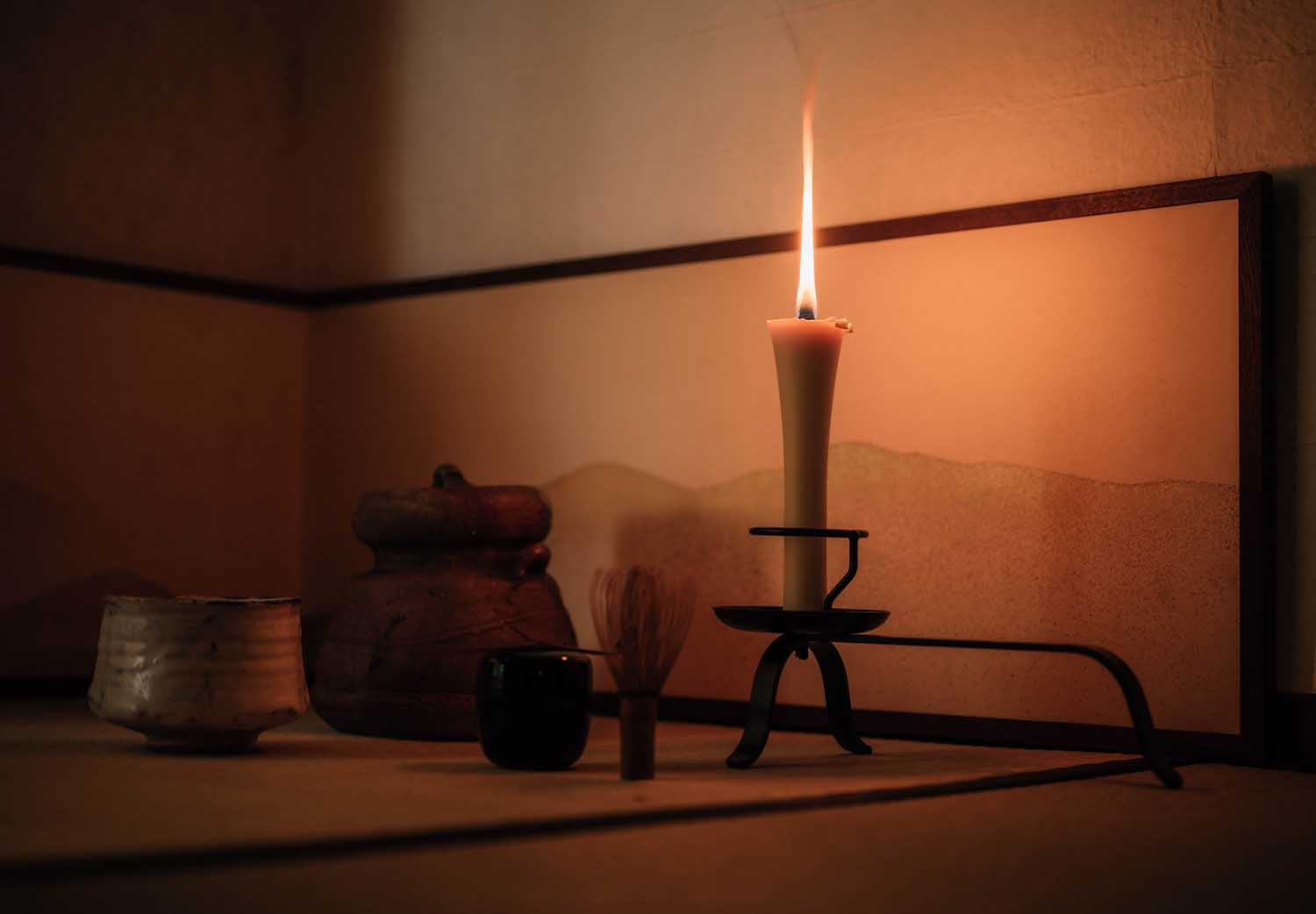 The true heart of KYOTO HOUSE is the "chashitsu" or tea room. Once a bedroom, the space now embodies the wabi-sabi spirit. This philosophical aesthetic underlines the beauty in transience and imperfection, an element further emphasized in the room's centerpiece, the "tokonoma", where symbolic items guide one's tea journey.
But the journey doesn't end with tea. KYOTO HOUSE's collection showcases artistic ceramics from Japan's renowned ceramic schools like Bidzen and Shigaraki. Alongside, Ukrainian ceramic masterpieces, including Serhii Radko's ceramic lion and pieces by MAKNO studio's Slavko Odarchenko, form a stunning juxtaposition.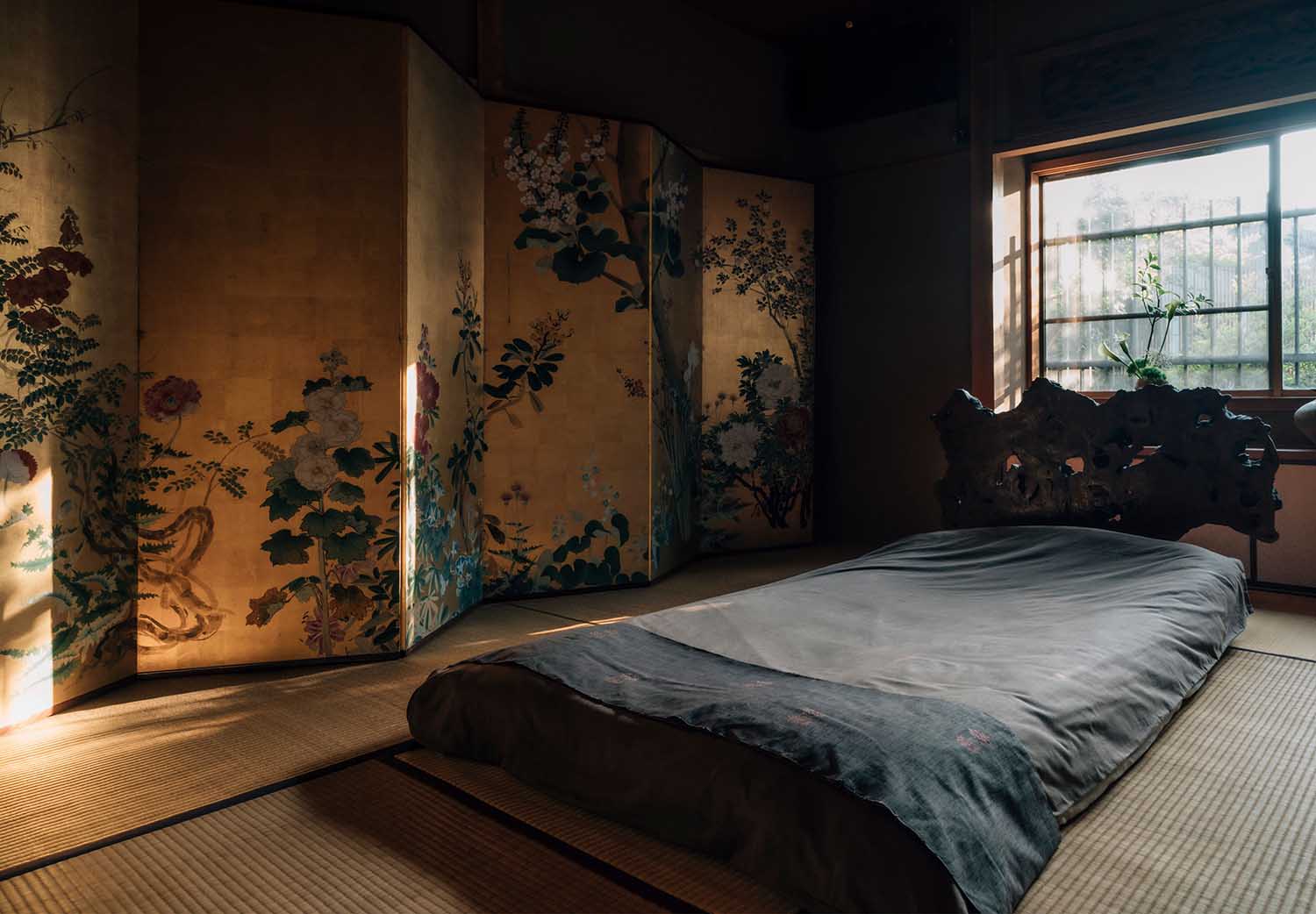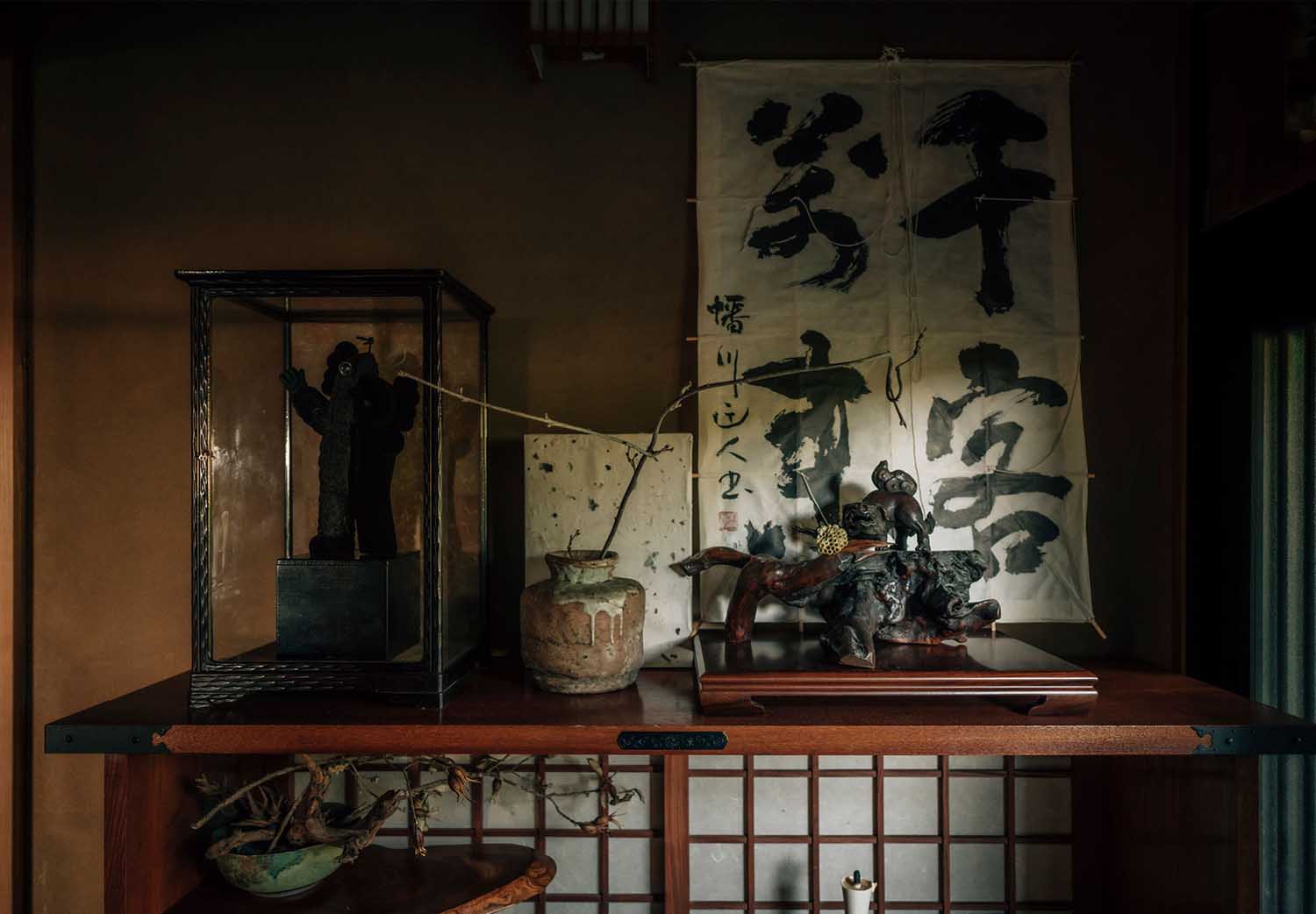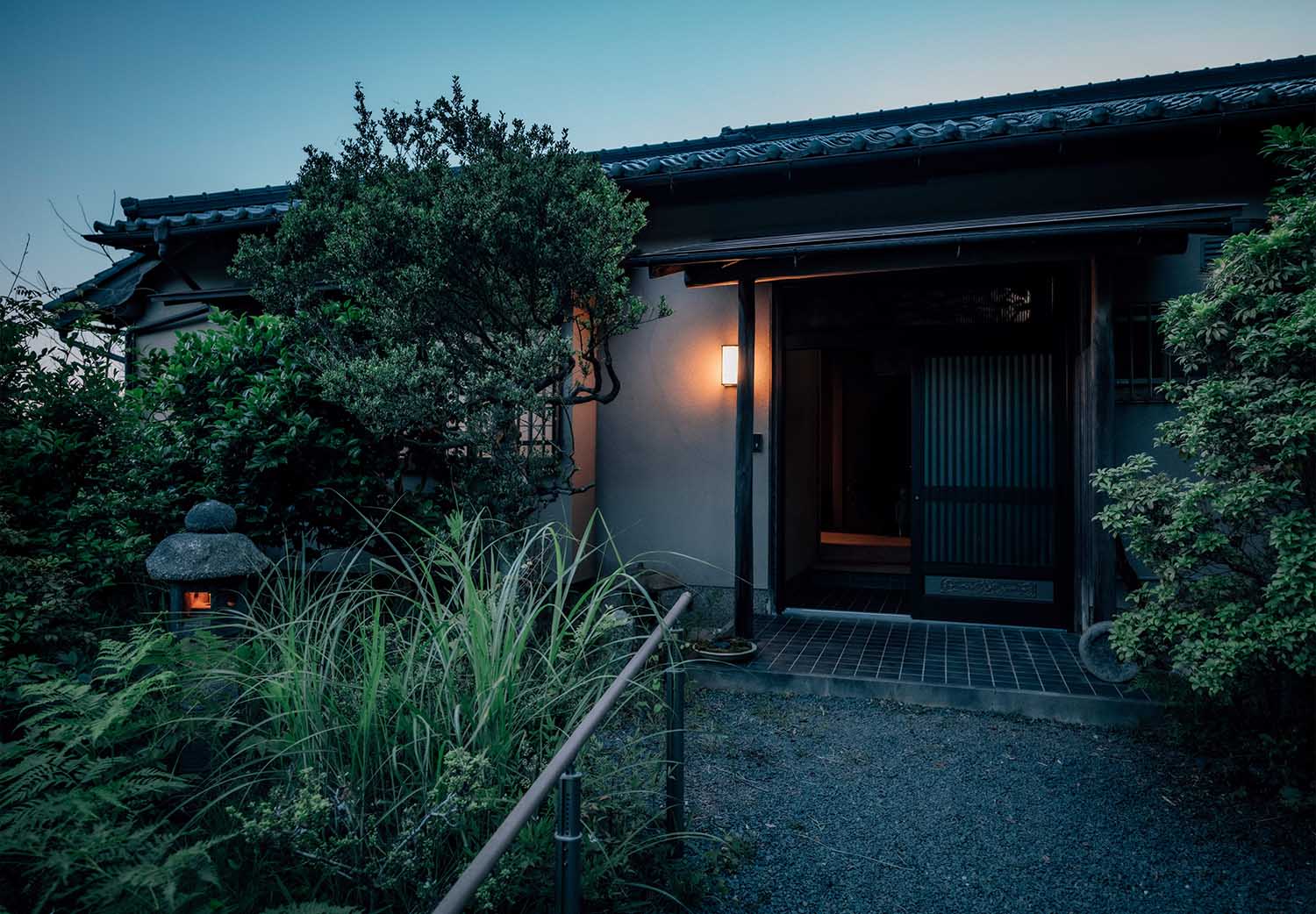 As evening descends upon KYOTO HOUSE, it is not just a space but a testament to the harmonious blend of cultures, traditions, and artistic mastery. This private residence stands as a monument to life, tea, and the delicate art of bringing worlds together.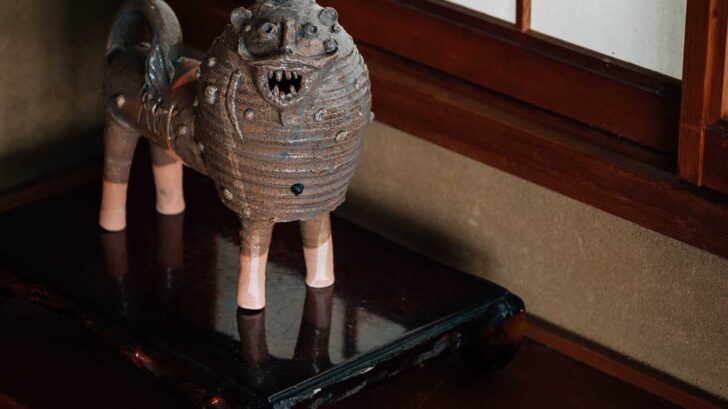 Project information
Type: Private residence
Area: 135 m²
Location: Kyoto, Japan
Year: 2023