Renovating your home space is a great way to improve the aesthetics and value of your residential property. Two to three years is the best time to make changes to your property that can maintain and enhance the appearance of it. If you have an additional outdoor space you wouldn't want to miss that. Decorating outdoor space seems like an expensive affair but there are ways to keep your cost down and get amazing results for your outdoor space.
Here are 5 budget-friendly outdoor space décor ideas you can try.
Get the Right Comfort Furniture
When you want to optimize your outdoor space you want to give it comfy vibes. You can invest in a teak outdoor sofa that would allow you to spend quality time with your loved ones and friends and which can withstand the changing weather conditions. Today, you can find many types of furniture styles that you can add to your outdoor space to give it a theme if you prefer.
Brighten Up the Space with Lights
If you want to liven up the outdoor space you can make use of the lights that wouldn't cost you much. These lights come in different shapes, sizes and forms and therefore you can use your imagination to make your space better. You can start with regular outdoor string lights that are immensely popular all over. Also, you can make use of lanterns that you can use in different areas of the outdoor space. To make it even better, you can use landscape lighting ideas on your patio.
Spread an Outdoor Rug
With the help of an outdoor rug, you can introduce a splash of color to your neutral-colored outdoor space. Outdoor rugs come in different sizes, prints and patterns and therefore you can introduce some bold colors and prints that can make your outdoor space stand out. On the other hand, you can opt for a neutral-tone rug that would give your outdoor area a cohesive and inviting appearance.
Use Planters of Different Sizes
When you want to add a new dimension to your outdoor space you need to introduce planters of different shapes and sizes. Placing plants on different levels and in different shaped planters would add more character to your outdoor space. Furthermore, you need to choose the right size pot for your plants. You can look for floor planters that are wide to give them a more horizontal appearance.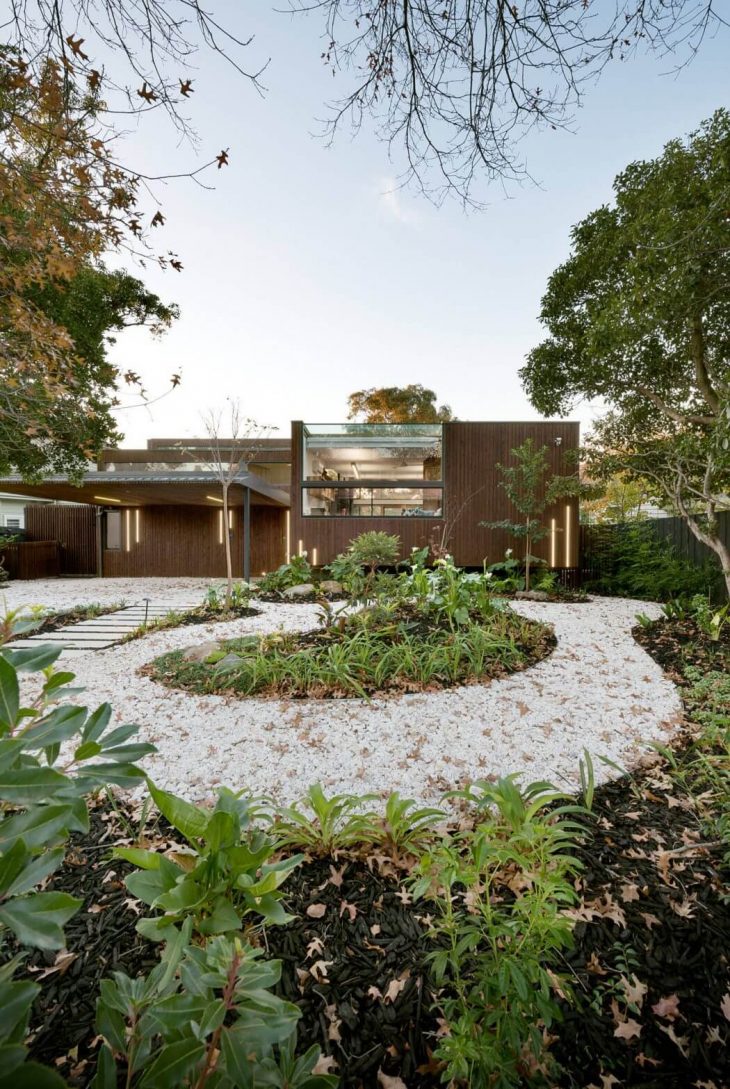 Add Concrete Flooring
Concrete flooring can instantly change the appearance of your outdoor space and give it a more natural look. Also, you wouldn't have to spend more on this type of flooring and that would save you a lot of money. Most homeowners today pick concrete flooring also because it offers better strength and durability and is easy to maintain.
When it comes to renovating the outdoor space you need to think creatively about how you can use options that can enhance the overall aesthetics of the property and make it feel brand new without compromising on the expectations and budget.