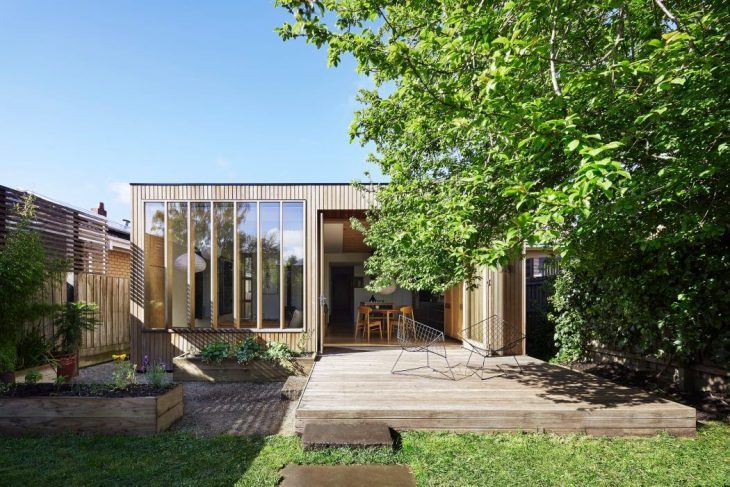 Purchasing a home can be both an exciting and daunting experience. On one hand, you're excited to be able to own a slice of real estate, make any improvements you want and be free of rental agreements. On the other, you're making one of the biggest financial investments of your life and with that comes pressure. Make sure you go to a recommended estate agents such as Harlands who are able to give you professional advice on purchasing a home.
To boost your confidence about buying property, we've put together a list of things you should consider before you sign a contract of sale.
Read more after the jump: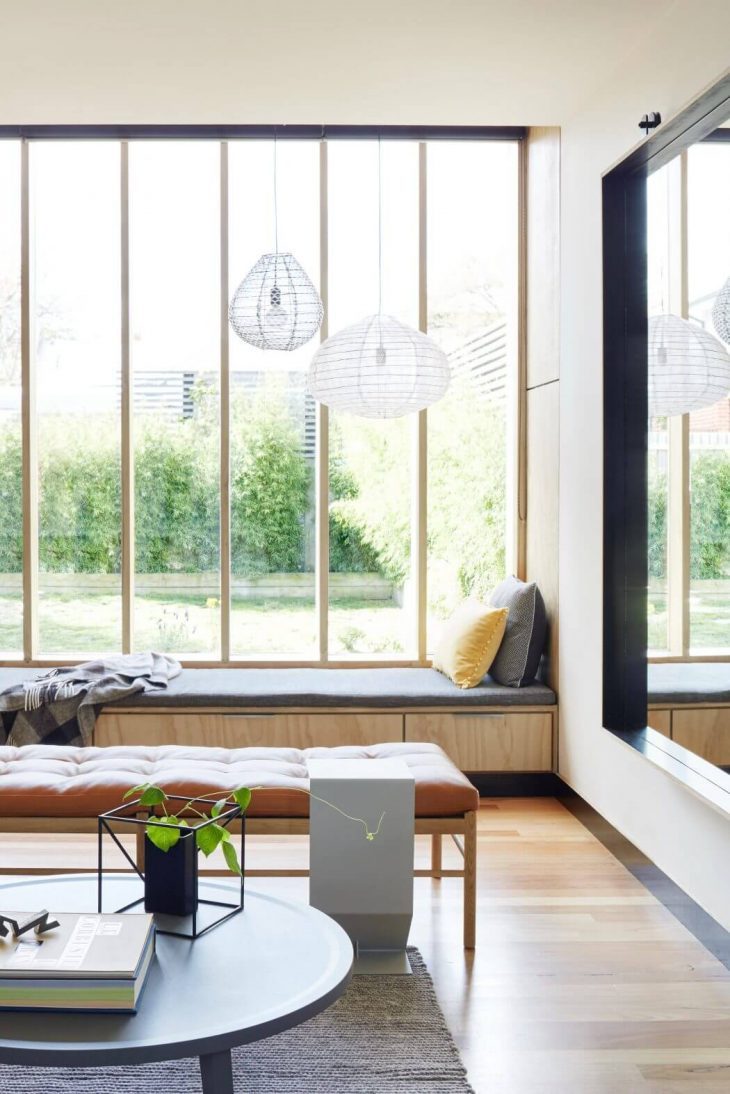 Do your own research
As soon as you announce that you're considering buying a home, you'll receive advice from everyone regardless of how well you know them. You'll be told to hold off because the property boom is about to burst or to buy up quick because investors are moving in to the area. You'll be told your desired location is too hot and you've missed the boat.
While your friends, family and your local barista may be giving well-intentioned advice, it's worth doing your own research. Suss out the location, go to auctions in your price bracket and talk to real-estate agents in the area.
Establish what's important to you
Before you begin inspecting houses, establish what's important to you. Is access to public transport or major roads imperative? Do you need to be in walking distance to a shopping district? Are you wanting to be in a particular school zone? Do you want a backyard? How many bedrooms or bathrooms do you need?
Write a wish list for your dream home and highlight what is non-negotiable. Be realistic!

Don't fixate solely on the purchase price
The purchase price is just one thing to consider when owning a home. It's important you factor all the financial costs associated with buying real estate. These can include conveyancer fees, insurance costs, body corporate bills, rates – depending on the type of property you purchase and where, these costs can quickly add up.

Consider the type of property
Loving inner-city apartment living and being close to the vibrant nightlife? While this may be really appealing now, in two or three years' time it may not be so appealing. Carefully consider the type of property you wish to live in long-term. This may greatly dictate what area you can purchase in. For example, an inner-city family home may be out of your reach, but display homes for sale further out of your targeted area may be more affordable.
Work with professionals
Buying a home is a massive decision, so hiring thorough and licensed professionals can help you avoid unforeseen issues. For example, a licensed building inspector will be able to flag any issues which could be costly to repair. A conveyancer or solicitor can help the process of signing contracts and settlement go as smoothly as possible. Just be sure you and the seller are not engaging the same professional to avoid any potential conflicts.
Buy a house you can afford now, not later
While you may be pretty certain you're going to be promoted and earning more in the next year or two, it's not worth betting your house on it. Even if you get a significant pay increase, other expenses in your life may also increase. Interests rates may rise, you may need to buy a car or start paying childcare fees. Don't stretch your budget if it doesn't leave room for you for rising costs or enable you to live the life you desire. This may mean you have to shift the goal posts a little. For example, if you were dreaming of building your own home on a block of land you've had your eyes on in Geelong West, perhaps it's more realistic to look at house and land packages in Geelong. You're not giving up on building a home, you're just looking a more affordable way to do it.
Take your time
Once you've made the decision to buy, you'll become pretty eager to find the perfect property asap. Don't stress if your property hunt takes longer than you anticipated. It's better to be 100% happy with your decision than buy on a whim simply because your rental agreement is coming to an end or you're growing impatient.
Images from Wooden Box House by Moloney Architects