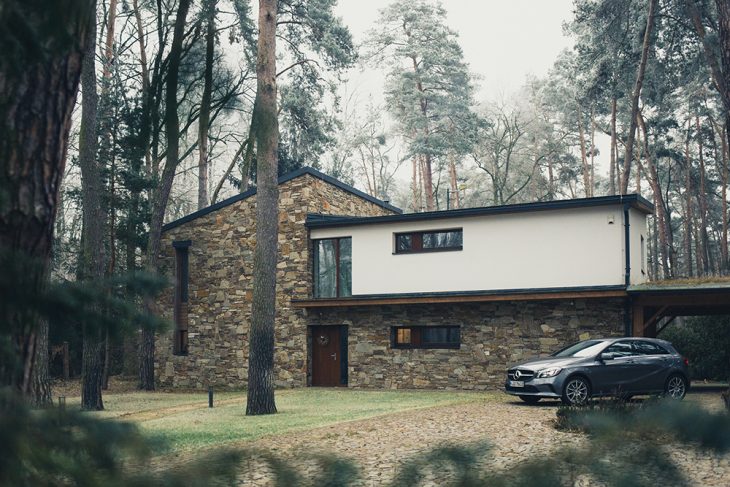 Moving house can be stressful, time-consuming, and costly. To get the space and area you desire, it may be your only option, but have you thought about improving your current home before you call the agents? Is there scope for an extension (can you be creative, for example, if you can't go out with an extension, what about up into the roof)?
So, what do you want to do with your space, what is lacking? What is needed and why? Spend some time creating a log of things you would like to change or improve as you see them daily, and this way, by the end of the week, you will have a clearer picture and vision of what you want to do and where you want to start.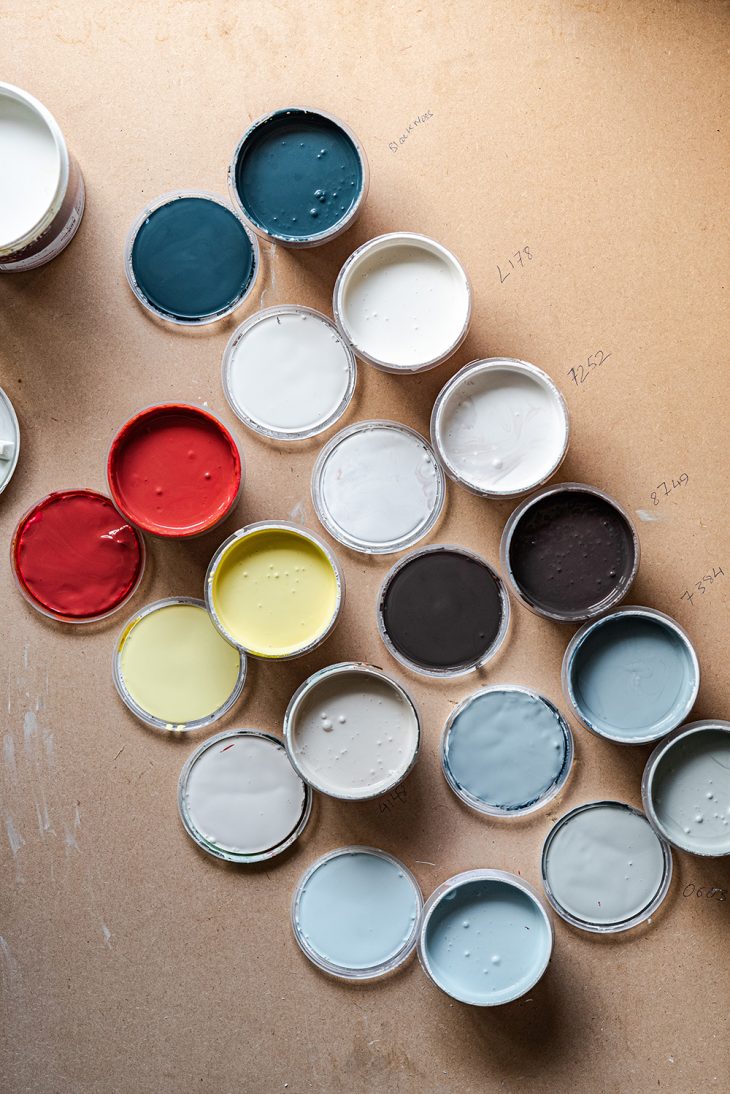 Expert Advice
There is so much good design and architecture around that it would be a waste not to use some in your current space. As with most things, experience matters, and in this instance, before you start any new project, it is wise to consult professionals – especially if you are thinking about knocking any walls down (or adding any, for that matter) as it is important you know which walls are load-bearing and which ones are superficial. You need lovely finishes with beautiful design, so have you thought about standing seam roofing options for a beautiful finish. Your roof and ceilings can be a feature in your new design and most certainly will be a talking point if you do something a little bit different.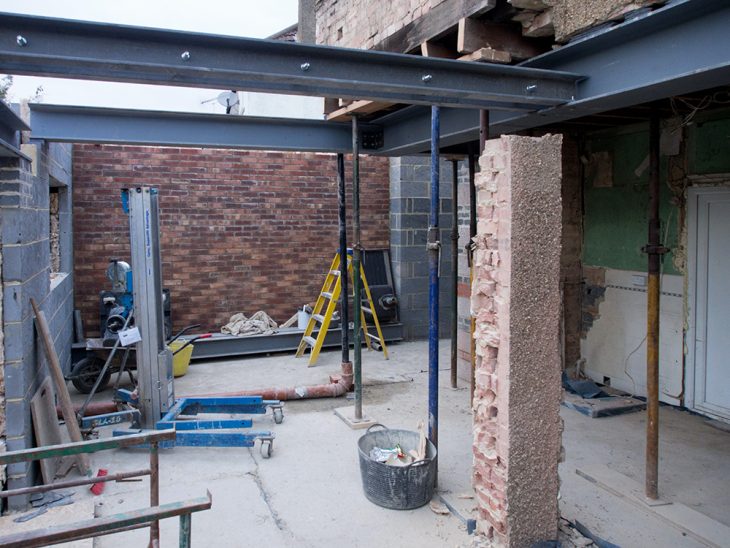 Design
If you have designs in mind, then that is great. If you don't, then don't worry; there is plenty of inspiration around to be had. From visiting local show homes to browsing social media pages and accounts, you will not be short of design ideas; all you have to do is put them all together. To put your designs together, it is a good idea to create a design board. Having images, notes, and ideas for what you want to achieve (either drawn or written down) is very useful to have moving forward. Having a design/idea board will allow you to encompass things you like, and it will also provide clear direction for any professionals you choose to use on your project.
Planning and Execution
As with most things, the devil is in the detail. When redesigning your new home and layout, it is wise to plan out as much as possible. Create a budget, a works plan, and a timescale, and of course, ensure you allow for an extension to both of these areas as things rarely go to plan. If you are busy or don't want to be too hands, it is wise to hire a planner or project manager to handle your project's day-to-day running. Once you have decided which route you will take, be it on your own or with help from a project manager, it is now time to start making calls, getting quotes, and putting in plans of work to local councils and officials can start work on your project.