With all the things you need to attend to every day, keeping everything in your home well-organized could be quite a challenge. Fortunately, technology can make your life as a homeowner easier than ever before. Thanks to innovative smart technologies, your home can be a safer and more convenient living space for you and your family.
You may be familiar with some smart home automation features and functions carried out in movies or spoken of by friends. Their gates might automatically open and close, or they can control their garage doors. Some would have sensor-detection lights in their landscape. All these and more can make your daily life better indeed.
If you're interested in using these smart home automation functions, you can start by implementing the following: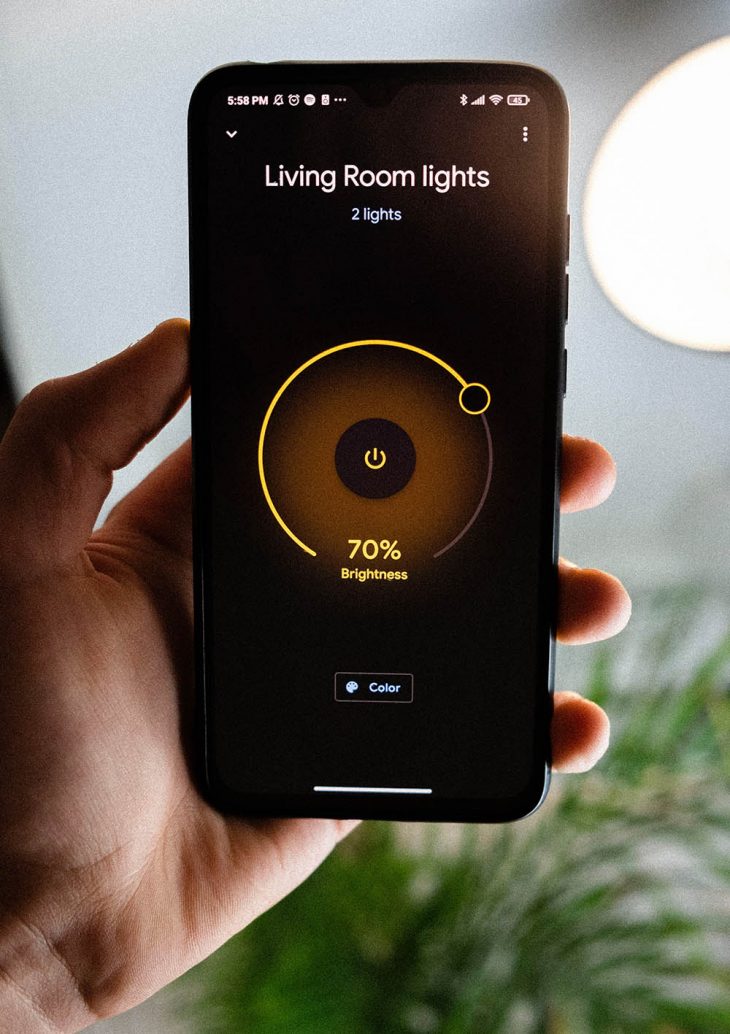 Set Up A Smart Lighting Schedule
Although people don't necessarily mind switching on or off the lights in their homes when they need to, automating this trivial task can be time-saving. Smart lights have many special features that perform better than just an average lightbulb. After all, they're called smart for a reason. A wireless connection with phone apps allows them to offer new possibilities.
If your primary concern is installation, you don't have to worry because they're as easy as installing a conventional lamp. You can dim many smart bulbs without installing dimmer switches in your home, one of their basic features. Install dimmable smart bulbs in your lights or chandeliers and use the bulb's app to dim or brighten them. How cool is that? You can also use the app to change its colors, dim them, or switch them off during the daytime.
With scheduling, your lighting automatically turns on and off throughout the evening, fooling potential burglars into believing someone is at home even when no one is there. Since smart home functionality is becoming a design staple, this home automation feature is a must-have for your family and home's protection.
Use Smart Plugs Or Outlets
You can control the power to an innovative outlet with your smartphone, making it a cost-effective, energy-saving device. The smart home automation industry is going above and beyond to make life easier and safer in their homes. Smartphone control of smart outlets is another easy way to make life easier. By connecting your smart speaker to the outlet, you can control your lights and appliances with voice commands.
Smart plugs plug into existing outlets and let you control older devices using smart home apps and speakers, transforming old appliances into smart devices. With smart plugs, you can even track how much your devices are contributing to your energy bill, so you can identify expensive appliances that need to be replaced.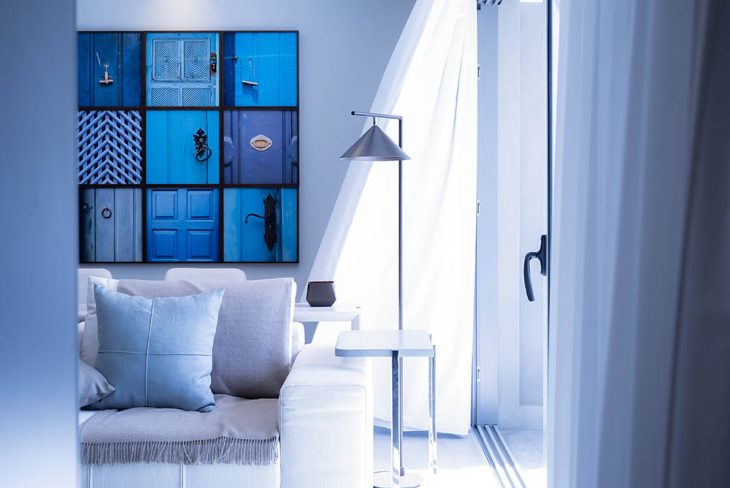 Invest In A Smart Thermostat
Another worthwhile investment in your home is a smart thermostat. Your smart thermostat can not only improve the efficiency of your heating and cooling system, but it can also act as a central hub for automating your entire home. You may even be able to have the device learn your heating and cooling preferences so that it automatically adjusts itself according to your schedule and habits.
You'll significantly observe its cost-efficient features once you receive your monthly electricity bills. Furthermore, when programming your thermostats timely, your appliances will last longer and use less energy.
Consider A Smart TV
If your conventional TV is giving you inconvenience, perhaps it's time to turn it into a smart one too. You can access different channels, movies, and streaming functions using a voice-controlled smart speaker or the television itself. You won't have to worry when you can't find the remote control or whether they may have run out of batteries. You'll get to control your smart TV more accessible than ever.
Go For Appliances That Use Sensors
Today, almost every appliance in the kitchen comes in a smart version in which you can receive various notifications on its operation. It's a matter of finding the best devices that fit your daily needs.
Some of their smart functions include energy efficiency and easy detection for damages. The sensors within them can inform you beforehand if they're broken or aren't functioning as they should be. This will not only save you time but provide convenience always.
Conclusion
Smart devices assure you that your home can be managed well even without constant care and presence. Smart technologies promise so many features that make your life more accessible. Imagine going back home wherein your air conditioner has already cooled the place, or when you can simply schedule the turning off the lights in your home without getting out of bed to do so.