The option to build a new house for you and your family is always there, but it does come with its own set of obstacles. Never assume it's going to be an easy or seamless process, and always prepare in advance to help ensure your project turns out the way you picture it. Keep in mind that there are a few important key points you'll want to think about and consider before jumping into building a new house. While you don't want to be scared out of proceeding, you do need to be realistic with yourself about what this large endeavor entails.
Creating A Budget
The most important part of building a new house is determining your budget. Lay out all the details and what you want to spend so you can see if it's affordable from the start. Map out as many specifics and desires as you can so you get a clear picture of how much this project could end up costing you. After doing this, you may decide it's not for you and have to walk away. Get your finances in order before committing so you don't regret making the decision to move forward later on.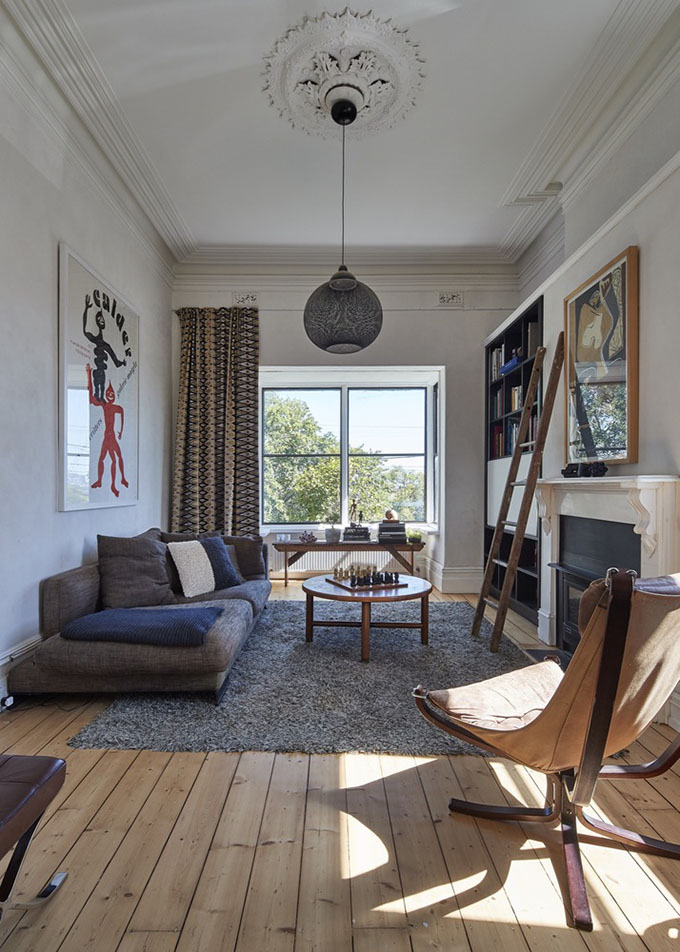 Having A Plan & Timeline
Another factor to think about before building a new house is you taking the time to have a plan and timeline in place. You aren't going to want to dive in without knowing exactly what's been agreed to and how long it's going to take before you can move in. What's most important is that you communicate clearly with your builder and never assume anything. Go over any contracts, document changes and requests, and make sure you continue to review the plans throughout the process. Remember that this project will take some time so be sure you have someplace to live in the meantime.
Structure & Materials
Building a new home will involve you selecting what structure, foundation, and materials you'll want to use along the way. Go online and review different options such as what Independent Metal Strap has to say about three of the most commonly used types of steel. Increase your knowledge and educate yourself on all the possibilities that exist so you have a better idea of what you might want to use on your home project. You're going to have to make decisions such as this about every big and small detail from your roof to your countertops.
Where You want to Live
Think about where you want to live before you start building a new house. The more desirable the neighborhood or the more land you want, the higher the price in most cases. Choose a neighborhood that you find most fitting and will give you plenty of room so you can watch the goals you have for how you want your house to look come to life. Shop around and investigate different areas so you get a better feel for where you and your family might be the happiest. Choose a spot that you can see yourself living for a long time since building a house is quite an investment.
Hiring the Right Contractor for the Job
You want to make sure you hire the right people for the job, including your contractor. It's in your best interest to get multiple quotes and speak with several different people and companies before making a final choice. You want the best of the best so you have confidence that the job will get done right the first time around and in a timely fashion. You also want to make sure your personalities mesh well and that you can see yourself working with this person for an extended period of time. Do your homework and get a better idea of their past projects and work so you can find a good match for your style.
Interior Design
The interior design of your new home is an extremely important piece of the puzzle. You're going to want to determine how many bedrooms you want, the size of your kitchen and how many closets and how much storage space you desire. There are other basics you'll need to make decisions about too, such as how many outlets and where you want them, ceiling heights and lighting options. While this part of the building process can be fun and exciting, it can also be stressful if you're not prepared to make so many selections. Take time to look online and go through homes in your area and get a feel for what you might want before you need to have these discussions.
Outdoor Space
You also can't forget about the outdoor space and requirements as you're mapping out your new home. Consider how big you want your yard to be, what the most important features are you require on the front of your home, and any landscaping you want installed right away. Have an idea of how large and where you want your garage to be and how many stalls you need for your cars. In addition, come up with a solid and functional design for an area where you can entertain and relax in your backyard on a deck or patio. Determine a few of your top requests such as making sure you have privacy and proper outdoor lighting and then be able to communicate this information clearly to the builder.
Conclusion
While building a new house can be hectic and overwhelming, it's important to try to keep your cool as you go. Use this list to help you plan ahead and prepare for all the questions you'll be asked and decisions you'll need to make. Get on the same page as your spouse as well so you two can work together nicely and build the house of your dreams. What's most important is that you have some fun with it and enjoy the journey because it may be the only time in your life you have the opportunity to do it.
All images from Bustle House by FMD Architects – discover the full project.