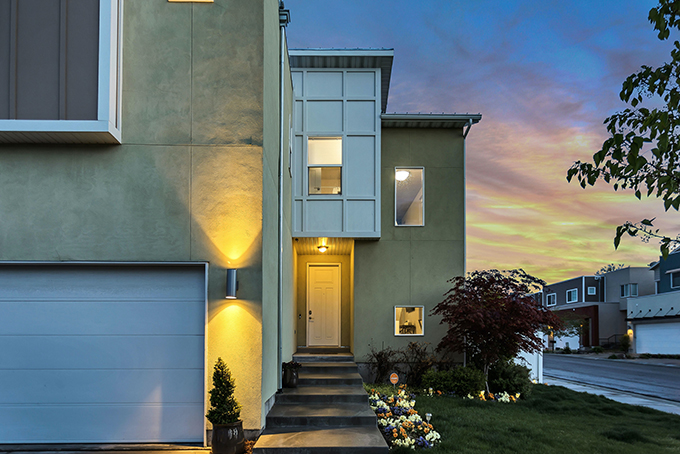 The trend of designing and building your own home is popular within the UK. With house prices through the roof currently, it seems like a viable option for people to build their own homes. Here we have what we believe are the top 5 home designs in the UK.
Energy Efficient Builds
When building and designing your home, it helps to know that your carbon footprint will be low – as will your energy bills. There are many methods out there for creating super energy efficient builds. One of the most exciting is the Smartwall method. This uses the aerated clay block method with wall insulation. This will keep the home warm and energy-efficient.
Brick Clad
The traditional and still very popular, brick-clad style of house build can be completed fairly efficiently, when looking at the time it takes to build and money spent. One couple in the UK recently reported building their brick-clad bungalow for under £350.000. They knocked down their existing house and built on the same plot, which can be a lucrative option.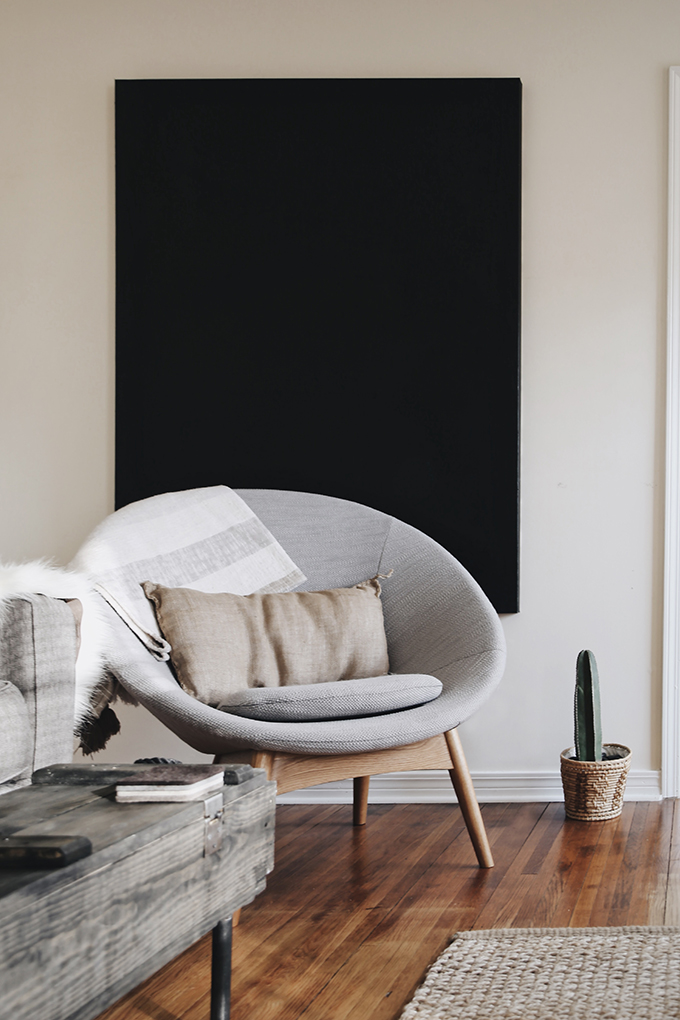 Timber Frames
Timber frames are getting a lot of use currently in the UK. Timber homes often cost less to build than other methods and are faster to construct too. With the right, specific designs you can have a very aesthetically pleasing result. They often allow internal issues, such as plumbing and electrics to be completed after the main structure has been built. This means you can take the time to think about the layout of internal features such as lighting, and even can buy vertical radiators online after you have constructed the main part of the house.
Homes on Wheels
A clever way of building which is often used to get around planning permission is to build your home on wheels. This is especially useful if you cannot obtain permission to build on your land. There are news reports of people building their homes on wheels for as little as 15K, making this an extremely cost-effective choice. However, it does have its limitations as to the size and shape of the build you want to create.
Glass Statement Framework
Many new builds in the UK, especially flats and large homes are now incorporating glass statement framework into their designs. This gives the build a stylish and modern aspect. It gives homes an industrial feeling and can help when selling the home as it gives the building something different and interesting.
There are many other styles to choose from when building a new home. Look into exactly what you want and why you want it before you make the decision. Asking the experts can be a really great decision as they might have insights and opinions that you haven't thought of yourself.
Many show rooms have designs already laid out for potential clients. Even if you are going to design your own home completely, it can be useful to take a look.