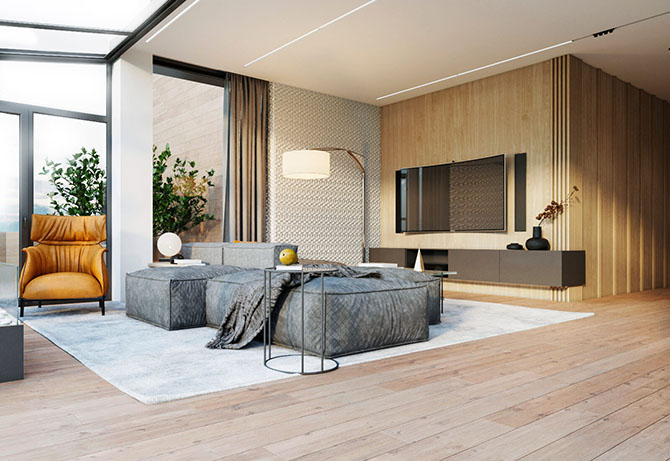 Need Design designed this stunning 170 m2 apartment located in Dnipro, Ukraine. Take a look at the complete story after the jump.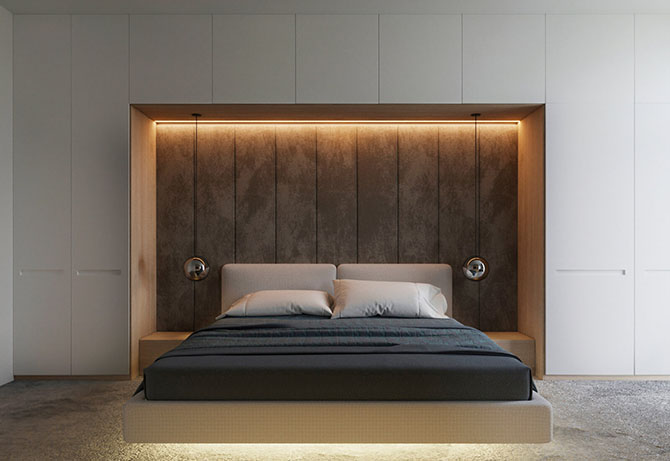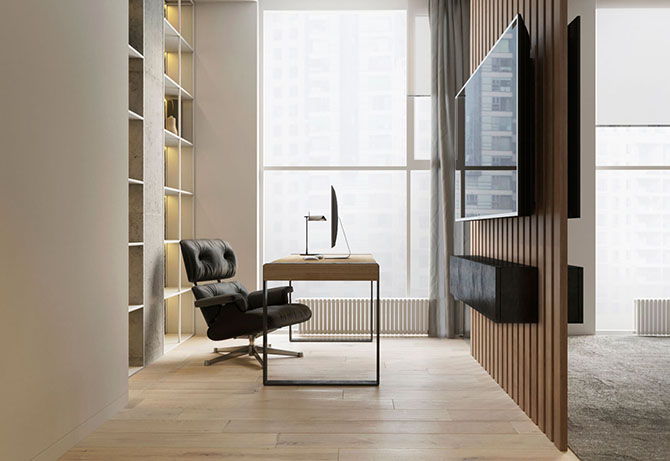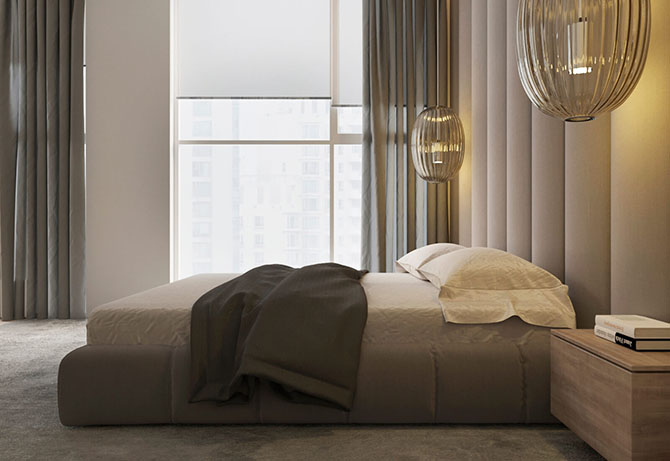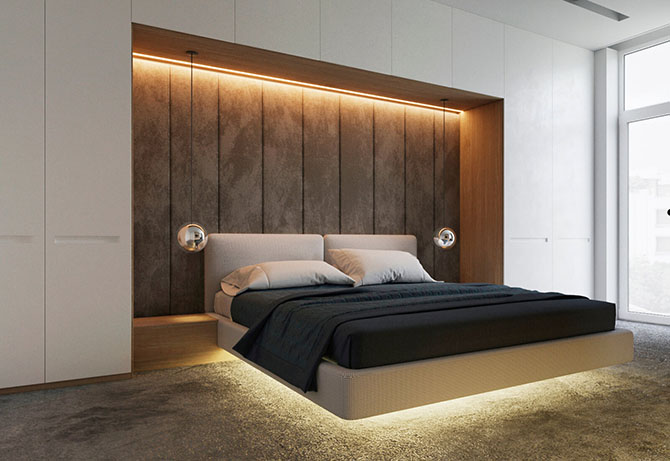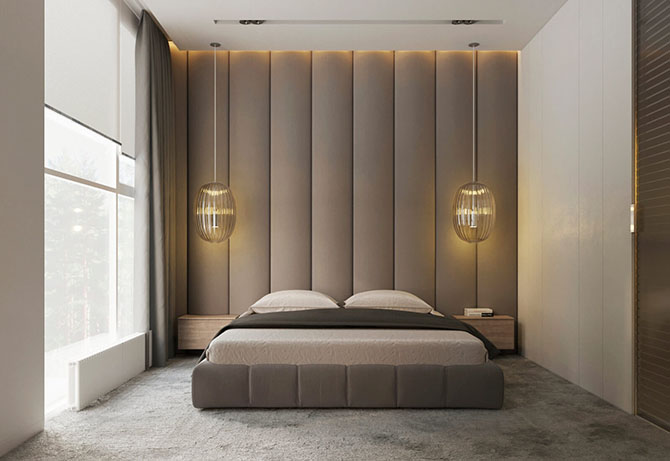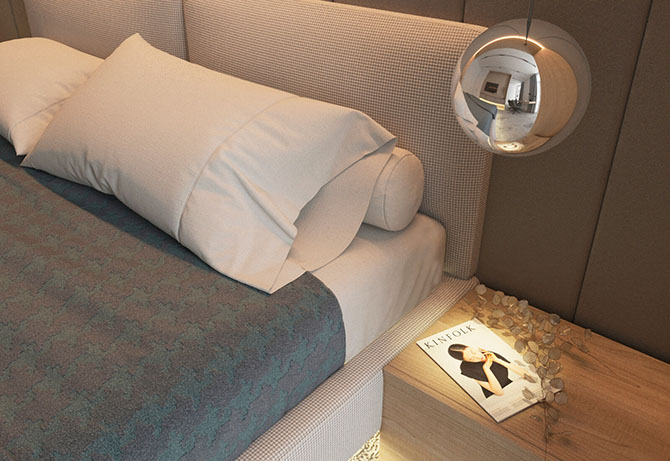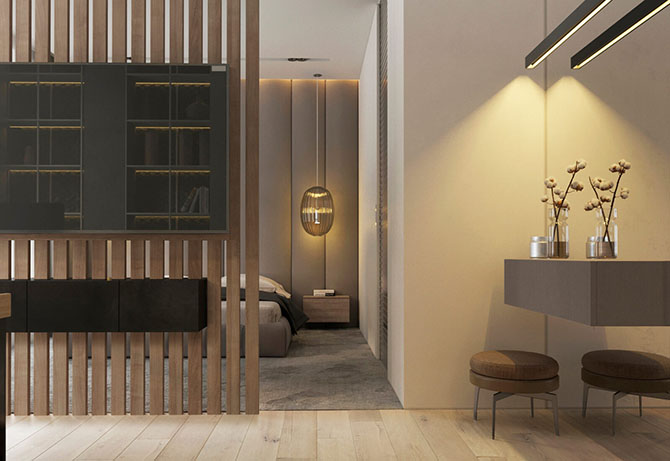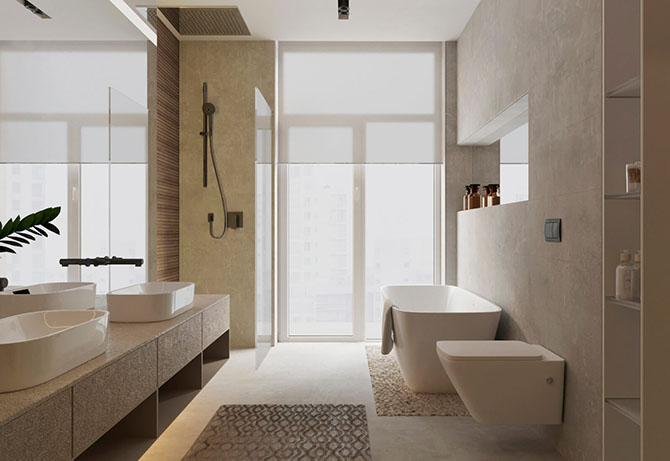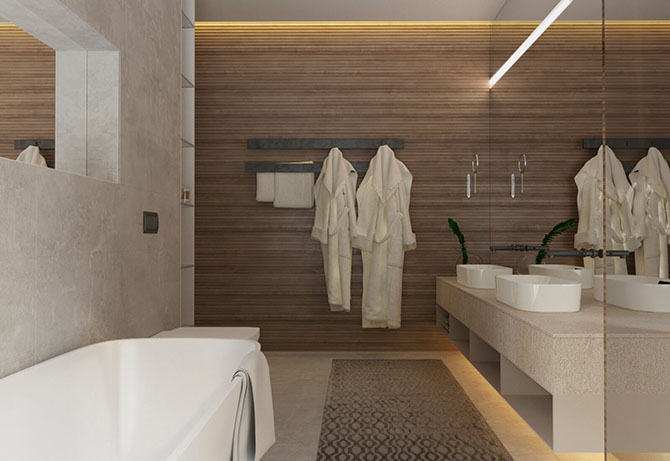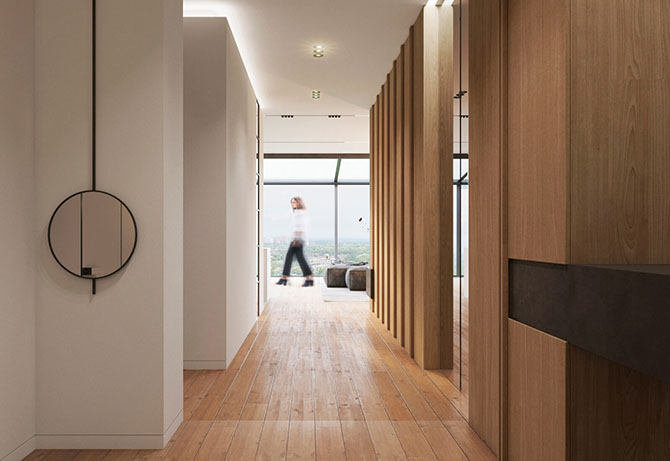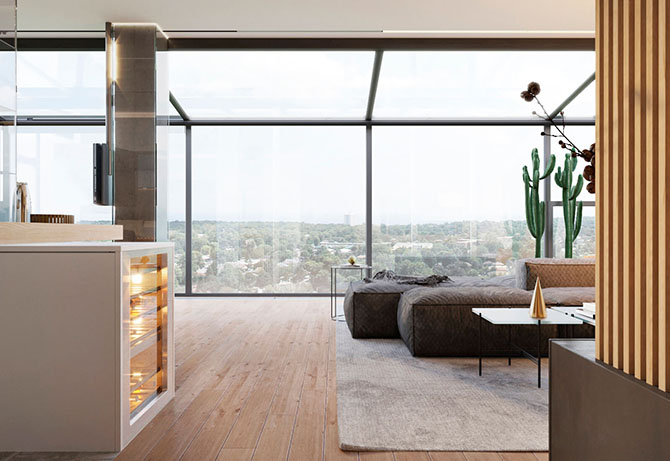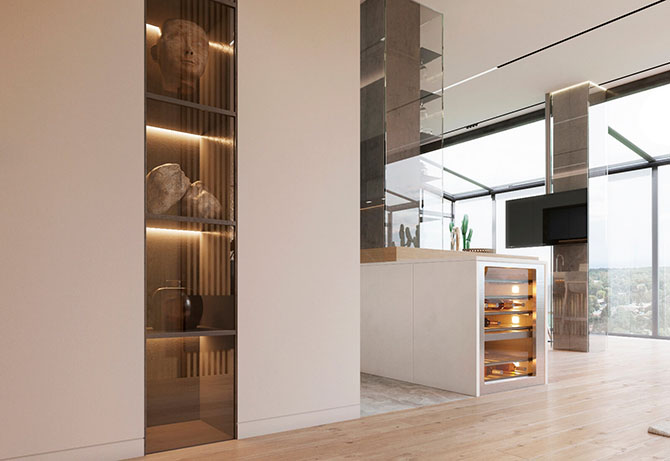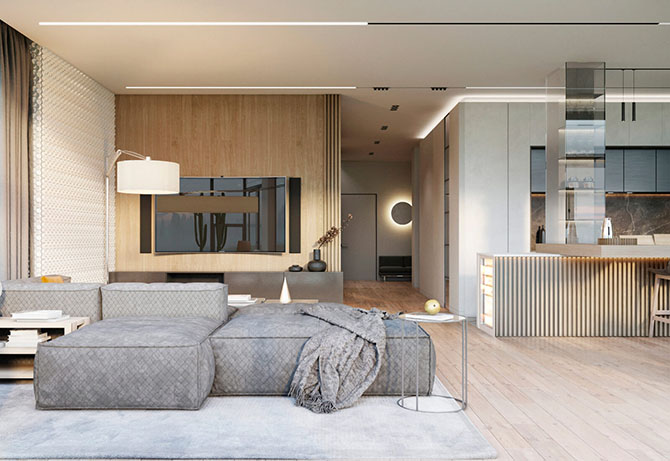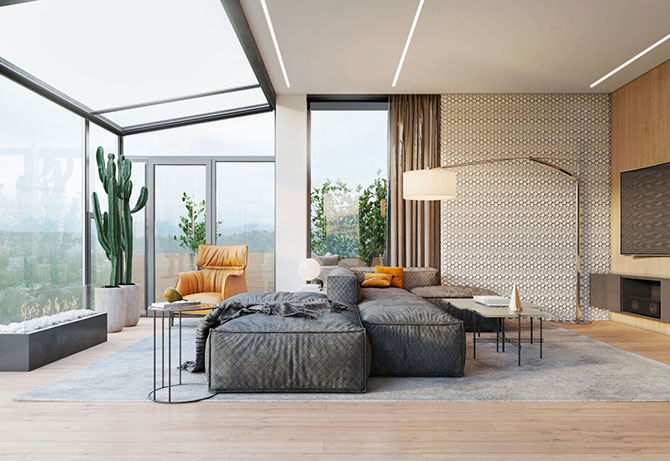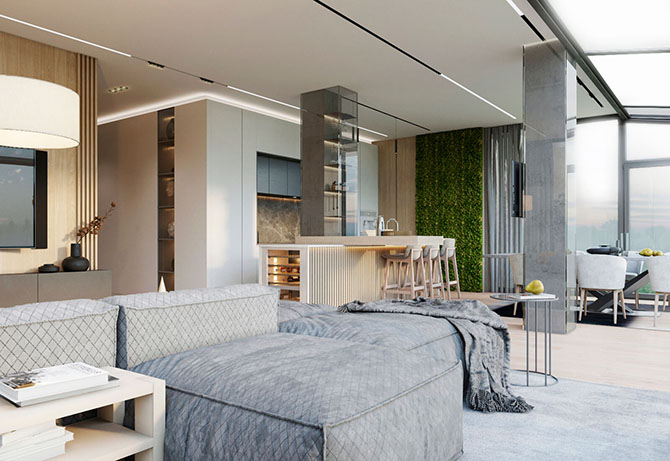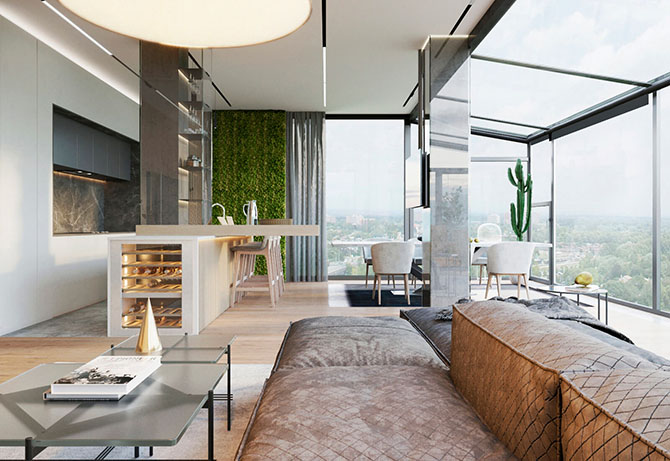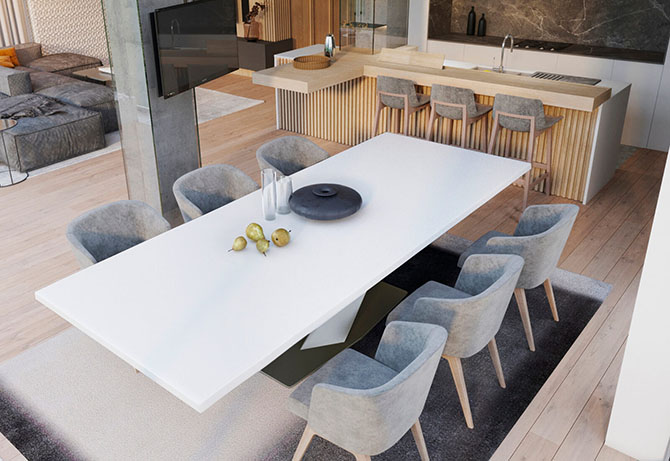 From the architects: Apartment with an area of 170 square meters, located in Dnipro city. The general concept and the main difference of this interior was dictated by the possibility of connecting part of the open terrace to the living space of the apartment. Due to this, we have created a clear zoned apartment space for the common, personal and guest zones. But the most important thing is that the space of the kitchen-living room is incredibly filled with light, air and freshness.
In the interior, we used a warm light wood, light finish, a lot of built-in furniture, that made apartment clean and strict. Laconic, architectural interior, full of interesting textures and unusual details – created for a feeling of peace, harmony and comfort.
Find more projects by Need Design: www.needdesign.com.ua