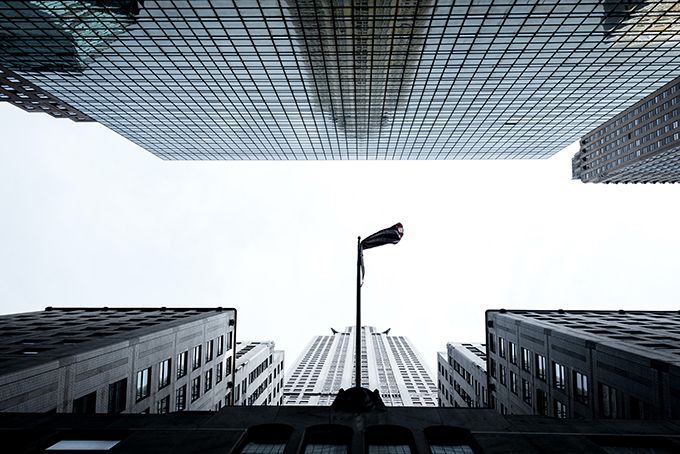 Have you always been gob-smacked by the Great Pyramid of Giza, electrified by the engineering excellence of the Forth Bridge and captivated by the Chrysler Building's gorgeous Art Deco curves?
And are you fascinated by Frank Lloyd Wright, mesmerised by Michelangelo and infatuated by the work of Mimar Sinan?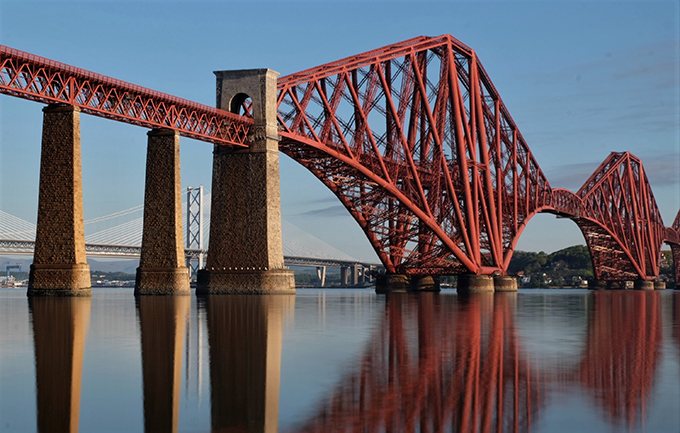 If you're nodding, laughing or jumping up from the settee and screaming 'YES!' to all of the above, chances are that construction and architecture are your twin passions.
But if you don't already work in these industries, how easy are they to enter as a newcomer?
We've collated a few tips on carving a career in these fulfilling sectors to get your little grey cells into action.
Architecture apprenticeships
An architecture apprenticeship combines working in an architecture practice for approximately 80% or the time and spending the other 20% of your time gaining formal training with a higher education provider.
Level 6 architectural assistant and Level 7 architect apprenticeships are available and these lead to part 1 and parts 2 and 3 qualifications respectively. Read this RIBA apprenticeship information to help decide if getting stuck into a real-life work environment with a complementary element of formal education sounds like the way forward for you. Today attending and graduating with an architecture degree is one of the most sought after callings. Nevertheless while obtaining an architecture degree differs from one country to another, and there are a few ways to approach it.
Most major cities have specialised high school education, often including High Schools for Architecture, Building and Construction. This high school degree doesn't mean you will right away become an architect. Nevertheless you will be able to work in construction profession and even as a high school student gain access to the valuable architecture apprenticeships. This is a great way to get the knowledge needed in the field if you are ready to step into higher education by enrolling into an Architecture or Construction University courses. Professional high schools no matter the field operate with a goal of providing high quality and professional knowledge and skills.
Attending a specialised high school does not mean your only option afterwards is enrolling into an Architecture or Construction university. You will be able to apply for other engineering courses, or perhaps look for a job right after graduation. Online MBAs and project management degrees we are mentioning further down the article are also a great way to further your education while you are the part of the work force.
Construction volunteering
If you want to learn about planning and building schools, creches and community centres for people who need them most, construction volunteering abroad with GVI could be a good call.
Projects are currently ongoing in territories like the Seychelles, Costa Rica, Thailand, South Africa and Fiji – while none of them are on the grand scale of an iconic bridge or building, they have just as much positive impact on the communities who need them. Plus, if you can build a classroom or toilet block to a high standard on a shoestring budget, you can probably cope with more ambitious projects further down your career path that are much better funded.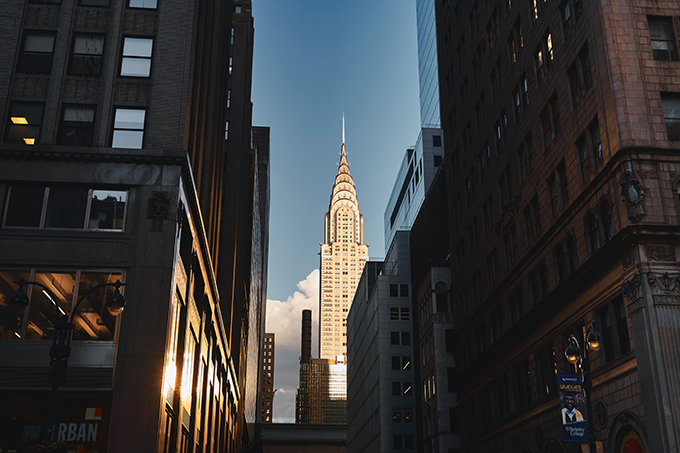 Online MBAs and project management degrees
Considerable work and family commitments need not necessarily prevent you from studying for a career in construction and architecture.
For example, online degrees from ARU Distance Learning can be completed flexibly in your own time and their Project Management MScor enterprise-focused MBA could both be appropriate for careers associated with architecture and construction.
The other great aspect of earning a vocational qualification online is that it allows you to migrate gradually to new roles when responsibilities mean you can't jump in at the deep end and ditch commitments to attend a bricks and mortar course.
Carving a career in construction and architecture isn't easy, but nothing worthwhile ever is.
By following the tips above, you could be taking your first tentative steps towards your dream job and contributing to building the future for your community and country, which is pretty worthwhile indeed.
Have we missed any decent tips on carving a career in construction and architecture? Tell us in the comments section.