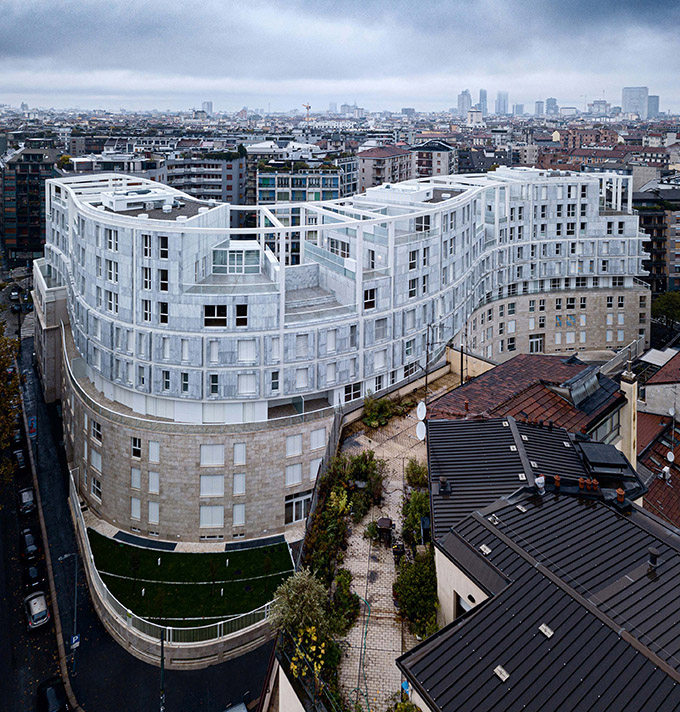 It's hard to be a successful real estate agent unless you're committed to marketing yourself. It takes time, effort, and oftentimes, monetary investment to get the visibility and respect that you need to build a robust client base.
If you're new to the real estate game, it can all be overwhelming. But with a bit of patience, and a consistent approach, even novices can find their footing.
Why Marketing Yourself Is So Important
Let's start by explaining why marketing yourself as a real estate agent is so important:
Reputation. In the world of real estate, your reputation is everything. If people know you as the foremost expert in a given region, or if they see you have 20 years of experience, they'll be much more likely to work with you. If they've never even heard of you – or if they don't know you exist – you'll have a terrible time finding new clients.
Competition. Real estate is a highly competitive world. In fact, not long ago, it was estimated that there are currently more real estate agents than homes for sale in the United States. That's a lot of people to contend with. If you want any hope of scoring more clients, you'll need something to give you the competitive edge – and that often means spending time marketing yourself.
Scalability. What's your long-term plan for developing your real estate career? How are you going to get more leads and more referrals consistently as you become more prominent? Through marketing, you'll have an opportunity to scale – and achieve greater efficiency as you help your business develop.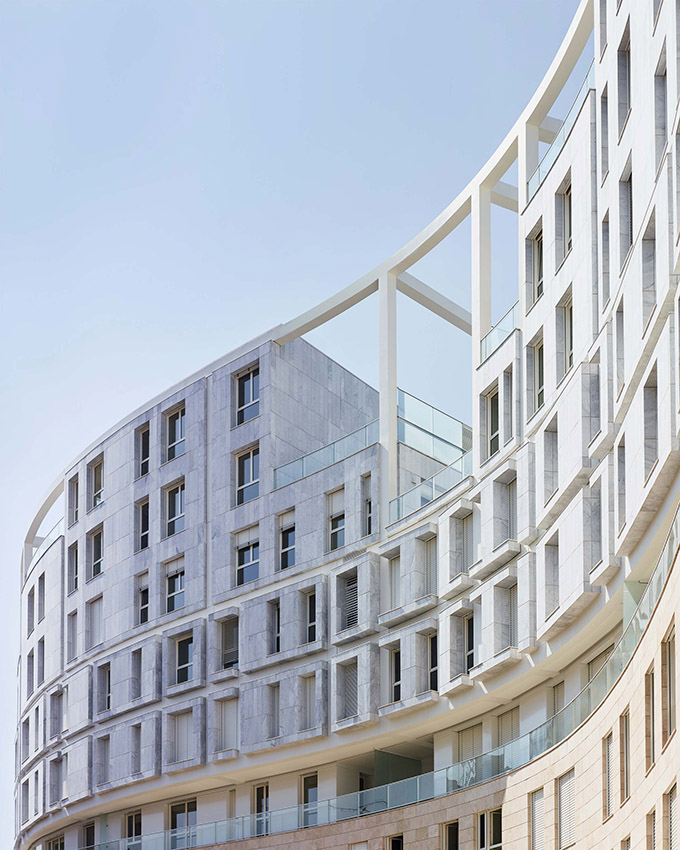 Core Concepts to Master
Before you delve into specific marketing tactics, there are some fundamental concepts you'll need to perfect. For example:
Work to master a niche. If you try to compete with every real estate agent in the country, you're going to find it hard to get noticed. Instead, try to become an expert in a specific niche. For example, you could specialize in serving a specific neighborhood, working with a specific demographic, or dealing with a particular real estate problem.
Know your target audience. In line with this, you should work to choose a target audience and understand them as well as possible through the help of market research. The better you know your audience, the better you'll be able to reach them (and eventually serve them).
Incorporate your personality. Don't be shy about using your personality as a marketing tool. People often choose a real estate agent they can easily get along with – so showcasing your disposition and mannerisms can actually help you find clients who are a good fit. The classic advice to "be yourself" fits here.
Utilize multiple channels. You might have a preconception of which marketing channel will work best – and it's true that some channels are strictly better than others. But if you want the widest possible reach and the most effective campaign, you'll need to be prepared to utilize many different channels at once.
Show off your achievements. Finally, make sure you show off your achievements. Depending on where you are in your career and who you're targeting, that could mean showing off properties you've recently sold, highlighting awards you've won, or talking about how much experience you've had in a particular area.
Effective Marketing Techniques
There are many different marketing techniques you can use to promote yourself, each with their advantages and disadvantages. Almost anything could conceivably work to boost your visibility and reputation (as long as you're adhering to the aforementioned core concepts to master), but these are some of your best options:
Social media marketing. Social media is free and easy to access, but it has the potential to connect you with millions of people. At the very least, you should create profile pages for yourself. Ideally, you'll post frequently, reach out to new people, and get involved in groups as well.
Traditional marketing and advertising. Traditional marketing and advertising techniques, like sending postcards and placing billboards, still work well. You just have to make sure your design is on point (and make sure you're reaching your target audience).
Networking. Networking is one of the most powerful ways to grow your influence as a real estate agent. Go out of your way to meet new people however you can (and reinforce those connections to make them grow stronger).
Building a reputation and marketing yourself shouldn't be treated as a sprint; this is a marathon. You're not going to become a superstar real estate agent overnight, nor should you aspire to this. Instead, you'll need to invest in yourself early and often, and be consistent in your efforts to improve your own visibility and perceived expertise.
Images from Residenze Carlo Erba by Degli Esposti Architetti – See the full story here