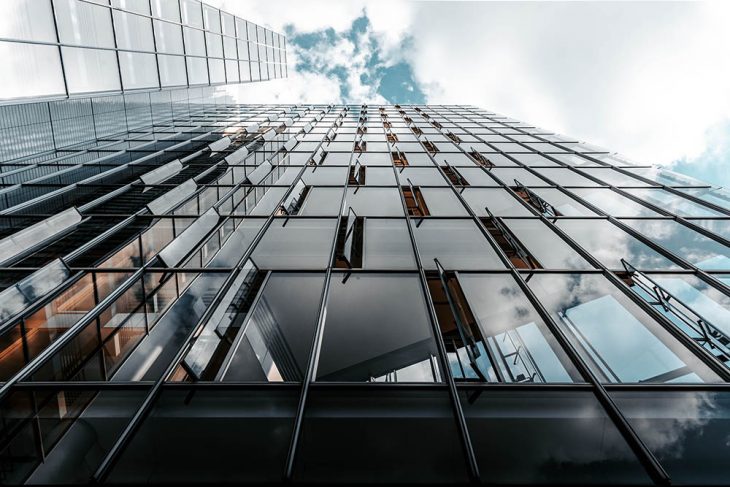 Commercial buildings are a necessary component of doing business for most businesses and a handy source of rental income for investors. As with your machinery, tools, stock, or anything else you use as part of your business activities, it is imperative that you keep your commercial buildings in good health, as failing to do so will pose a health risk to your employees and customers as well as a structural threat to the building itself. Here are some common issues to watch out for.
Check the concrete floor of your warehouse
According to the U.S. Energy Information Administration, as of 2018,warehouses were the most common type of commercial building in the country, closely followed by office blocks. Since warehouses need to be hardwearing rather than aesthetically appealing, they often have concrete floors. These floors can sometimes develop 'crazing' or 'craze cracks', which are small-patterned cracks that look like a jigsaw puzzle. Crazing is only an aesthetic issue, so you don't need to repair the floor unless the look of craze cracks bothers you. However, concrete floors can also develop deeper, 'proper' cracks which actually pose a structural threat to the floor, so you should examine your concrete floors carefully and regularly and make sure you can identify one type of crack from the other.
Check the state of your flat roof
Most commercial buildings have flat roofs, mainly because they are quick to install and can be built using cheaper materials than pitched roofs. Flat roofs made with corrosion-resistant materials are also more durable than pitched roofs because they don't have any high areas, which can reduce the extent of the damage that any leaks will cause to the building. However, flat roofs have no gutters or other drainage systems, and if water pools on one side of the roof, it can eventually leak into the building from windows or even doors. It's a good idea, therefore, to check the state of your flat roof regularly and hire a commercial roofing contractor as soon as possible if you notice any issues.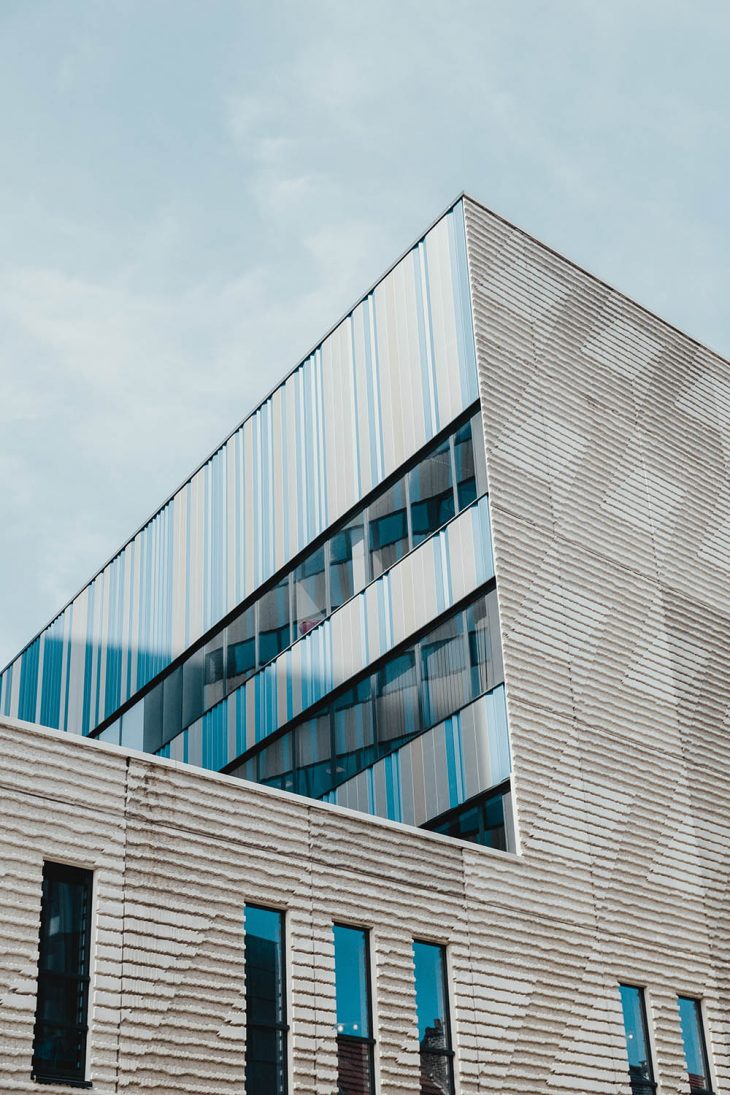 Check your concrete walls for water seepage
For decades now, concrete block has been a popular architectural choice for commercial buildings due to concrete being hard-wearing, fire-resistant, and a great insulating material. Unfortunately, concrete is also porous, which makes it prone to letting water seep through over time. If there is a high water table in your area, make sure that your building has an appropriate drainage system and waterproof walls, ventilated walls, ceilings, and joints by using sealant and waterproof paint. As with every type of building, check regularly and thoroughly for signs of water seepage, such as damp patches on the walls or ceilings.
Check your electrical system
Electrical faults are one of the most common issues in commercial buildings, and they can pose some very serious risks both to the building and, more importantly, to their occupants. Faulty electrical outlets can cause electric shock, and both faulty sockets and outdated wiring can cause electrical fires. Another less well-known cause of electrical fires is using light bulbs with a wattage that's too high for the specific light fixture it's being used in, so always make sure to check the maximum wattage limit for your lamps and other light fixtures.
Check for asbestos
Until about twenty years ago, asbestos—a fibrous silicate mineral—was widely used in the construction of pipes, roof tiles, and other building components. This material has now been discovered to be unsafe for humans, so if your building is more than about twenty years old, you should hire a professional to check for and remove any asbestos in the building. Safe removal of asbestos is not a cheap endeavor, but there may be government grants available to help you, depending on where your commercial building is. Even if you can't obtain a grant, you need to invest in checking for and removing asbestos, as its presence poses a serious risk to those working in and visiting the building. Workers and their families can — and have — sue their employer or former employer for personal injury or wrongful death resulting from exposure to asbestos, so it's in your legal, financial, as well as humanitarian interests to make sure that all your commercial buildings are asbestos-free.