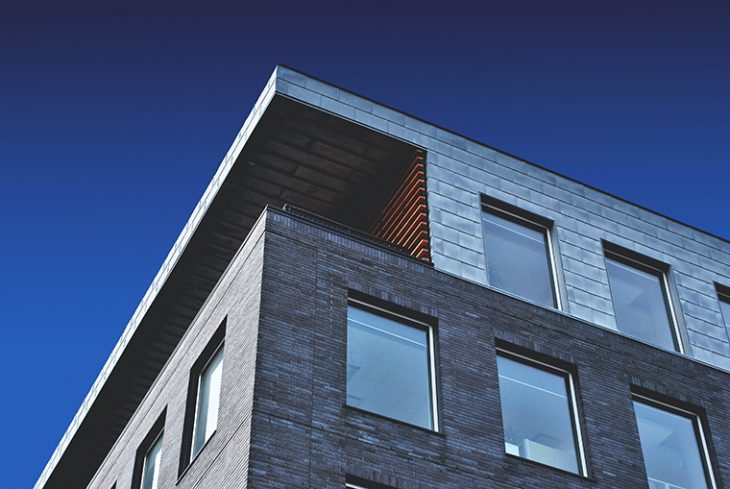 Whether it's buying or renting, getting to grips with the property market can be a complicated business. Unfortunately for businesses things don't get any simpler when it comes to purchasing commercial property. Whilst the majority of things stay the same there are some important differences between buying or renting a residential building to a commercial one.
Here are a few things business owners should know about commercial property before deciding to relocate their business.
Make sure you have room to grow
Business is a fast moving and unpredictable world. Fortunes change and things can begin to move very quickly, meaning you might have to hire new staff and expand your enterprise. By having enough space to allow for modest growth, or even land to build new structures or offices, helps save you the difficulty of moving your business more times than is necessary.
Moving locations is a stress inducing task for all involved, and also presents an image of uncertainty to outside parties, be they customers, partners or suppliers. Having a fixed stable base is essential for establishing credibility and a reputation in business.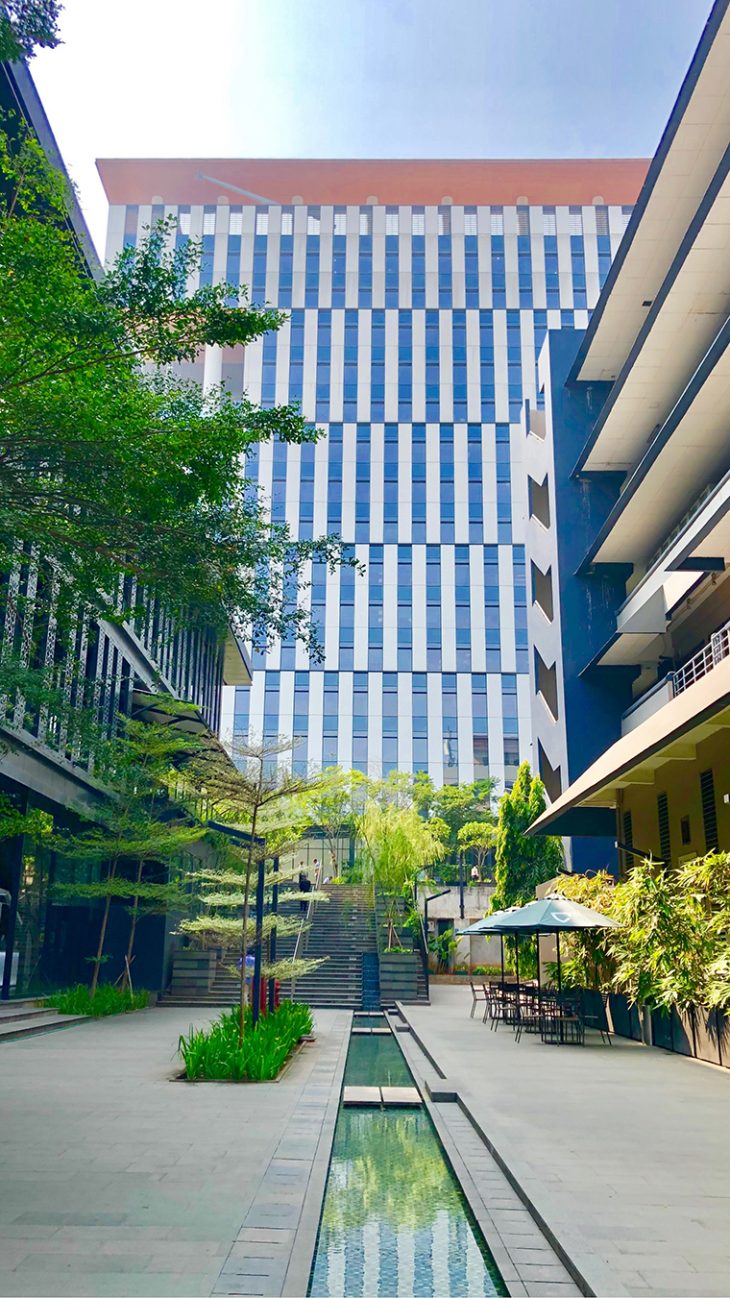 Take advantage of long lease agreements
Whilst buying is very much the preferred trajectory for those looking for residential property, in the commercial space this isn't often the case. Lease terms on commercial properties are often long term, spanning up to 10 or 20 years, and therefore allow businesses the peace of mind that they can set up shop, without the risk of being moved on by a landlord.
As previously stated, business is very unpredictable, so by renting you are also able to negotiate a relatively quick exit, should things move in an unforeseen direction. Compare that to having bought a property, and you would have to arrange the sale of the building, something you could do without thinking about on top of any business negotiations you have ongoing at the same time.
Mortgage lenders
If you do decide on purchasing a commercial property, then you will find that mortgage lenders will be asking for a far higher deposit sum than that expected of a family looking to purchase a house.
Lenders are more than likely going to ask for around a 20% deposit. On top of these they may ask for a long-term business plan to accompany this. They will use this to ensure that your business has a thought-out future and is not likely to default on any payments.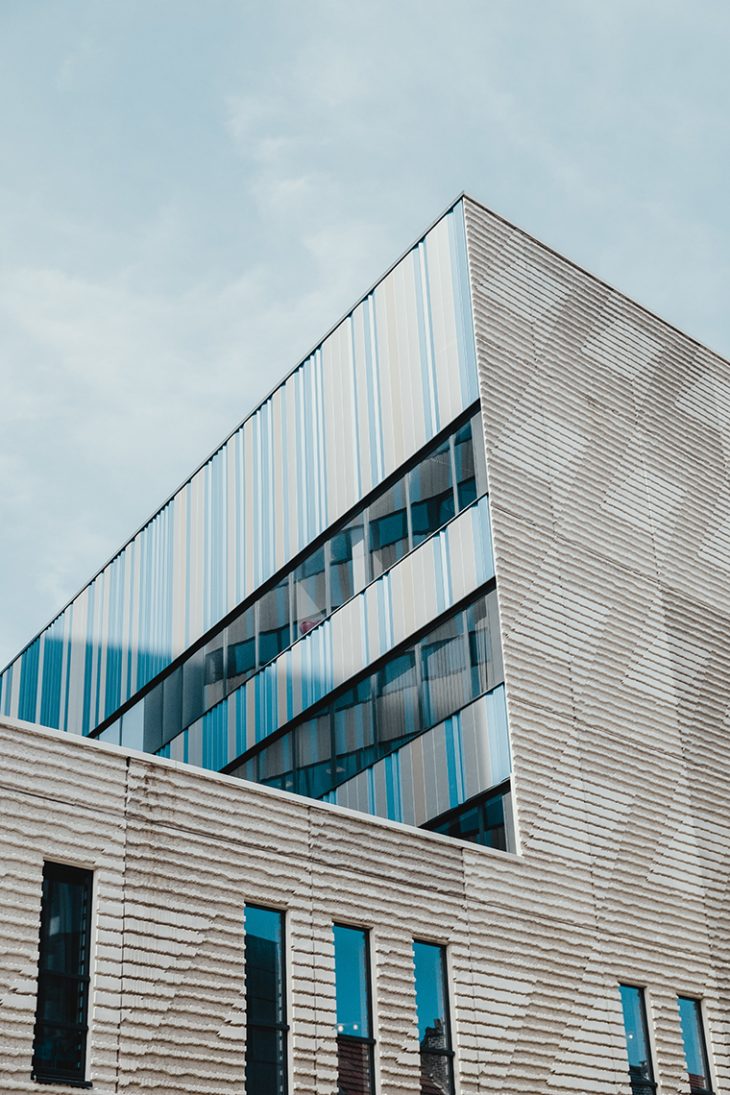 Surveys are still essential
One thing that holds exactly the same importance in commercial and residential property hunting is the survey. It's recommended that you get a full professional survey ordered to check over the building and highlight any areas in which there may be problems in future.
This will protect you against any unwanted surprises and may even give you bargaining material to use in order to negotiate a cheaper price.