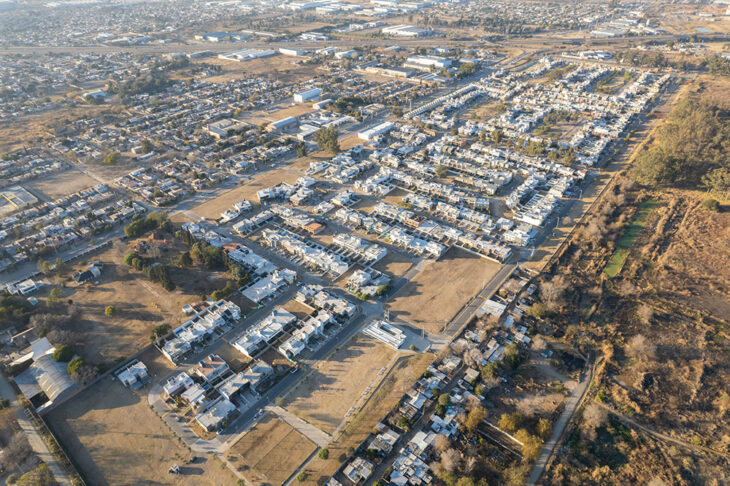 EDISUR GROUP has recently completed works on its latest project in Córdoba, Argentina – CC Claros del Bosque Community Center. Located within a neighborhood with an advanced consolidation process, one of the Building's goals is to stimulate intangible and societal processes that the community intends to develop. A program is developed that is identified with a sports space of about 1,653m2, an area for large social and community expansion in the open air of approximately 3,050m2, and a covered area of approximately 318m2 that can principally attend to the demand for daily convocation.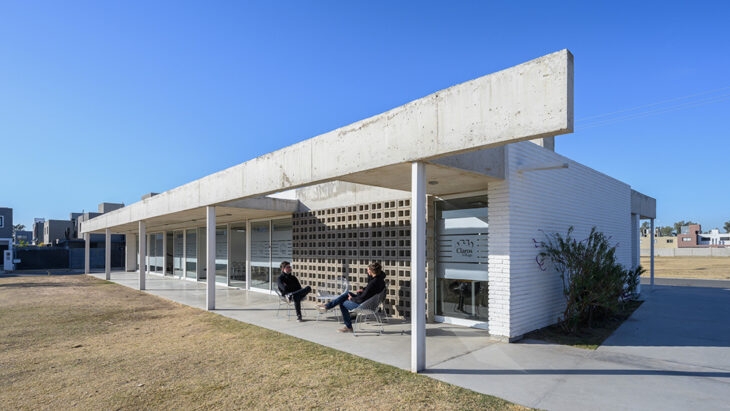 Prior to its execution, the 6,734m2 intervention site is submerged in two situations: the necessity to provide vehicular continuity to a road in a north-south direction and the presence of a popular neighborhood arranged on a railway area on the other side of the aforesaid route. According to these, the Equipment is oriented to the south, consolidating the neighborhood's urban face. This decision creates a full openness to the north on a vacant space between the sports infrastructure and the East. The duality of these two infrastructures is emphasized.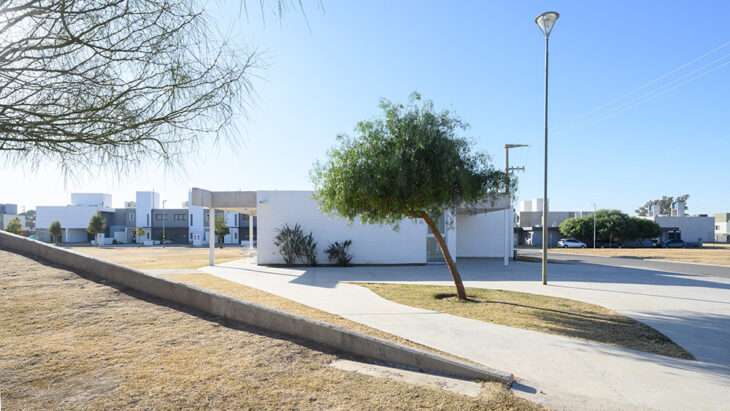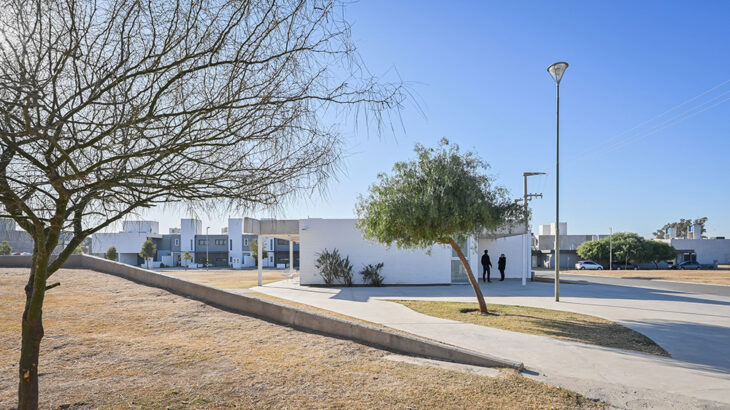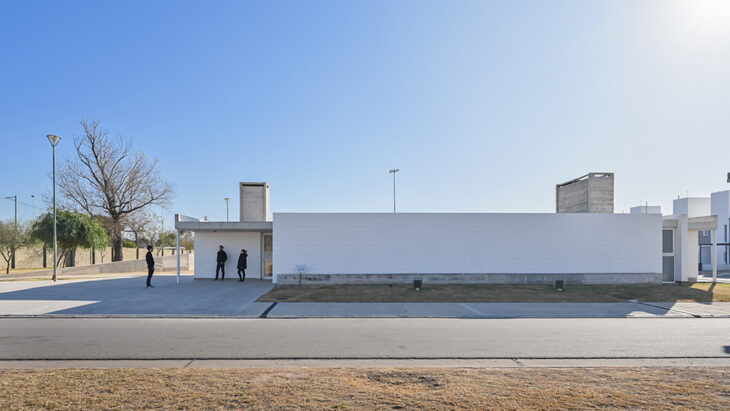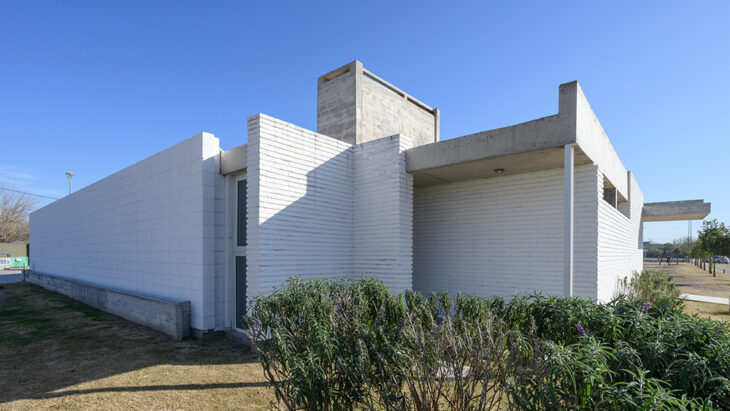 The main entrance emerges from a void, a 389m2 civic square that also serves as a meeting point between the pre-existing community on the road area and the equipment.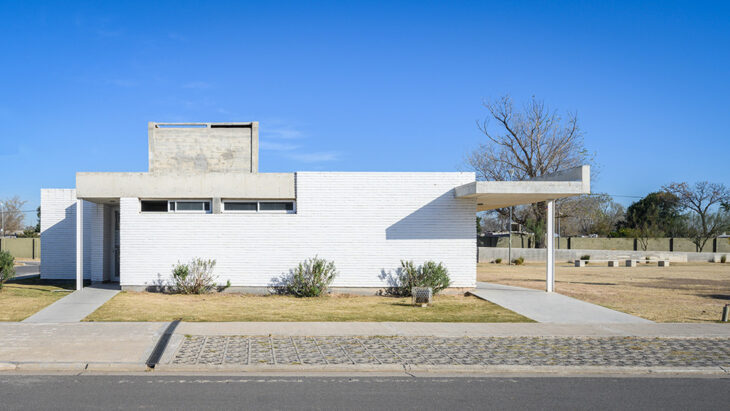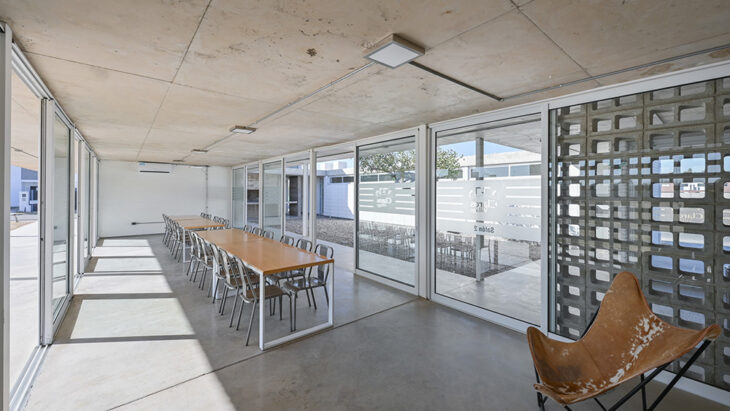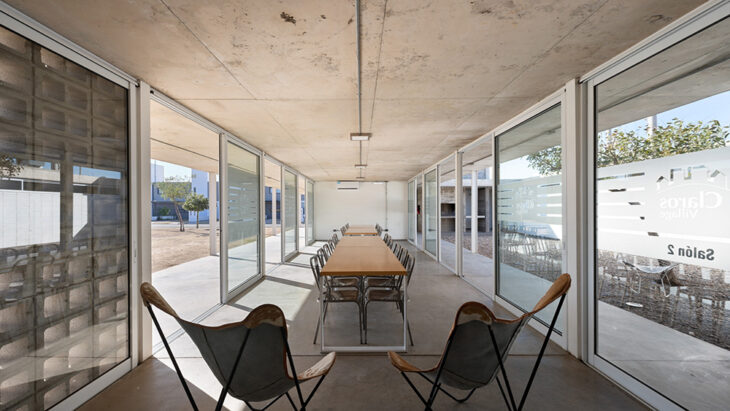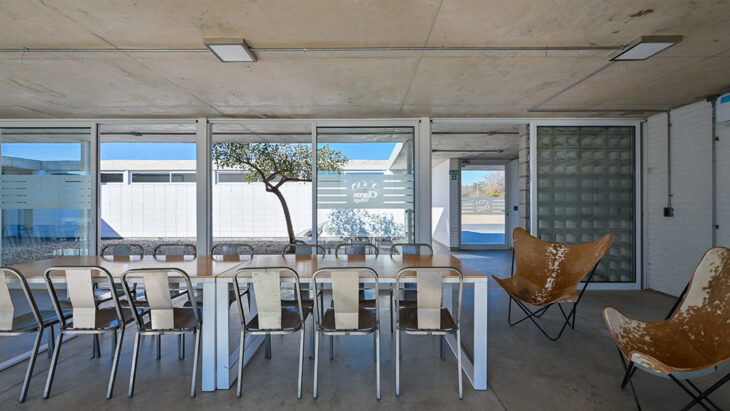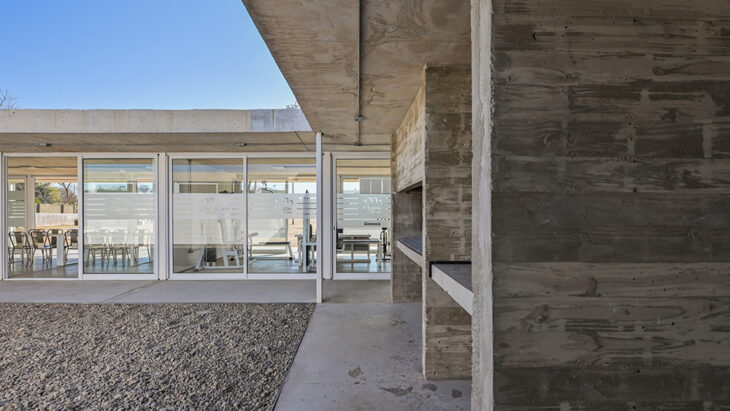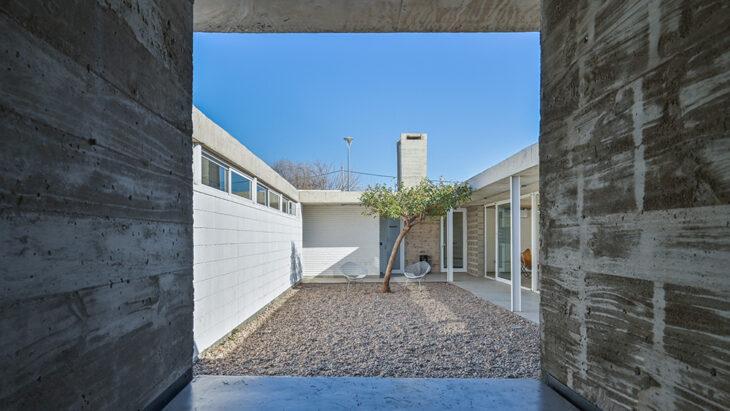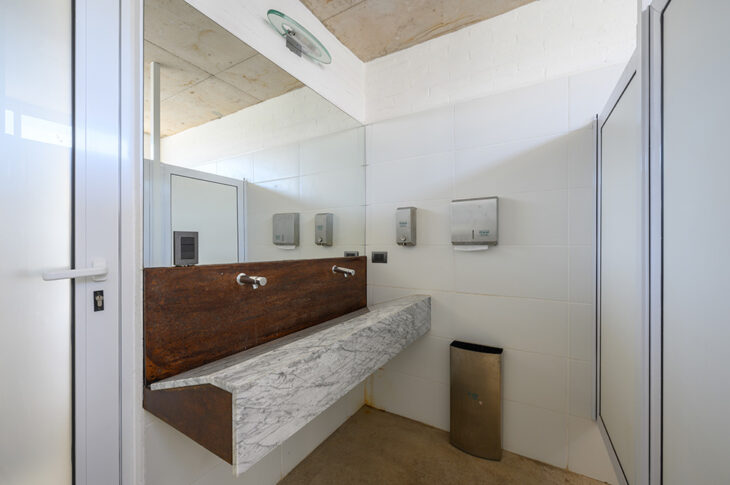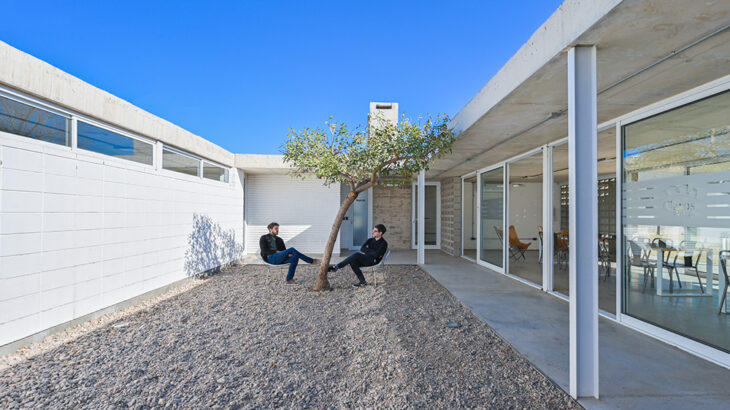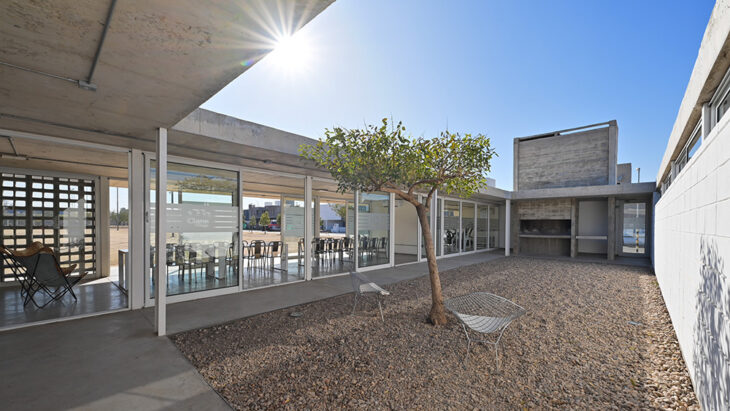 The Facility's typology is oriented around a central plaza where all of the intended spaces and activities converge. The functionality and circulation of each of these occurs via the. Grills, for example, are put on the side of it to encourage spontaneous activity in this central open space. On the North "wing," a gym and two multipurpose rooms are arranged, with direct projection on a single external Gallery (interface between inside and outside) that overlooks the intermediate space (empty) between the Sports area. On the South "wing," two unified kitchens with the option of autonomous operation consolidate a front on public roadways. The restrooms to the west bring the type to a physical close.
General information
Project Name: CC Claros del Bosque Community Center
Architecture Office: EDISUR GROUP / Arch. Aguirre Caudana, Agustin – Arch. Mur, Alejandro –www.grupoedisur.com.ar
Country of the Office: Argentina
–
Construction completion year: 2021
Constructed area: 318m²
Location: Córdoba, Argentina
Photographer: Gonzalo Viramonte